SHAREHOLDER DISPUTES AND CLASS ACTIONS
IN-PERSON ONLY
24-25 November 2021 | The Royal Horseguards Hotel, London
Benefit from thought leadership and practical information delivered
by the best-in-class practitioners involved in precedent setting cases.
With the slew of high-profile cases currently going through the courts, it is predicted that more shareholder lawsuits and collective/class action litigation are on the way. Law firms and consultants are gearing up to meet rising demand.
The opportunity, however, is fraught with risks and disruptions: rapidly evolving case law; multitude of claimants; conflicting jurisdictional landscape; new products and competition to name a few. To deliver the best results to their clients and successfully navigate this increasingly complex legal area, practitioners must be equipped with the latest tools and remedies and contacts on the ground.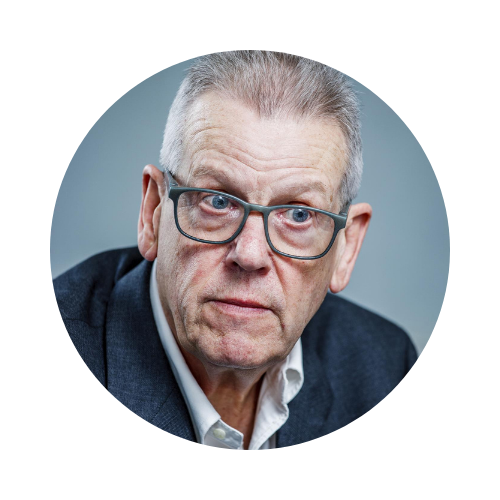 Featuring a Very Special Guest Speaker on Day 2:
Walter Merricks CBE, The inaugural Chief Ombudsman of the Financial Ombudsman Service
Your exclusive opportunity to get your questions answered LIVE&IN-PERSON by:
The ultimate Consumers' Champion and the key figure behind a game-changing class action against Mastercard.
FREE for in-house counsel (subject to approval)
Attend BOTH DAYS and SAVE ££
or
book JUST THE DAY relevant to you.
Group discounts available.
BRING YOUR TEAM and SAVE ££.
Hear from the thought leaders: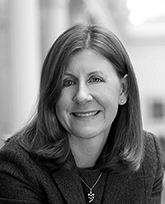 Belinda Hollway Partner
Scott+Scott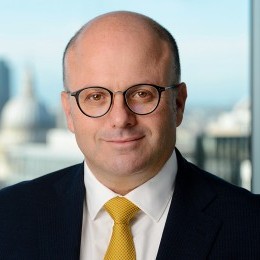 Boris Bronfentrinker Partner
Willkie Farr & Gallagher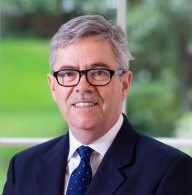 David Greene Senior Partner and IPP of Law Society of England & Wales
Edwin Coe (UK)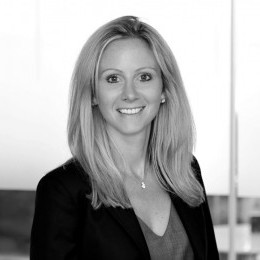 Lucy Rigby Partner
Hausfeld (UK)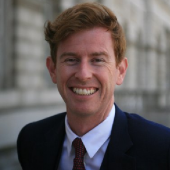 James Oldnall Managing Partner
Milberg London LLP (UK)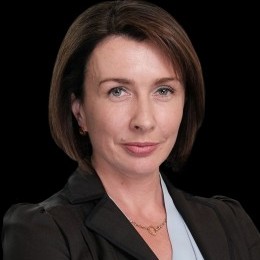 Genevieve Quierin Partner
Stephenson Harwood (UK)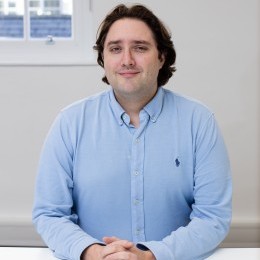 Tom Goodhead Global Managing Partner & CEO
Pogust Goodhead

Ianika Tzankova Partner
Birkway (The Netherlands)
We cover everything you need to know: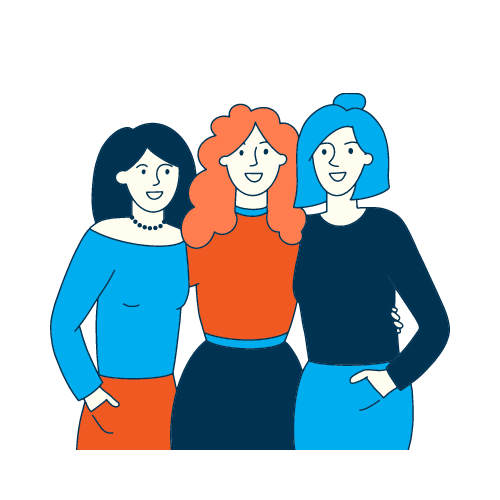 Class Actions
The big issues still unresolved post-Merricks
ESG-related claims
Forex class actions under the spotlight
The English Courts and collective redress
Crystal Ball gazing: Where to from here?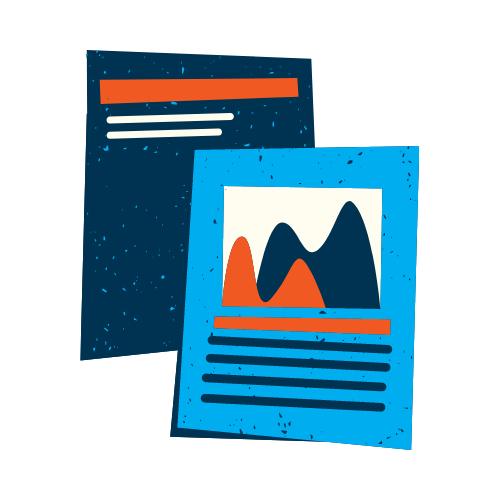 SPACs and Securities Litigation
Securities litigation: Potential recovery opportunities for shareholders in UK
public companies
Spotlight on SPACs: Reducing potential
liability claims and litigatiion risks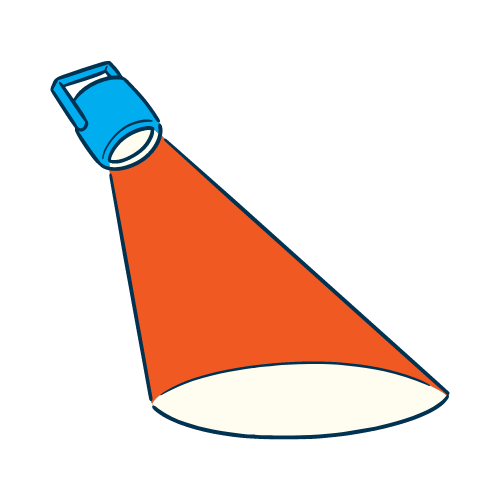 Directors and Shareholder Disputes
Spotlight on private business shareholder disputes
How do HNW family relationships and commercial relationships impact on shareholder disputes
Mediation and shareholder disputes
Directors duties and liabilities
Expert speaker faculty includes: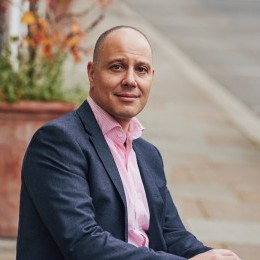 Gus Sellitto Managing Director and Co-Founder
Byfield (UK)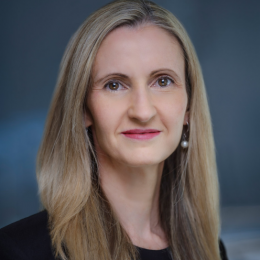 Danielle Carr Partner, Dispute Resolution
Rosenblatt (UK)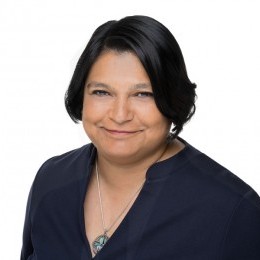 Dipti Hunter Partner
Keidan Harrison (UK)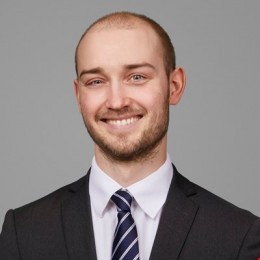 Jan Olav Aabø Partner
Arntzen de Besche (Norway)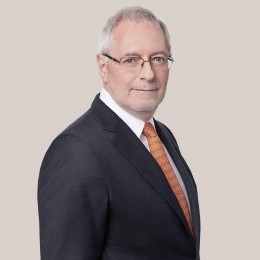 André Durocher Partner, Class Action Defence Attorney
FASKEN (Canada)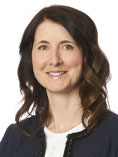 Harriet Ellis Partner, London
Linklaters (UK)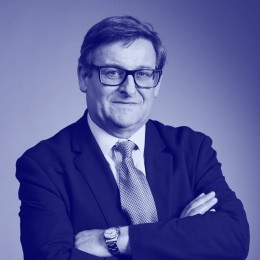 Nick Ractliff Partner
PCB Byrne
Dr. Eran Taussig Partner
Balter Guth Aloni & Co. and Haifa University (Israel)
Why lawyers from all over the world attend TL4 Disputes events:
"It was very interesting and well organised.
Thank you for an excellent event!"
"Contributions were thoughtful and insightful and will have left our audience with much to think about."
"A near 300 turnout is very impressive, shows the level of interest in the subject."
"Interested to learn more about the UK approach - we have a lot of experience with class actions over here in California"
"We don't have much mass / tort law in South Africa, but I'm extremely interested in looking into it"
"Thank you for a great session. I really enjoyed learning more about class actions."