Knowledge Hub
Join the Conversation!
Impartial and independent, ThoughtLeaders4 Disputes Knowledge Hub hosts cutting edge industry content and insight.
Email maddi@thoughtleaders4.com to submit content.
Anita Arthur joins TL4 as Community Director for Disputes - exciting new community coming soon
Date: 01/02/2021
Type: ThoughtLeaders 4 Content Announcement
Topic: FIRE | Disputes |
Author: ThoughtLeaders4
ThoughtLeaders4 is delighted to announce that Anita Arthur has joined as Director for our new DISPUTES community that will be launching shortly.
Anita brings huge experience within the industry and a strong track record of launching and growing market leading events over the last 15 years within disputes, sanctions, anti-corruption, fraud & asset recovery and private equity, among others.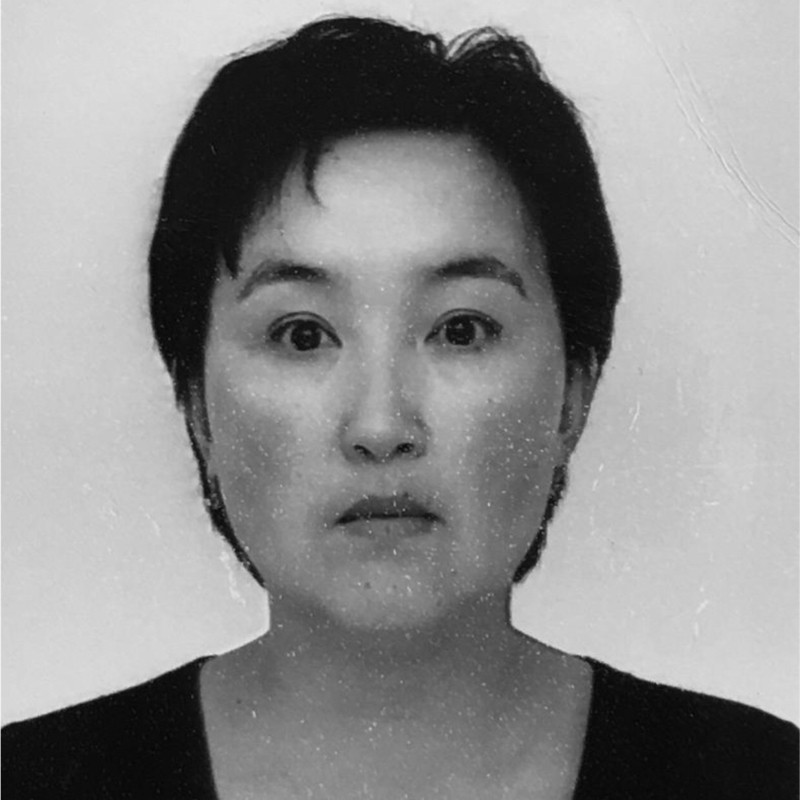 Our Disputes Community Partners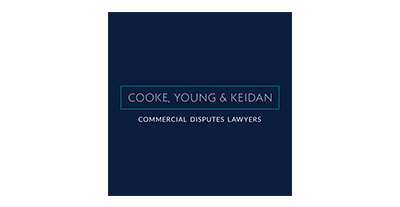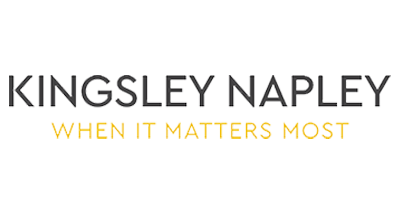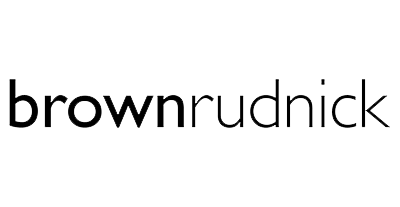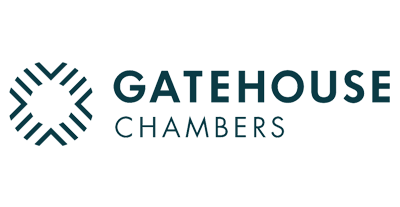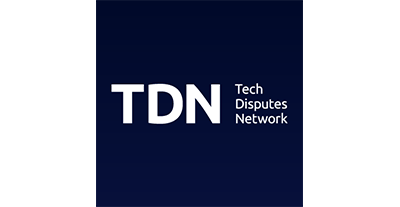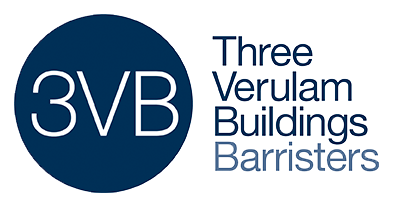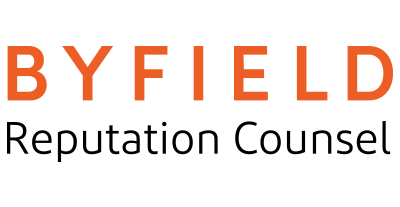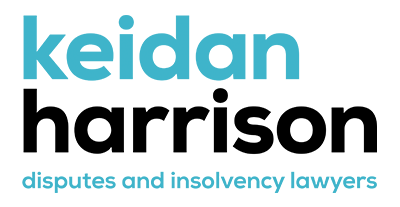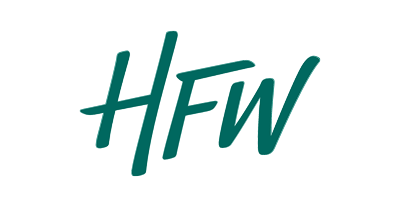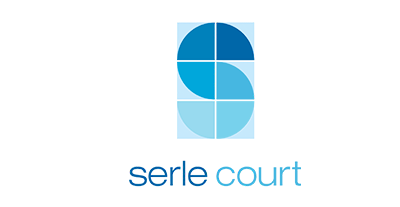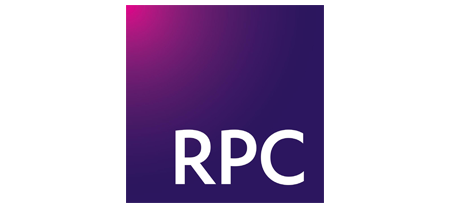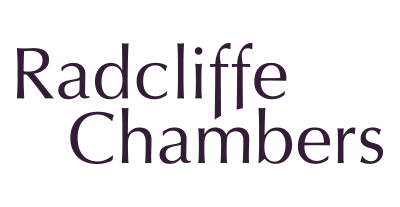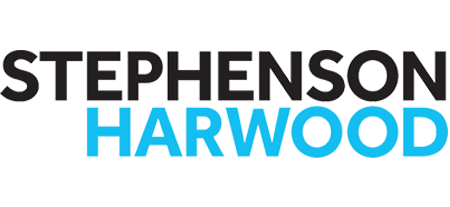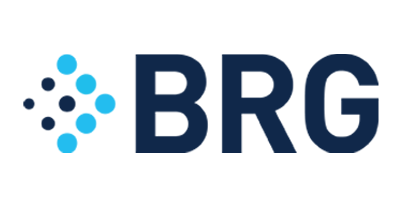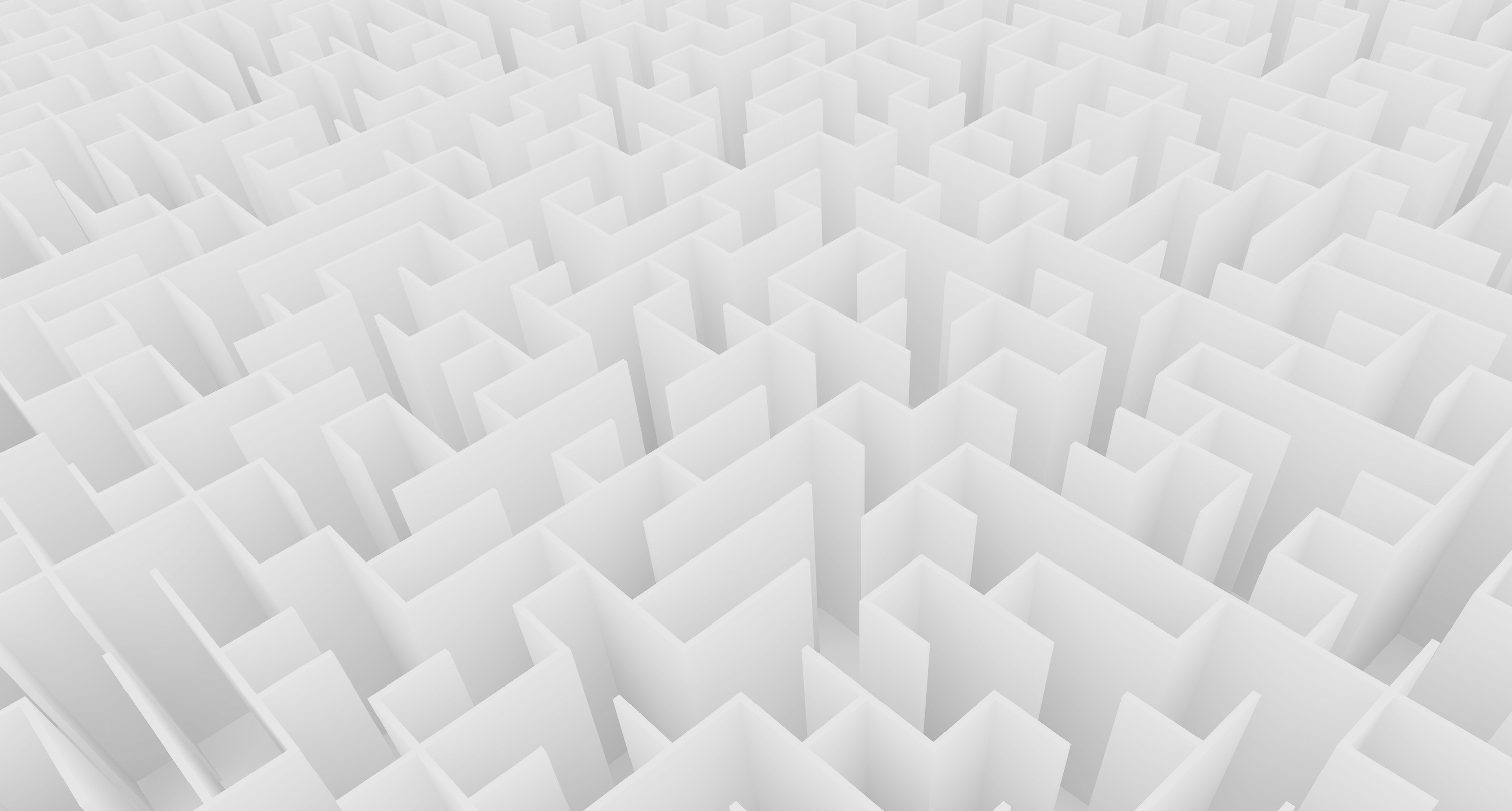 Contact Us
In order to suggest topics or write for our knowledge hub please contact Paul on 020 7101 4155 or email paul@thoughtleaders4.com