Knowledge Hub
Join the Conversation!
Impartial and independent, ThoughtLeaders4 Disputes Knowledge Hub hosts cutting edge industry content and insight.
Email maddi@thoughtleaders4.com to submit content.
Disputes Magazine, Issue 3 - Year in Review 2021: Learn from the Past, Strategise for the Future
Date: 21/12/2021
Type: 60 seconds with Articles Community Magazine Community Partner Main Issue
Topic: Disputes | Shareholder Diputes | Digital Dispute Resolution | Libor | In-House | Crypto | International Arbitration | Litigation Funding | Future of Dispute Resolution |
With festive period fast approaching and the new year snapping at our heels we welcome our readers to bid adieu to 2021 with the 3rd Edition of the Disputes Community Magazine. By collaborating with the wide range of legal professionals, this publication delivers exclusive new insights and technical knowledge helping our readers stay ahead of the game.
We would like to express our sincere gratitude to contributing authors and our fantastic Communty Partners for their support of this edition and this year.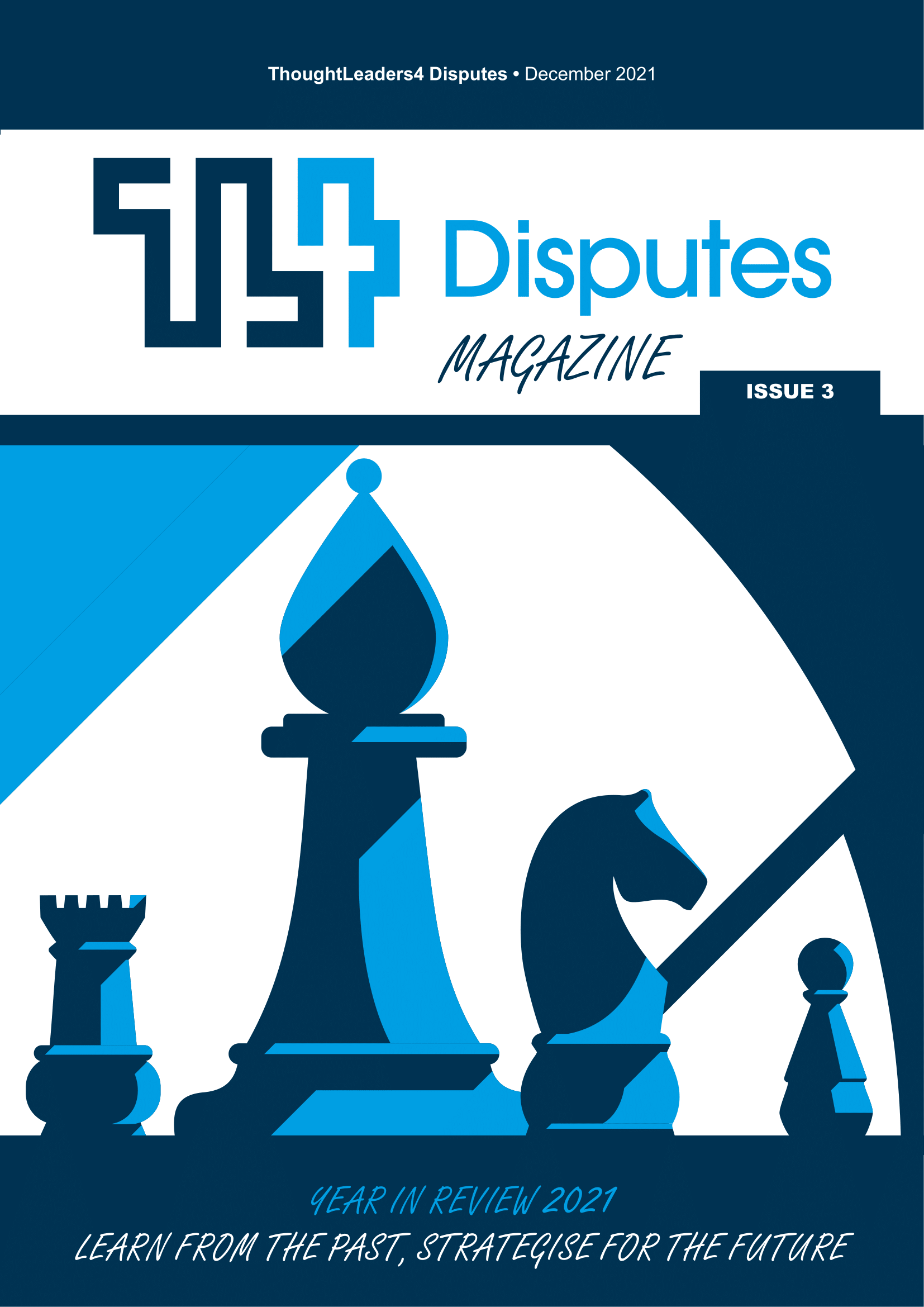 Our Disputes Community Partners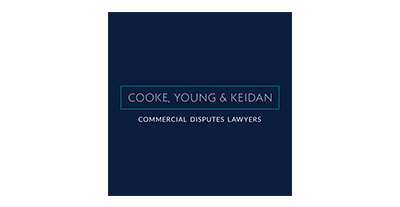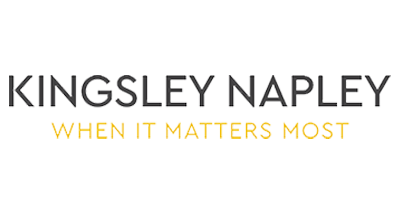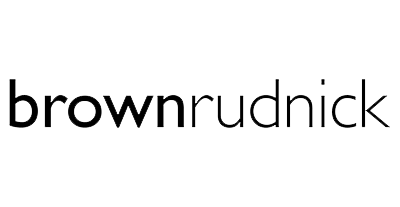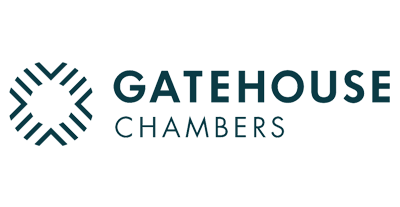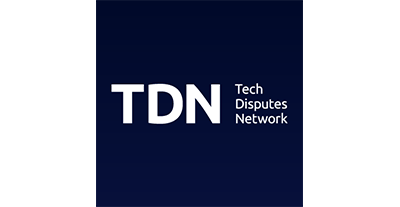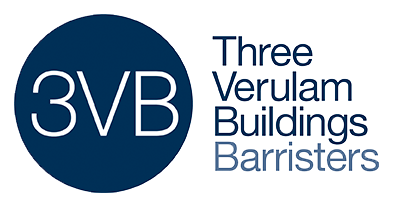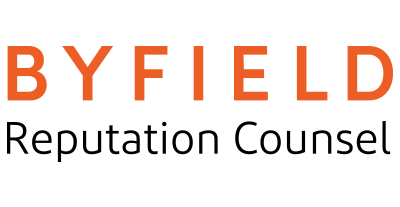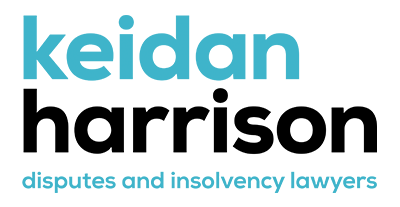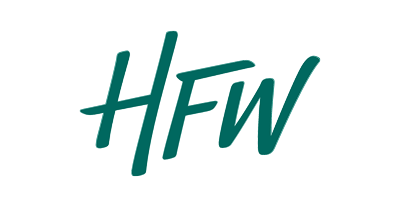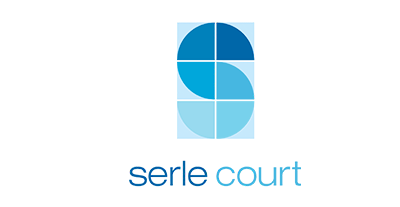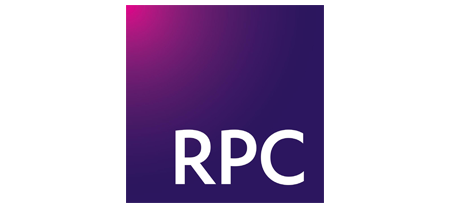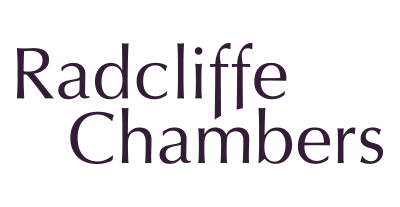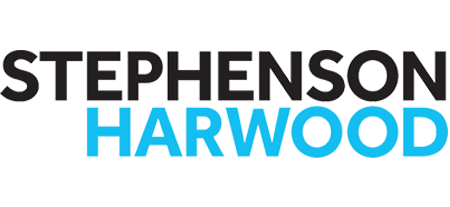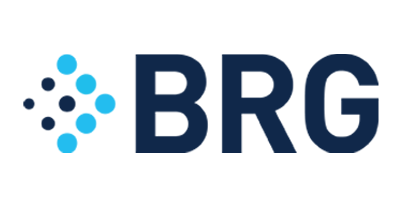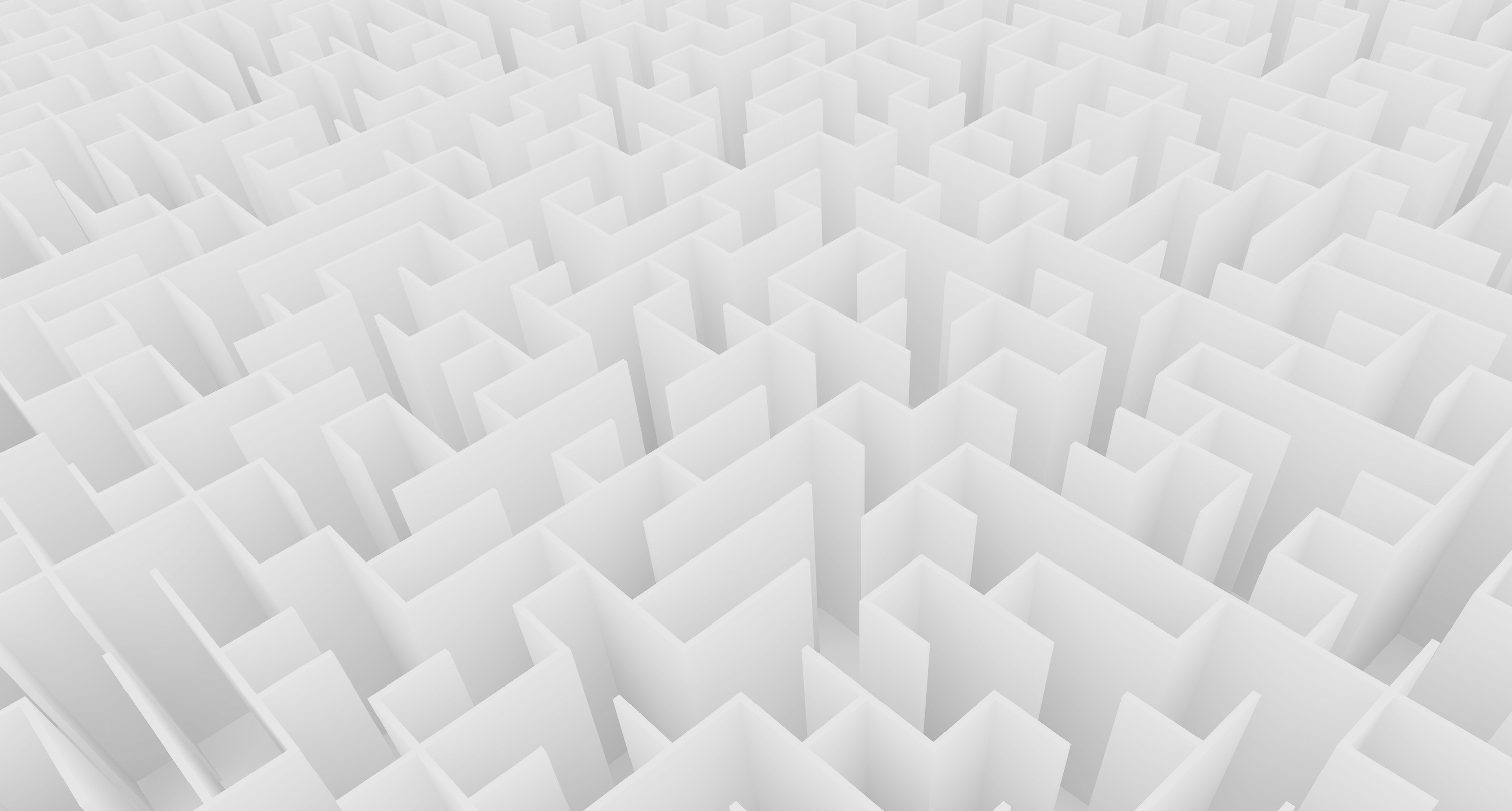 Contact Us
In order to suggest topics or write for our knowledge hub please contact Paul on 020 7101 4155 or email paul@thoughtleaders4.com