FIRE Americas: Cayman
In-Person on the 5th - 7th June 2024
The Westin, Grand Cayman
Bringing together experts from across North America, South America and the Caribbean
With a special focus on North America, LatAm and the Caribbean, TL4 FIRE is delighted to welcome you back to Cayman for the 2nd annual edition of our Americas event.
Why attend the premier Asset Recovery event in the Americas?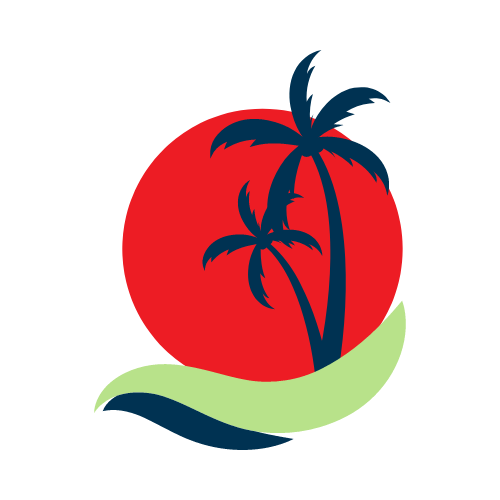 Your Conference
on the Caribbean Coast
Located on the doorstep of "The Caribbean's Best Beach",
swaying palm trees and the world renowned crescent of coral-sand
known as Grand Cayman's Seven Mile Beach provides the perfect backdrop
for the must attend Americas conference of the year.
Featuring Speakers from across
North America, South America & the Caribbean
We bring together leading pracitioners from across the Americas and Offshore to cover content on all the key regions generating work for international practitioners. Our high-level sessions focus on the latest developments in jurisdictions such as the The US, Brazil, Panama, Columbia, Canada, Guatemala, Cayman, Argentina and more...
Meet your brand new innovative advisory board for 2024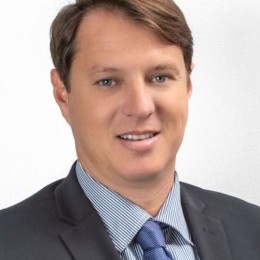 Henrique Forssell Founding partner
Duarte Forssell Advogados (Brazil)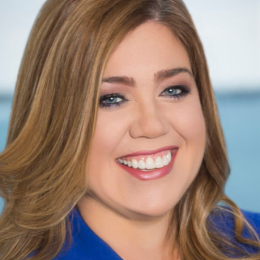 Leyza Florin Blanco Shareholder
Sequor Law (USA)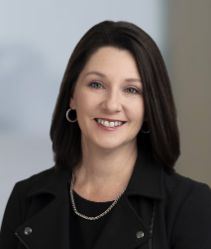 Addy R. Schmitt Managing Partner, Washington, DC Office
Harris St. Laurent & Wechsler (USA)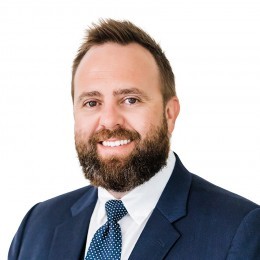 Stephen Leontsinis Managing Partner
Collas Crill (Cayman)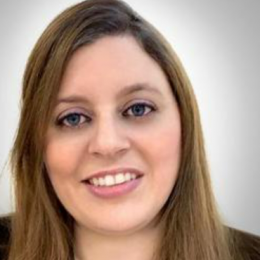 Marlyn Narkis Partner
MDU Legal (Panama)
Key North & South American Speakers Already Confirmed for 2024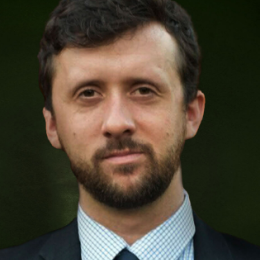 Casey Michel Head of Combating Kleptocracy Program Human Rights Foundation & Author of
American Kleptocracy: How the U.S. Created the World's Greatest Money Laundering Scheme in History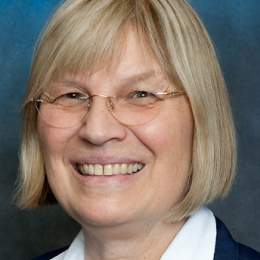 Melanie Cyganowski Partner
Otterbourg (USA)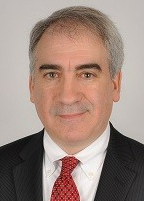 Howard A. Fischer Partner
Moses & Singer (USA)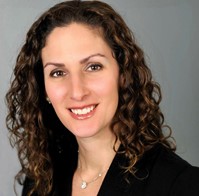 Lori Marks-Esterman Partner
Olshan (USA)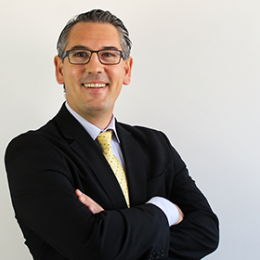 Bernardo Porras Partner
Hughes & Hughes (Uruguay)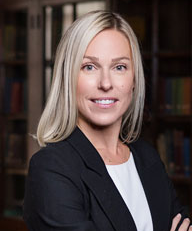 Brigeeta Richdale Vice Chair, White Collar Defense & Investigations
Cozen O'Connor (Canada)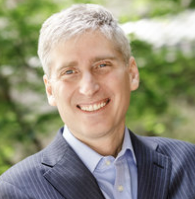 Jonathan Harris Managing Partner NY Office
Haris St. Laurent & Wechsler (USA)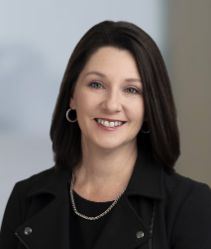 Addy R. Schmitt Managing Partner, Washington, DC Office
Harris St. Laurent & Wechsler (USA)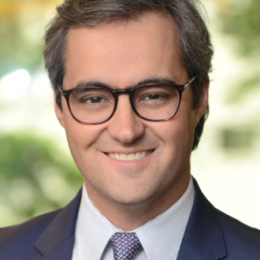 Marcelo Sacramone Founding Partner
Sacramone, Orleans e Bragança Advogados (Brazil)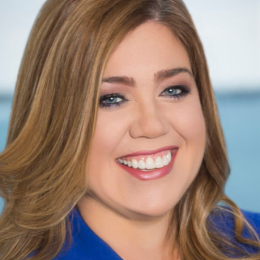 Leyza Florin Blanco Shareholder
Sequor Law (USA)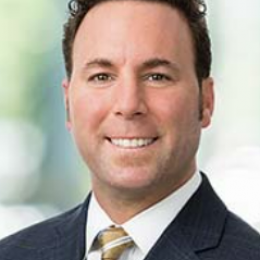 Joel E. Cohen Managing Director
Stout (USA)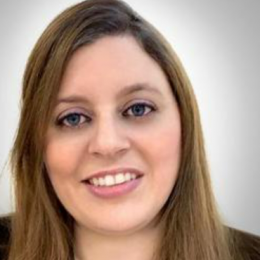 Marlyn Narkis Partner
MDU Legal (Panama)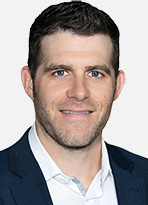 Nicholas Kennedy Partner
Baker McKenzie (USA)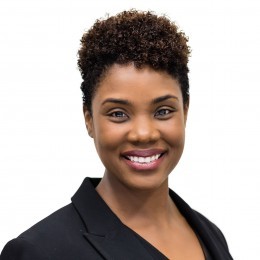 Annalisa Shibli Senior Associate
Collas Crill (Cayman)
Scott Berman Partner
Friedman Kaplan (USA)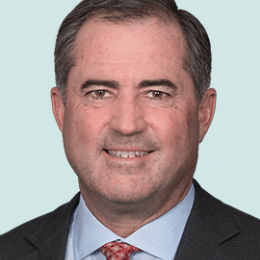 Lincoln Caylor Partner
Bennett Jones (Canada)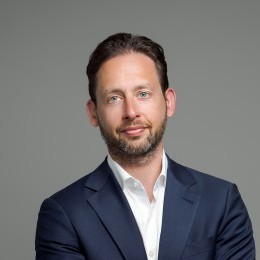 Duane Loft Partner
Pallas Partners (USA) LLP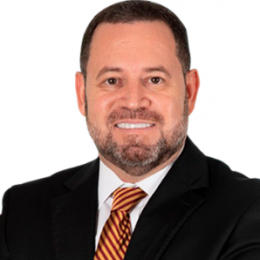 Miguel E. Urriola Partner
Fabrega Molino (Panama)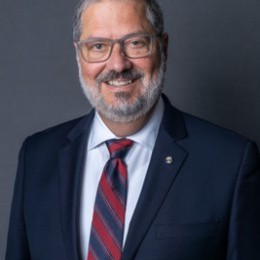 Bradley Sharp President & CEO
Development Specialists, Inc (USA)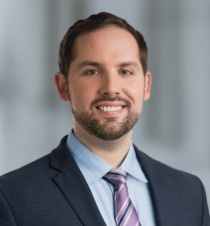 Ian Herbert Counsel
Miller & Chevalier (USA)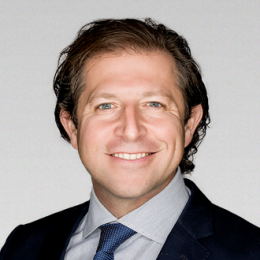 Zachary Bluestone Lawyer
Bluestone, P.C. (USA)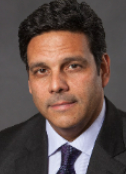 Michael Diaz Partner
Diaz, Reus & Targ (USA)