FIRE Americas: Cayman
In-Person on the 12th - 14th March 2023
The Westin, Grand Cayman
Bringing together experts from across North America, South America and the Caribbean
TL4 FIRE is delighted to welcome you to Cayman for our inaugural Americas event. With a special focus on North and South America and the Caribbean, this really is not an event to miss.
Why attend the premier Asset Recovery event in the Americas?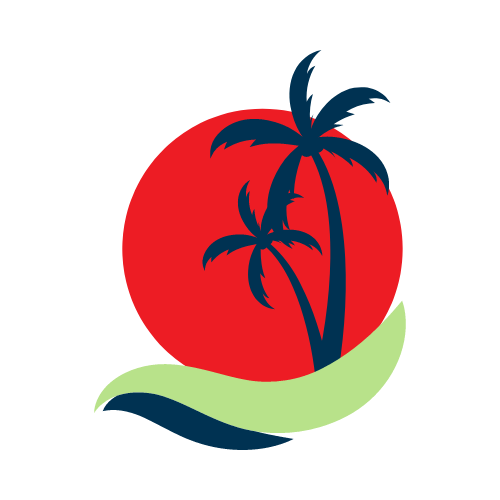 1. Conference on the Caribbean Coast
Located on the doorstep of "The Caribbean's Best Beach", swaying palm trees and the world renowned crescent of coral-sand known as Grand Cayman's Seven Mile Beach provides the perfect backdrop for the must attend Americas conference of the year.
2. In Conversation with the Judiciary
TL4 are proud to present our view from the bench session, featuring a distinguished panel of Judges including, The Hon. Daniel Carnio Costa, Sao Paulo State Court of Justice (Brazil), Susanna Hidvegi Arango, Former Chief Bankrupty Justice, Superintendencia De Sociedades (Columbia), Hon. Judge Robert Mark, Southern District of Florida (USA) and Hon. Judge Lori Vaughan, MIddle District of Florida (USA). This FIRE-side chat will be a candid conversation discussing their views on all things asset recovery and insolvency.
3. Speakers from across North America, South America & the Caribbean
We bring together leading pracitioners from across the Americas and Offshore to cover content on all the key regions generating work for international practitioners. Our high-level sessions focus on the latest developments in jurisdictions such as the The Dominican Republic, US, Brazil, Panama, Columbia, Canada, Guatemala, Cayman, Argentina and more...
FIREside Chat: In Conversation with the Judiciary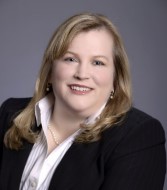 Hon. Judge Lori V. Vaughan Bankruptcy Judge of the United States Bankruptcy Court
Middle District of Florida (USA)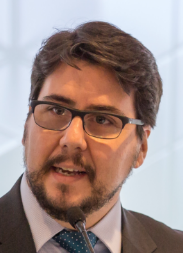 Hon. Daniel Carnio Costa Judge
Sao Paulo State Court of Justice (Brazil)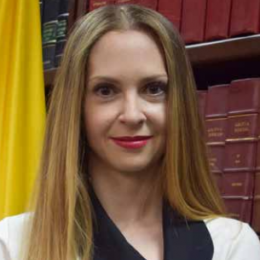 Susana Hidvegi Arango Formerly Chief Bankruptcy Justice
Superintendencia De Sociedades (Columbia)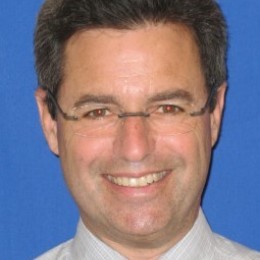 Hon. Judge Robert A. Mark Bankruptcy Judge of the United States Bankruptcy Court
Southern District of Florida (USA)
Meet your brand new innovative advisory board for 2023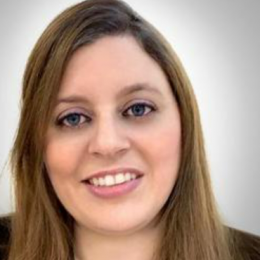 Marlyn Narkis Partner
MDU Legal (Panama)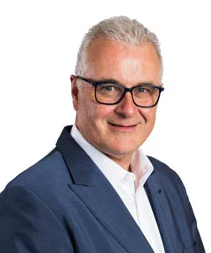 Kevin Hellard Practice Leader, Insolvency & Asset Recovery
Grant Thornton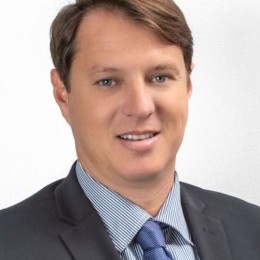 Henrique Forssell Founding partner
Duarte Forssell Advogados (Brazil)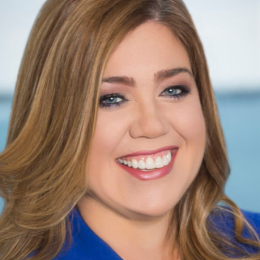 Leyza Blanco Shareholder
Sequor Law (USA)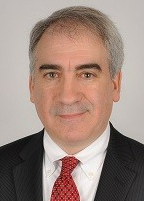 Howard A. Fischer Partner
Moses & Singer (USA)
Key North & South American Speakers Already Confirmed for 2023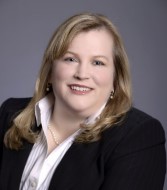 Hon. Judge Lori V. Vaughan Bankruptcy Judge of the United States Bankruptcy Court
Middle District of Florida (USA)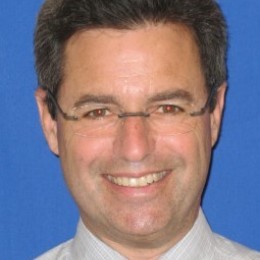 Hon. Judge Robert A. Mark Bankruptcy Judge of the United States Bankruptcy Court
Southern District of Florida (USA)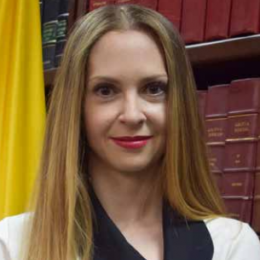 Susana Hidvegi Arango Formerly Chief Bankruptcy Justice
Superintendencia De Sociedades (Columbia)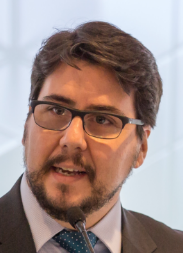 Hon. Daniel Carnio Costa Judge
Sao Paulo State Court of Justice (Brazil)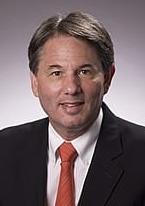 Bruce Marks Founder & Managing Partner
Marks & Sokolov (USA)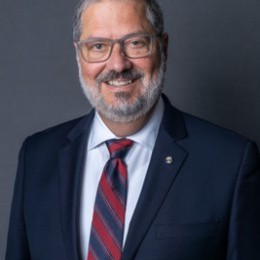 Bradley Sharp President & CEO
Development Specialists, Inc (USA)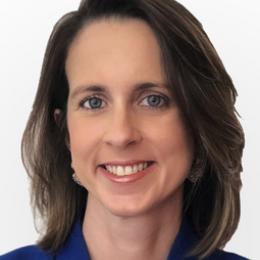 Aimee Prieto Partner
Prieto Cabrera & Asociados (Dominican Republic)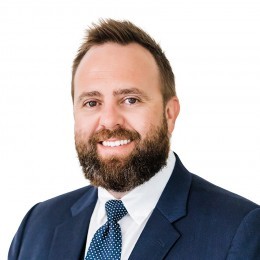 Stephen Leontsinis Managing Partner
Collas Crill (Cayman)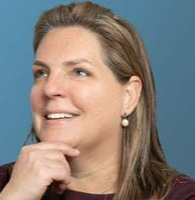 Elizabeth Taraila Senior Counsel
Allen & Overy (USA)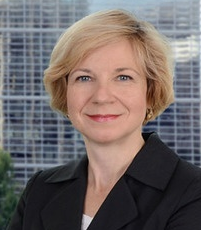 Katherine Toomey Senior Counsel
Lewis Baach Kaufmann Middlemiss PLLC (USA)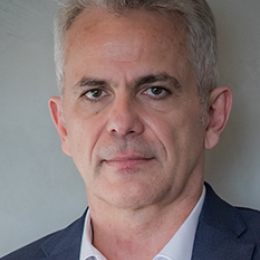 Antenor Madruga Partner
Madruga BTW (Brazil)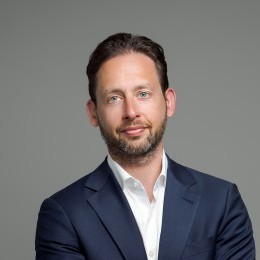 Duane Loft Partner
Pallas Partners (US) LLP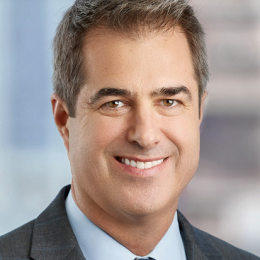 Sean Haran Partner
Walden, Macht & Haran (USA)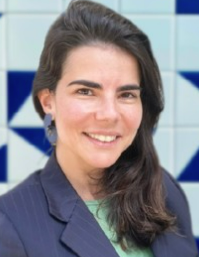 Tatiana Flores Partner
LDCM Advogados (Brazil)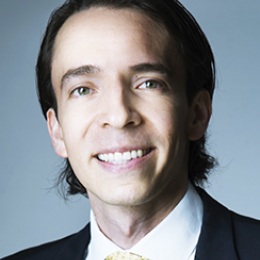 Emanuel Callejas Partner
Carrillo & Asociados (Guatemala)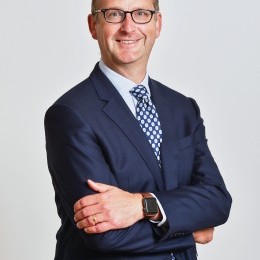 John Machell KC Barrister
Serle Court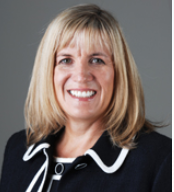 Rebecca Hume Partner
Gateley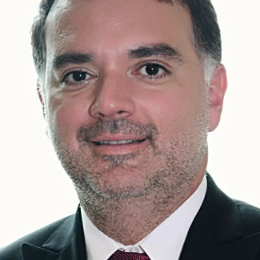 Jose Carrizo Partner
Morgan & Morgan (Panama)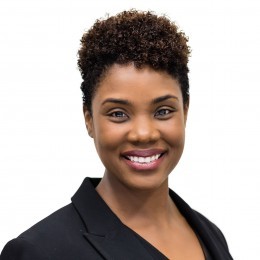 Annalisa Shibli Senior Associate
Collas Crill (Cayman)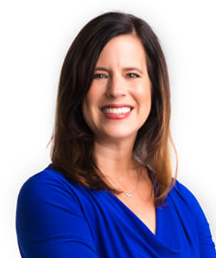 Margot MacInnis Managing Director
Grant Thornton (Cayman)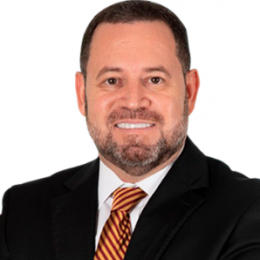 Miguel E. Urriola Partner
Fabrega Molino (Panama)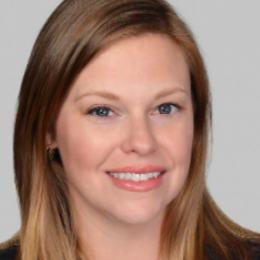 Alissa Nann Of Counsel
Foley & Lardner (USA)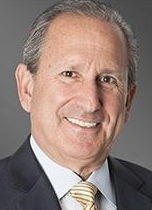 Mark Bloom Partner
Baker McKenzie (USA)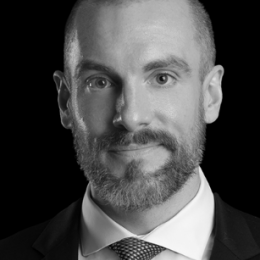 Robin Rathmell Partner
Kasowitz Benson Torres (USA)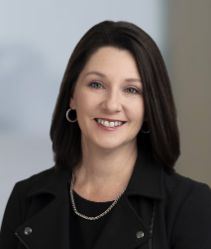 Addy R. Schmitt Managing Partner, Washington, DC Office
Harris St. Laurent & Wechsler (USA)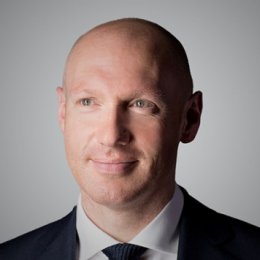 Stewart Hey Partner
Charles Russell Speechlys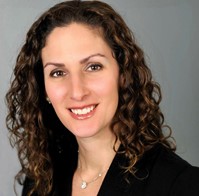 Lori Marks-Esterman Partner
Olshan (USA)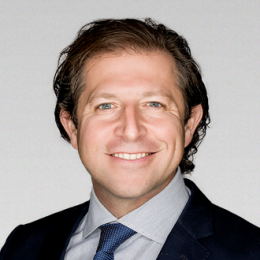 Zachary Bluestone Lawyer
Bluestone, P.C. (USA)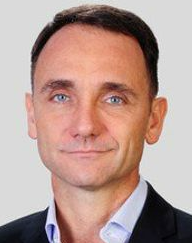 Pedro Serrano Espelta Lawyer
Independent (Argentina)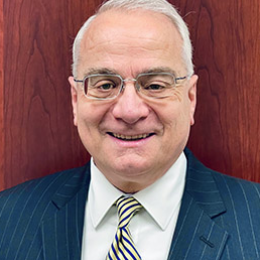 Alex D. Moglia Founder and President
Moglia Advisors (USA)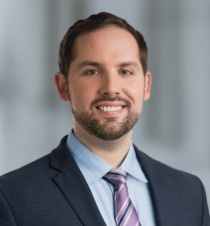 Ian Herbert Counsel
Miller & Chevalier (USA)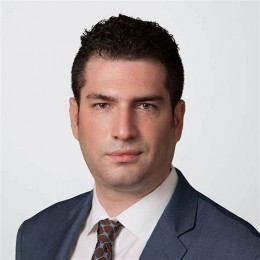 Warren E. Gluck Partner
Holland & Knight (USA)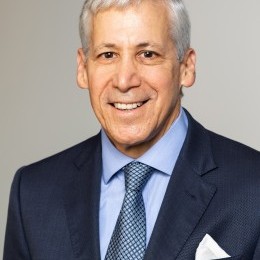 Alan Lipkin Partner
Chaffetz Lindsey (USA)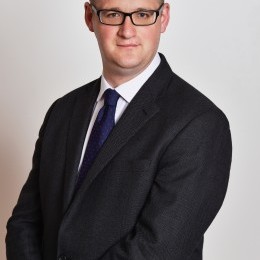 Matthew Morrison Barrister
Serle Court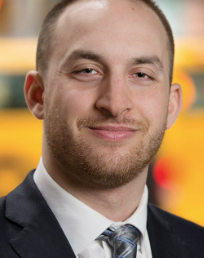 Joseph Gallo Senior Associate
Withers (USA)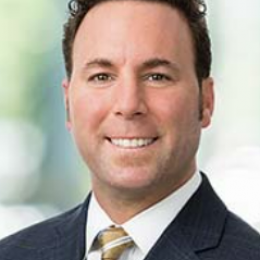 Joel E. Cohen Managing Director
Stout (USA)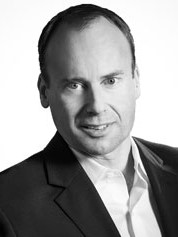 James Pomeroy Director
Grant Thornton (BVI)