2 Day Summits
FIRE International
12 May 2021
Location: 12th to 14th May (Main Event 13th & 14th) Vilamoura, Portugal Members: £799 + VAT - Book by 30 Sep Non Members: £999 + VAT - Book by 30 Sep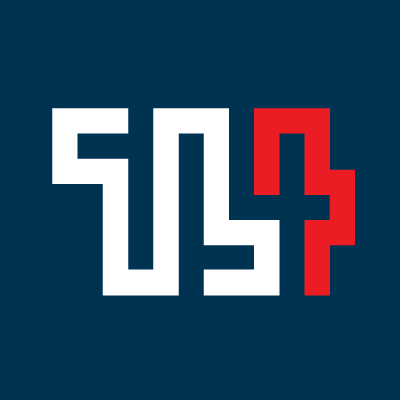 Highlights
FIRE International is the flagship Asset Recovery event in the fraud & insolvency practitioner's calendar.
New, fresh, super specialist but inclusive
This is an event not to be missed. Featuring speakers from all over the globe and what will hopefully be many people's first chance to get away!
Designed to be innovative, unique and fun, meet our exciting new advisory board below.
Experience something different at an unbeatable price in the industry.
Plenary
Keynotes
Workshops
Roundtables
Breakouts
Interviews
Reserve your place now to secure the current price until the end of September.
No requirement to pay now
Secure the best price for you and your team
Full flexibility and no commitment
Barristers Chambers - In order to give the maximum value to attending chambers places are limited to a maximum of Four per chambers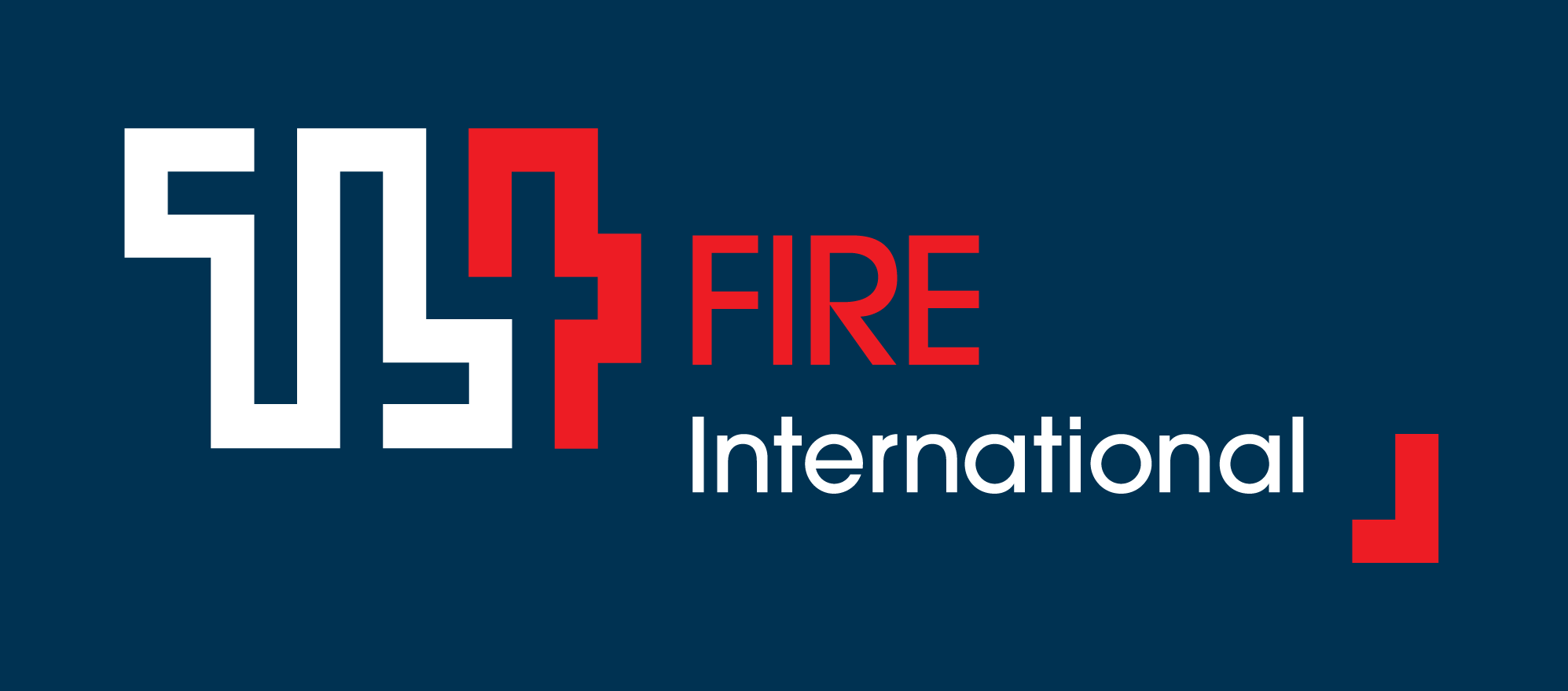 Advisory Board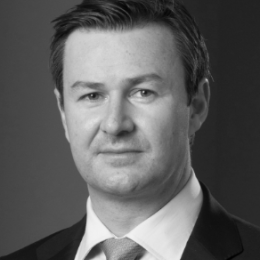 James Popperwell
Partner
Macfarlanes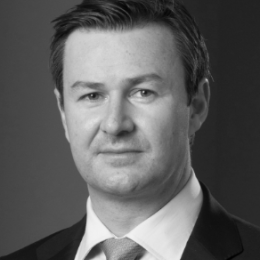 James Popperwell Partner
Macfarlanes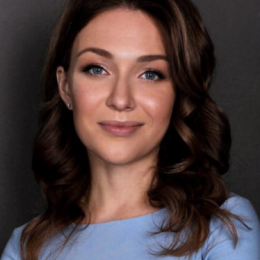 Anastasia Konstantinova
Counsel
Rybalkin Gortsunyan Partners (Russia)
Anastasia Konstantinova is a counsel in our Dispute Resolution practice. She specialises in litigation issues, corporate law and competition. She also has experience in advising clients on mergers and acquisitions, corporate restructurings, conducting due diligence of Russian companies in the oil and gas, pharmaceutical and real estate sectors, as well as participating in internal investigations.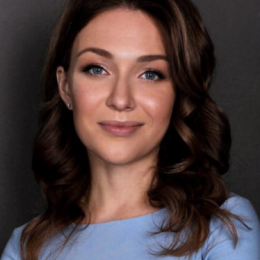 Anastasia Konstantinova Counsel
Rybalkin Gortsunyan Partners (Russia)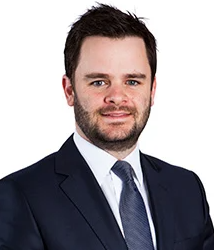 Mike Leeds
Partner
Grant Thornton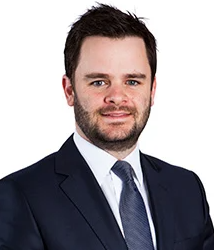 Mike Leeds Partner
Grant Thornton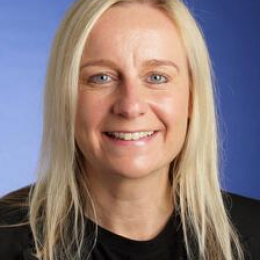 Kristina Kicks
Director
KPMG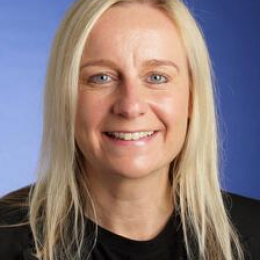 Kristina Kicks Director
KPMG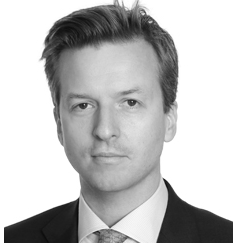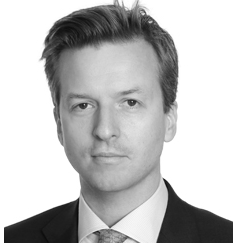 Rick Brown Partner
HFW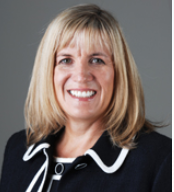 Rebecca Hume
Partner
Kobre & Kim (Cayman)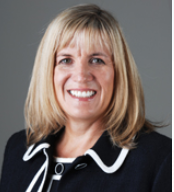 Rebecca Hume Partner
Kobre & Kim (Cayman)