2 Day Summits
FIRE Russia CEE CIS 2022
Location: March 2022, Minsk, Belarus Members: £799 + VAT - Book by 31 Dec Non Members: £999 + VAT - Book by 31 Jan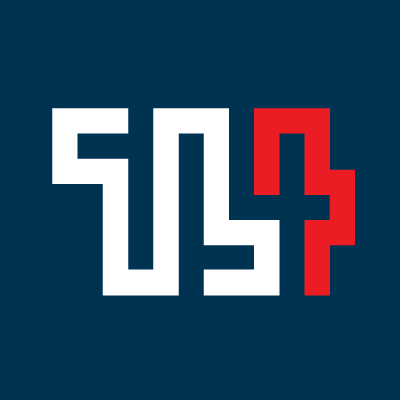 Highlights
TL4 FIRE is delighted to launch our Russia CEE CIS summit which will bring together the key practitioners from across the region.
Experience something different at an unbeatable price in the industry.
Meet our new advisory board below who will bring you an innovative, unique and fun event not to be missed
Meet your Regional Advisory Board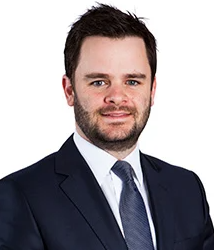 Mike Leeds
Partner
Grant Thornton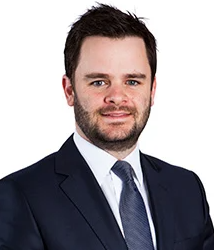 Mike Leeds Partner
Grant Thornton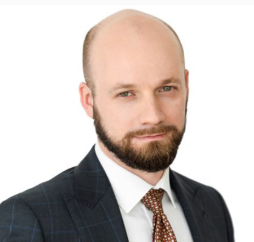 Andrey Ryabinin
Partner
Integrites (Russia)
Andrey Ryabinin represents clients' interests in strategic disputes in Russia and on the international level. He advises clients on cross-border insolvencies and restructurings, asset tracing and debt recovery, including pledge foreclosures, fraud investigation, and on recognition and enforcement of foreign court judgments and arbitral awards.
Andrey Ryabinin advises on projects in such industries as banking, oil and gas, mining, metallurgy and chemicals, and has extensive experience in protecting interests of the clients active in such spheres as natural resources, steel production, ferroalloys, heat generation and electricity distribution.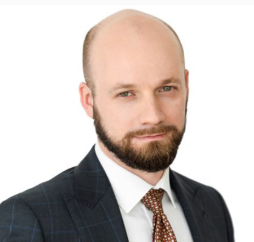 Andrey Ryabinin Partner
Integrites (Russia)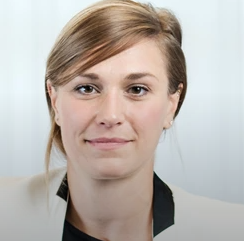 Stephanie Balsys
Managing Associate
Mishcon de Reya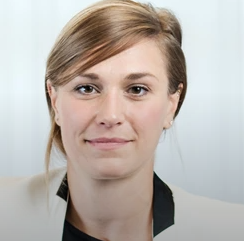 Stephanie Balsys Managing Associate
Mishcon de Reya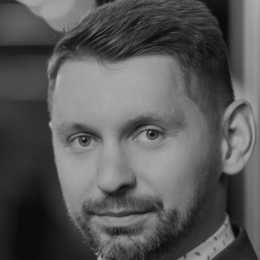 Anton Molchanov
Counsel, Bankruptcy Trustee
Arzinger (Ukraine)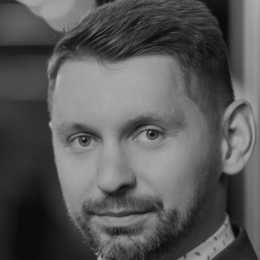 Anton Molchanov Counsel, Bankruptcy Trustee
Arzinger (Ukraine)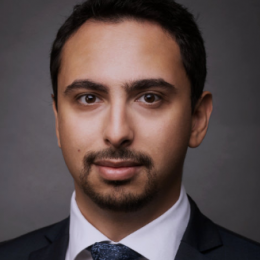 Yan Kalish
Counsel
Rybalkin Gortsunyan Partners (Russia)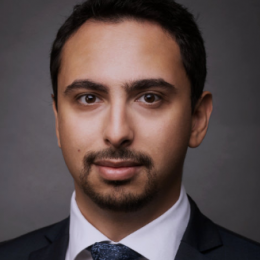 Yan Kalish Counsel
Rybalkin Gortsunyan Partners (Russia)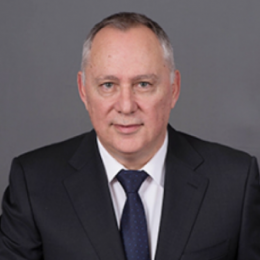 Stavros Pavlou
Senior & Managing Partner
Patrikios Pavlou & Associates (Cyprus)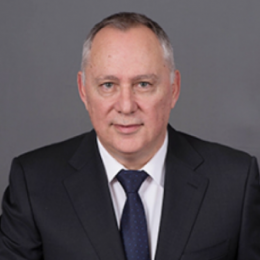 Stavros Pavlou Senior & Managing Partner
Patrikios Pavlou & Associates (Cyprus)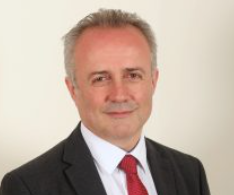 Anthony Riem
Partner
PCB Litigation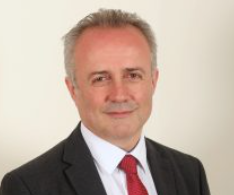 Anthony Riem Partner
PCB Litigation