Knowledge Hub
Join the Conversation!
Impartial and independent, ThoughtLeaders4 FIRE Knowledge Hub hosts cutting edge industry content and insight.
Issue 2 of our e-magazine is now live - Have a read of our FIRE International Edition below!
Email danushka@thoughtleaders4.com to submit content.
FIRE Magazine Issue 6 - Let's Talk Contentious Insolvency
Date: 08/10/2021
Type: 60 seconds with Articles Community Magazine ThoughtLeaders 4 Content
Topic: FIRE | Insolvency | Civil Fraud | International | Enforcement | Offshore | Asset Recovery |
Author: ThoughtLeaders4 FIRE
We are delighted to publish the 6th issue of the FIRE Magazine post FIRE UK, our first in person Asset Recovery Event of 2021. In this edition our authors focus on all things Contentious Insolvency; looking at recent jurisdictional trends, funding and the use of insolvency tools in Fraud and Asset Recovery proceedings. Additionally, we are diving deeper into our Community and finding out a little bit more about what fires up our members with a series of quickfire 60 Second interviews.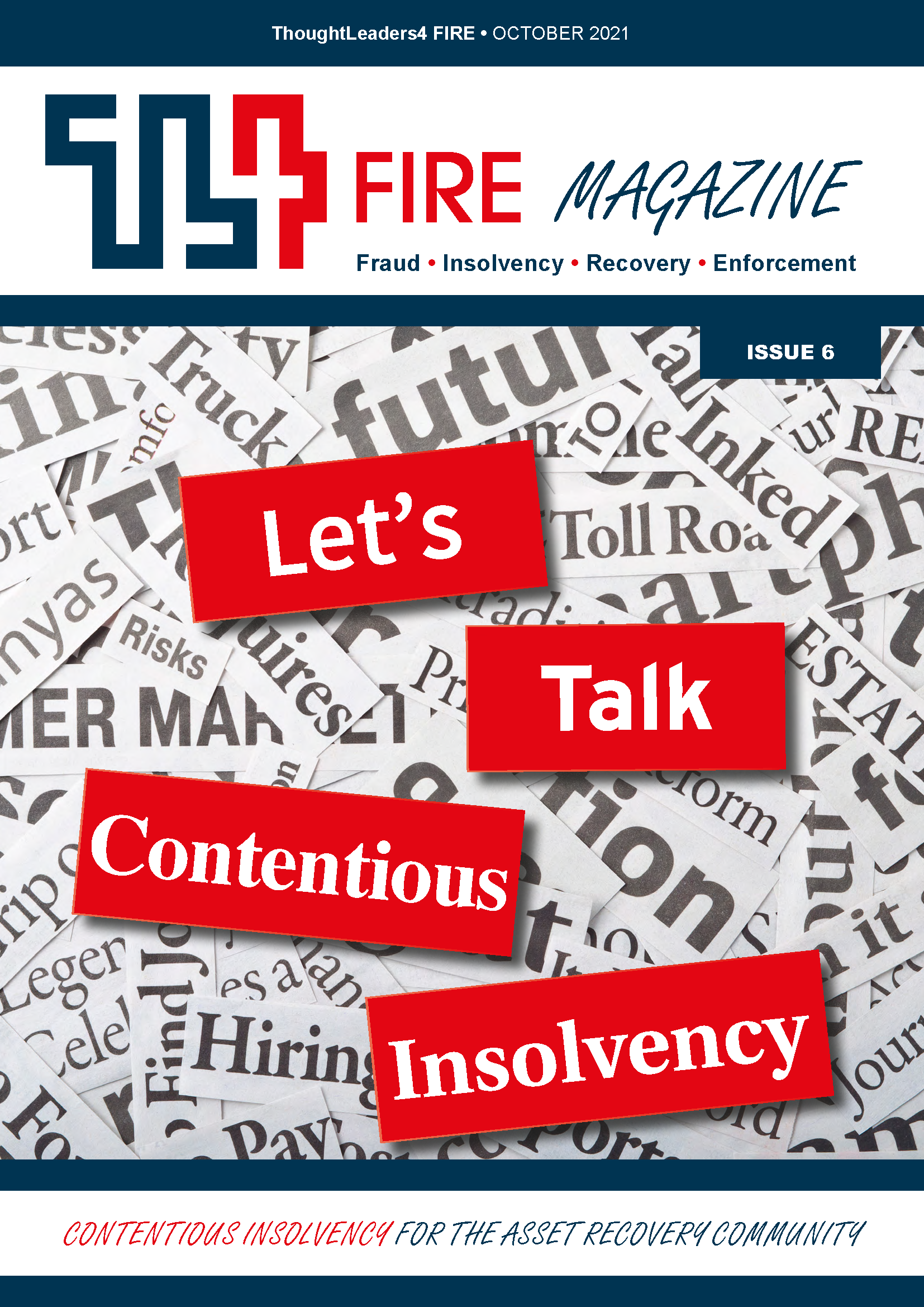 Our FIRE Community Partners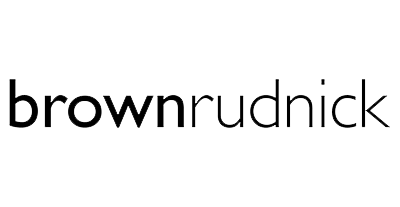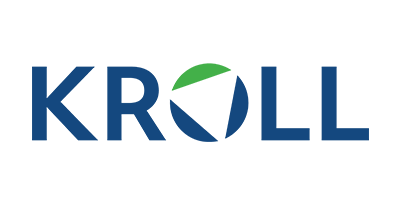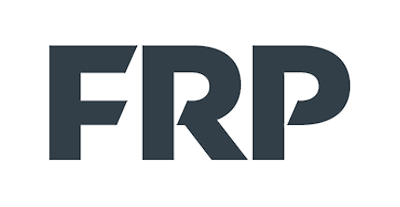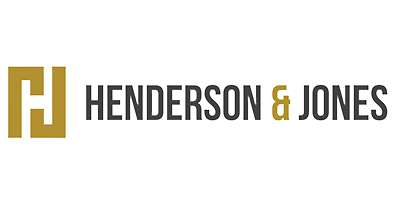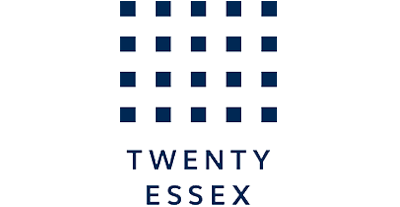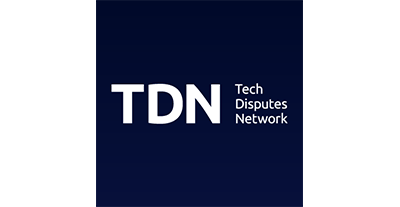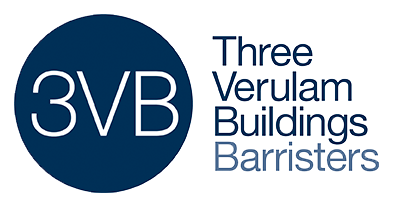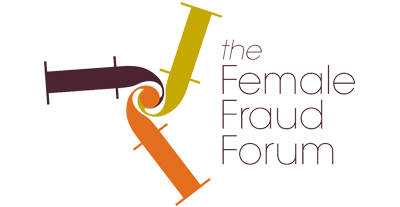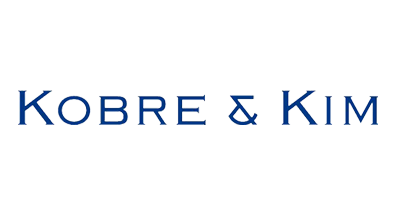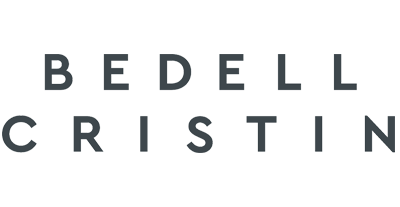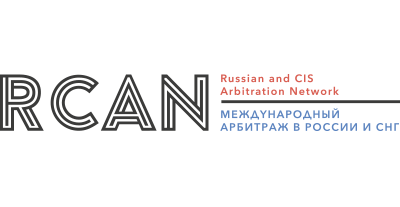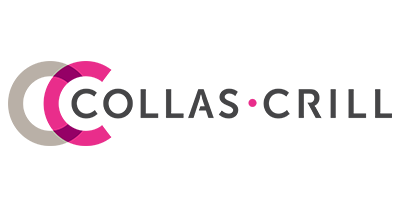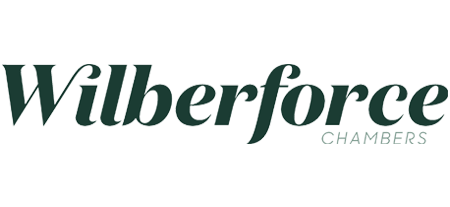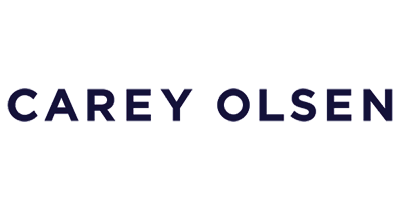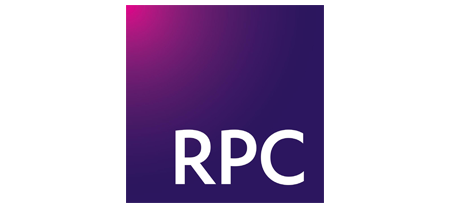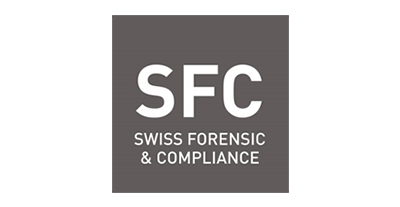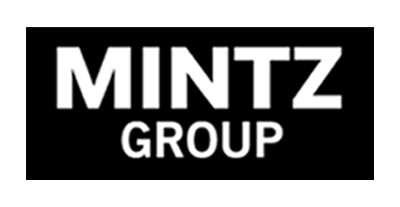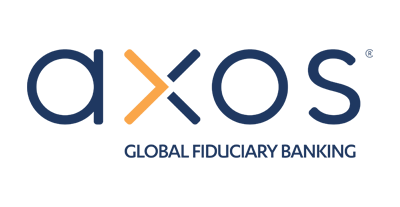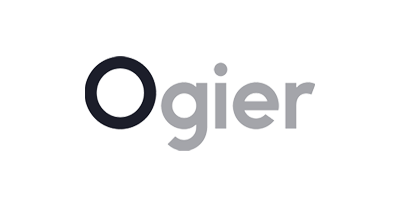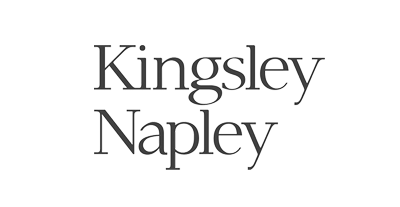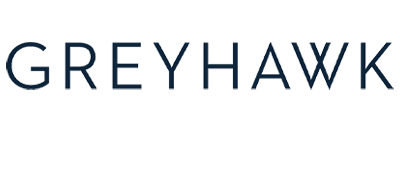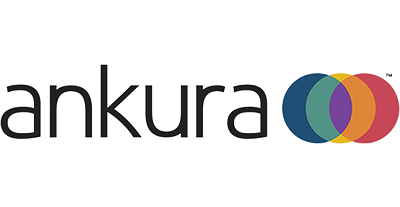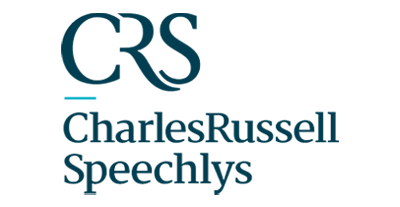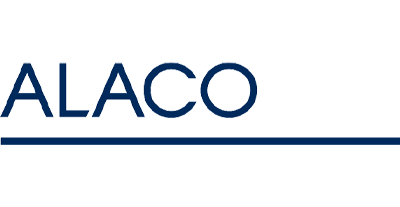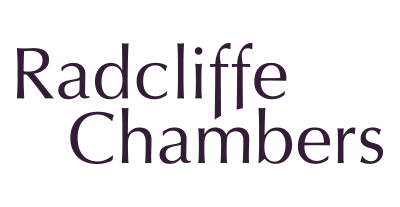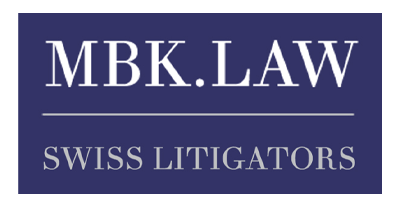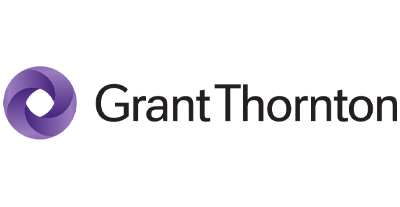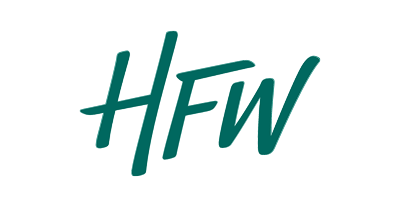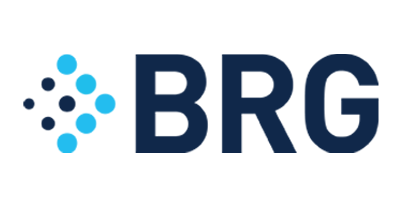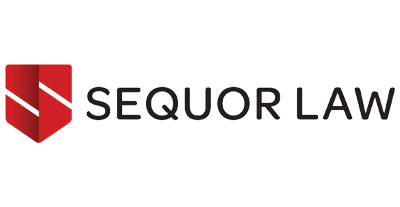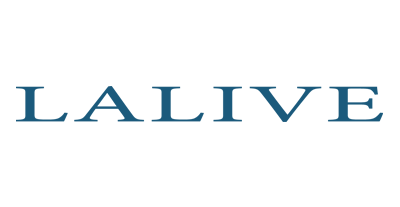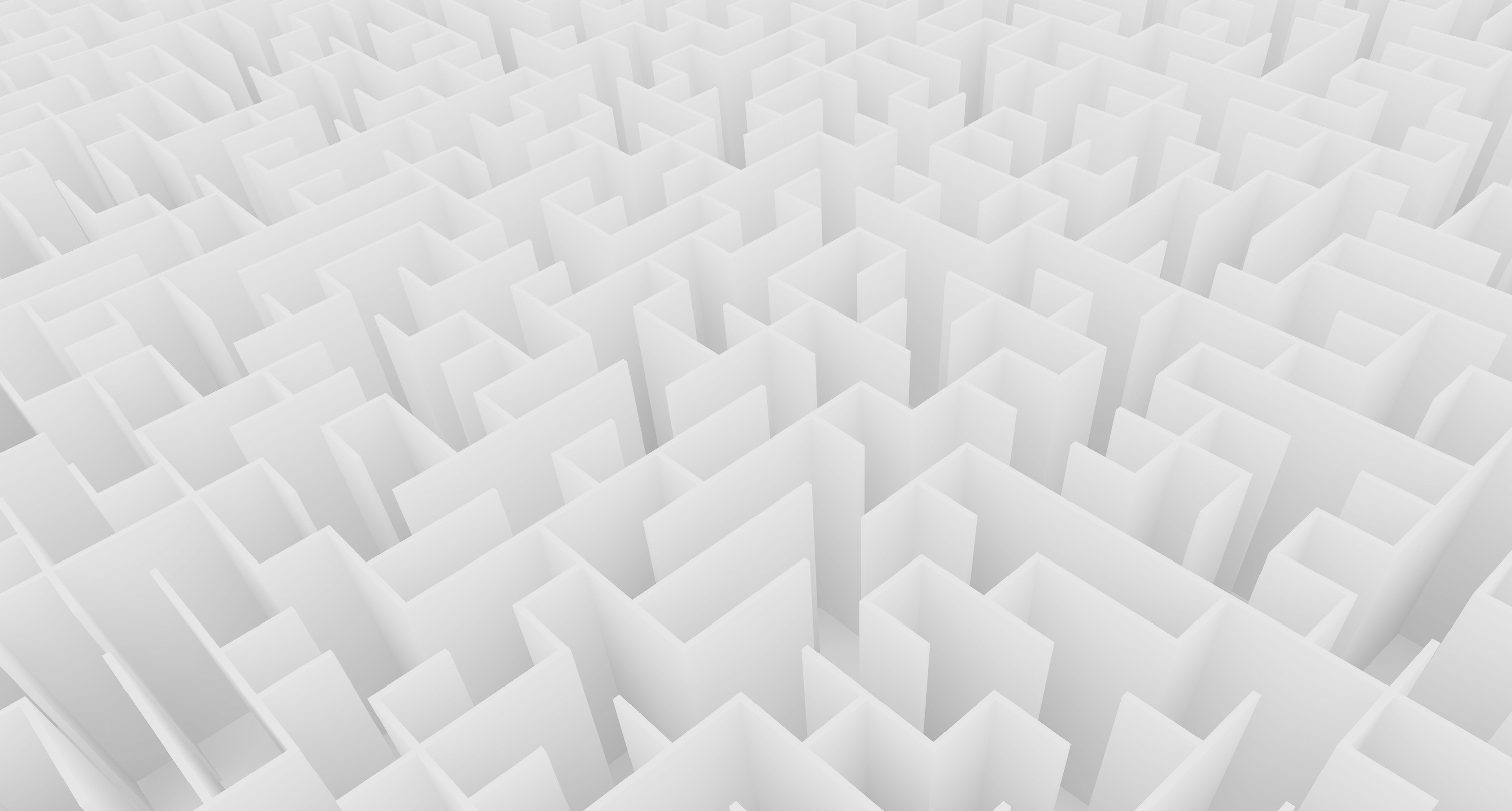 Contact Us
In order to suggest topics or write for our knowledge hub please contact Danushka on +44 (0)20 7101 4191 or email danushka@thoughtleaders4.com