Knowledge Hub
Join the Conversation!
Impartial and independent, ThoughtLeaders4 FIRE Knowledge Hub hosts cutting edge industry content and insight.
Issue 2 of our e-magazine is now live - Have a read of our FIRE International Edition below!
Email danushka@thoughtleaders4.com to submit content.
Future Thought Leaders Essay Competition
Date: 15/11/2021
Type: Essay Competition
Topic: FIRE | Insolvency | Civil Fraud | Asset Recovery |
Assessed by an illustriously experienced, senior and broad ranging panel of practitioners this is your chance to stick your head above the parapet and mark yourself as the one-to-watch. With the opportunity to attend and present your essay at our Global FIRE Starters Summit: Dublin as well as attend our FIRE International: Vilamoura event in Portugal we look forward to your submissions and to welcoming to the FIRE Starters community.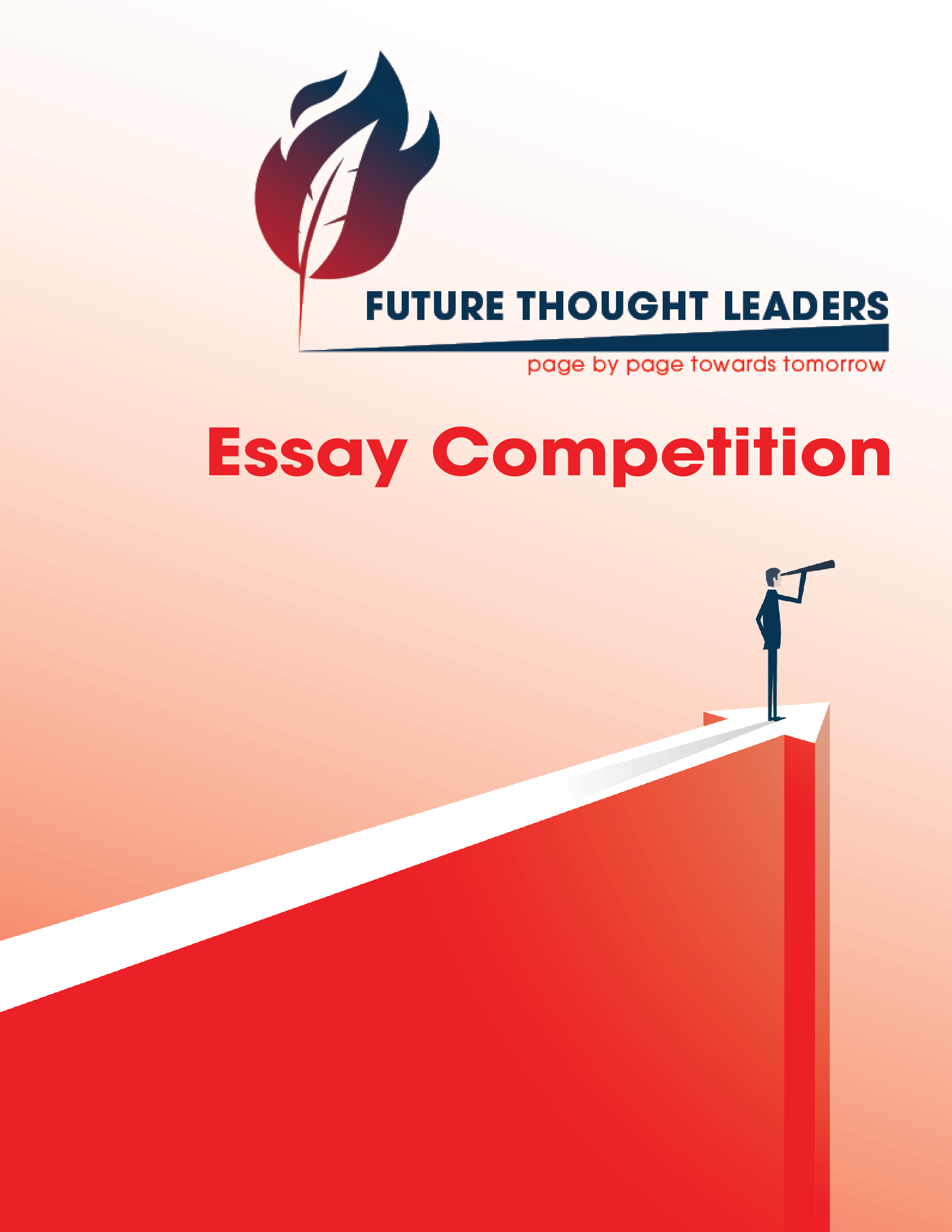 Our FIRE Community Partners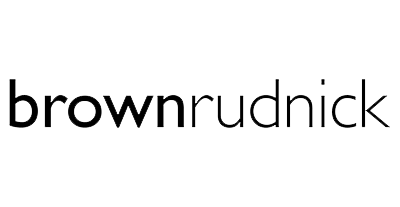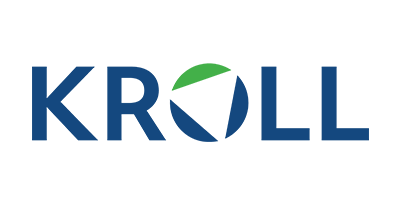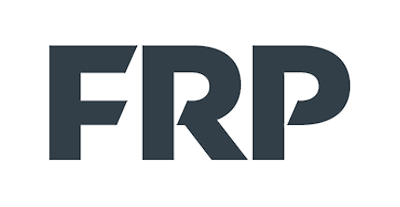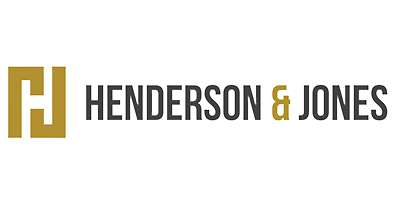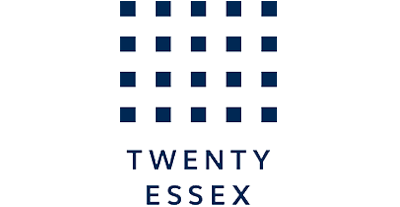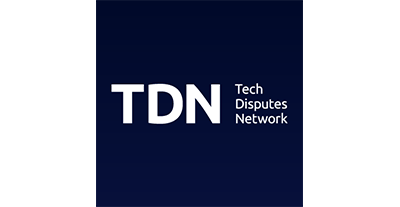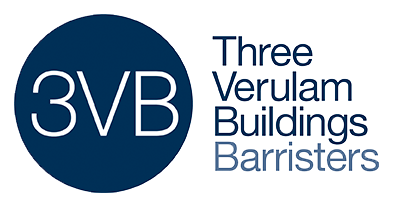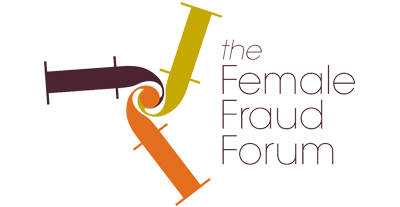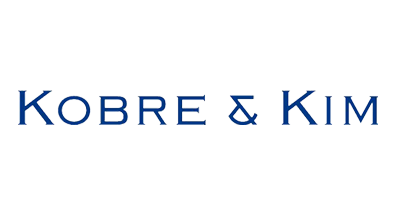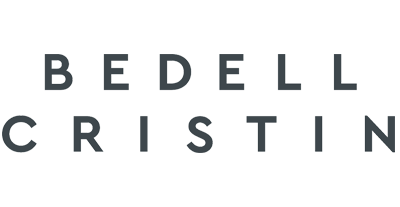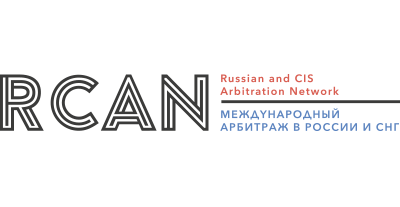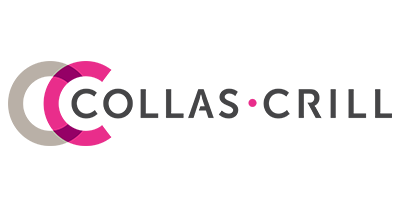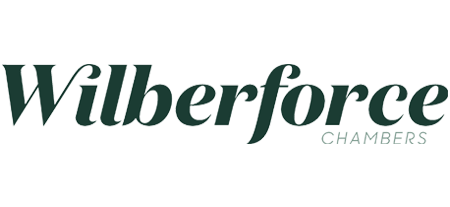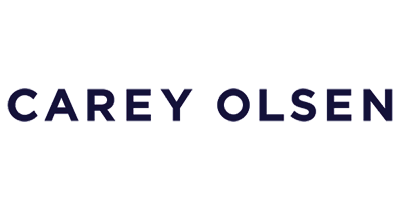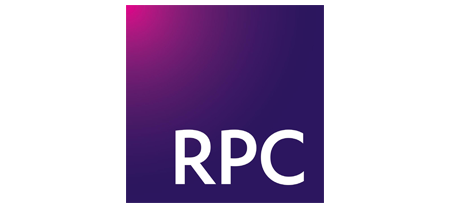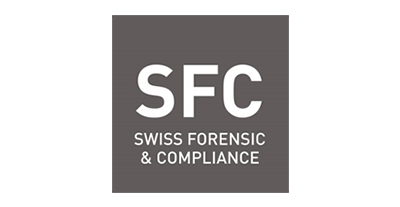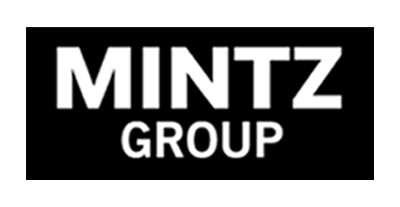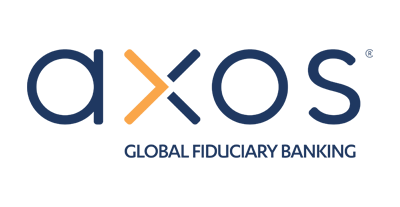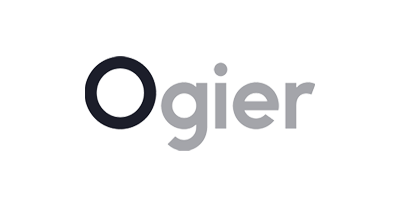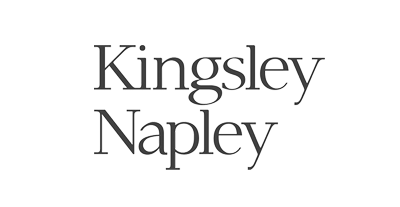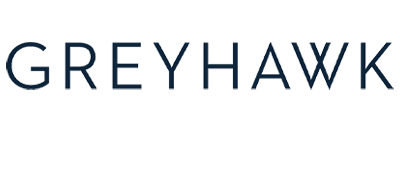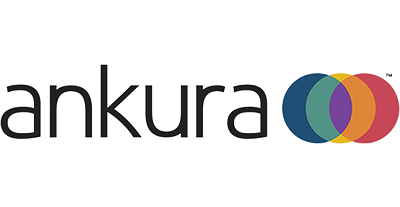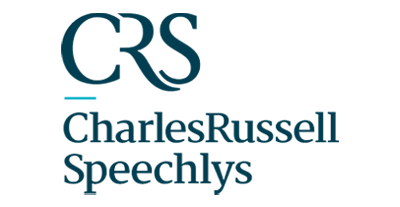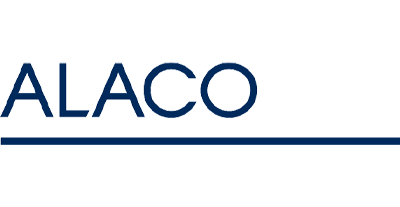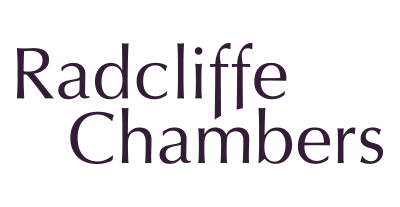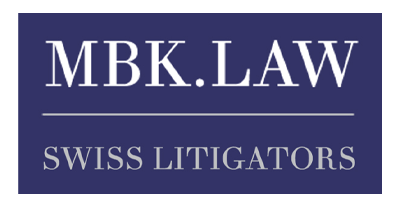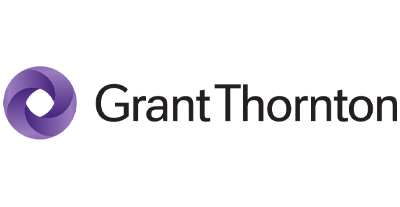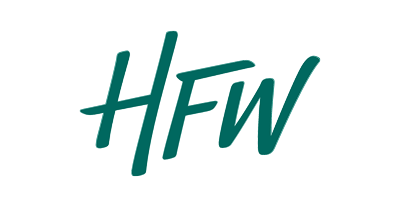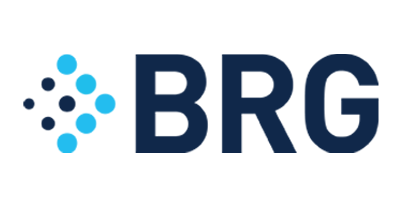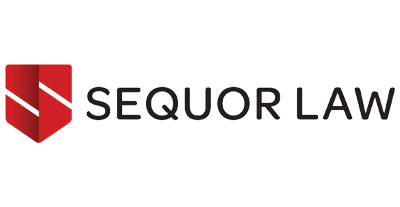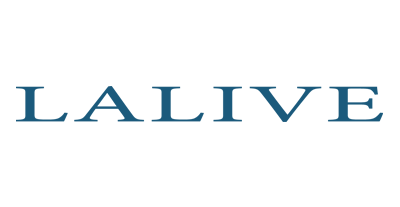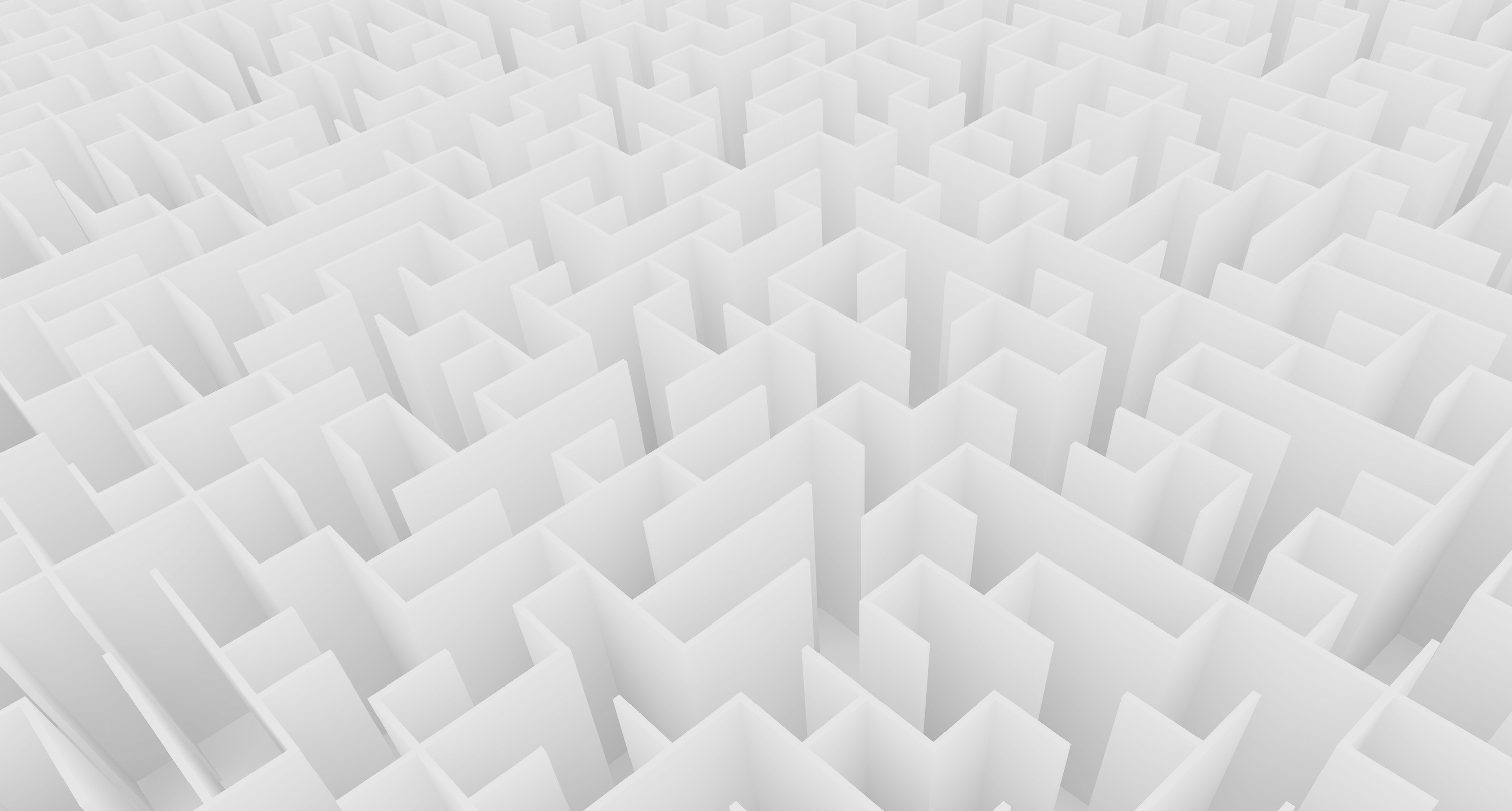 Contact Us
In order to suggest topics or write for our knowledge hub please contact Danushka on +44 (0)20 7101 4191 or email danushka@thoughtleaders4.com