HNW Succession: Planning, Trusts & Disputes
Where Contentious & Non-Contentious Practitioners Meet to Advise your Clients through the Seven Ages
29th & 30th September 2022 | Stratford-upon-Avon UK
At a price unparalleled in the industry this fresh, new, super specialist but inclusive event, be guided through the Seven Ages of a HNWI and family, by experts from across the spectrum of contentious and non-contentious practitioners.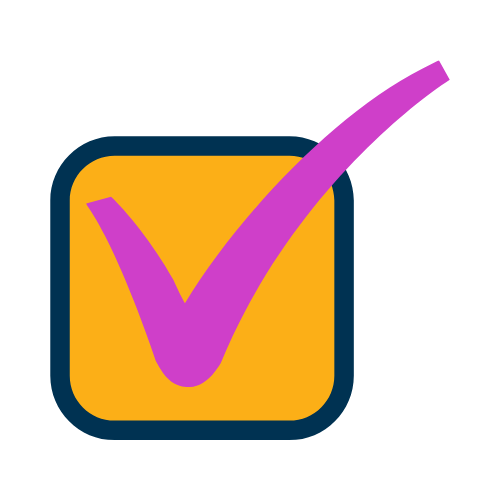 Where contentious and non-contentious
practitioners meet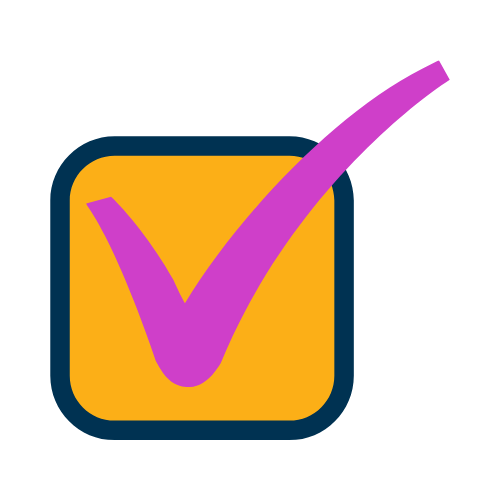 Mix of senior and
rising star practitioners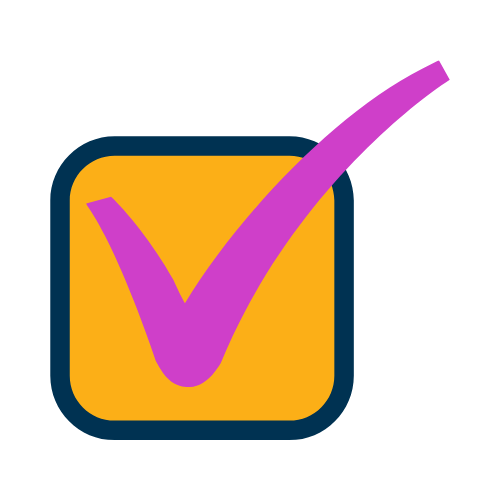 Agenda through the
Seven Ages of HNWI & family
What makes this event different from what else is out there?
"All the world's a stage, And all the men and women merely players; They have their exits and their entrances; And one man in his time plays many parts, His acts being seven ages."
Like Jaques in William Shapespeare's "As you Like It" our expert speaking faculty and agenda guides the audience through the Seven Ages of a HNWI and a HNW family.
AGE 1: Infancy
AGE 2: School Child
AGE 3: Teenager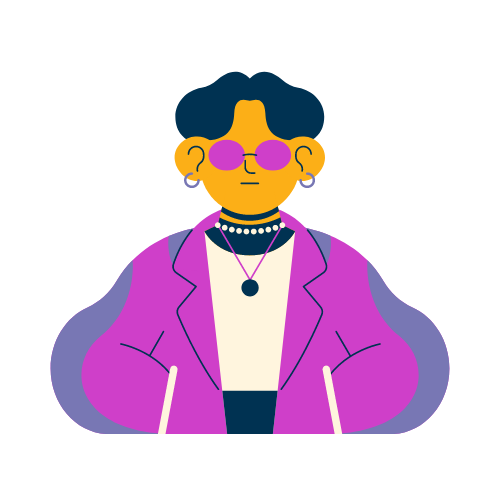 AGE 4: Young Person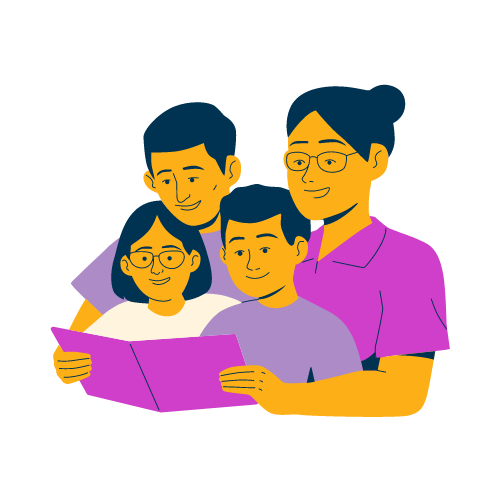 AGE 5: Middle Age

AGE 6: Old Age

AGE 7: Dotage & Death
Fresh & Forward Thinking Advisory Board: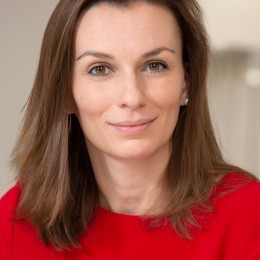 Charlotte Fraser Partner
Farrer & Co.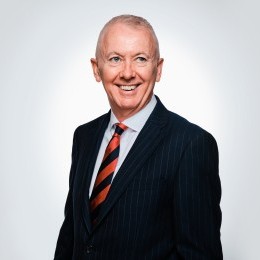 Joe Donohoe Director
ARC (Jersey)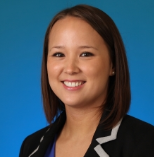 Joanne Morse Director, Family Office Services
Summit Trust International (Switzerland)
Charles Lloyd Partner
Macfarlanes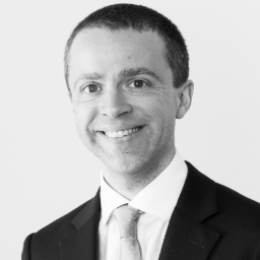 Chris Moorcroft Partner
Harbottle & Lewis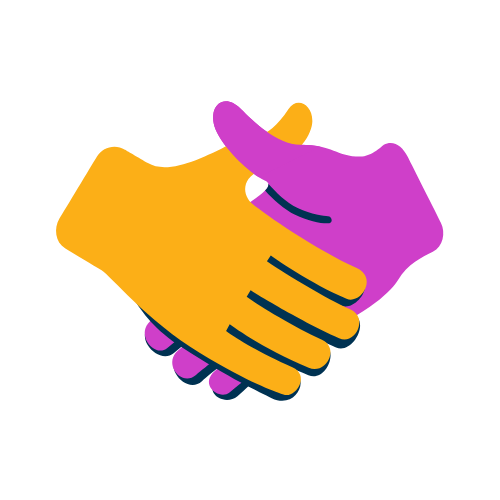 Our event is uniquely positioned where contentious and non-contentious
practitioners meet
Industry Led
& Impartial
Identified by our independent advisory board,
both the speaking faculty and agenda have been assembled based purely on industry reccommendations.
We work with individuals and firms based on their credibility, knowledge and expertise. We aim to give delegates an unparalleled analysis of the latest trends, thinking, and developments in the industry.
New, Exciting, Fresh
Content & Networking
Led by our excitingly fresh advisory board our
content focussed, but networking forward approach
makes this a truly unmissable event.
Designed to be innovative, unique and fun, experience something different.
Interactive, Inovative and
most of all... Social
Featuring a variety of formats including interactive, giving all attendees the opportunity to learn, network and meet new people all at once!