Knowledge Hub
Join the Conversation!
Impartial and independent, ThoughtLeaders4 Private Client Knowledge Hub hosts cutting edge industry content and insight.
Email maddi@thoughtleaders4.com to submit content.
TL4 & ConTrA Summary | Private Client Summer School 2021
Date: 22/12/2021
Type: 60 seconds with ThoughtLeaders 4 Content
Topic: Private Client | Trusts | Wills and Estates | Inheritance | Next Generation Wealth | Investment and HNWI's | Tax |
Author: ThoughtLeaders4 Private Client
On Thursday 26th August 2021, we opened the doors to our first in-person event at ThoughtLeaders4 by kicking it off with Private Client Summer School: The Ultimate Insider's Guide. For most delegates, this was the first event they had attended in over 18 months. For everyone in attendance at the summer school, there was a real sense of novelty to be back in the room where delegates were able to move freely, catch up, and begin to plant the seeds into relationships that will likely grow as they do in the industry.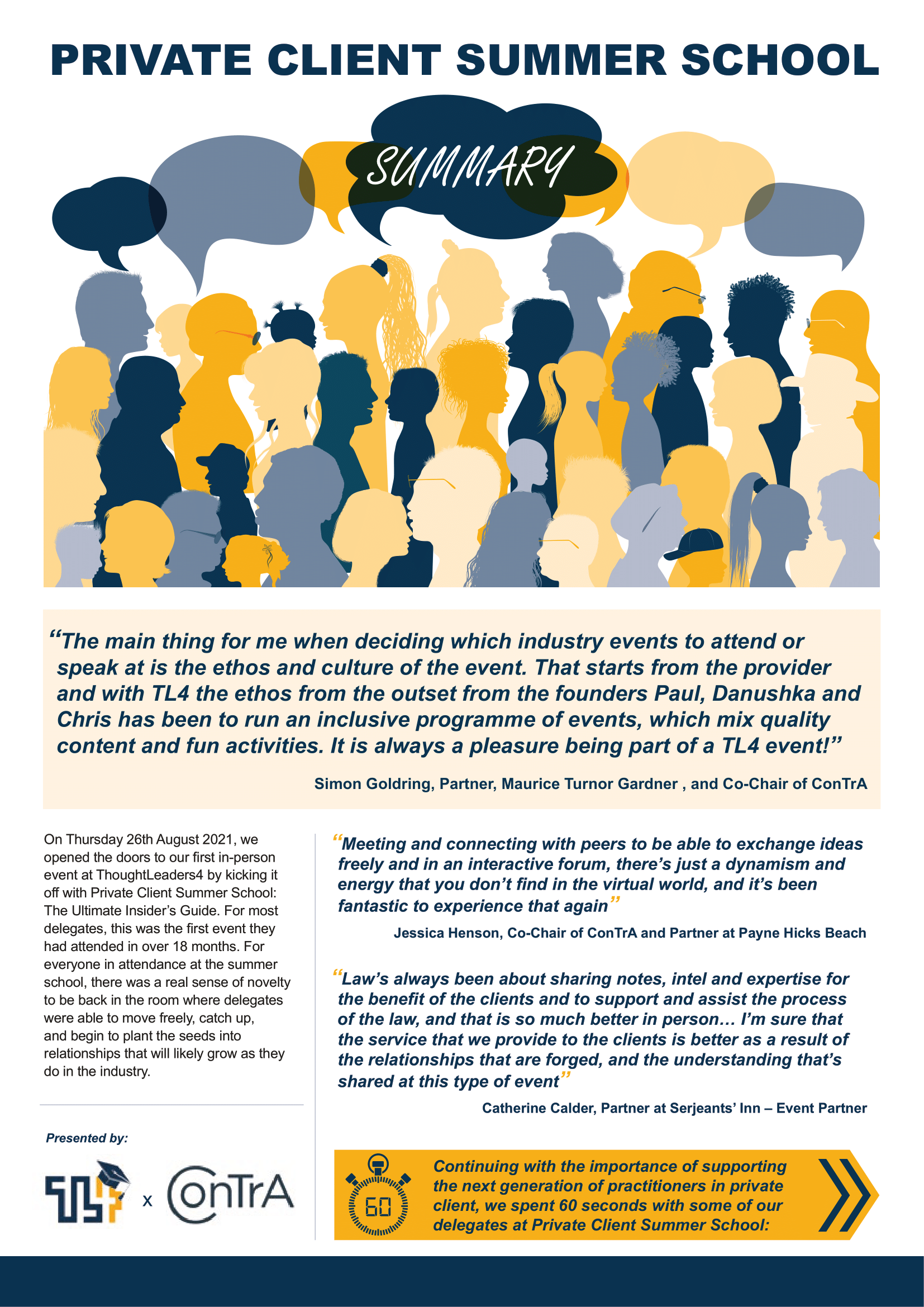 Our Private Client Community Partners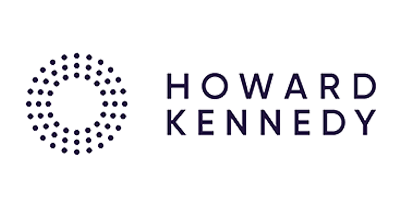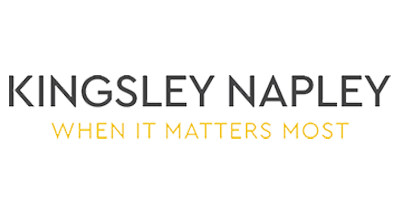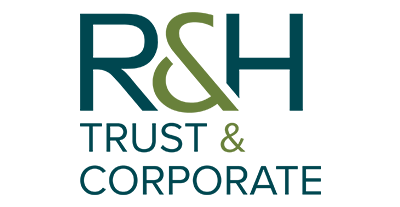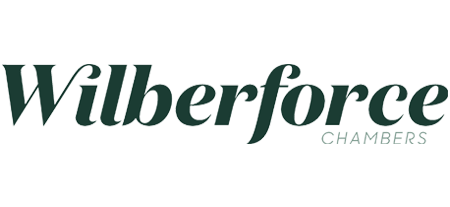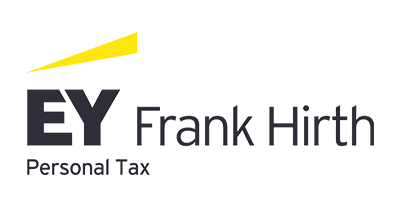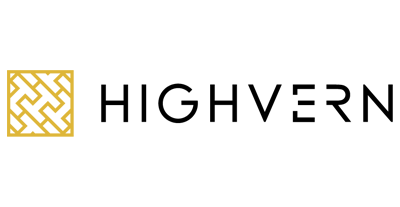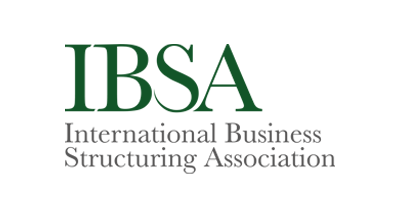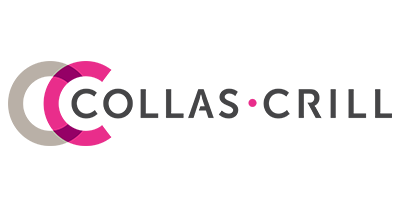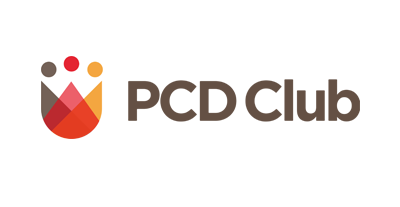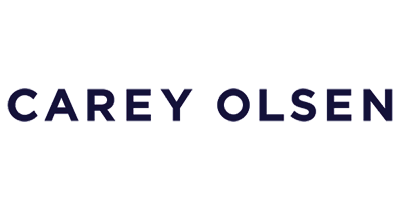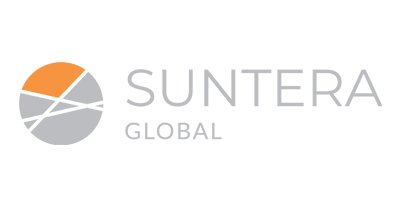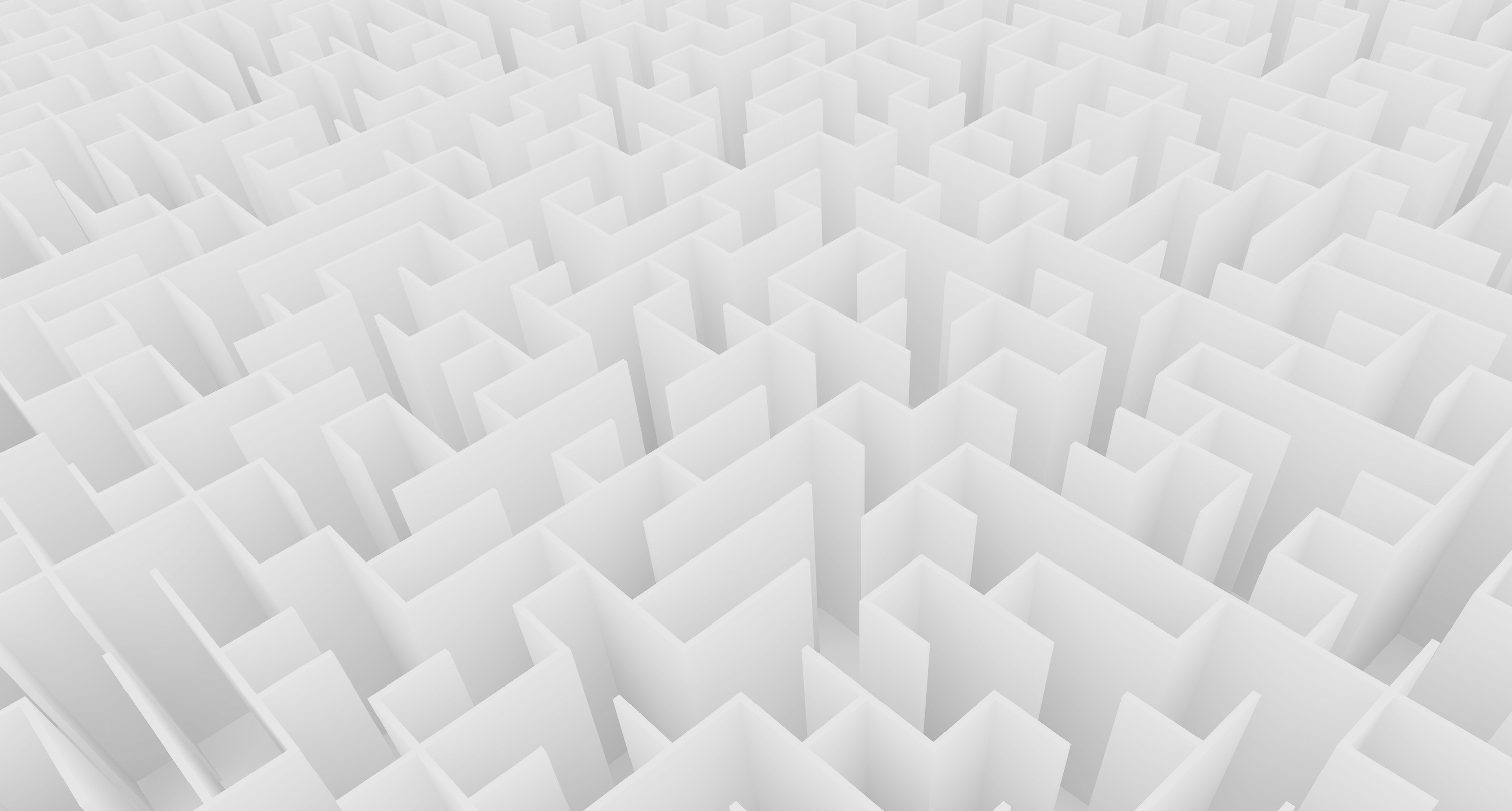 Contact Us
In order to suggest topics or write for our knowledge hub please contact Paul on 020 7101 4155 or email paul@thoughtleaders4.com