Virtual
Addressing the Intersection of Consumer Protection & Competition Law
26 Sep 2023
Location: 12:00-1:00 pm UK Time Virtual Event (Zoom) Members: FREE to attend - Book by 26 Sep Non Members: Register above as a member and attend for FREE - Book by 26 Sep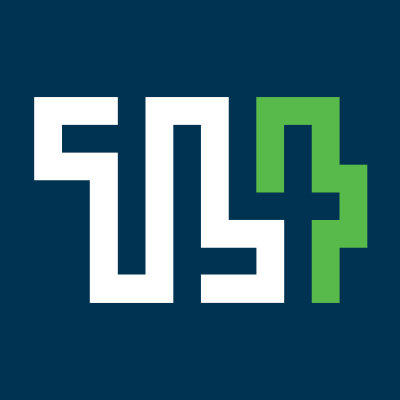 Highlights
A panel discussion on competition and consumer enforcement, looking at:
General trends and developments in the competition and consumer enforcement sphere, and the increased integration between the two.
The relationship between competition enforcement proceedings, consumer protection and class actions.
Whether a competition focused consumer protection regime is wide enough.
Potential alternatives to the status quo.
Potential legislative changes surrounding collective proceedings.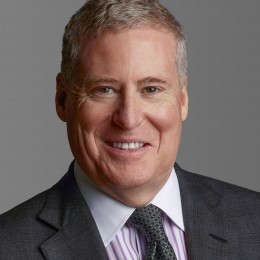 David Wingfield
Barrister
Fountain Court
David has a deep understanding of antitrust economics which he combines with a comprehensive understanding of UK, American and Canadian competition laws. He is the former head of the antitrust division of the Canadian Department of Justice and currently serves as a Non-Governmental Adviser to the International Competition Network, an organisation of over 100 competition agencies from around the world that addresses competition law enforcement and policy issues. David is called to the Bar at Middle Temple, is barrister and solicitor in Ontario and an attorney of New York State.
David has acted for governments, advised prime ministers, and has been leading counsel on many cases of public importance, including before the Supreme Court of Canada. He presently acts for claimants on some of the world's largest competition proceedings, in particular claims brought under collective proceedings/class action rules in the UK and Canada. These include the interchange litigation and the Google adtech claim before the Competition Appeal Tribunal, and multi-billion-dollar class actions in Canada over bread price-fixing and Amazon's MFN clauses, amongst other claims. He also acts as a member of the board of experts advising Lord Currie in his capacity as a director of the company bringing multi-billion-pound collective proceedings involving alleged competition law infringements over crypto-currency markets, the first competition law case involving crypto-currencies brought in the UK.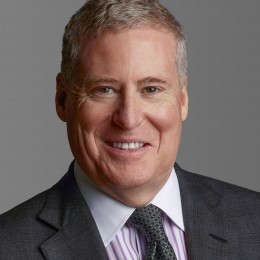 David Wingfield Barrister
Fountain Court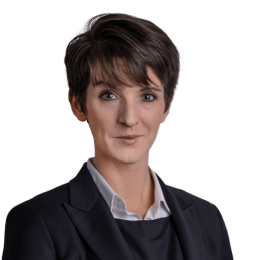 Niamh Cleary
Barrister
Fountain Court
Niamh has a broad and varied commercial practice, with considerable experience in competition claims. She is described in The Legal 500's UK Bar Guide as "astonishingly bright" and "particularly adept at unravelling knotty areas of law". Her recent experience includes acting on behalf of UK publishers in collective proceedings against Google, relating to alleged abuse of its dominant position in the adtech sector; acting for UK Trucks Claim Limited in its collective proceedings application for damages arising from the anti-competitive practices of a cartel of European truck manufacturers over a 14-year period; and acting for Ryanair in a claim for alleged abuse of dominant position, brought by On the Beach Limited.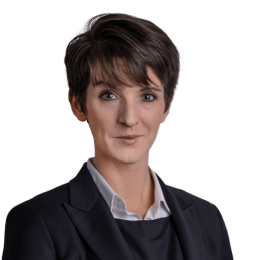 Niamh Cleary Barrister
Fountain Court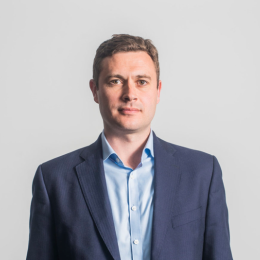 David Gallagher
Partner
Geradin Partners
David is Counsel at Geradin Partners.
Prior to Geradin Partners, David was Director of Litigation Funding at Harbour Litigation Funding.
At Harbour David developed and managed the second opt-out case to be certified by the UK's Competition Appeals Tribunal (Justin Le Patourel v BT plc). He also advised on all competition damages actions funded by Harbour as well as cases in other areas of law such as employment, intellectual property and fraud. Having spent almost three years at Harbour, he has a unique insight into the evolving world of litigation funding and the indispensable role it plays in the UK's competition class action regime in particular.
From 2017 to 2019 David was Assistant Legal Director at the UK Competition and Markets Authority (CMA). Notable experience at the CMA included advising the antitrust team on its excessive pricing case on the generic drug Liothyronine and advising on the CMA's investigation of British Airways and American Airlines regarding the Atlantic Joint Business Agreement.
At the CMA David also dealt with a judicial reviews, dawn raids in the pharma sector, Brexit transition workstreams and acted as a 'Devil's advocate' on Phase 1 merger cases.
David trained and spent the first seven years of his career at Freshfields where he worked on a wide range of Article 101, Article 102 and merger control matters.
This included a prominent role over five years in high profile EU and US antitrust investigations into alleged LIBOR and EURIBOR manipulation and related follow on claims as well as public and private M&A and multi-jurisdictional merger filings.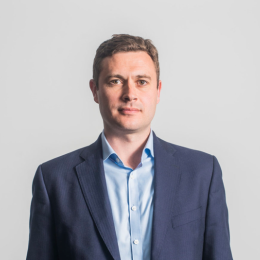 David Gallagher Partner
Geradin Partners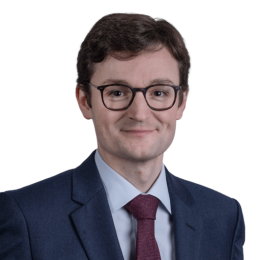 Daniel Carall-Green
Barrister
Fountain Court
Daniel has a wide range of expertise across commercial, competition and regulatory cases. Before being called to the Bar, Daniel was a solicitor-advocate in the competition department of Slaughter and May. His competition practice covers the full range of public and private enforcement, including collective proceedings, and his recent experience includes acting for the proposed class representative in collective proceedings against Apple regarding its commission on sales made via the App Store; acting as sole counsel for the claimant in a case about alleged exclusionary and abusive behaviour by Leeds City Council in the advertising market; and advising the Competition and Markets Authority in relation to three separate enforcement cases under the Competition Act 1998.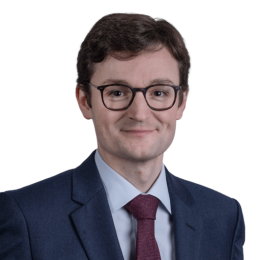 Daniel Carall-Green Barrister
Fountain Court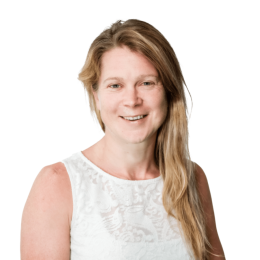 Helen Ralston-Smith
Partner
Oxera
Helen has 15 years of professional experience in applying economic principles to issues of strategic importance for businesses, predominantly in the context of litigation and competition investigations. Much of her work has focused on high-profile cases such as the European Commission's investigations into foreign exchange trading and government bond trading, as well as national competition and regulatory authority investigations into parity clauses and allegations of excessive pricing.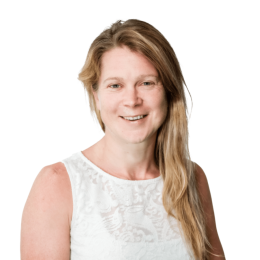 Helen Ralston-Smith Partner
Oxera
12:00 pm
Chair's Opening Remarks

1:00 pm
Chair's Closing Remarks