Virtual
Big Tech vs. the Regulators: A panel discussion of recent antitrust battles and pending developments in digital markets
28 Apr 2023
Location: 12:00pm - 1:00pm UK Time Virtual Event (Zoom) Members: FREE to Attend - Book by 28 Apr Non Members: Register above as a member and attend for FREE - Book by 28 Apr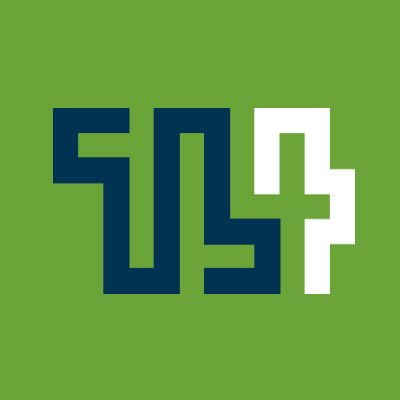 Highlights
The panel will discuss what is it about the large technology companies that have made them a particular focus of investigations by the European Commission and national competition regulators, and the various types of behaviour by those companies that are recurrent issues those investigations.
The panel will also discuss the European Commission's Digital Markets Act which, depending on your perspective, either provides welcome legislative certainty in relation to some of these behaviours or is an exercise of legislative power by one of the disputants in order to win the argument.
Our Panel of Experts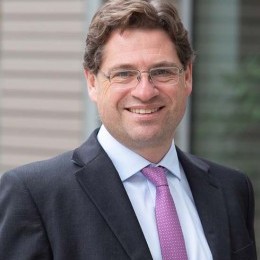 Stephen Critchley
Partner
Constantine Cannon
Stephen Critchley is a partner in the firm's Antitrust Litigation and Counselling and Commercial Litigation Groups.
He has over 20 years' experience in the resolution of high value commercial disputes in court and arbitral proceedings. He has developed a focus on competition law – and particularly antitrust damages actions – since acting for the claimant in the landmark case of Crehan v Inntrepreneur Pub Company.
Stephen has higher rights of audience in the English courts and is a fluent Spanish speaker.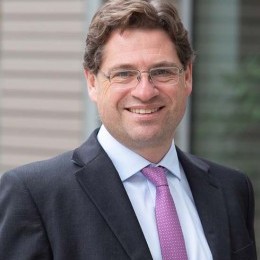 Stephen Critchley Partner
Constantine Cannon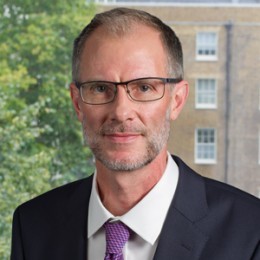 David Matthew
Partner
Nera Economic Consulting
David Matthew is an antitrust and competition expert based in London. He applies 30 years of experience as an economic consultant and Director of Economics at Ofcom to offer clients thoughtful analysis and expert evidence in competition and regulation matters.
Mr. Matthew has particular expertise in the telecommunications, broadcast, media, sports rights, big tech, and post sectors. While at Ofcom, he led economic analysis on many key competition and regulation cases, including the Royal Mail abuse of dominance appeal and keynote market reviews of BT plc, Royal Mail plc, and Sky plc. Mr. Matthew also specializes in aviation, having been chief economist at the Civil Aviation Authority and done extensive advisory work as a consultant.
Beyond his expertise in communications and aviation, Mr. Matthew's work covers a variety of industries, including intellectual property, pharmaceuticals, oil and gas, and consumer goods.
Mr. Matthew is an experienced expert witness. He has submitted expert reports and given oral expert testimony on numerous occasions before the Competition Appeal Tribunal, the High Court, international arbitration tribunals, and in other court proceedings. Some of his more notable cases of expert testimony include Royal Mail v. Ofcom (2019), BT v. Ofcom—Pay-TV (2016), and BT v. Ofcom—Margin Squeeze Regulation (2015).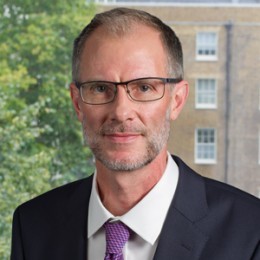 David Matthew Partner
Nera Economic Consulting
Sophie Lawrence
Partner
Bristows
Sophie is a partner at Bristows LLP based in London and Brussels. She specialises in EU and UK competition law and litigation, with a particular interest in working with businesses in the technology and pharmaceutical sectors. Recent work in the tech sector has included advising on 'traditional' competition law issues and those arising out of the DMA, alongside a significant litigation caseload, acting for companies like Google and Samsung.
Sophie also handles competition authority investigations at both EU and national level, from dawn raids to appeals. Issues on which she has advised in this context include both substantive competition law and procedural issues, such as legal professional privilege, as well as dealing with competition director disqualification cases which are now a focus for the UK competition regulator.
Sophie Lawrence Partner
Bristows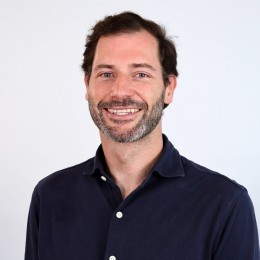 Pierre Bichet
Case Handler Officer - Digital Platforms - DG Comp
European Commission
Case Handler Officer focusing on the implementation of the Digital Markets Act and antitrust applied to digital platforms (following +10 years of experience in private practice).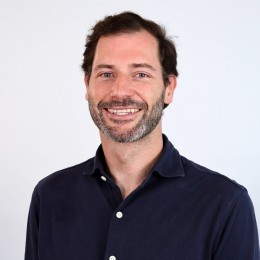 Pierre Bichet Case Handler Officer - Digital Platforms - DG Comp
European Commission
12:05pm
Big Tech vs. the Regulators: A panel discussion of recent antitrust battles and pending developments in digital markets
Speakers:
Stephen Critchley -
Partner -
Constantine Cannon
David Matthew -
Partner -
Nera Economic Consulting
Sophie Lawrence -
Partner -
Bristows
Pierre Bichet -
Case Handler Officer - Digital Platforms - DG Comp -
European Commission
1:00pm
Chair's Closing Remarks and Summation of Event
Speakers:
Stephen Critchley -
Partner -
Constantine Cannon

Partnership
Partnering on an event or indeed the community as a whole will increase your company's profile and brand awareness.
We can provide bespoke value adding partnerships. We will work in partnership with you to develop a bespoke marketing solution to meet your objectives across varying events and thought leadership content. We will ensure that you gain value through the right medium, focused on your desired audience, with a true partnership that delivers value to your marketing needs. Want to know more?
Please contact Helen at helen@thoughtleaders4.com