Virtual
Competition Law in the Financial Services Sector
30 Jun 2023
Location: 12:00pm - 1:00pm UK Time Virtual Event (Zoom) Members: FREE to Attend - Book by 30 Jun Non Members: Register above as a member and attend for FREE - Book by 30 Jun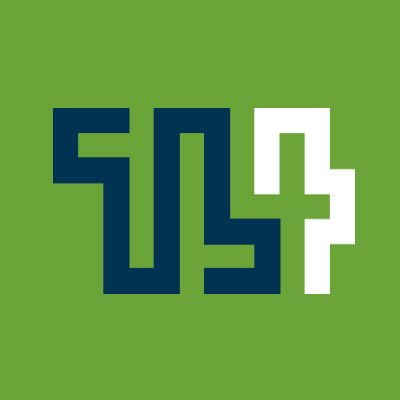 Highlights
Our panel will discuss key developments affecting firms in the financial services sector in this webinar. This will cover a wide range of topics, such as the FCA's Wholesale Data Market Study, the FCA's Consumer Duty, the CMA's draft guidance on environmental sustainability agreements, the UK government's proposed changes to the competition law framework, and the impact of big tech on financial services markets.
Our Panel of Experts: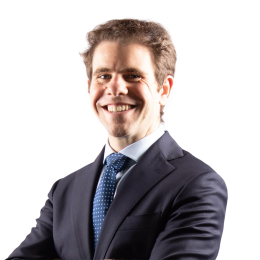 Daniel Schwarz
Senior Associate
Clifford Chance
Daniel Schwarz advises on all areas of competition law including mergers and acquisitions, cartels, abuses of market power, market investigations, and subsidies, as well as FDI reviews.
Daniel is also a Legal Fellow at Cambridge University's Centre for Finance, Technology & Regulation. His research addresses the application of competition policy to FinTech from legal and economic perspectives. He has delivered lectures at Oxford University, HM Treasury, the OECD, the Centre for Competition Policy and the Bank of Spain. He has had articles published on topics including financial services, insurance, merger control and free trade agreements. He is a winner of the Highly Commended prize in the Law Society Competition Section's Horsfall-Turner essay competition.

He previously worked as a Counsel at the International Monetary Fund in Washington DC, advising on international finance, trade and competition law. He was an author of a leading IMF report on Rising Corporate Market Power which was launched with Senator Amy Klobuchar and Commissioner Margrethe Vestager. He was previously seconded from Clifford Chance to the Strategy & Competition Division at the Financial Conduct Authority. He holds degrees in economics from the University of Warwick and law from the University of Nottingham.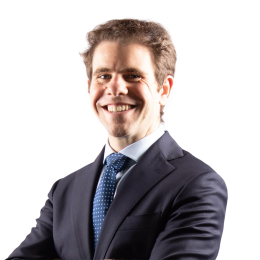 Daniel Schwarz Senior Associate
Clifford Chance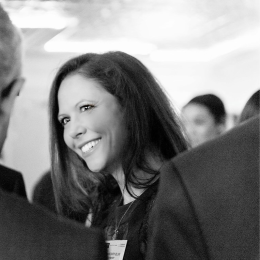 Daniela Bowry-Blum
Head of Competition
Santander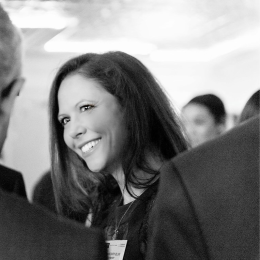 Daniela Bowry-Blum Head of Competition
Santander
Russell Mascarenhas
Senior Competition Counsel
Lloyds Banking Group
Russell supports strategic progress of all Business Units and functions across Lloyds Banking Group, advising on all aspects of competition law and policy relating to commercial strategy, development of innovative customer solutions and transactions. This includes providing insightful strategic and practical advice on contract negotiations, merger control, market reviews, investigations, litigation / arbitration, compliance and legislative / regulatory developments. Notable achievements include advising on the creation and initial public offering of the UK's eighth biggest high street bank (TSB), acquisition and integration of Zurich Corporate Savings and Embark Group, and a range of significant industry-wide initiatives. Russell joined the Group in 2013, bringing with him 7 years' experience from Freshfields Bruckhaus Deringer (London and Tokyo offices). During his time in private practice Russell was a contributing author to Butterworths Competition Law Service. Russell also has external Board experience through serving in a non-executive capacity for 12 months in a leading mental health NHS Foundation Trust.
Russell Mascarenhas Senior Competition Counsel
Lloyds Banking Group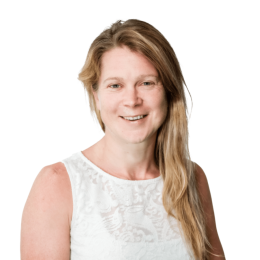 Helen Ralston-Smith
Partner
Oxera
Helen has 15 years of professional experience in applying economic principles to issues of strategic importance for businesses, predominantly in the context of litigation and competition investigations. Much of her work has focused on high-profile cases such as the European Commission's investigations into foreign exchange trading and government bond trading, as well as national competition and regulatory authority investigations into parity clauses and allegations of excessive pricing.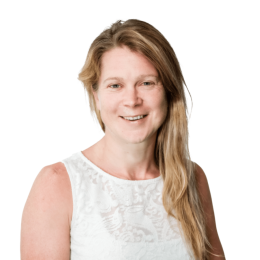 Helen Ralston-Smith Partner
Oxera
12:00pm
Chair's Opening Remarks
Speakers:
Daniel Schwarz -
Senior Associate -
Clifford Chance
1:00pm
Chair's Closing Remarks and Summation of Event
Speakers:
Daniel Schwarz -
Senior Associate -
Clifford Chance

Partnership
Partnering on an event or indeed the community as a whole will increase your company's profile and brand awareness.
We can provide bespoke value adding partnerships. We will work in partnership with you to develop a bespoke marketing solution to meet your objectives across varying events and thought leadership content. We will ensure that you gain value through the right medium, focused on your desired audience, with a true partnership that delivers value to your marketing needs. Want to know more?
Please contact Helen at helen@thoughtleaders4.com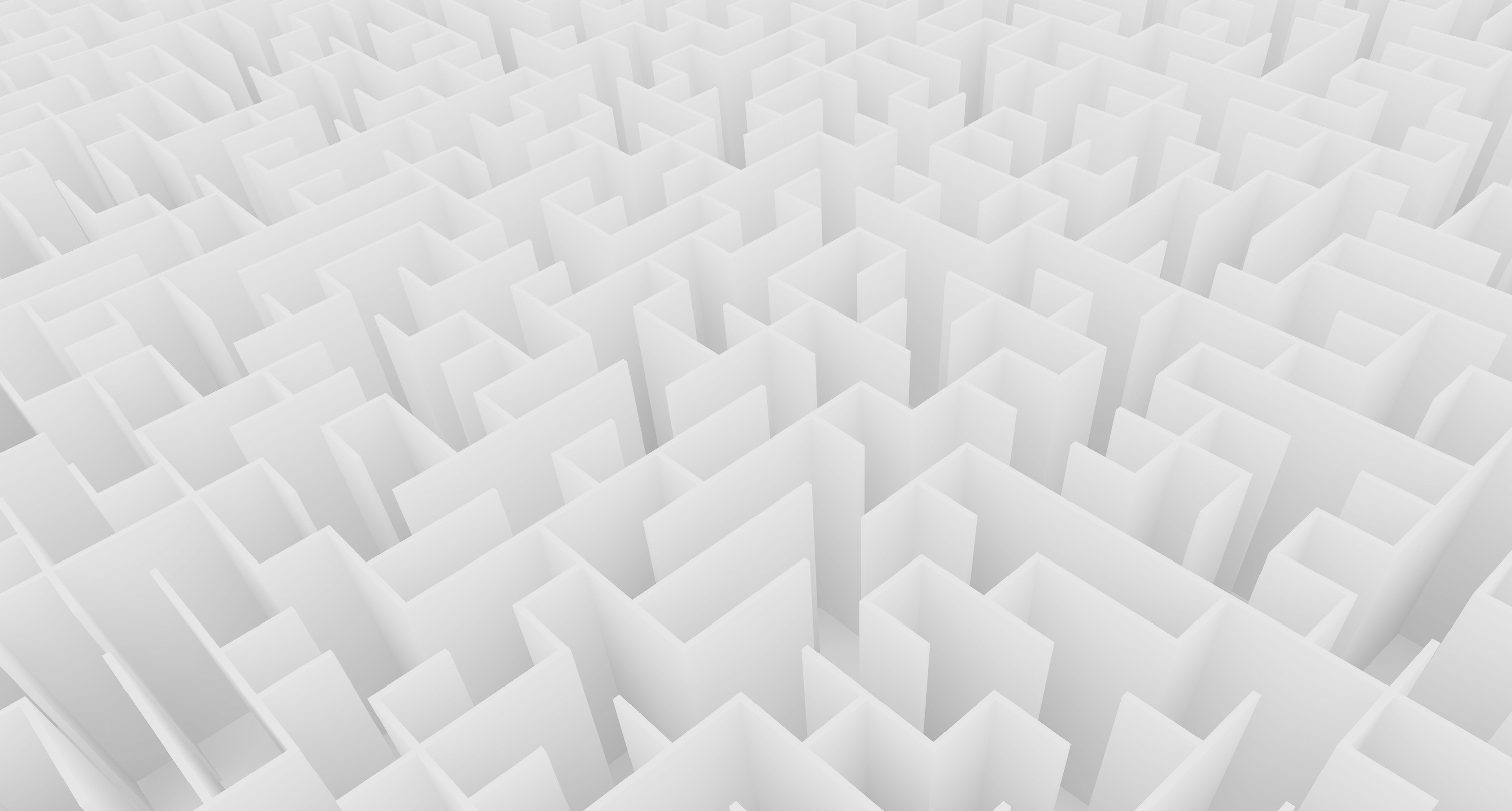 Contact Us
If you are interested in this event and would like some more information before making your decision to attend please contact Maddi Briggs on +44 7825 557739 or email maddi@thoughtleaders4.com