Virtual
Discussing Recent Competition Collective Action Developments
24 Mar 2023
Location: 12:00pm - 1:00pm UK Time Virtual Event (Zoom) Members: FREE to Attend - Book by 24 Mar Non Members: Register above as a member and attend for FREE - Book by 24 Mar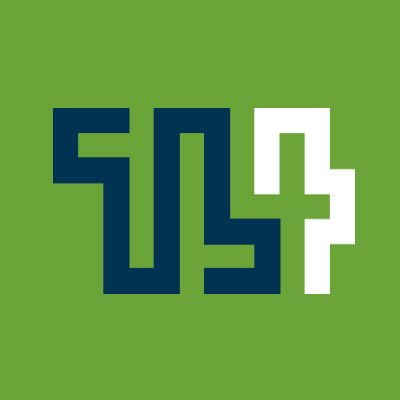 Highlights
Ahead of the 'Competition Collective Actions Forum 2023' taking place in June, your esteemed Event Advisory Board will be highlighting and providing unique insights into recent developments and topics to watch in this rapidly developing area of competition litigation. Featuring specialists actively engaged in today's key cases from both claimant and defendant firms, hear first-hand perspectives from the coal face as 6 leading Partners share views, opinions and shed light on key topics that will be majored on at the Forum on the 6th June.
Our Panel of Experts: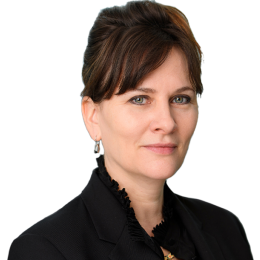 Nicola Chesaites
Partner
Willkie Farr & Gallagher
Nicola Chesaites is a partner in Willkie's Litigation and Antitrust & Competition practices in London. Nicola has extensive experience of competition damages litigation before UK courts, having represented claimants and defendants before the English High Court and the UK Competition Appeal Tribunal, including applications for collective proceedings orders under the UK's new competition class-action regime. Nicola also has significant experience in challenging and defending EU institutions in EU law matters, having represented clients in EU banking, trade, sanctions, customs, pharmaceutical, transport and competition law disputes. She has appeared before the EU General Court and Court of Justice in Luxembourg in over 25 cases, and represented the EU in many disputes. Nicola's experience acting for both claimants and defendants, as well as her extensive experience of complex EU litigation provides her with an extremely valuable perspective for claimants and defendants involved in multi-jurisdictional claims, especially concerning matters of competition and EU law, before national courts and the EU courts in Luxembourg.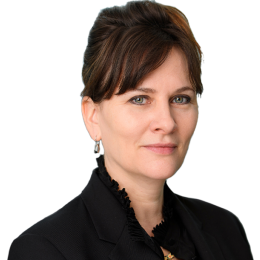 Nicola Chesaites Partner
Willkie Farr & Gallagher
Sarina Williams
Partner
Linklaters
Sarina is a Partner in the Dispute Resolution team in London and Co-Head of the firm's Competition Litigation practice. She has a wealth of experience advising corporates and financial institutions on contentious and regulatory matters, particularly in relation to competition litigation and competition regulatory issues. She is ranked as a "Next Generation Partner" for competition litigation by The Legal 500.
Sarina has extensive experience in the conduct of complex, high-value, often funded competition litigation before the High Court of England and Wales, the Competition Appeal Tribunal, the Court of Appeal and the Supreme Court. She is currently acting for defendants in high-value proceedings relating to alleged antitrust infringements concerning interchange fees, ATM transactions, foreign exchange, car parts, emissions, power cables, certain pharmaceutical products and a tech company's digital store.
Sarina has significant trial experience for competition damages claims, having conducted (amongst other things) a three and a half month first instance trial, a ten-day Court of Appeal hearing and a four-day Supreme Court hearing in the first wave of the interchange claims. She has also been involved in key cases establishing competition law in the UK, including the interchange cases (which are a leading authority on limitation, restriction and pass-on) and the pharmaceutical cases (which are leading authorities on excessive pricing). Sarina works in close collaboration with lawyers from the firm's other market-leading practice areas, including Antitrust and Foreign Investment, Financial Regulation and Corporate in cross-office, multidisciplinary teams.
Sarina is passionate about social mobility, gender equality, and ending the stigma around mental health awareness.
Sarina Williams Partner
Linklaters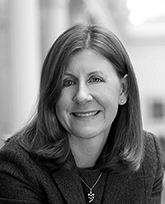 Belinda Hollway
Partner
Scott+Scott
Belinda has more than a decade of competition law experience, and specialises in competition damages litigation before the English High Court, Competition Appeal Tribunal and the Court of Appeal, particularly on behalf of multinational corporations in follow-on damages claims. She has extensive expertise in developing and coordinating multi-jurisdictional litigation strategies, both within Europe and beyond. She also represents investors in shareholder litigation.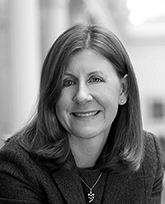 Belinda Hollway Partner
Scott+Scott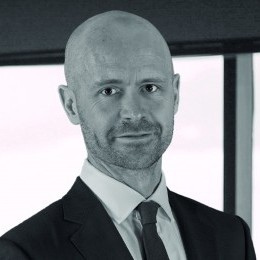 Edward Coulson
Partner
BCLP
Edward Coulson leads BCLP's UK Competition Litigation and Class Actions practices. He advises on complex competition litigation and regularly conducts multi-party litigation before the courts. His practice is focused on cartel damages actions, abuse of dominance claims, and other competition and regulatory disputes, regularly involving group claims.
Ed's cases are frequently valued £100m+ and are a high priority for company boards and other senior stakeholders. Ed's experience includes acting for lead claimants in three of the most significant UK cartel damages cases of the last decade: Trucks, Air Cargo, and Gas Insulated Switchgear.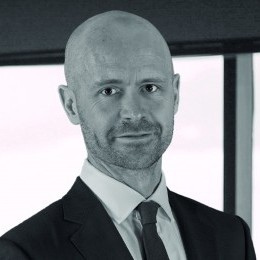 Edward Coulson Partner
BCLP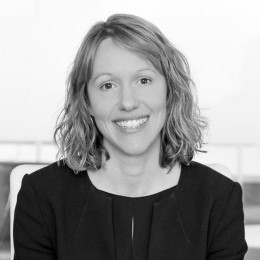 Lesley Hannah
Partner
Hausfeld
A qualified solicitor-advocate, Lesley focuses on - often complex and cross-border - competition damages litigation.
Expertise
Lesley has extensive experience in managing multi-party claims and litigating against multiple defendants. She possesses considerable litigation experience in both the Competition Appeal Tribunal and the English High Court. Besides her expertise in dealing with follow on competition damages, she also manages abuse of dominance disputes, often against global corporates including tech giants.
She uses her expertise in European and Competition law together with her strong commercial acumen to focus and narrow the areas of dispute and to achieve compensation for businesses that have suffered losses as a result of illegal anticompetitive conduct.
Clients
Lesley advises and represents major corporate clients across a broad range of sectors and industries. She understands that litigation can be an unwelcome distraction for a business and makes sure that her clients achieve the best result with minimum risk and disruption.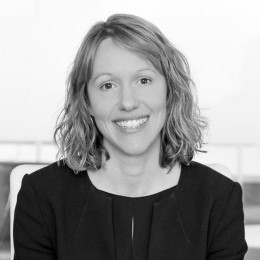 Lesley Hannah Partner
Hausfeld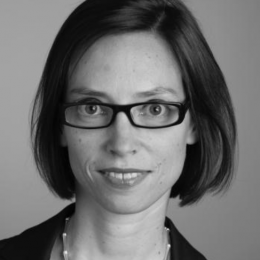 Kim Dietzel
Partner
Herbert Smith Freehills
Kim acts on the full range of EU and UK competition law issues, including strategic consideration across jurisdictions. Kim has a particular focus on litigation and cartel cases, as well as on merger control. She is a Solicitor Advocate and appears as an advocate in the Competition Appeal Tribunal.
Kim advises a range of clients, including in the transport, aviation, financial services, consumer goods and industrial sectors. She regularly speaks at international conferences and has published extensively on competition issues, including with respect to leniency and follow on litigation. She is a committee member of the Competition Law Association, the LawSociety Competition Section, the City of London Law Society committee on private actions, and the International Chamber of Commerce, working partly on private actions.
Kim is highly rated by the major legal directories across both Competition law and Competition Litigation, recognised by Legal 500 as a 'leading individual' and lauded most recently by clients as 'experienced and tenacious'. Who's Who Legal: Competition describes her as 'a clever and strategic operator', who is praised for her cartels and litigation practice. Kim is also listed as an "Acritas Star" in the Acritas Star Report, a report on stand-out lawyers nominated by clients worldwide.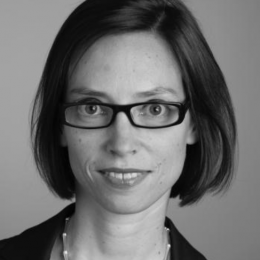 Kim Dietzel Partner
Herbert Smith Freehills
12:00pm
Chair's Opening Remarks
Speakers:
Nicola Chesaites -
Partner -
Willkie Farr & Gallagher
1:00pm
Chair's Closing Remarks and Summation of Event
Speakers:
Nicola Chesaites -
Partner -
Willkie Farr & Gallagher

Partnership
Partnering on an event or indeed the community as a whole will increase your company's profile and brand awareness.
We can provide bespoke value adding partnerships. We will work in partnership with you to develop a bespoke marketing solution to meet your objectives across varying events and thought leadership content. We will ensure that you gain value through the right medium, focused on your desired audience, with a true partnership that delivers value to your marketing needs. Want to know more?
Please contact Helen at helen@thoughtleaders4.com