Knowledge Hub
Join the Conversation!
Impartial and independent, ThoughtLeaders4 Competition Knowledge Hub hosts cutting edge industry content and insight.
Email maddi@thoughtleaders4.com to submit content.
CAT Collective Proceedings - February 2023 Update
Date: 27/02/2023
Type: Articles
Topic: Competition | Litigation |
A new era of consumer-focussed competition class actions is now well underway. It kicked off with the first collective proceedings order (CPO) granted by the Competition Appeal Tribunal (CAT) in Merricks in the summer of 2021, opening the gates for further collective claims to be certified.
Authors:
Chris Ross, Partner at RPC
+44 20 3060 6258
Leonia Chesterfield, Senior Associate at RPC
+44 20 3060 6246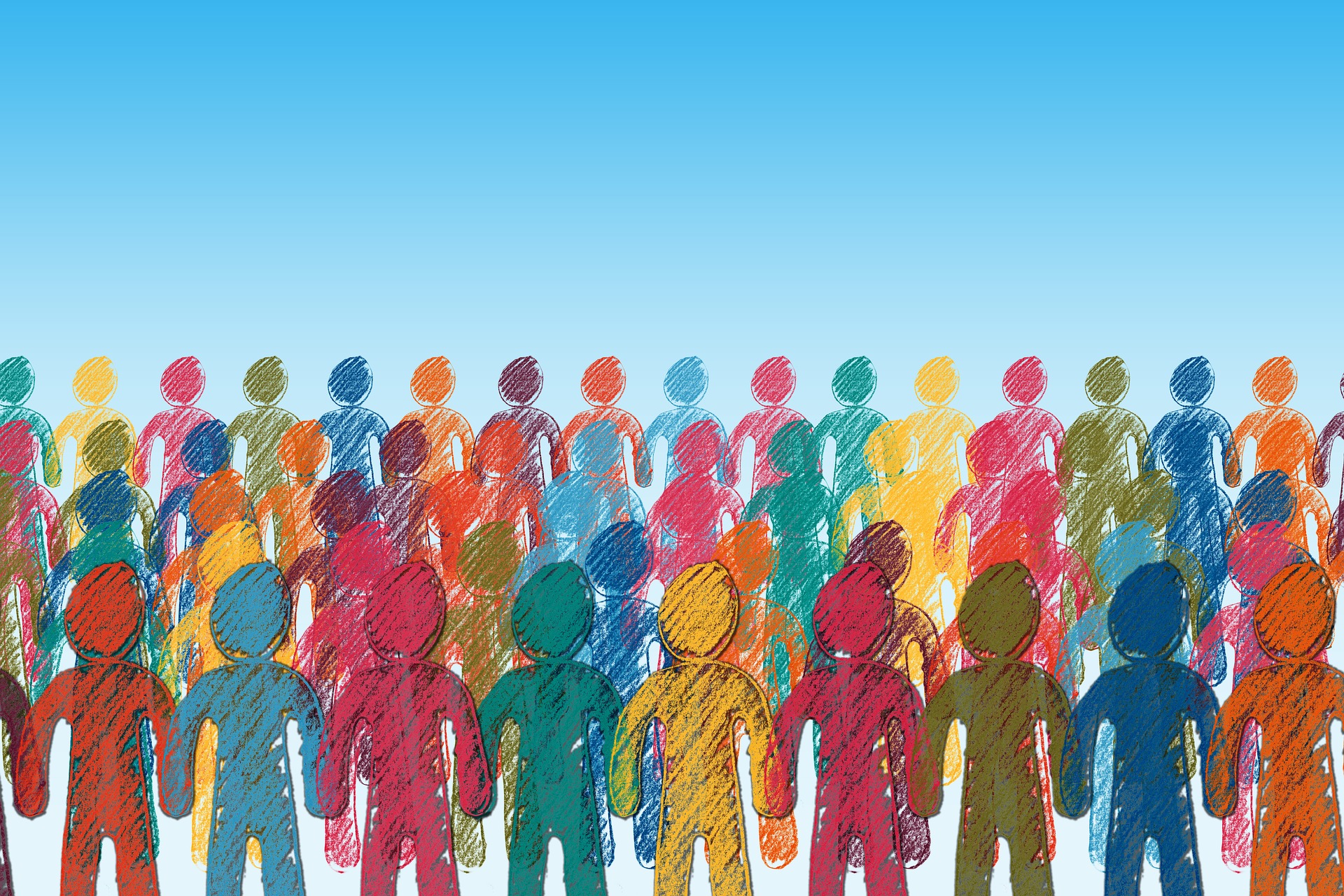 Author
Chris Ross and Leonia Chesterfield - RPC

Our Competition Community Partners