Virtual
Crypto Beyond Fraud: Resolving Digital Disputes
03 Oct 2022
Location: 12:00pm - 1:00pm UK Time Virtual Event (Zoom) Members: FREE to Attend - Book by 03 Oct Non Members: Register above as a member and attend for FREE - Book by 03 Oct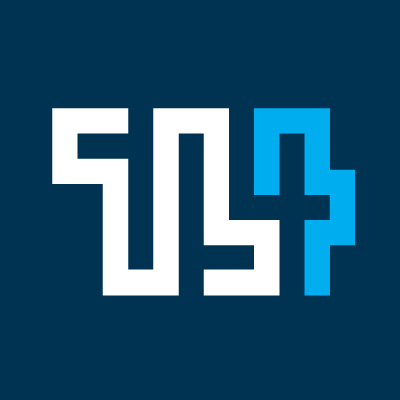 Highlights
It's not all about fraud when it comes to crypto assets and distributed ledger technology. Join us to hear about the other types of disputes on the rise and the ways they are being resolved.
How are cryptoassets / blockchain technology being used?
What types of disputes / issues arise?
What forums are being used to resolve disputes / what is predicted?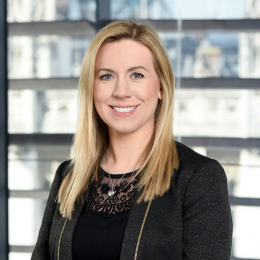 Emma Allen
Senior Associate
Taylor Wessing
She advises on a wide range of litigation, arbitration, ADR and investigations, with a particular focus on complex-cross border disputes, fraud and asset tracing, financial disputes, banking disputes, enforcement, contentious insolvency, corporate and shareholder disputes, and regulatory investigations.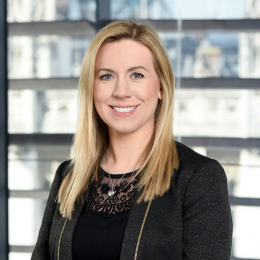 Emma Allen Senior Associate
Taylor Wessing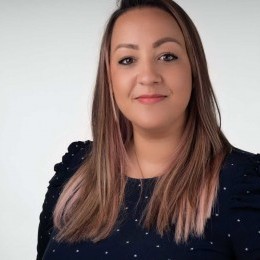 Dani Haston
Head of Global Asset Management
Chainalysis, Inc
I practiced law from 2004 until 2020. I have significant specialist experience in international civil fraud investigation and asset recovery, finance and high value litigation.
I have acted for governmental bodies such as HMRC and for a range of private sector clients, including in the finance arena for Insolvency Practitioners and overseas investors/creditors. I have advised on a number of reported cases including through to the Supreme Court of England and have run cases where litigation has been conducted overseas. I became interested in cryptocurrency in 2018 and I obtained certifications in crypto investigations from CSI Tech (2019) and CipherTrace (2020) and spoke at seminars across the UK in 2019/2020 in my role as a director at Gateley Plc to raise awareness of the need to identify crypto in financial investigations. In January 2021 I was delighted to take up a different role at Chainalysis as a Training Specialist before moving into the role of Head of Global Asset Management in January 2022 which now allows me to facilitate solutions to enable more crypto asset recovery across both the private and public sector.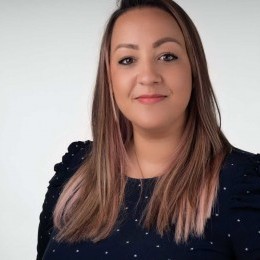 Dani Haston Head of Global Asset Management
Chainalysis, Inc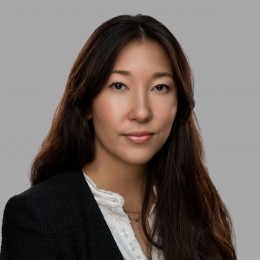 Jessica Lee
Partner
Brown Rudnick
Jessica Lee is a partner in the Firm's Litigation & Arbitration Practice Group.
Jess acts for both corporate and individual claimants and defendants in complex and high value commercial litigation with particular experience in civil fraud and asset recovery actions, company and shareholder disputes, and crypto and blockchain matters. Jess was named a Rising Star for civil fraud in The Legal 500 2023 having acted on a number of significant civil fraud matters, many of which have also involved advising on freezing, proprietary, and disclosure injunctions. Jess is also part of Brown Rudnick's Supervising Solicitors team and having acted on obtaining and executing multiple search, delivery up and imaging orders. Jess has also advised on significant investigations and compliance matters including investigations by the U.S. Department of Justice and the Serious Fraud Office.
In The Legal 500 2023, Jess is described as having "a keen eye for detail, superb litigation knowledge and experience, and always the brightest attitude and mode of communication." She is also a recommended lawyer in The Legal 500 2023 in the categories of Commercial Litigation and Banking Litigation: Investment & Retail. Jess was also named as a future leader in commercial litigation by Who's Who Legal in 2022.
Jess has a particular interest in digital asset disputes and is regularly invited to speak and write on issues including crypto fraud and blockchain disputes and regulation.
Jess is a keen advocate for diversity and social mobility; she is part of the leadership team for the Firm's Women's Initiative and has mentored younger lawyers and law students, including on the IntoUniversity programme.
Prior to joining Brown Rudnick, Jess was an associate at Baker & McKenzie where she also trained. Jess has undertaken a number of client secondments including a major international telecoms provider and a leading global financial institution.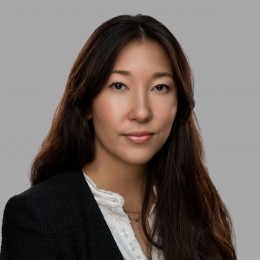 Jessica Lee Partner
Brown Rudnick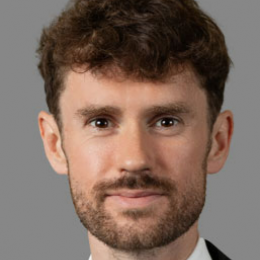 Maxim Cardew
Barrister
Maitland Chambers
Maxim practises in all areas of modern chancery litigation, with a particular emphasis on the law of charities. He is ranked as one of the leading juniors for charities by both Chambers & Partners and the Legal 500, and is described as having a "formidable" knowledge of charity law matters while also being "keen to understand the bigger picture". He acts for charities, individual trustees and beneficiaries, and has acted both for and against the Charity Commission and other regulators.
In addition to his specialist charities practice, he has related expertise in insolvency and property litigation, in both of which he is again ranked as a leading junior by the Legal 500. He is a member of the Charity Law Association and the Contentious Trusts Association (ConTrA).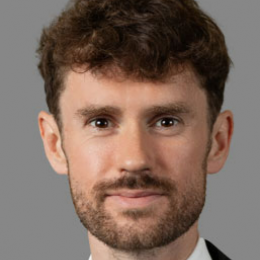 Maxim Cardew Barrister
Maitland Chambers
12:00pm
Chair's Opening Remarks
Speakers:
Emma Allen -
Senior Associate -
Taylor Wessing
12:05pm
Crypto Beyond Fraud: Resolving Digital Disputes
Speakers:
Emma Allen -
Senior Associate -
Taylor Wessing
Dani Haston -
Head of Global Asset Management -
Chainalysis, Inc
Jessica Lee -
Partner -
Brown Rudnick
Maxim Cardew -
Barrister -
Maitland Chambers
1:00pm
Chair's Closing Remarks and Close of Event
Speakers:
Emma Allen -
Senior Associate -
Taylor Wessing

Partnership
Partnering on an event or indeed the community as a whole will increase your company's profile and brand awareness.
We can provide bespoke value adding partnerships. We will work in partnership with you to develop a bespoke marketing solution to meet your objectives across varying events and thought leadership content. We will ensure that you gain value through the right medium, focused on your desired audience, with a true partnership that delivers value to your marketing needs. Want to know more?
Please contact Chloe on +44 7983 505 171 or email chloe.gibbs@thoughtleaders4.com.