Virtual
Everything you always wanted to know about Investigators, but were afraid to ask…
22 Apr 2021
Location: 12.00pm - 1.15pm (UK Time) Virtual Event (Zoom) Members: FREE - Book by 22 Apr Non Members: Register in Menu Above & Attend for FREE - Book by 22 Apr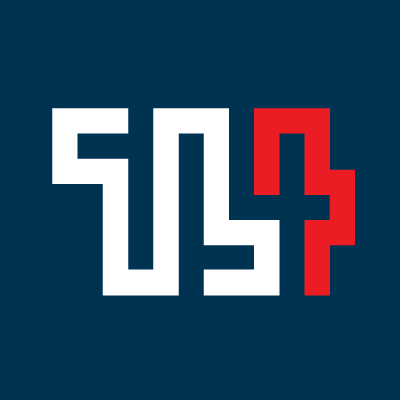 Highlights
Forget James Bond: myths and realities in corporate intelligence...
This event will address some of the common myths and misconceptions about investigators. In a format akin to BBC's Question Time, attendees will be invited to submit questions in advance with our panel of experts drawing from their wealth of knowledge to provide insights, examples and a few home truths about asset tracing investigations.
Myth #1: "I don't need an investigator, I can do it myself"
Myth #2: "Isn't it just Googling things?"
Myth #3: "I can find that investigator in Chad myself "
Myth #4: "These guys can hack anything"
Myth #5: "Are you all spies?"
Myth #6: "I want to find Mr. X's bank accounts"
Myth #7: "There is no banking information legally accessible in Switzerland"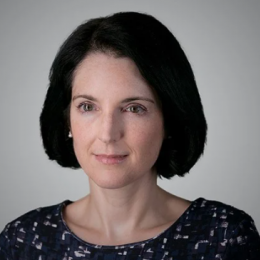 Rachel Warren
Legal Director
Charles Russell Speechlys
Rachel specialises in regulatory crime and acts for clients investigated or prosecuted by regulators such as the Health and Safety Executive (HSE), Trading Standards, Local Authorities; Fire Authorities and the Environment Agency. She also has expertise in healthcare law and professional discipline. Her work in this area includes representing professionals who are subject to fitness to practise investigations and proceedings brought by their professional regulator. Rachel also advises individuals and businesses in relation to the rules governing NHS market entry (including appeals to NHS Resolution), and the regulatory aspects of the sale and purchase of pharmacy businesses.
Other examples of her work include acting for companies and individuals in relation to inquests, judicial reviews, and criminal proceedings brought by the MHRA and NHS Protect.
Rachel is admitted to practise in England and Wales.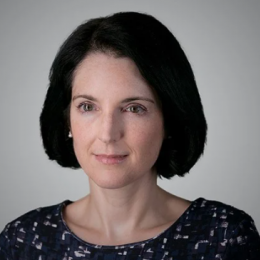 Rachel Warren Legal Director
Charles Russell Speechlys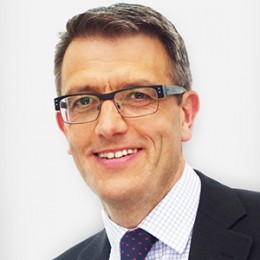 Steven Haynes
Director
Greyhawk
Steven Haynes has over twenty years of intelligence experience. Between 1997 and 2005, he worked at Control Risks Group, where he was head of intelligence for Africa and the Middle East. Between 2005 and co-founding Greyhawk in 2012, he was Director of Corporate Intelligence at KPMG. He co-wrote the firm's Global Corporate Intelligence methodology and trained KPMG Forensic teams worldwide.
He has provided political risk, due diligence and investigation services to three of the top five international oil companies and eight of the top ten global investment banks. His experience includes supporting the largest foreign direct investments into Nigeria and South Africa respectively. He has worked "on the ground" in many emerging and frontier markets, including Russia, Ukraine, Bulgaria, India, Nigeria, Kenya, Angola, Sierra Leone, Egypt, Jordan, Iraq and Lebanon.
Between 1988 and 1997, he was a journalist, latterly with the Sunday Times, where he worked on the paper's Insight investigations team.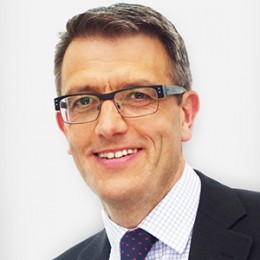 Steven Haynes Director
Greyhawk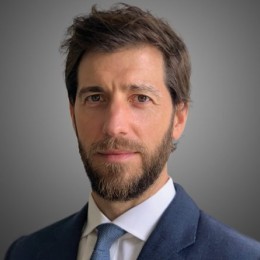 Robert Capper
Senior Managing Director
Ankura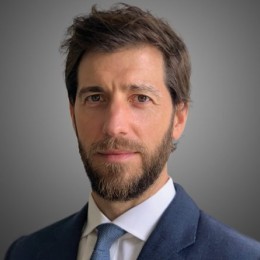 Robert Capper Senior Managing Director
Ankura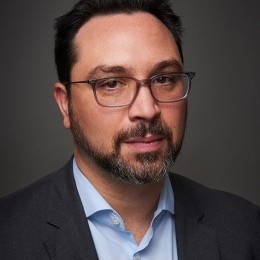 Christopher Weil
Managing Partner
Mintz Group (US)
Chris is managing partner of the Mintz Group's Washington, D.C. office specializing in complex litigation and public-policy disputes. He co-heads the firm's international asset tracing unit and leads the firm's antitrust practice. His practice focuses exclusively on complex disputes — ranging from corporate litigation to international arbitration claims to trade disputes and corporate reputation management. He has conducted investigations in a wide variety of industries, from manufacturing to logistics to the financial services sector, and has worked as the lead investigator in some of the largest global asset investigations in recent years.
Chris and his team have particular expertise in areas they have found crucial to asset tracing and recovery, including: Banking, Offshore Structures, Shipping, Real Estate, Private Aircraft and Internet Forensics.
Chris has pioneered creative investigative asset tracing techniques in the energy and extractive industries tracking the shipment of commodities, and seeking injunctive relief in multiple jurisdictions to help enforce multi-billion dollar court judgments.
Chris joined the Mintz Group as an investigator in 1999 and has held senior investigator roles in both the New York and Washington, D.C. offices of the firm.
Chris was recognized as a leading practitioner in Who's Who Legal Asset Recovery Experts in 2016, 2017, 2018, 2019 and 2020. His asset tracing practice was commended for his "highly intelligent and responsive manner." He also serves on the Editorial Advisory Board of the Journal of Enforcement of Arbitration Awards published by JurisNet.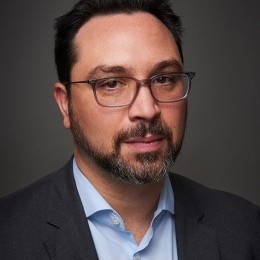 Christopher Weil Managing Partner
Mintz Group (US)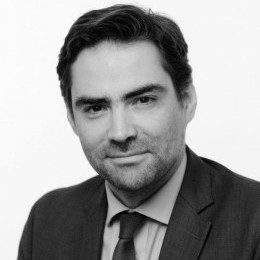 Nicolas Leroux
Founder
SFC Swiss Forensic & Compliance (Switzerland)
Nicolas Leroux is a member of the Geneva Bar. He holds a PhD in international law from Université Panthéon Assas Paris 2. He is also the founder and managing director of Kalexius, a leading provider of alternative legal services.
Nicolas Leroux is a frequent speaker at industry events and conferences on asset tracing and due diligence.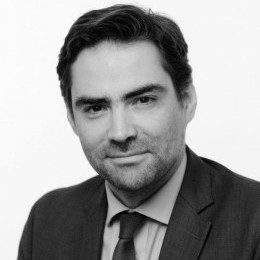 Nicolas Leroux Founder
SFC Swiss Forensic & Compliance (Switzerland)
12.00pm
Chair's Opening Remarks
Speakers:
Steven Haynes -
Director -
Greyhawk
12.05pm
Everything you always wanted to know about Investigators, but were afraid to ask…
Speakers:
Nicolas Leroux -
Founder -
SFC Swiss Forensic & Compliance (Switzerland)
Robert Capper -
Senior Managing Director -
Ankura
Christopher Weil -
Managing Partner -
Mintz Group (US)
Steven Haynes -
Director -
Greyhawk
Rachel Warren -
Legal Director -
Charles Russell Speechlys
1.10pm
Chair's Summation & Close of Event
Speakers:
Steven Haynes -
Director -
Greyhawk

Join TL4 - It's FREE!
Become a member HERE to...
Attend all virtual events for FREE
Access and feature in our Members Directory
Connect with members
Build your profile
Get involved in the community

Partnership
Partnering on an event or indeed the community as a whole will increase your company's profile and brand awareness.
We can provide bespoke value adding partnerships. We will work in partnership with you to develop a bespoke marketing solution to meet your objectives across varying events and thought leadership content. We will ensure that you gain value through the right medium, focused on your desired audience, with a true partnership that delivers value to your marketing needs. Want to know more?
Please contact Chris on 0207 101 4151 or email chris@thoughtleaders4.com