Virtual
FIRE & ICE: Freezing the assets of persons unknown, accessories and funding issues when defending freezing orders
06 Jul 2021
Location: 12.00pm - 1.00pm UK Time Virtual Event (Zoom) Members: FREE - Book by 06 Jul Non Members: Become a Member above and Register for FREE - Book by 06 Jul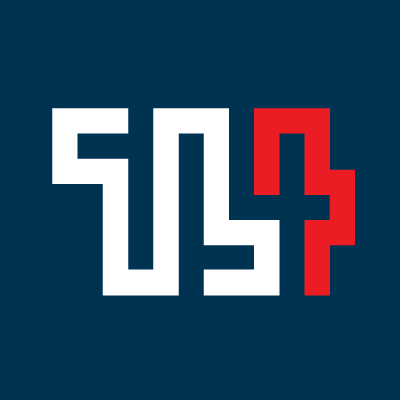 Highlights
Next up in our FIRE & ICE series
With an increase in cyber-crime and other forms of fraud by unknown assailants, the Court's have shown their willingness to grant freezing orders against persons unknown.
Further the 'non-cause of action defendant approach' to banks and other third party intermediaries provides a convenient mechanism of quickly gathering information, from within one originating action, on the perpetrators of the fraud and dissipation of misappropriated funds or assets often providing cogent evidence to bring into the proceedings, accessories to the fraud.
Those acting for defendants in cases involving freezing orders, however, are increasingly on notice of the complexities around funding the proper costs and expenses of both compliance with the freezing orders and defending the substantive proceedings. Lawyers have found themselves targets of applications, when they've refused to disclose the source of their funding and the Courts have shown a willingness to extend relief to require disclosure of funding beyond that customarily ordered to include funding by third parties.
Your Expert Speakers include: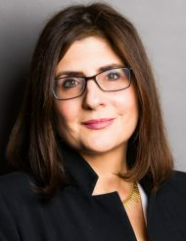 Marcia Shekerdemian QC
Barrister
Wilberforce Chambers
Marcia is a leading practitioner in all aspects of contentious and non-contentious insolvency, company and partnership law as well as commercial litigation.
Her work encompasses both domestic and international matters. She has appeared in the Grand Court of the Cayman Islands and in the Isle of Man.
Consistently praised for "her user friendliness and robust advice", she is said to be "brilliant" and to give "robust, first-class advice". "A quality professional", she is also "highly rated for her intelligent and committed approach" and for being a "punchy advocate".
Chambers UK and The Legal 500 have recommended her for many years in commercial litigation, company and insolvency. Chambers UK also ranks her for commercial chancery work, noting in addition her expertise in property related litigation.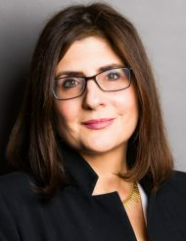 Marcia Shekerdemian QC Barrister
Wilberforce Chambers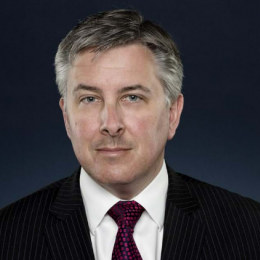 Alasdair Davidson
Partner
Bedell Cristin
Alasdair is a partner and the head of the litigation team in Guernsey. He has been in practice for over 25 years and, before qualifying in Guernsey, not only practised as a barrister in England but also spent several years working in the Caribbean. He is instructed by law firms and institutional clients based worldwide and has acted for most of Guernsey's leading fiduciaries, fund providers and banks.
Alasdair has a genuine depth of experience having handled a great variety of contentious and non-contentious matters covering most corporate, insolvency and fiduciary fields including appearing before a wide variety of courts and tribunals worldwide. He has particular expertise and established track record in conducting complex high value cross-border work both in Guernsey and the BVI.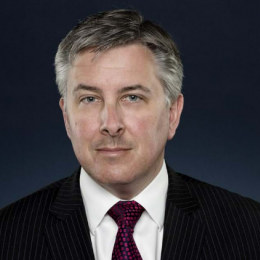 Alasdair Davidson Partner
Bedell Cristin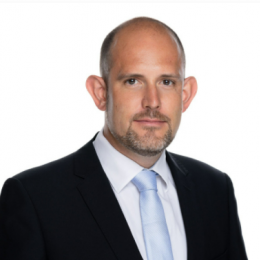 Luke Harrison
Partner
Keidan Harrison
Luke co-founded Keidan Harrison LLP in May 2020, having formerly led a substantial and esteemed team at a mid-sized firm.
He is recognised by the leading legal directories as a "very commercial litigator with a real eye for detail" and "especially adept at insolvency-related commercial disputes" (Chambers 2019).
Luke's practice covers a broad spectrum of commercial disputes, but he has particular expertise in contentious insolvency and restructuring advisory, fraud and asset recovery, banking and financial services, company and partnership, professional negligence claims and technology disputes. He also has substantial expertise in media, data protection and defamation claims. Luke has acted for large corporates as well as for small- to medium-sized enterprises and office holders (directors, trustees and insolvency practitioners). He works across all sectors, but has particular experience in recruitment, litigation funding, alternative lending, technology, construction and private equity.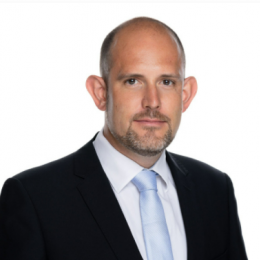 Luke Harrison Partner
Keidan Harrison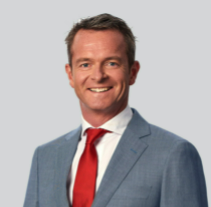 Jurriaan Braat
Managing Director Enforcement & EMEA
Omni Bridgeway
Jurriaan Braat is responsible for the Omni Bridgeway legal enforcement team and activities.
Jurriaan adds 22 years of experience in assessing and coordinating litigation and enforcement proceedings globally against corporates and sovereigns in political risk countries. He has unique expertise in successfully negotiating settlements with governments and corporates in a large number of jurisdictions.
Before joining Omni Bridgeway, Jurriaan practised law with the international law firm DLA Piper, where he specialised in the field of international trade, cross-border litigation, insurance, insolvency and banking law. He advised on insolvency and bankruptcy matters, was appointed as receiver in several bankruptcies, and qualified for the Dutch Supreme Court Bar.
Jurriaan holds a masters degree in Dutch law from Vrije Universiteit and also studied at the University of Pretoria, South Africa. He is fluent in Dutch and English and understands German, Afrikaans, French and Italian.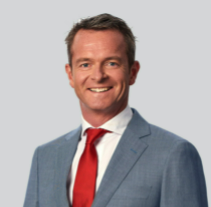 Jurriaan Braat Managing Director Enforcement & EMEA
Omni Bridgeway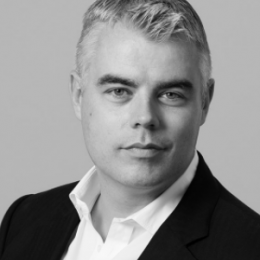 Daniel Hall
Managing Director
Burford Capital
Daniel Hall is a Managing Director and co-lead of Burford's global corporate intelligence, asset tracing and enforcement business.
As the largest legal finance provider with an in-house global asset recovery business, Burford can combine its capital and investment expertise alongside top-level global judgment enforcement. Mr. Hall speaks regularly on enforcement issues at conferences and has testified to numerous international bodies on money-laundering and judgment enforcement.
Prior to joining Burford, Mr. Hall founded and led Focus Intelligence Ltd., which was acquired by Burford in January 2015. Mr. Hall is a UK qualified solicitor who practiced in both London and Hong Kong for Stephenson Harwood. After leaving the law, he worked in the investigative sector and was a partner at a leading global risk-management consultancy. He spent ten years investigating fraud and financial crime before founding Focus Intelligence Ltd.
Mr. Hall earned his law degree from the University of Oxford.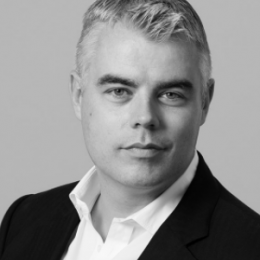 Daniel Hall Managing Director
Burford Capital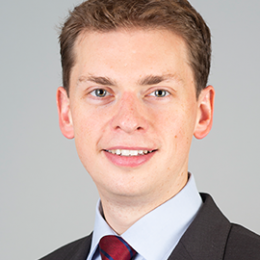 Matthew McGhee
Barrister
Twenty Essex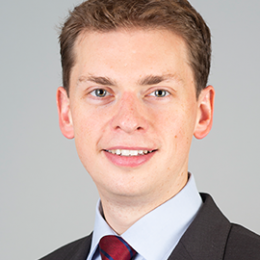 Matthew McGhee Barrister
Twenty Essex
12.05pm
FIRE & ICE: Freezing the assets of persons unknown, accessories and funding issues when defending freezing orders
Speakers:
Luke Harrison -
Partner -
Keidan Harrison
Matthew McGhee -
Barrister -
Twenty Essex
Jurriaan Braat -
Managing Director Enforcement & EMEA -
Omni Bridgeway
Alasdair Davidson -
Partner -
Bedell Cristin
Daniel Hall -
Managing Director -
Burford Capital

Partnership
Partnering on an event or indeed the community as a whole will increase your company's profile and brand awareness.
We can provide bespoke value adding partnerships. We will work in partnership with you to develop a bespoke marketing solution to meet your objectives across varying events and thought leadership content. We will ensure that you gain value through the right medium, focused on your desired audience, with a true partnership that delivers value to your marketing needs. Want to know more?
Please contact Chris on 0207 101 4151 or email chris@thoughtleaders4.com