Virtual
FIRE Starters - Banks: Fraud Claims arising out of Anti-Money Laundering and other Obligations
11 Jun 2020
Location: 12.00pm - 1.45pm Virtual Event (Zoom) Members: £25+VAT - Book by 11 Jun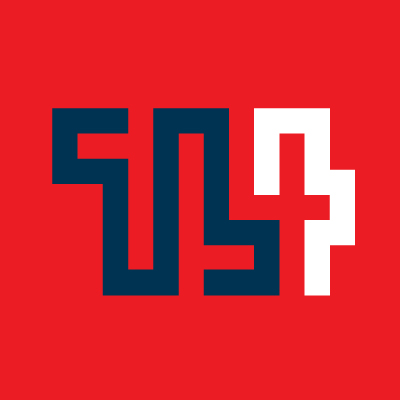 Highlights
Will the Covid-19 lockdowns and economic impact see a huge increase in Fraud claims against Banks & other financial institutions. Join the next FIRE Starters event to debate the key issues in delaing with these types of claims. Benefit from our quickFIRE format covering the 6 Ds including:
Diligence
Disclosure
Duties
Dishonesty
Differences internationally
Developments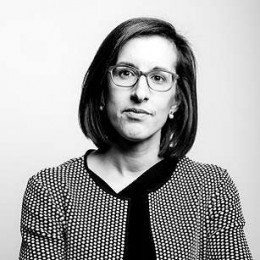 Emma Ruane
Partner
Peters & Peters
Emma has extensive expertise in civil fraud litigation, in particular obtaining and defending worldwide freezing injunctions. As a result of her work on behalf of the Department of Health, Emma has experience in litigating private damages actions in competition cases alleging abuse of dominant position and entry into anti-competitive arrangements. In the competition litigation practice area, Legal 500 described Emma as "very sharp".
Emma's work often involves cross-border or international elements: amongst other things Emma was part of the team that defended the former CEO of what was Nigeria's fourth largest bank, conducting 2 weeks of the trial of the claim in Lagos. Emma has also assisted in the taking of evidence from witnesses in Nigeria, made representations on behalf of clients at the United Nations In New York and drafted evidence in support of an anti-suit injunction seeking to prevent the continuation of a claim filed in Israel.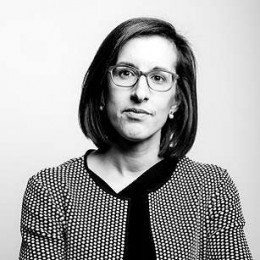 Emma Ruane Partner
Peters & Peters
Philip Hinks Barrister
3VB
Katie Pearson
Partner
Harneys (Cayman)
Katie Pearson Partner
Harneys (Cayman)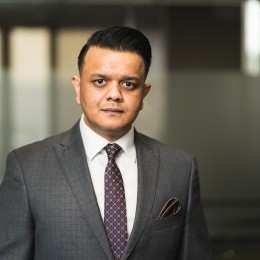 Syedur Rahman
Partner
Rahman Ravelli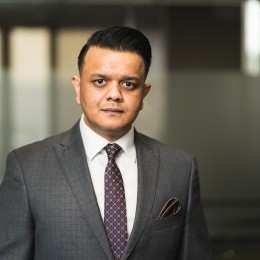 Syedur Rahman Partner
Rahman Ravelli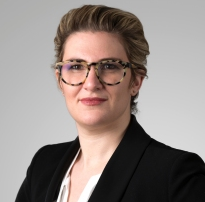 Antonia Mottironi
Lawyer
Ardenter Law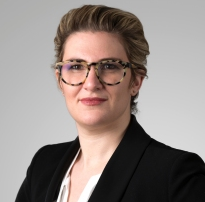 Antonia Mottironi Lawyer
Ardenter Law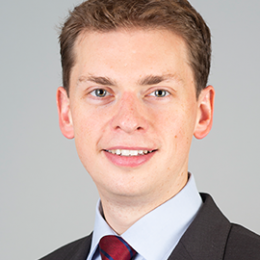 Matthew McGhee
Barrister
Twenty Essex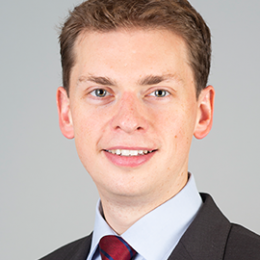 Matthew McGhee Barrister
Twenty Essex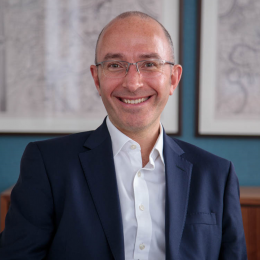 Jon Felce
Partner
Cooke, Young & Keidan
Recognised by The Legal 500 as a "rising star" "headed for the very top", Jon specialises in high-value, complex international commercial disputes with particular expertise in civil fraud, enforcement and asset recovery (including both commercial and sovereign debt), and he has obtained a number of ground-breaking orders in this regard. The Legal 500 has called Jon a "bright young gun with a shrewd mind and a calm approach" and states there is "complete trust and faith in Jon's advice and his expertise". It recognises him as a Next Generation Partner in Civil Fraud and Banking Litigation, and Who's Who Legal identifies Jon as a future leader for commercial litigation. Jon has an international practice with clients including sovereigns, financial institutions, corporate clients, high-net-worth individuals and insolvency practitioners, and has acted on a number of complex and high value Russian/CIS cases.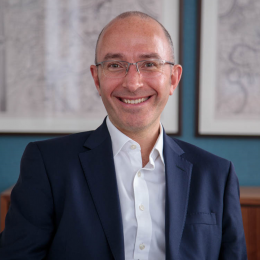 Jon Felce Partner
Cooke, Young & Keidan
12.00pm
Chair's Opening Remarks
Speakers:
Emma Ruane -
Partner -
Peters & Peters
12.05pm
Diligence: overview of bank's obligations
Overview of financial institutions' obligations and where these come from:
customer due diligence
ongoing due diligence
training
establishing policies and controls
what this means in practice when a transaction occurs.
Speakers:
Syedur Rahman -
Partner -
Rahman Ravelli
12.25pm
Duties
duties of care to customers and non-customer
damages claims for breach of statutory duties
Speakers:
Jon Felce -
Partner -
Cooke, Young & Keidan
12.35pm
Dishonesty and receipt-based claims
Speakers:
Philip Hinks -
Barrister -
3VB
12.45pm
Differences elsewhere
Comparison with approaches/claims in differing jurisdictions
Speakers:
Katie Pearson -
Partner -
Harneys (Cayman)
Antonia Mottironi -
Lawyer -
Ardenter Law

Partnership
Partnering on an event or indeed the community as a whole will increase your company's profile and brand awareness.
We can provide bespoke value adding partnerships. We will work in partnership with you to develop a bespoke marketing solution to meet your objectives across varying events and thought leadership content. We will ensure that you gain value through the right medium, focused on your desired audience, with a true partnership that delivers value to your marketing needs. Want to know more?
Please contact Chris on 0207 101 4151 or email chris@thoughtleaders4.com