Virtual
FIRE Starters Caribbean: Understand the Offshore Toolbox
08 Dec 2021
Location: 4.00pm - 5.00pm UK Time Virtual Event (Zoom) Members: FREE - Book by 08 Dec Non Members: Become a Member above and Register for FREE - Book by 08 Dec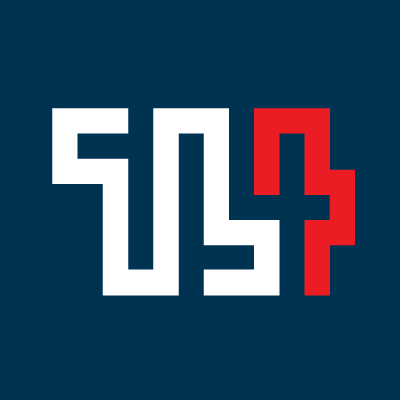 Highlights
Join the FIRE starters caribbean committee at our launch event exploring the offshore toolbox. Online, free and in 1 hour understand
Obtaining information and documents offshore
Offshore rules on record-keeping
Third party disclosure orders
MLATs, letters rogatory
Preserving assets located offshore
Injunctive relief, including in support of foreign proceedings and Chabra relief
'Hold-the-ring' receiverships
Duties of a receiver
Just and equitable winding up
Possible grounds for J&E winders
Jurisdiction to wind up when faced with exclusive jurisdiction/arbitration clauses
Use of provisional liquidators to preserve the company's assets
Preservation of assets in practice
Your FIRE Starters Caribbean include: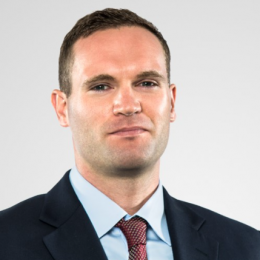 Christopher Pease
Partner
Harneys (BVI)
Chris is a partner in our Litigation, Insolvency and Restructuring team in the BVI. He has experience in all the types of disputes work that frequently arises in the BVI including fraud and bribery claims, disputes relating to the ownership and management of companies, minority shareholder claims, and insolvency and restructuring cases.
Chris has a particular specialism for fraud and asset recovery cases. The majority of his work entails applying for and opposing applications for interim relief, particularly injunctive relief and third-party disclosure orders. He also advises on insolvency cases, often where insolvency practitioners seek to bring actions to recover assets that have been misappropriated by former management. In addition, Chris has advised on a number of restructurings, including one of the first instances in the BVI involving the appointment of "light touch" provisional liquidators.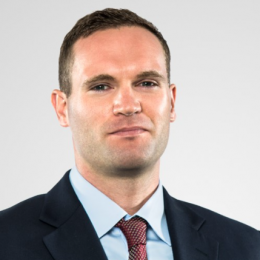 Christopher Pease Partner
Harneys (BVI)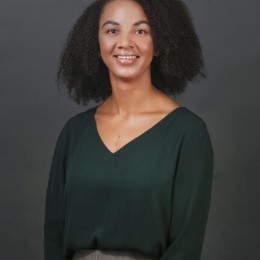 Kim Dennison
Associate Director
Alvarez & Marsal (Cayman)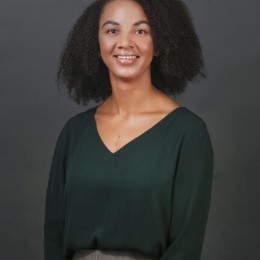 Kim Dennison Associate Director
Alvarez & Marsal (Cayman)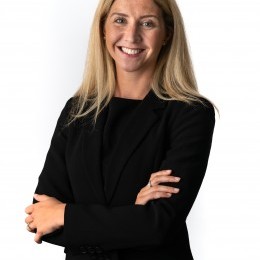 Natasha Partos
Senior Associate
Campbells (Cayman)
Natasha is an attorney in our Litigation, Insolvency & Restructuring Group where she specialises in commercial litigation, regulatory and employment law as well as having experience in a wide a variety of contractual disputes and tortious claims.
Natasha obtained her bachelor's degree in History from Clare College, Cambridge University (UK). Thereafter, Natasha completed her legal training in London and in 2012 was called to the Bar of England and Wales. Before practising in Grand Cayman Natasha was a member of two leading sets of Chambers in the UK where she gained extensive advocacy experience in all areas of her practice. Natasha Joined Campbells in 2018.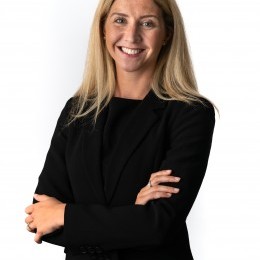 Natasha Partos Senior Associate
Campbells (Cayman)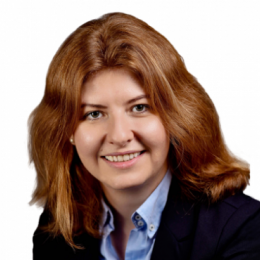 Jane Fedotova
Associate
Conyers (BVI)
Dr. Jane (Jevgenija) Fedotova is an Associate in the Litigation & Restructuring Department of Conyers Dill & Pearman in the British Virgin Islands. Her practice covers a wide range of commercial, insolvency and arbitration matters often involving issues pertaining to asset tracing.
In particular, Jane often advises corporate and individual clients who seek to wind up a company in the BVI and appoint liquidators. Jane also often advises clients on court interim measures, including appointment of receivers, in support of on-going foreign litigation and arbitration, and assist clients with enforcement of arbitral awards and foreign judgments in the BVI.
Prior to joining Conyers, Jane practiced law in London and was seconded to serve as counsel for the London Court of International Arbitration. Jane has been awarded the Queen Mary University of London degree of PhD (Doctor of Philosophy) and successfully defended her thesis entitled: "The Concept of the Emergency Arbitrator: Is It a Novelty? Meaning of "Emergency", Legal Framework, Standards and Enforcement of the Emergency Relief". Jane continues to pursue her academic interests as an associate lecturer teaching an investment arbitration course at the Queen Mary University of London.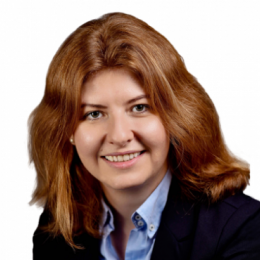 Jane Fedotova Associate
Conyers (BVI)

Partnership
Partnering on an event or indeed the community as a whole will increase your company's profile and brand awareness.
We can provide bespoke value adding partnerships. We will work in partnership with you to develop a bespoke marketing solution to meet your objectives across varying events and thought leadership content. We will ensure that you gain value through the right medium, focused on your desired audience, with a true partnership that delivers value to your marketing needs. Want to know more?
Please contact Chris on 0207 101 4151 or email chris@thoughtleaders4.com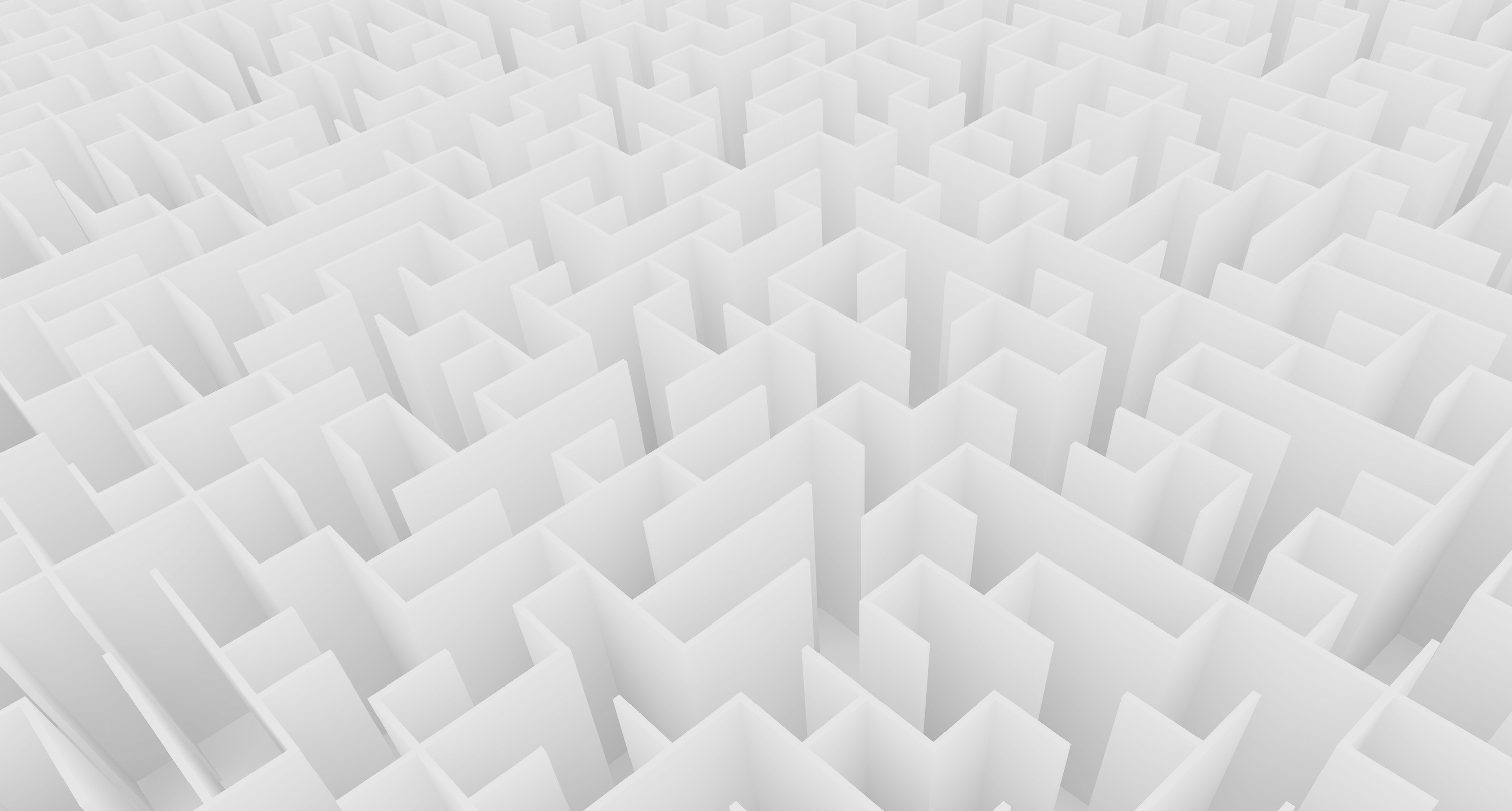 Contact Us
If you are interested in this event and would like some more information before making your decision to attend please contact Paul Barford on +44 2071 014155 or email paul@thoughtleaders4.com