On Demand
FIRE Year in Review: 2021 in Crypto (aka WFT is an NFT?)
Location: On-Demand Recorded Event - Available Immediately on booking Members: FREE - Book by Non Members: Become a Member above and Register for FREE - Book by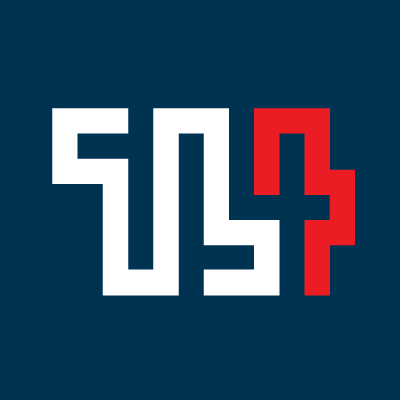 Highlights
The year in FIRE has not repeated itself. Hear at your leisure in just 40 minutes what on earth has happened in Crypto and Digital in 2021.
Your Expert Speakers include: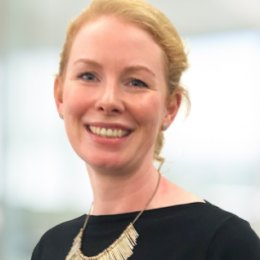 Kate Gee
Counsel
Signature Litigation
Kate is Counsel at Signature Litigation and has over ten years' experience acting in complex, high value, cross border disputes, including civil fraud and asset tracing claims, general commercial litigation, digital asset and banking litigation. Kate has a special interest in digital assets and tech disputes, and regularly publishes articles on and speaks about topics relating to cryptocurrencies and digital assets.
Kate has advised on all stages of litigation, from pre-action through to fully contested trials and enforcement matters. She also has experience of a wide range of interim applications, including applications for summary judgment, specific and third-party disclosure, security for costs, worldwide freezing injunctions, orders for disclosure and delivery up, passport orders, applications for committal for contempt of court and applications for cross-examination on evidence.
Kate is ranked in the Chambers UK 2022 guide for Civil Fraud and is described as having "notable experience in civil fraud work" and commended for having "a real commercial handle on things and is completely unflappable". In 2018, Kate co-founded ACROSS Fraud, a network for fraud lawyers in London and worldwide and in 2014 she was identified as a 'Rising Star' for Commercial Litigation by Thomson Reuters' Super Lawyers.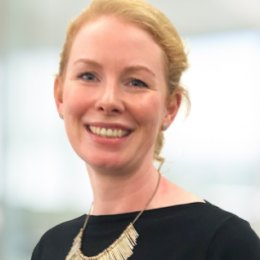 Kate Gee Counsel
Signature Litigation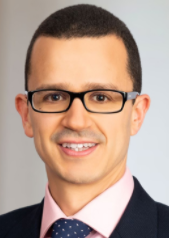 Tim Akkouh
Barrister
Essex Court Chambers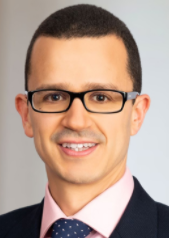 Tim Akkouh Barrister
Essex Court Chambers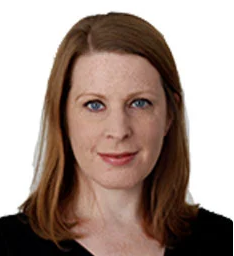 Carmel King
Director
Grant Thornton
I specialise in asset tracing and recovering funds for clients who have suffered a financial loss as a result of fraud. I have 15 years' experience of using insolvency proceedings, court-appointed receiverships, other civil procedures and litigation funding to conduct investigations, formulate legal claims and enforce judgements.
I have a particular interest in cryptoasset fraud and can assist victims and representatives in investigations and asset recovery strategies. I have the support of our corporate intelligence, forensic, digital and international colleagues to work seamlessly to achieve the best results for our clients, and can operate under a number of fee structures, often working on a contingent basis or with the benefit of third-party funding.
I have experience working in the public and private sectors, having taken instruction from government departments and local authorities in the UK, non-UK governments, and international companies.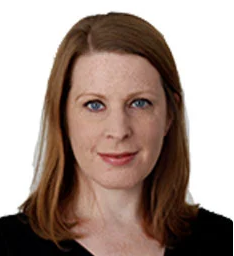 Carmel King Director
Grant Thornton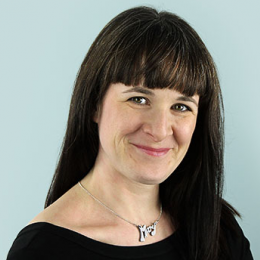 Mary Young
Partner
Kingsley Napley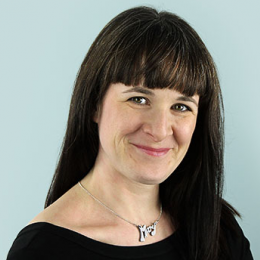 Mary Young Partner
Kingsley Napley
FIRE Year in Review: 2021 in Crypto (aka WFT is an NFT?)
Speakers:
Mary Young -
Partner -
Kingsley Napley
Kate Gee -
Counsel -
Signature Litigation
Tim Akkouh -
Barrister -
Essex Court Chambers
Carmel King -
Director -
Grant Thornton

Partnership
Partnering on an event or indeed the community as a whole will increase your company's profile and brand awareness.
We can provide bespoke value adding partnerships. We will work in partnership with you to develop a bespoke marketing solution to meet your objectives across varying events and thought leadership content. We will ensure that you gain value through the right medium, focused on your desired audience, with a true partnership that delivers value to your marketing needs. Want to know more?
Please contact Chris on 0207 101 4151 or email chris@thoughtleaders4.com