Virtual
Fraud & Insolvency X-Over for FIRE Practitioners 2021
20 May 2021
Location: 4.00pm - 5.30pm Virtual Event (Zoom) Members: FREE - Book by 20 May Non Members: Register in Menu Above & Attend for FREE - Book by 20 May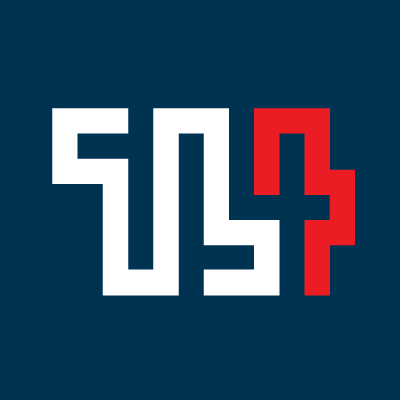 Highlights
Mary Young is back with the 2nd Annual virtual jamboree of international experts. Join this unique event to drill down into the best practice approaches to the use of fraud in insolvency proceedings and vice versa when using insolvency powers in fraud claims.
Benefit from practical guidance, rather than theory from a multi-jurisdictional and multi-facted global panel.
This event will not be boring!
Listen in on a scenario-based approach where you will see Mary's acting skills to the fore....
Internal investigations
Funding
Emergency orders
Provisional liquidations
Insolvency
Evidence gathering
Instructions overseas
Legal steps
Enforcement
Exporting decisions
Actors & Experts include: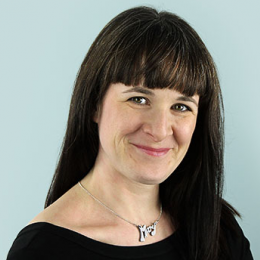 Mary Young
Partner
Kingsley Napley
Mary is a dispute resolution partner at Kingsley Napley. She is a commercial litigator with a specialism in civil fraud and asset tracing. She acts for individuals, companies, insolvency practitioners and other law firms. Mary can supervise your search order, loves a freezing injunction and in recent years has developed expertise in cases involving bribery. People say nice things about her in the directories including one comment which compared her to a dog. Mary really needs a new photo as she has much more grey hair now.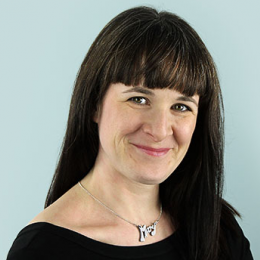 Mary Young Partner
Kingsley Napley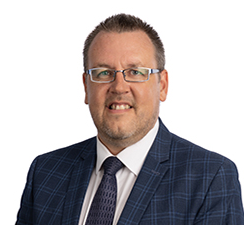 John Royle
Director
Grant Thornton (Cayman)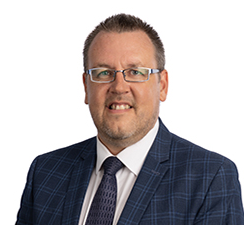 John Royle Director
Grant Thornton (Cayman)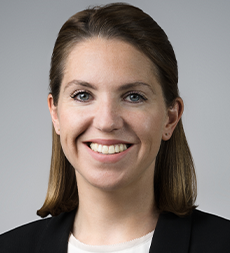 Katie Longstaff
Barrister
Radcliffe Chambers
Katie Longstaff specialises in commercial chancery and general commercial litigation, with a particular focus on insolvency work.
She regularly appears as sole counsel in the High Court and appeared in the Supreme Court as second junior for the respondents in Regency Villas Title Ltd and others v Diamond Resorts (Europe) Ltd and others [2018] UKSC 57. She acts for international and domestic clients across a broad range of sectors (including financial services and real estate) and is a contributing author to the Personal Insolvency volumes of Atkins.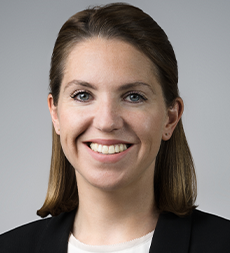 Katie Longstaff Barrister
Radcliffe Chambers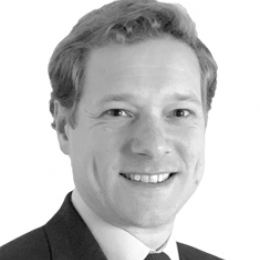 Simon Jerrum
Partner
HFW
Simon is a partner in the fraud and insolvency team at HFW.
Simon specialises in commercial and insolvency litigation, often involving allegations of fraud or wrongdoing. He has substantial experience of disputes before the English courts, and litigation and arbitration in key venues around the world. Simon has particular expertise in complex contentious insolvency matters, often involving concurrent proceedings in a number of jurisdictions.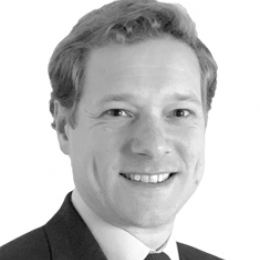 Simon Jerrum Partner
HFW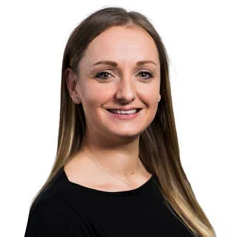 Ami Sweeney
Associate Director
Grant Thornton
I have over 10 years' experience of working in our insolvency and asset recovery team that specialises in global asset tracing, recovery and enforcement.
I manage contentious personal and corporate insolvency appointments and work closely with solicitors to formulate legal claims to enforce judgements and maximise recoveries for those who have suffered a financial loss.
I lived in the British Virgin Islands for two years where I led several high-profile feeder funds in liquidation. This enabled me to obtain experience in understanding and unwinding complex corporate structures in offshore jurisdictions and attending to contentious trust matters.
These skills have supported my focus on assisting beneficiaries, trustees and representatives in matrimonial, family, trust and probate disputes with the support of my colleagues in the corporate intelligence, forensic, and valuation teams.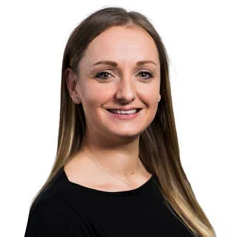 Ami Sweeney Associate Director
Grant Thornton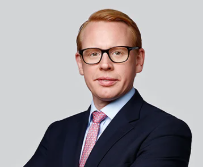 Alistair Croft
Investment Manager
Omni Bridgeway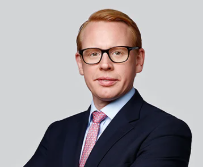 Alistair Croft Investment Manager
Omni Bridgeway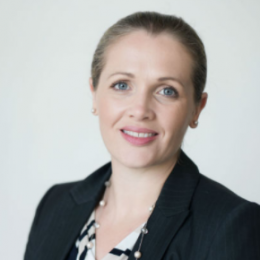 Jennifer Fox
Partner
Ogier (Cayman)
Jennifer has practised offshore since 2008 and specialises in complex and high value international insolvency litigation and contentious trusts matters. She is a fraud expert who is skilled in obtaining all forms of pre-action relief and devising and implementing asset-tracing and recovery strategies.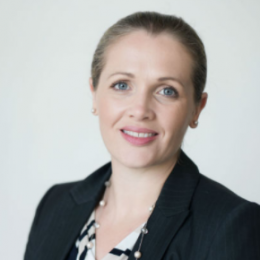 Jennifer Fox Partner
Ogier (Cayman)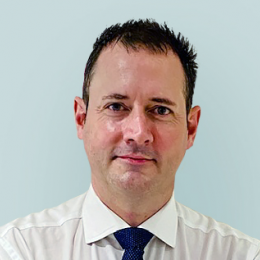 Michael Mulligan
Partner
Kingsley Napley
Michael is a partner in Kingsley Napley's Dispute Resolution team, based in London.
He is a highly experienced insolvency and commercial litigation lawyer with expertise in all aspects of corporate recovery, bankruptcy, fraud and enforcement.
He is instructed by insolvency practitioners, financial institutions, corporates, high net worth individuals and offshore advisers. He is a Solicitor-Advocate and has been recommended by the Legal 500 and Chambers Global.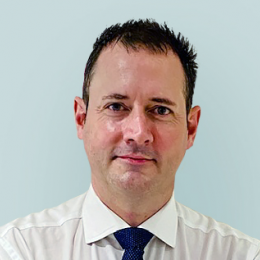 Michael Mulligan Partner
Kingsley Napley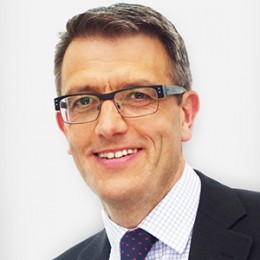 Steven Haynes
Director
Greyhawk
Steven Haynes has over twenty years of intelligence experience. Between 1997 and 2005, he worked at Control Risks Group, where he was head of intelligence for Africa and the Middle East. Between 2005 and co-founding Greyhawk in 2012, he was Director of Corporate Intelligence at KPMG. He co-wrote the firm's Global Corporate Intelligence methodology and trained KPMG Forensic teams worldwide.
He has provided political risk, due diligence and investigation services to three of the top five international oil companies and eight of the top ten global investment banks. His experience includes supporting the largest foreign direct investments into Nigeria and South Africa respectively. He has worked "on the ground" in many emerging and frontier markets, including Russia, Ukraine, Bulgaria, India, Nigeria, Kenya, Angola, Sierra Leone, Egypt, Jordan, Iraq and Lebanon.
Between 1988 and 1997, he was a journalist, latterly with the Sunday Times, where he worked on the paper's Insight investigations team.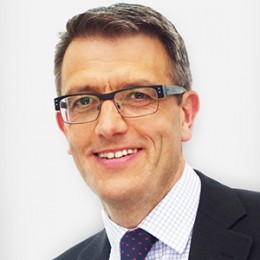 Steven Haynes Director
Greyhawk
4.00pm
Chair's Opening Remarks & Scenario Setting
Speakers:
Mary Young -
Partner -
Kingsley Napley
Michael Mulligan -
Partner -
Kingsley Napley
5.30pm
Chair's Summation & Close of Event


Joing TL4 - It's FREE
Become a member HERE to...
Attend all virtual events for FREE
Access and feature in our Members Directory
Connect with members
Build your profile
Get involved in the community

Partnership
Partnering on an event or indeed the community as a whole will increase your company's profile and brand awareness.
We can provide bespoke value adding partnerships. We will work in partnership with you to develop a bespoke marketing solution to meet your objectives across varying events and thought leadership content. We will ensure that you gain value through the right medium, focused on your desired audience, with a true partnership that delivers value to your marketing needs. Want to know more?
Please contact Chris on 0207 101 4151 or email chris@thoughtleaders4.com