Virtual
How to turn bad loans good: extracting value from Middle East non-performing loans
09 Oct 2023
Location: 12:00-1:00 pm UK Time Virtual Event (Zoom) Members: FREE to attend - Book by 09 Oct Non Members: Register above as a member and attend for FREE - Book by 09 Oct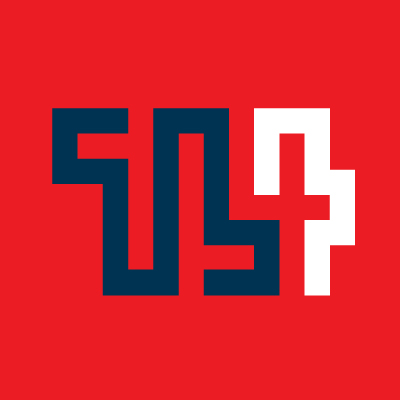 Highlights
Join us for a panel discussion of the full life cycle of non-performing loans, with a focus on the Middle East, starting with the initial due diligence and acquisition processes, all the way through to enforcement.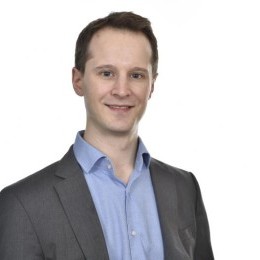 Andrew Barns-Graham
Legal Director
Pinsent Masons
Andrew is a barrister and civil litigator specialising in fraud claims, investment scams, freezing injunctions and other injunctive relief, and contentious trusts. He has extensive experience of advising clients on sensitive disputes involving dishonesty allegations and his cases often involve a cross-border element.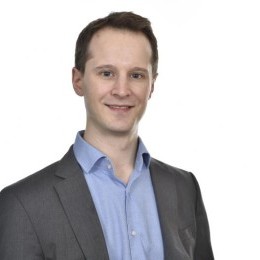 Andrew Barns-Graham Legal Director
Pinsent Masons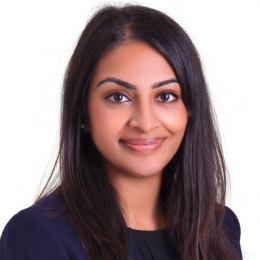 Seema Bono
Partner
Pinsent Masons (Dubai)
Seema is a Commercial Dispute Resolution Partner in Pinsent Masons' Dubai office, and moved from London to Dubai in 2014.
She has extensive experience of advising clients on complex, multi-jurisdictional commercial litigation and international arbitration proceedings in various sectors, including technology, real estate, energy, hospitality and financial services. In addition, she advises clients on cross-border investigations arising from bribery and corruption, fraud and compliance issues.
Seema is ranked as "Rising Star" for Dispute Resolution by The Legal 500 and as a Lawyer to Watch in Chambers & Partners' Global Guide. The 2022 editions of these directories describe Seema as "very intelligent with excellent attention to detail", "certainly one to watch for the future, and is heading straight to the top", "a real rising star" and "fantastic with clients; she is really hard-working and has brilliant expertise in the DIFC".

She is admitted as a Solicitor of England and Wales. She is an elected member of the DIFC Courts' Users' Committee and sits on the MENA Sub-Committee of the Campaign for Greener Arbitrations. She is passionate about diversity and inclusion and is Chair of Pinsent Masons' Middle East Diversity Action Group.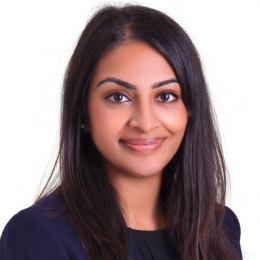 Seema Bono Partner
Pinsent Masons (Dubai)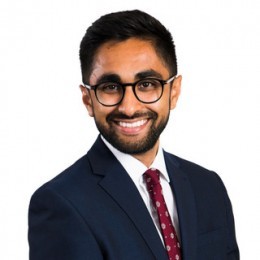 Prashan Patel
Partner
Grant Thornton (London)
I am a director in our insolvency and asset recovery team dealing with contentious assignments. I specialise in global asset tracing, recovery, and enforcement, where I use insolvency and civil procedures as powerful tools to recover hidden and misappropriated assets to maximise financial recoveries for stakeholders.
My work typically involves multiple onshore/offshore insolvency appointments – liquidations, bankruptcies, and receiverships – where I coordinate enforcement and asset recovery strategy across multiple jurisdictions, including India, the Middle East, the UK, Asia, the Caribbean, Europe, the Offshore Financial Centres, and the US.
I have extensive experience working with Indian and Middle Eastern financial institutions, corporates, and lawyers, in enforcing non-performing loans, judgments, and arbitration awards. I often act on a contingent basis where I share the costs and rewards of recovery.
I have recently been working with Grant Thornton India to help grow and develop its asset recovery and insolvency business in light of recent legislative changes in India. The recovery of assets related to Indian fraud or bad debts outside of the jurisdiction is a particular interest and focus.
Outside of work, I enjoy reading, hiking and spending time outdoors.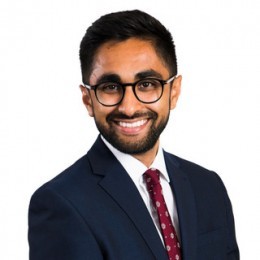 Prashan Patel Partner
Grant Thornton (London)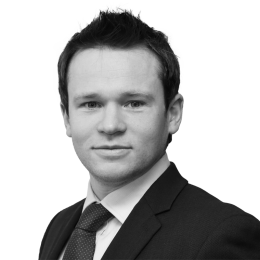 Matthew Dyson
Senior Associate
Pinsent Masons
Matthew is a member of our banking and restructuring team and is based in Dubai. He advises on all aspects of debt finance and has developed significant experience in corporate lending and real estate finance on both a conventional and sharia-compliant basis. He often supports our global banking and restructuring team in Islamic finance matters in jurisdictions including the UK, Saudi Arabia and Spain. Matthew is regularly instructed by both international and local financial institutions as well as counting some of the region's largest corporates amongst his clients. Matthew has also worked on some of the region's largest and most complex project financings, particularly in the renewables and clean energy sector.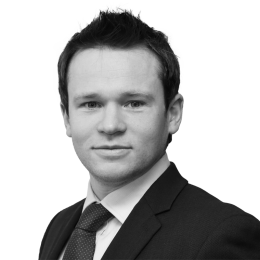 Matthew Dyson Senior Associate
Pinsent Masons
12:00 pm
Chair's Opening Remarks

12:05 pm
The due diligence and acquisition processes

12:25 pm
Enforcement (including cross-border)

12:55 pm
Chair's Closing Remarks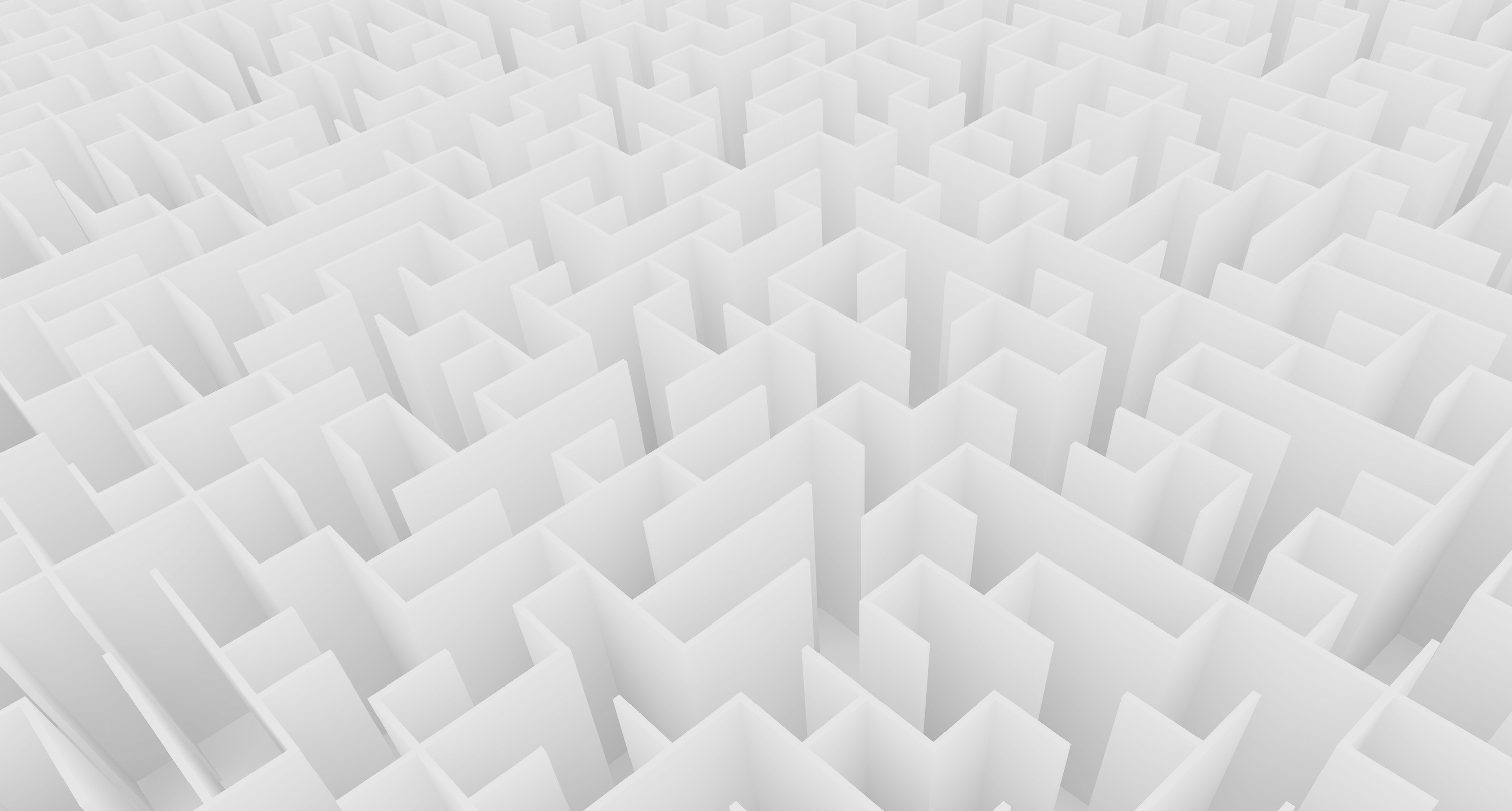 Contact Us
If you are interested in this event and would like some more information before making your decision to attend please contact Maddi on or email maddi@thoughtleaders4.com