Virtual
Interplay between Extradition Proceedings / Immigration Applications and Civil Proceedings
23 Feb 2021
Location: 12.00pm - 1.30pm Virtual Event (Zoom) Members: FREE - Book by 23 Feb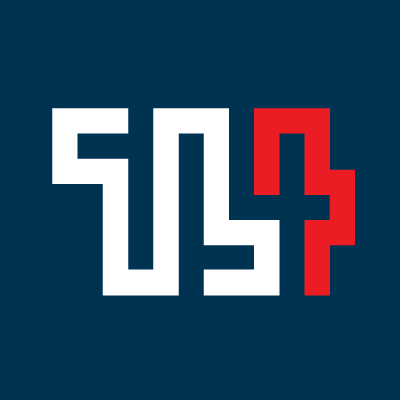 Highlights
We are delighted to bring you the second event in a series of virtual discussions around the Criminal, Regulatory & Civil issues that Asset Recovery practitioners need to know about. Benefit from an expert led interactive session led by PCB Litigation & Peters & Peters.
Join this bullet session with speakers from across the spectrum of the industry to drill down into:
How extradition works (EAW/Part 2 Countries)
The role played by INTERPOL including the impact of a Red Notice / Diffusion on
Individuals freedom of movement
Risks arising from immigration applications such as asylum and citizenship by investment#

Related issues facing the civil fraud practitioner
How evidence from extradition and / or immigration might be used such to ground jurisdiction, for asset recovery, freezing orders etc.
Executing and policing passport orders/travel bans when there is an extant application
Investigatory steps that can be taken in support of civil proceedings
Speakers include: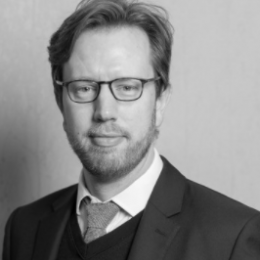 Ben Davies
Partner
PCB Byrne
Ben Davies is a partner in the civil litigation team. He works principally on high value, complex fraud claims in the Commercial Court, which often involve ancillary proceedings in other jurisdictions. He has particular experience in the obtaining, policing and discharging of freezing orders.
Ben is ranked as a leading civil fraud lawyer in the current edition of the Chambers & Partners guide to the UK legal profession, which describes him as "brilliant" and "very knowledgeable about freezing orders". He is also recommended as an asset recovery specialist by Who's Who Legal, which describes him as "a skilled civil litigator who sources consider 'a real star' and 'a measured, balanced and fair opponent'". Ben is a solicitor-advocate and holds rights of audience in both the civil and criminal higher courts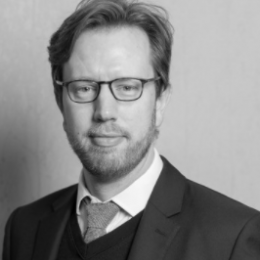 Ben Davies Partner
PCB Byrne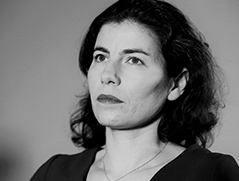 Elena Tsirlina
Solicitor
CDS Mayfair
Elena has been a solicitor since 2006 and specialises in immigration, nationality, asylum and human rights.
Elena joined Charles Douglas Solicitors in January 2018 after merging her existing boutique law firm into the practice. She provides a bespoke service offering representation and advice in respect of complex immigration, nationality, asylum and human rights law matters to globally based English, Russian and Arabic speaking migrants, high net worth individuals and businesses drawn to the UK.
Elena has experience in a variety of human rights, asylum, nationality, and immigration cases, specifically those of an exceptional and high-profile nature. Her particular expertise lies in dealing with Russian-speaking clients from the Russian Federation and the Commonwealth of Independent States including Ukraine and Kazakhstan. She is a former member of the Russian Speaking Community Council and continues to play an active part in British-Russian community matters in the UK.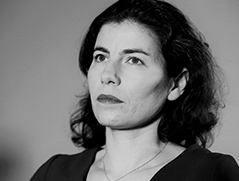 Elena Tsirlina Solicitor
CDS Mayfair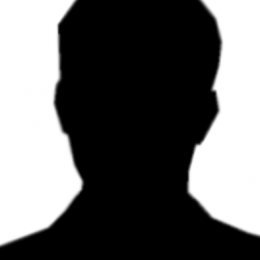 Anand Doobay
Partner
Boutique Law
Anand Doobay deals with criminal and regulatory matters including fraud, extradition, mutual legal assistance, corruption, sanctions, tax and money laundering.
He was appointed by Theresa May (then Home Secretary) to a panel to review the United Kingdom's extradition arrangements and the European Parliament asked him to prepare an expert report on potential reforms to the European Arrest Warrant system.
Anand was also consulted as an expert by Fair Trials when they prepared their report on Interpol.
He provided expert evidence on fraud proceedings for the Law Society of England and Wales to the High Court and has dealt with many Serious Fraud Office prosecutions.
Anand has advised a serving Prime Minister, a former Deputy Prime Minister, a Deputy Foreign Minister and three G20 Governments.
He has been involved in high profile and politically sensitive investigations and prosecutions in over fifty countries.
He is consultant editor on extradition for Halsbury's Laws of England and the author of the chapter on Extradition in Blackstone's Criminal Practice.
He is a Council Member of Justice and is on the Foreign and Commonwealth Office pro bono panel.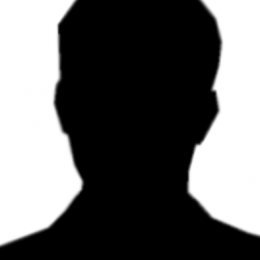 Anand Doobay Partner
Boutique Law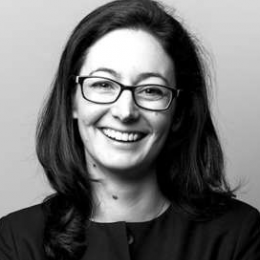 Maria Cronin
Partner
Peters & Peters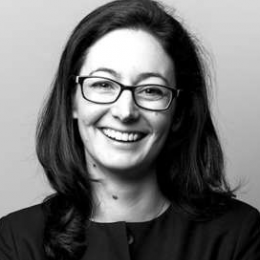 Maria Cronin Partner
Peters & Peters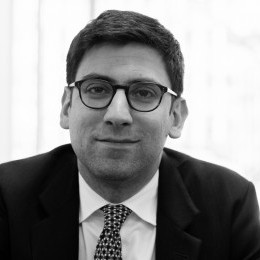 Nikos Asimakopoulos
Director - Disputes
Alaco (UK)
Nikos Asimakopoulos joined Alaco in 2008. He focuses on dispute-related assignments on behalf of law firms and their clients, working internationally.
He has developed specific expertise in the extractive industries, particularly in Russia, Central Asia and sub-Saharan Africa. Nikos holds a BSc and an MSc in Economics from the universities of York and Bath, respectively. He speaks Greek and Russian.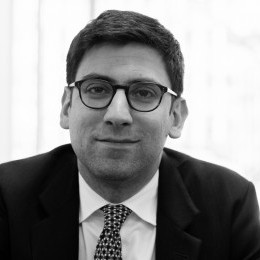 Nikos Asimakopoulos Director - Disputes
Alaco (UK)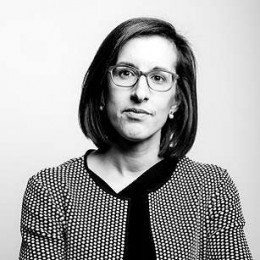 Emma Ruane
Partner
Peters & Peters
Emma has extensive expertise in civil fraud litigation, in particular obtaining and defending worldwide freezing injunctions. As a result of her work on behalf of the Department of Health, Emma has experience in litigating private damages actions in competition cases alleging abuse of dominant position and entry into anti-competitive arrangements. In the competition litigation practice area, Legal 500 described Emma as "very sharp".
Emma's work often involves cross-border or international elements: amongst other things Emma was part of the team that defended the former CEO of what was Nigeria's fourth largest bank, conducting 2 weeks of the trial of the claim in Lagos. Emma has also assisted in the taking of evidence from witnesses in Nigeria, made representations on behalf of clients at the United Nations In New York and drafted evidence in support of an anti-suit injunction seeking to prevent the continuation of a claim filed in Israel.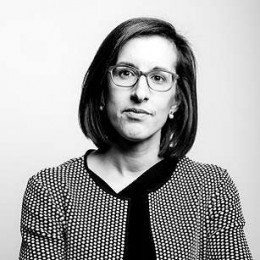 Emma Ruane Partner
Peters & Peters
12.00pm
Chair's Opening Remarks
Speakers:
Maria Cronin -
Partner -
Peters & Peters
Emma Ruane -
Partner -
Peters & Peters
1.15pm
Chair's Summation & Close of Event


Partnership
Partnering on an event or indeed the community as a whole will increase your company's profile and brand awareness.
We can provide bespoke value adding partnerships. We will work in partnership with you to develop a bespoke marketing solution to meet your objectives across varying events and thought leadership content. We will ensure that you gain value through the right medium, focused on your desired audience, with a true partnership that delivers value to your marketing needs. Want to know more?
Please contact Chris on 0207 101 4151 or email chris@thoughtleaders4.com