Virtual
Leveraging Corporate Investigators to Maximum Effect
25 Sep 2023
Location: 1:00-2:00 pm UK Time Virtual Event (Zoom) Members: FREE to attend - Book by 25 Sep Non Members: Register above as a member and attend for FREE - Book by 25 Sep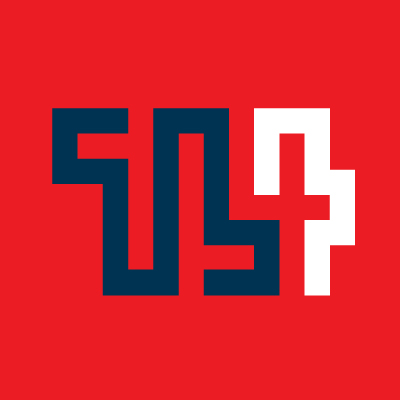 Highlights
Corporate investigators form a key part of the value chain for asset recovery, yet misconceptions remain. What can investigators do? How do they really operate? This webinar aims at debunking common myths and explaining how asset recovery lawyers can leverage corporate investigation for optimized outcomes.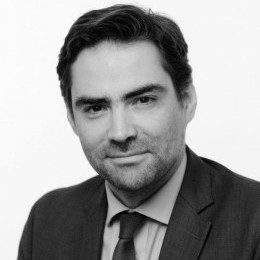 Nicolas Leroux
Founder
SFC Swiss Forensic & Compliance (Switzerland)
Nicolas Leroux is a member of the Geneva Bar. He holds a PhD in international law from Université Panthéon Assas Paris 2. He is also the founder and managing director of Kalexius, a leading provider of alternative legal services.
Nicolas Leroux is a frequent speaker at industry events and conferences on asset tracing and due diligence.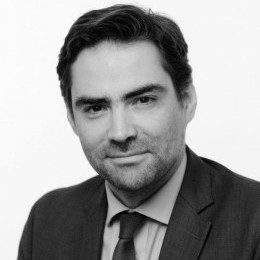 Nicolas Leroux Founder
SFC Swiss Forensic & Compliance (Switzerland)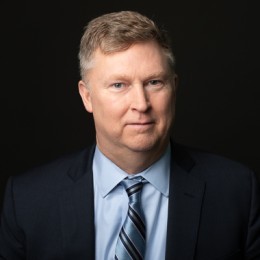 Roy Pollitt
Partner
Forensic Risk Alliance
Roy is a highly accomplished leader, investigator, compliance and risk manager, practice builder and former Federal Bureau of Investigation (FBI) Special Agent, with close to 30 years' experience conducting financial and racketeering investigations involving money laundering and its predicates. He is recognized for his skills in developing and executing strategies to uncover complex and illicit financial transactions, along with weaknesses in the compliance frameworks of financial institutions, gaming entities, payment processors and labor unions.
After launching his early career at Arthur Andersen and Lehman Brothers, Roy spent 17 years in the US FBI where he investigated complex criminal cases including bank fraud, bribery and corruption, bid-rigging, money laundering, racketeering, and organized crime. He represented the FBI as the case agent in a seven-year, multi-billion-dollar, international money laundering investigation targeting the offshore, illegal online gaming industry. Liaising with U.S. and foreign government officials, Roy facilitated both the criminal and asset forfeiture investigations with the United States Attorney's Office for the Southern District of New York ("SDNY").
Roy was then hired by Exiger as a money laundering subject matter expert, to lead teams of Financial Crime Compliance ("FCC") experts on the Department of Justice ("DOJ") mandated monitorship of HSBC Bank ("HSBC"). The focus of this monitorship was HSBC's FCC function, which included anti-money laundering and sanctions controls. Here Roy helped build and launch Exiger's investigation's practice which led numerous high-profile investigations including several relating to the $2.0 billion PDVSA embezzlement scheme. Whilst here, Roy won and led numerous investigations and compliance matters for payment processors and gaming companies.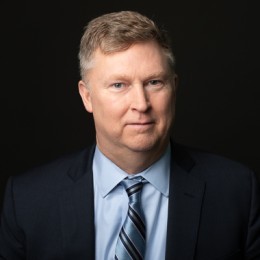 Roy Pollitt Partner
Forensic Risk Alliance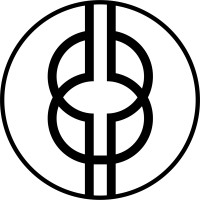 Gretchen King
Co-Founder
Vantage Intelligence
Gretchen, Co-Founder of Vantage, has nearly twenty years of experience in intelligence and asset recovery. She also has extensive experience in human source development and witness recruitment.

Gretchen began her career in Washington DC with a leading international intelligence firm; during her seven-year tenure with this firm, Gretchen became a Director in the New York office of the firm and helped establish one of the firm's European offices.

Gretchen then joined an oil company to establish and lead an in-house intelligence unit; the primary focus of the unit was to provide intelligence and evidence in support of multiple high-value legal disputes. The unit helped preserve more than USD 1 billion in assets, as evidence gathered by the unit contributed to multiple legal victories.
In 2012, Gretchen co-founded Vantage with the stated aim to focus on disputes, complex commercial issues, asset protection and asset recovery.

Since 2012, Vantage has grown from its headquarters in London to New York, Miami and Dubai; Gretchen is leading Vantage's expansion in the MENAT region and in that capacity is based between Dubai and London and oversees MENAT-focused matters.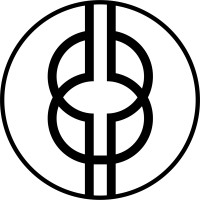 Gretchen King Co-Founder
Vantage Intelligence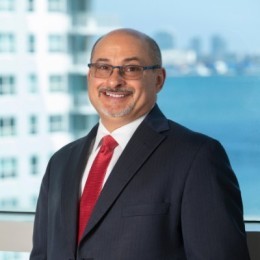 Edward H. Davis Jr.
Founding Shareholder
Sequor Law
Edward H. Davis, Jr., a founding shareholder of Sequor Law, focuses his practice on the representation of individual, corporate and institutional victims of fraud throughout the world. Ed conducts financial fraud investigations, prosecutes civil claims for fraud and pursues misappropriated assets, having tracked such funds in jurisdictions across the globe, including Japan, the Bahamas, Latin America, Switzerland and Liechtenstein, among others.
A highly recognized and sought-after leader in his field, Ed is a Certified Fraud Examiner, Inaugural Chair of the Asset Recovery Sub-Committee of the International Bar Association's Anti-Corruption Committee, and member of other distinguished boards and committees. Under his direction, Sequor Law has established itself as a leading member of the ICC Commercial Crimes Services FraudNet Network.
Ed frequently lectures on financial fraud and corruption to groups ranging from one of the world's most prominent banks, to associations of certified public accountants and investigative agencies. He also counsels clients in fraud response crises based on his experience handling high-profile cases, including the second-largest Ponzi scheme in world history. Ed also is noted for filing the first Chapter 15 bankruptcy petition in the state of Florida.
Admitted to practice in Florida and before the United States District Courts for the Southern and Middle Districts of Florida and the 11th Circuit Court of Appeals, Ed is a Past Chair of the International Law Section for which he has served as the Chair, Chair-Elect, Secretary and Treasurer as well as on the Executive Council. He is the Founding Chair of its International Litigation and Arbitration Committee; a member of the Bankruptcy Bar of the Southern District of Florida, and a member of the American Bankruptcy Institute and the Florida International Bankers Association.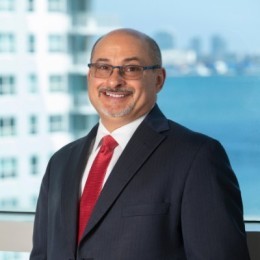 Edward H. Davis Jr. Founding Shareholder
Sequor Law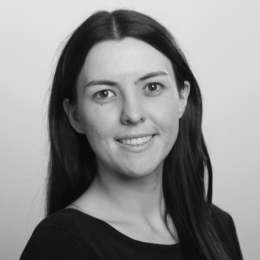 Alison Jones
Senior Associate
Greyhawk
Alison joined Greyhawk in 2017 and specialises in the Middle East and North Africa. She has contributed to a wide range of integrity due diligence and market entry assignments in the region. Alison has also led asset tracing and evidence gathering investigations in the context of large, cross-border disputes. Her recent experience includes supporting an investor entering the Egyptian market; acting for a major industrial conglomerate in identifying assets belonging to a bank against which it has secured a multi-million dollar judgement; and providing intelligence to a development bank evaluating an investment opportunity in West Africa. She has on-the-ground experience in Egypt, Gabon and Madagascar.

Alison graduated from the University of Oxford with a first class degree in European and Middle Eastern Languages. She speaks French and Arabic.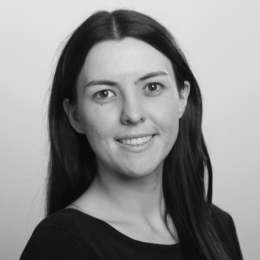 Alison Jones Senior Associate
Greyhawk
1:00 pm
Chair's Opening Remarks

2:00 pm
Chair's Closing Remarks