Virtual
Sovereign States – a Rorschach Test?
09 Feb 2021
Location: 2.00pm - 3.30pm Virtual Event (Zoom) Members: FREE - Book by 09 Feb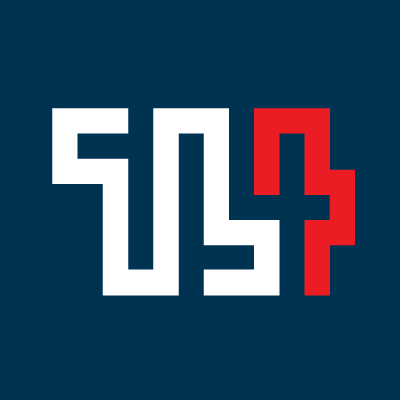 Highlights
This event will present a range of views and experiences in dealing with asset recovery against sovereign states, not merely focused on enforcement, but other disciplines which can contribute to the successful recovery of monies.
The legal lexicon of enforcement against States: What is a State/State owned enterprise?

State immunity
Commercial purpose/intended use of assets
Veil piercing

Legal challenges in enforcing judgements and arbitration awards: can you get around them?

Recent reforms and their impact on enforcement [Achmea/termination of intra EU BITs, etc]
A (new) role for the UK post Brexit in the enforcement of judgements and awards
Other reforms

Funding claims and enforcement against States: Are funders up for it?

What assets can investigators dig up?

What makes up their arsenal and what strategies they deploy when working against States?

Can the Press influence a State? How targeted PR can influence and help shape decisions

When the legal route doesn't work - strategies on mediation with States
Your expert FIRE Starter speakers include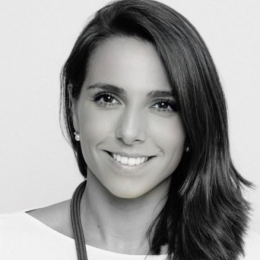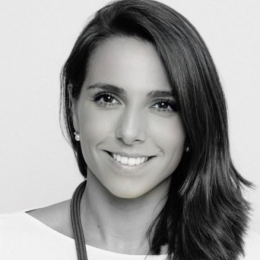 Joana Rego Partner
Raedas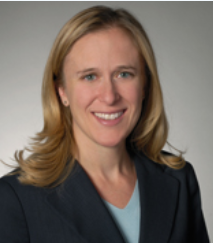 Carrie Tendler
Lawyer
Kobre Kim (USA)
Carrie Tendler's practice centers on international judgment and arbitral award enforcement as well as cross-border asset forfeiture and recovery.
She handles matters involving sovereign and commercial entities, and often develops the strategy for and leads enforcement efforts around the world.
In addition to her enforcement work, Ms. Tendler advises clients in high-stakes commercial litigation and cross-border debtor-creditor disputes.
Prior to joining Kobre & Kim, Ms. Tendler practiced at Cravath, Swaine & Moore LLP, representing institutional clients in civil and regulatory actions. Earlier in her career, she clerked for the Honorable Paul J. Kelly, Jr. of the U.S. Court of Appeals for the Tenth Circuit.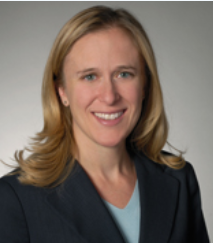 Carrie Tendler Lawyer
Kobre Kim (USA)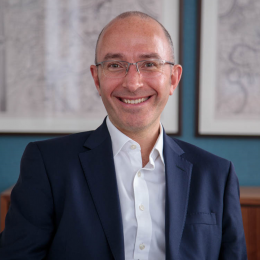 Jon Felce
Partner
Cooke, Young & Keidan
Recognised by The Legal 500 as a "rising star" "headed for the very top", Jon specialises in high-value, complex international commercial disputes with particular expertise in civil fraud, enforcement and asset recovery (including both commercial and sovereign debt), and he has obtained a number of ground-breaking orders in this regard. The Legal 500 has called Jon a "bright young gun with a shrewd mind and a calm approach" and states there is "complete trust and faith in Jon's advice and his expertise". It recognises him as a Next Generation Partner in Civil Fraud and Banking Litigation, and Who's Who Legal identifies Jon as a future leader for commercial litigation. Jon has an international practice with clients including sovereigns, financial institutions, corporate clients, high-net-worth individuals and insolvency practitioners, and has acted on a number of complex and high value Russian/CIS cases.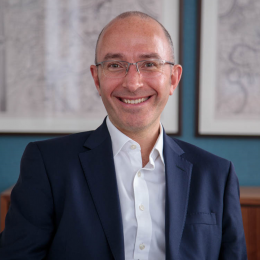 Jon Felce Partner
Cooke, Young & Keidan

Ruth Teitelbaum
Head of Underwriting
Tenor Capital
Ruth was a senior associate at Freshfields until December 2015. Ruth served as a law clerk at the International Court of Justice, an assistant counsel at ICSID and as the Managing Editor of International Legal Materials at the American Society of International Law (ASIL). She is currently a deputy general editor of Arbitration International.

Ruth Teitelbaum Head of Underwriting
Tenor Capital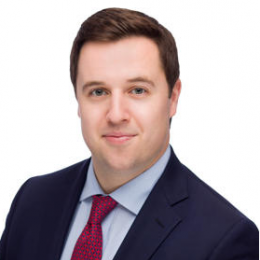 Matthew McGrath
Managing Director
Emissary Holdings
Matthew L. McGrath is the Managing Director of Emissary, having founded the firm in late 2018 with the view that top-tier investors should be as analytically-driven in managing their disputes as they are with their investments.
Matt serves as chief executive of the firm, setting overall direction, leading client engagements, and building the team and network. His clients include major business families from the United States, United Kingdom, Europe and the Middle East, as well as investors in private equity, energy, infrastructure and international arbitration claims.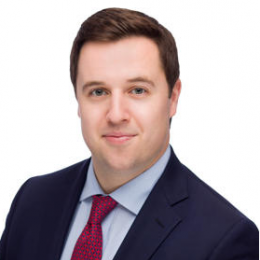 Matthew McGrath Managing Director
Emissary Holdings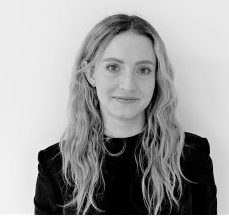 Jenna Burton
Senior Case Manager
Raedas
Jenna has over eight years' experience in corporate intelligence and litigation support with a focus on the Middle East and North Africa.
She specializes in evidence gathering and witness identification for international arbitration and complex cross-border disputes, with particular experience in the energy and telecommunications sectors.
Jenna recently led engagements in the context of a US$800 million ICSID investor-state claim and investigation of terrorism financing and sanctions busting by a Gulf financial institution. Other notable experience includes sovereign asset tracing, investigation of government corruption and bribery, gathering documentary evidence submitted in an NCA criminal complaint, and preparing evidence for a successful petition of the UN Office of the High Commissioner for Human Rights. She has worked closely with legal counsel to develop combined investigative and disclosure strategies such as through Section §1782, criminal complaints, as well as public relations campaigns.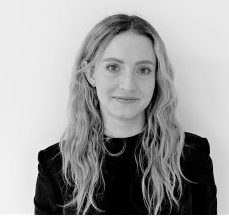 Jenna Burton Senior Case Manager
Raedas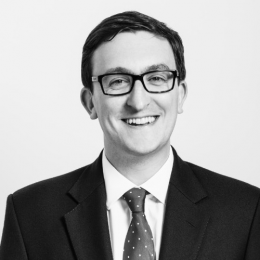 Alex Just
Senior Consultant
Montfort Communications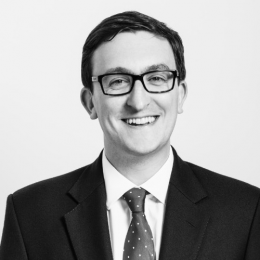 Alex Just Senior Consultant
Montfort Communications
2.00pm
Chair's Opening Remarks
Speakers:
Joana Rego -
Partner -
Raedas
3.20pm
Chair's Summation & Close of Event
Speakers:
Joana Rego -
Partner -
Raedas

Partnership
Partnering on an event or indeed the community as a whole will increase your company's profile and brand awareness.
We can provide bespoke value adding partnerships. We will work in partnership with you to develop a bespoke marketing solution to meet your objectives across varying events and thought leadership content. We will ensure that you gain value through the right medium, focused on your desired audience, with a true partnership that delivers value to your marketing needs. Want to know more?
Please contact Chris on 0207 101 4151 or email chris@thoughtleaders4.com