Virtual
The Expanding Scope of English Jurisdiction?
04 Nov 2022
Location: 12:00pm - 1:00pm UK Time Virtual Event (Zoom) Members: FREE to Attend - Book by 04 Nov Non Members: Register above as a member and attend for FREE - Book by 04 Nov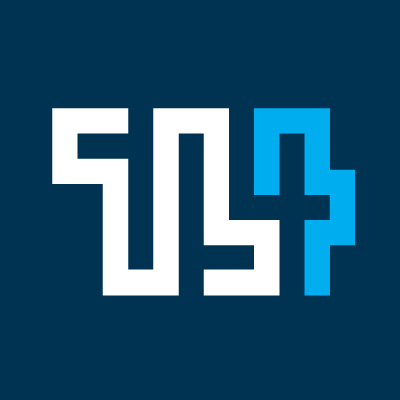 Highlights
The October 2022 amendments to the Civil Procedure rules have brought about significant change to the service of claims out of the jurisdiction. The 'gateways' included in Practice Direction 6B have undergone no fewer than 20 substantive changes with several entirely new gateways having been added. These changes come in the wake of the significant upheaval of the rules of international jurisdiction in the UK brought about by Brexit and the UK's exit from the Brussels Regime.
In this talk Tim Chelmick and Hannah Daly of 4 New Square and Andrew James of PCB Byrne will consider the impact of these amendments on the scope of the English court's jurisdiction in civil and commercial matters and the opportunities and difficulties these changes may bring for foreign litigants in England.
Amongst other topics the panellists will cover:
Jurisdictional aspects of the new gateways, in particular the new gateway for information orders against non-parties to the proceedings;
Whether the amendments represent change or merely the codification of existing rules and practice;
What impact the new gateways are likely to have when it comes to challenging jurisdiction, from a claimant and defendant point of view.
Our Panel of Experts: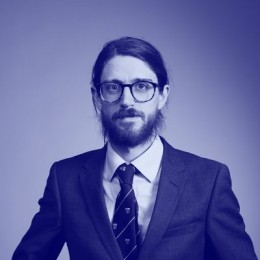 Andrew James
Legal Advisor
PCB Byrne
Andrew is recognised amongst his peers as an expert on comparative and private international law. He has extensive expertise in cross-border civil and commercial disputes involving complex issues of jurisdiction, applicable law and the application of foreign law.
Andrew regularly assists clients on specialist private international law issues, asset recovery and the cross-border enforcement of judgments and awards, including injunctive relief.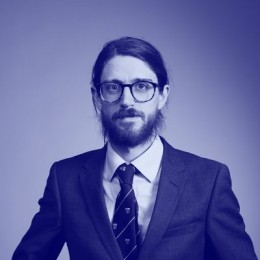 Andrew James Legal Advisor
PCB Byrne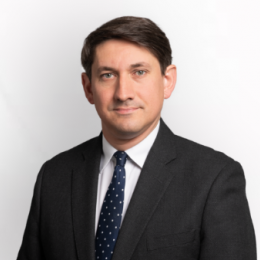 Tim Chelmick
Barrister
4 New Square
Tim Chelmick specialises in commercial disputes with a particular emphasis on international arbitration, construction, professional liability and costs.
With a strong scientific background, Tim is regularly involved in cases with a scientific or technical element involving complex expert evidence.
Many of his disputes relate to projects in the Middle East as Tim spent 2 years living and working in Dubai. He is one of only two leading juniors recommended for both commercial and construction disputes in Legal 500's UAE guide. Legal Directories characterise his work as including "shareholder, insurance, and asset-tracing matters" for commercial and "heavy infrastructure disputes" for construction.
Tim is also recommended in the UK legal directories for construction, costs and professional liability. He has been described by clients as "An incredibly commercial barrister, who is able to cut through all extraneous information and drill down to the facts of the case" who has "an uncanny ability to adapt quickly to all kinds of instructions"; "an extremely bright mind" and "excellent advocacy skills" with "the potential to rise to the top of the profession".
Prior to joining chambers, Tim read chemistry at Magdalen College, Oxford obtaining a first class degree. After leaving Oxford, Tim worked for 2 years as a software developer in the technology department of Goldman Sachs in the London, New York and Hong Kong offices.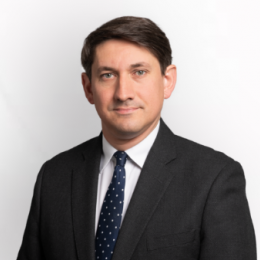 Tim Chelmick Barrister
4 New Square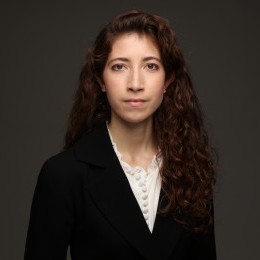 Hannah Daly
Barrister
4 New Square
Hannah is a barrister at 4 New Square and specialises in complex commercial litigation. Her main areas of focus are civil fraud, professional liability, cases with a cross-border element and international arbitration.
Her recent experience includes acting for one of the first group actions on the Isle of Man on behalf of hundreds of investors in life assurance schemes; acting on behalf of trustees of a Liechtenstein trust being sued by beneficiaries in respect of the allegedly mistaken transfer of assets out of trust; and acting for a software company in respect of an allegedly negligent rollout of software across NHS hospitals.
Hannah also appears regularly in her own right in the High Court and on appeals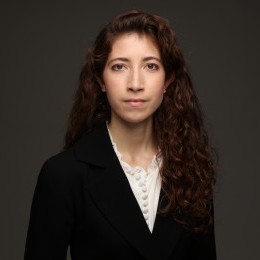 Hannah Daly Barrister
4 New Square
1:00pm
Summation and Close of Event


Partnership
Partnering on an event or indeed the community as a whole will increase your company's profile and brand awareness.
We can provide bespoke value adding partnerships. We will work in partnership with you to develop a bespoke marketing solution to meet your objectives across varying events and thought leadership content. We will ensure that you gain value through the right medium, focused on your desired audience, with a true partnership that delivers value to your marketing needs. Want to know more?
Please contact Chloe on +44 7983 505 171 or email chloe.gibbs@thoughtleaders4.com.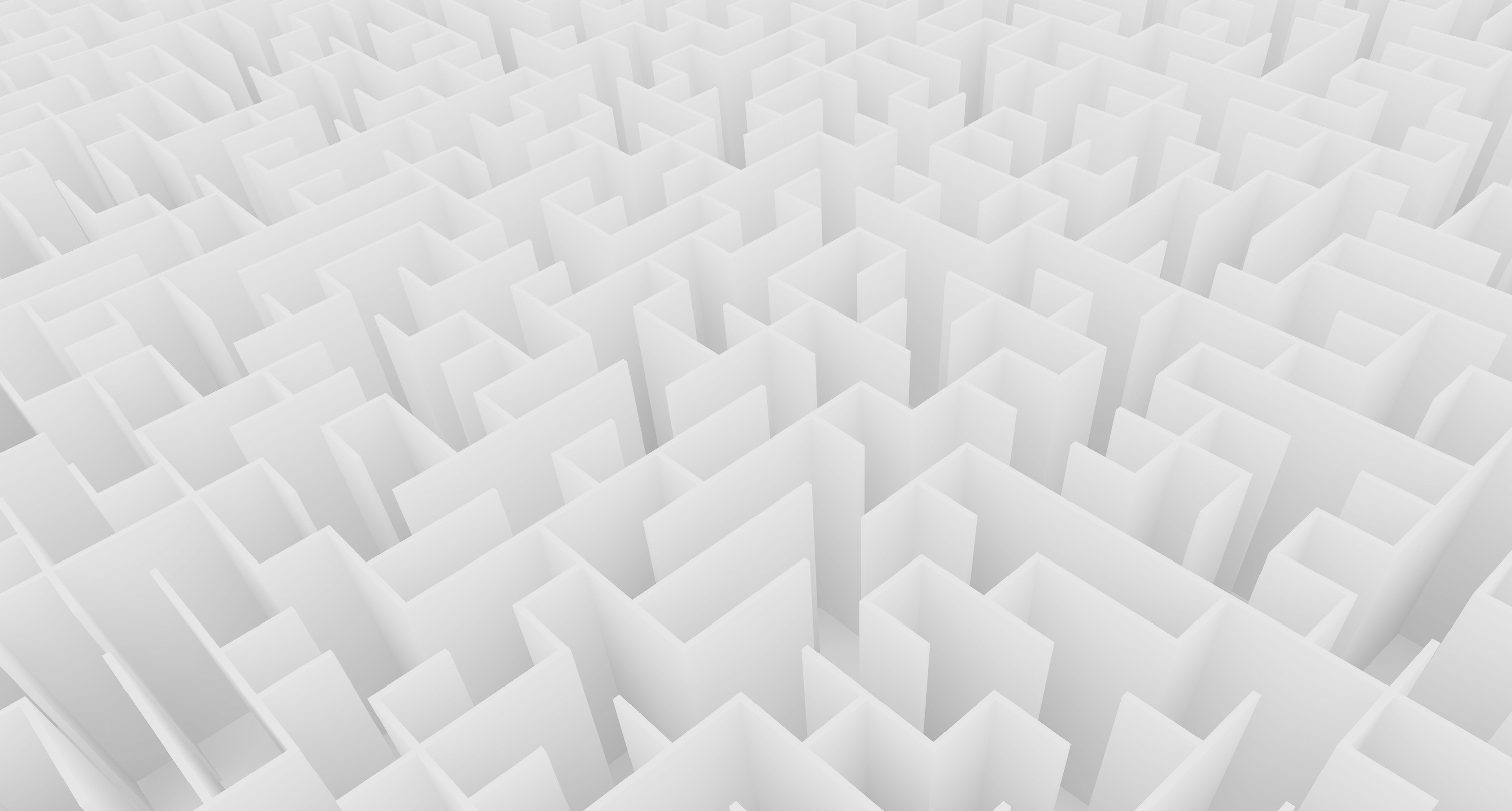 Contact Us
If you are interested in this event and would like some more information before making your decision to attend please contact Maddi Briggs on +44 7825 557739 or email maddi@thoughtleaders4.com