Virtual
When Can a Crypto Exchange Be Found Negligent for Failing to Prevent Fraud of a Customer/ Shareholder
09 Jun 2023
Location: 2:00pm - 3:00pm UK Time Virtual Event (Zoom) Members: FREE to attend - Book by 09 Jun Non Members: Register above as a member and attend for FREE - Book by 09 Jun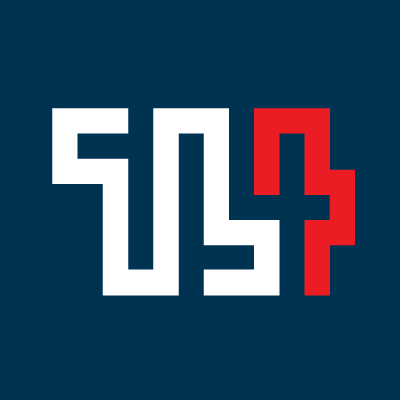 Highlights
In order to tackle the surging rate of cryptocurrency fraud, claims against crypto exchanges are expected to be the route that customers may next turn to. However, seeking recompense in this way will not be an easy feat and wallet holders may be expected to prove certain criteria before negligence claims are pursued in courts worldwide.
This webinar seeks to explore:
Whether cryptocurrency exchanges owe a duty of care to customers in the same way that banks are mandated to
If it is likely that the claimant can prove that a crypto exchange's conduct has fallen below the expected standard
How negligence claims against exchanges will vary significantly by jurisdiction, exploring what claims may look like in the UK, Singaporean and US courts
The way in which forensic accountants can investigate these matters in future litigation, both before and after the matter becomes contentious
Our Panel of Experts: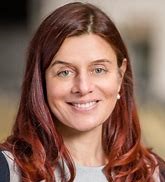 Tatiana Menshenina
Partner
Withers
Tatiana is a partner in the litigation and arbitration team at Withersworldwide and focuses on disputes involving the CIS.
She is an experienced commercial litigator, working on both court cases and arbitrations, with market-leading experience in complex cross-border disputes. She has worked on a range of high profile cases for both corporates and high net worth individuals. Some recent individual instructions include representing a Lichtenstein foundation in discharge of Receivership Order application (in both High Court and Court of Appeal proceedings), representing a state-owned company in a multi-jurisdictional construction dispute in the ICC arbitration claim, acting for a company in arbitration claim challenging $72 million LCIA Award and representing a shareholder in an LCIA dispute and a related application for injunction in the High Court.
Tatiana qualified as a Solicitor – Advocate with Higher Rights of Audience, Civil Proceedings (England and Wales). She is also qualified as a Russian Advocate and was called to the Moscow City Bar in 2002.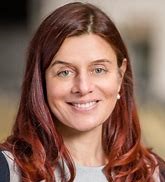 Tatiana Menshenina Partner
Withers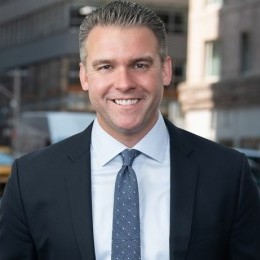 Christopher LaVigne
Partner
Withers (USA)
Christopher is a partner in the litigation and arbitration team and is the Regional Division Leader for the US Dispute Resolution Division.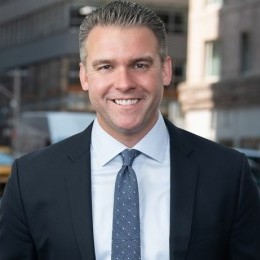 Christopher LaVigne Partner
Withers (USA)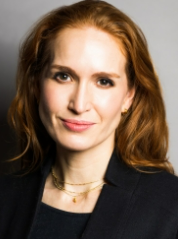 Sri Carmichael
Barrister
Wilberforce Chambers
Sri specialises in commercial litigation, insolvency, civil fraud and company law. She is recommended as a leading junior for commercial litigation and insolvency in the legal directories, which describe her as "amazing on her feet" and "a very good advocate" who is "great to have on your team and well-liked by clients".
Sri's practice focuses on claims concerning wrongdoing by directors and other fiduciaries, as well as shareholder, joint venture and contractual disputes and applications on behalf of officeholders and creditors. She is frequently instructed on complex commercial fraud cases due to her technical expertise in company law and insolvency.
Sri is an experienced trial advocate and has appeared both as sole counsel and with a leader in high value Commercial Court, Chancery Division and arbitral matters. She has succeeded in a number of claims that have required her to undertake extensive cross-examination in respect of allegations of fraud and dishonesty.
Sri was appointed to the Attorney General's C Panel in March 2019 in recognition of the strength of her advocacy. As a specialist panel member, she acts for the Government in large-scale contractual disputes and insolvency matters.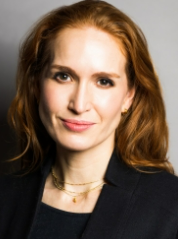 Sri Carmichael Barrister
Wilberforce Chambers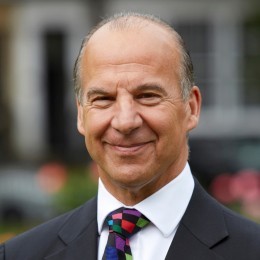 Raymond Davidson
Head of Forensic Accounting
Davidsons Forensic Accountants
Raymond Davidson FCA MAE, formerly Head of Bartfields Forensic Accounting, who has been specialising in Forensic Accounting and Litigation work for over 30 years, is a Fellow of the Institute of Chartered Accounts in England and Wales and trained by the Academy of Experts to act as a Mediator.
His experience extends across multiple industries and sectors and he is committed to helping the legal profession make sense of the numbers.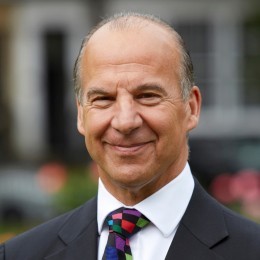 Raymond Davidson Head of Forensic Accounting
Davidsons Forensic Accountants
2:05 pm
When Can a Crypto Exchange Be Found Negligent for Failing to Prevent Fraud of a Customer/ Shareholder
Speakers:
Raymond Davidson -
Head of Forensic Accounting -
Davidsons Forensic Accountants
Christopher LaVigne -
Partner -
Withers (USA)
Sri Carmichael -
Barrister -
Wilberforce Chambers
3:00 pm
Chair's Closing Remarks and Summation of Event
Speakers:
Tatiana Menshenina -
Partner -
Withers

Partnership
Partnering on an event or indeed the community as a whole will increase your company's profile and brand awareness.
We can provide bespoke value adding partnerships. We will work in partnership with you to develop a bespoke marketing solution to meet your objectives across varying events and thought leadership content. We will ensure that you gain value through the right medium, focused on your desired audience, with a true partnership that delivers value to your marketing needs. Want to know more?
Please contact Chris on 0207 101 4151 or email chris@thoughtleaders4.com