4Sight
Wirecard - Money Men: A Hot Startup, A Billion Dollar Fraud, A Fight for the Truth
07 Jul 2022
Location: One Moorgate Place, London Members: FREE - Book by 07 Jul Non Members: Become a Member above and Register for FREE - Book by 07 Jul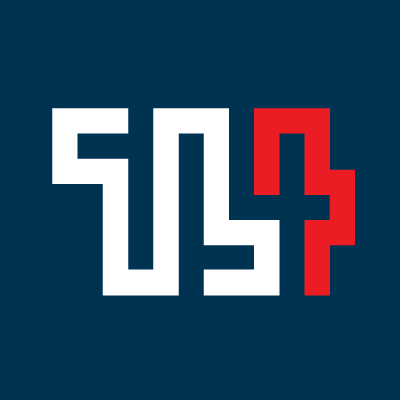 Highlights
Hear directly from Dan McCrum on the inside story of Wirecard. With his long awaited book Money men out, hear the inside story from Dan, a panel Q&A with Dan with key industry perspectives, and pick up your own signed copy!
Your Expert Speakers include: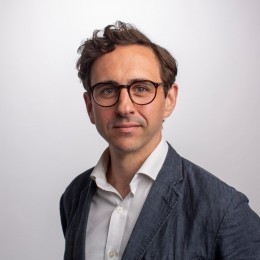 Dan McCrum
Investigative Journalist
FT
Dan is a multi-award winning investigative journalist. His work for the Financial Times has helped expose accounting problems and fraud at several listed companies, most recently Wirecard. Formerly the Editor of FT Alphaville, over his 13 year career at the FT he's also run part of the newspapers markets team, worked as the FT's Investment Correspondent in New York and for the Lex Column. Dan's previous experience includes four years in Citigroup's equity research department.
His reporting on Wirecard has been recognised with the Impact Award for distinguished financial journalism from the New York Financial Writers' Association, the Ludwig Erhard Prize for economic journalism and an honorary Helmut Schmidt Journalistenpreis.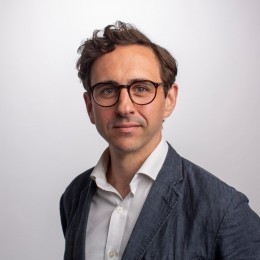 Dan McCrum Investigative Journalist
FT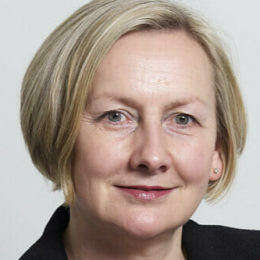 Lesley Anderson QC
Barrister
Gatehouse Chambers
Lesley Anderson QC is a senior silk who practises in all aspects of chancery and commercial disputes especially those involving companies, corporate and personal insolvency, professional negligence and commercial property.
Lesley has been consistently ranked in Chambers & Partners as a Bank 1 silk (Northern) in six areas: chancery, commercial dispute resolution; restructuring/insolvency; professional negligence; partnership and real estate litigation and as a leading silk by the Legal 500 in the areas of chancery, probate and tax; commercial litigation; company and insolvency; professional negligence and property and construction.
For 2020, 2021 and 2022 she has been named by Chambers & Partners as one of only a handful "Stars at the Bar".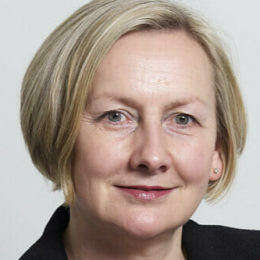 Lesley Anderson QC Barrister
Gatehouse Chambers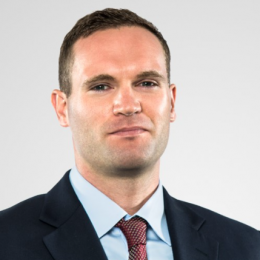 Christopher Pease
Partner
Harneys (BVI)
Chris is a partner in our Litigation, Insolvency and Restructuring team in the BVI. He has experience in all the types of disputes work that frequently arises in the BVI including fraud and bribery claims, disputes relating to the ownership and management of companies, minority shareholder claims, and insolvency and restructuring cases.
Chris has a particular specialism for fraud and asset recovery cases. The majority of his work entails applying for and opposing applications for interim relief, particularly injunctive relief and third-party disclosure orders. He also advises on insolvency cases, often where insolvency practitioners seek to bring actions to recover assets that have been misappropriated by former management. In addition, Chris has advised on a number of restructurings, including one of the first instances in the BVI involving the appointment of "light touch" provisional liquidators.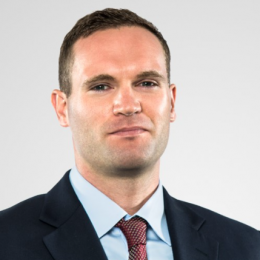 Christopher Pease Partner
Harneys (BVI)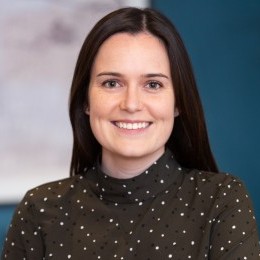 Elizabeth Meade
Senior Associate
Cooke, Young & Keidan
Elizabeth Meade is a Senior Associate at Cooke, Young & Keidan LLP. She has developed a particular expertise in civil fraud disputes. She has experience in obtaining all manner of urgent injunctive relief, including freezing orders, disclosure orders, passport orders, search orders and prohibitory injunctions. She has a particular interest in cybercrime including ransomware. Elizabeth also represents clients in the tracing of stolen crypto assets, and regularly advises crypto exchanges on regulatory issues.
Prior to moving to the UK, Elizabeth gained experience in New Zealand the insolvency, recoveries and enforcement area, representing both insolvency practitioners and major government clients. Elizabeth also worked as a Crown prosecutor in New Zealand, conducting jury trials and other criminal hearings as Counsel. Elizabeth graduated from the University of Otago with a First Class Honours degree in Law and a Bachelor of Science majoring in Pharmacology. She holds a Master of Laws from the London School of Economics and Political Science.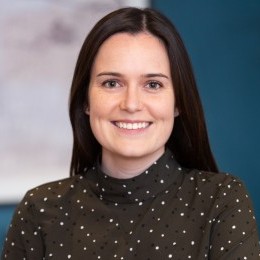 Elizabeth Meade Senior Associate
Cooke, Young & Keidan
5.30pm
Registration & Welcome Drink

6.05pm
Wirecard: The Inside Story
Speakers:
Dan McCrum -
Investigative Journalist -
FT
7.00pm
Booking Signing & Drinks Reception