Knowledge Hub
Join the Conversation!
Impartial and independent, ThoughtLeaders4 FIRE Knowledge Hub hosts cutting edge industry content and insight.
Email maddi@thoughtleaders4.com to submit content.
Future Thought Leaders Essay Competition | 2nd Edition
Date: 21/09/2022
Type: Articles
Topic: FIRE | Insolvency | Civil Fraud | International | Enforcement | Offshore | Asset Recovery |
We at ThoughtLeaders4 are serious about providing opportunities to up-and-coming practitioners specialising in Asset Recovery, Fraud, Insolvency and Enforcement. We strongly believe that the next generation of practitioners should be writing, speaking and attending events in order to build networks and further their careers.
With this in mind, we are proud to present the 2nd Edition of our Future ThoughtLeaders Essay Competition.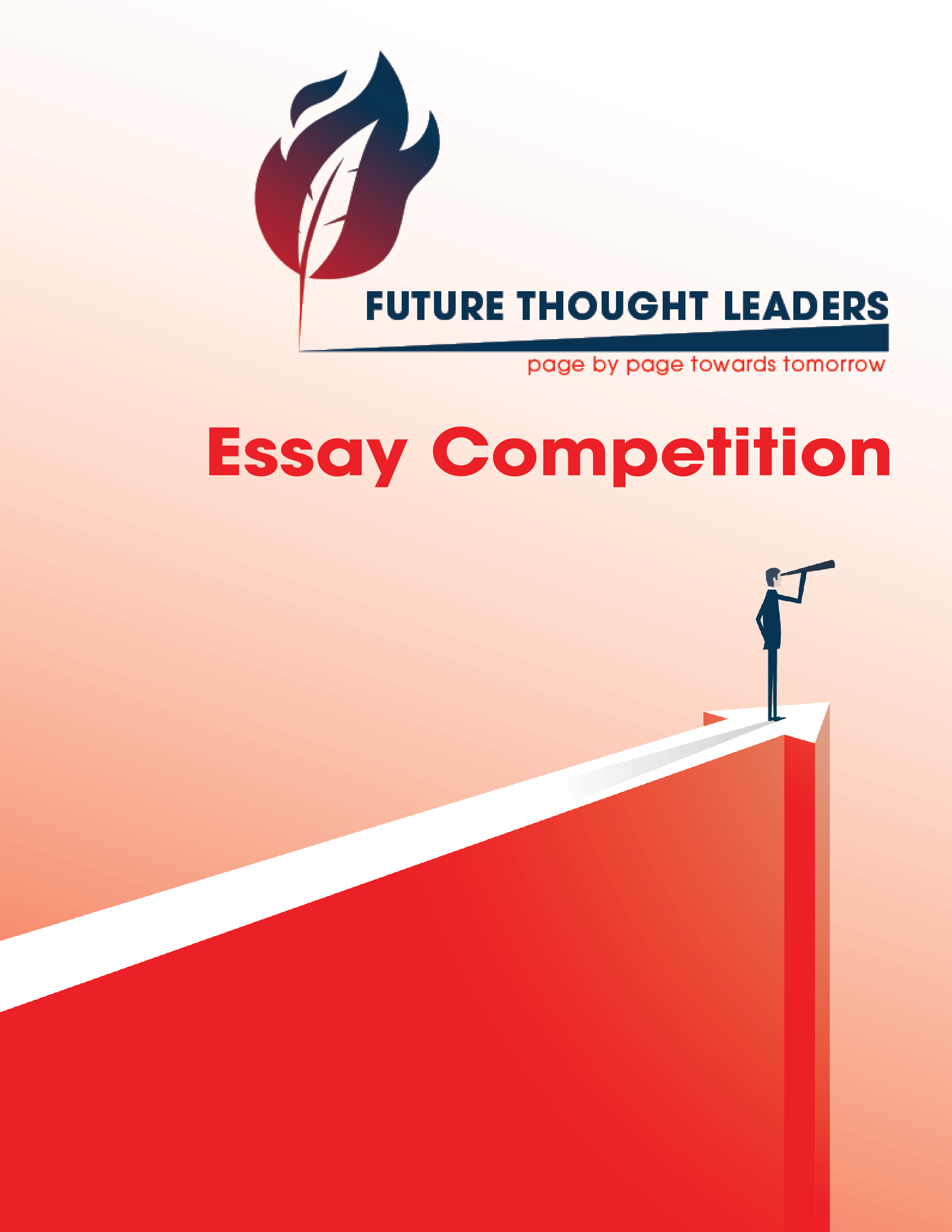 Author

Our FIRE Community Partners