Knowledge Hub
Join the Conversation!
Impartial and independent, ThoughtLeaders4 FIRE Knowledge Hub hosts cutting edge industry content and insight.
Email maddi@thoughtleaders4.com to submit content.
How to get Pupillage
Date: 03/05/2023
Type: Articles
Topic: FIRE | Insolvency | Civil Fraud | International | Enforcement | Offshore | Asset Recovery | HNW Divorce | ADR | Children | Client Perspective | Finances | Modern Family | Remote Hearings | Arbitration | Private FDR's | Early Neutral Evaluations | Private Client | Trusts | Wills and Estates | Inheritance | Next Generation Wealth | Investment and HNWI's | Tax | Disputes | Shareholder Diputes | Digital Dispute Resolution | Libor | In-House | Crypto | International Arbitration | Litigation Funding | Future of Dispute Resolution | Witness Familiarisation | ESG |
This Friday, on the 5th of May, about 480 of the 3,000 or so aspiring barristers in England and Wales will receive offers for pupillage. With awards of up to £100,000, competition is fierce. The Bar Council's Pupillage Gateway Report shows that the number of applicants peaked in 2020/21 and it appears to be on the rise again. In 2022/23, there were 2,782 applicants using the Gateway with an average of 11.9 applications per applicant. This gives first timers (on average) a 1 in 10 chance of success.
Read the article below to see Dr Jennifer White's revised five-part plan to getting pupillage, based on the statistics and those in the know.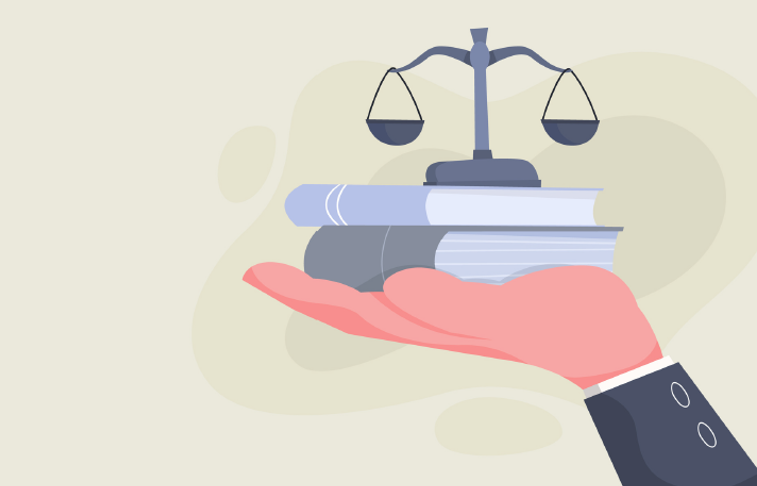 Author
Dr Jennifer White - ThoughtLeaders4

Our FIRE Community Partners