Knowledge Hub
Join the Conversation!
Impartial and independent, ThoughtLeaders4 FIRE Knowledge Hub hosts cutting edge industry content and insight.
Email maddi@thoughtleaders4.com to submit content.
CASE STUDY: The Art of Fraud
Date: 23/03/2021
Type: Case Study
Topic: FIRE | Insolvency | Civil Fraud | International | Enforcement | Asset Recovery |
Author: ThoughtLeaders4 FIRE
Join us on 24th March to delve into the art of the FIRE practitioner's response… the bidding starts at 4pm GMT…
Mr Baia is a UHNWI with a personal interest in art but lacking special knowledge about the same, both about technical aspects and about the art market itself. Mr Sella is a reputable player in the art market, usually acting as an agent but also as an art dealer. Mr Sella agrees to sell some art to Mr Baia, however Mr Seller is acting as the undisclosed nominee/agent of Mr Oli Garch, whose wife is on the US sanctions list. Mr Baia pays Mr Sella a substantial deposit in USD, with the rest payable on delivery....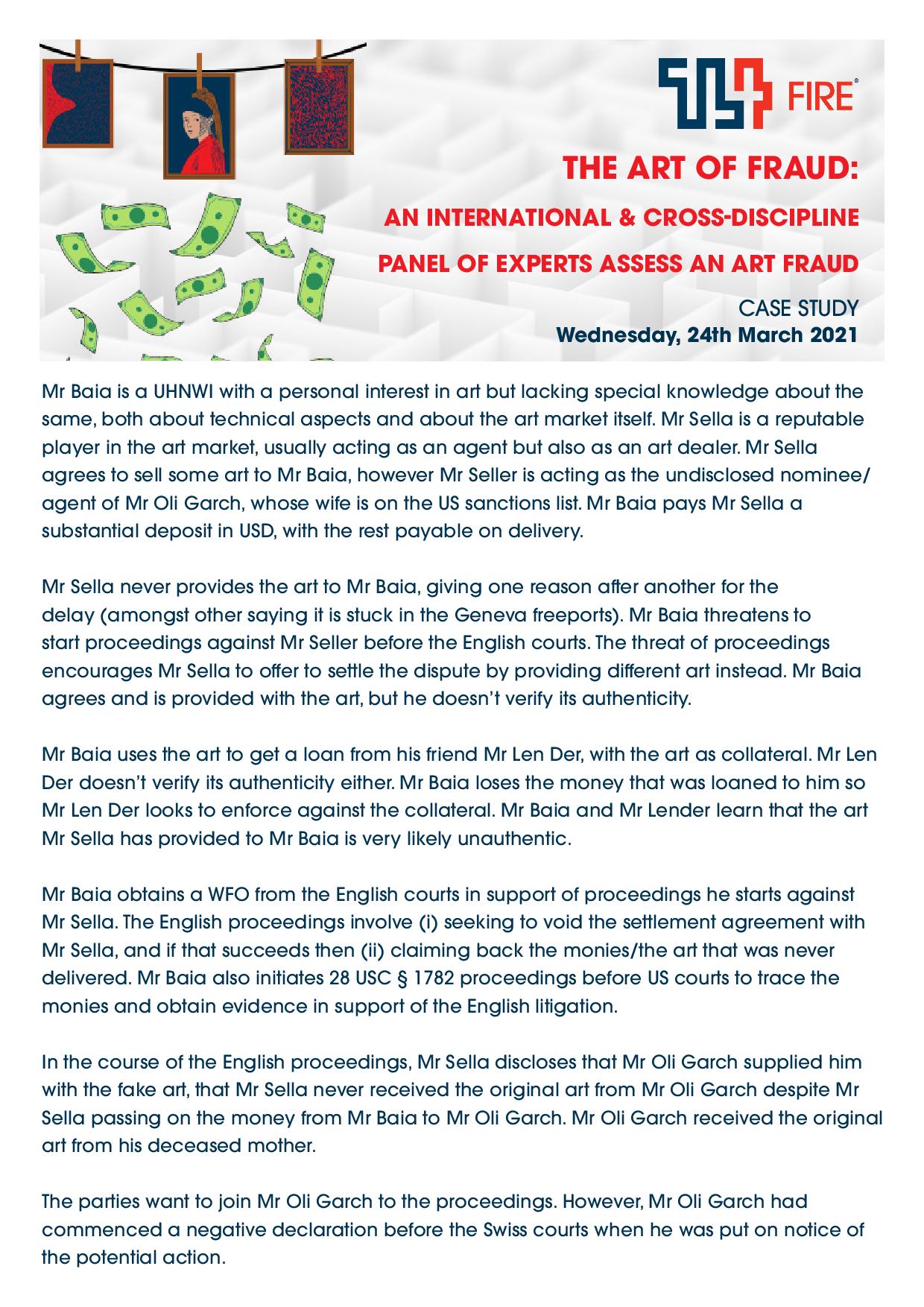 Commercial Court cracks down on crypto-fraudsters (if it can find them)
Date: 04/03/2021
Type: Articles
Topic: Disputes |
Author: Dan Wyatt, Partner and Christopher Whitehouse, Senior Associate and Rebecca Baker
In the first initial coin offering 'ICO' fraud case before the Commercial Court, Ion Science Limited & Duncan Johns v Persons Unknown & Ors, the court granted permission to serve disclosure orders on two cryptocurrency exchanges through which the claimants' stolen bitcoin had been traced, granted a world-wide freezing order against persons unknown, and gave ground-breaking guidance on the lex situs of crypto-assets...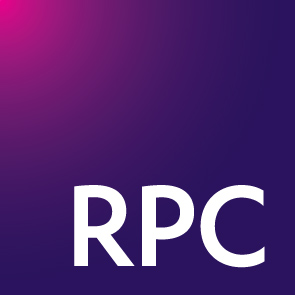 Our FIRE Community Partners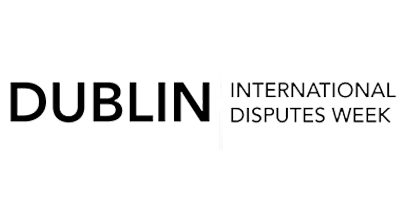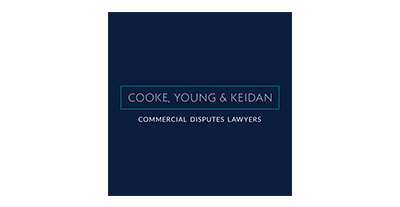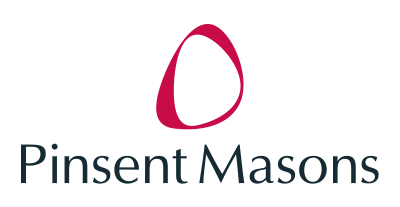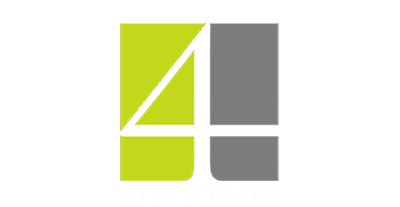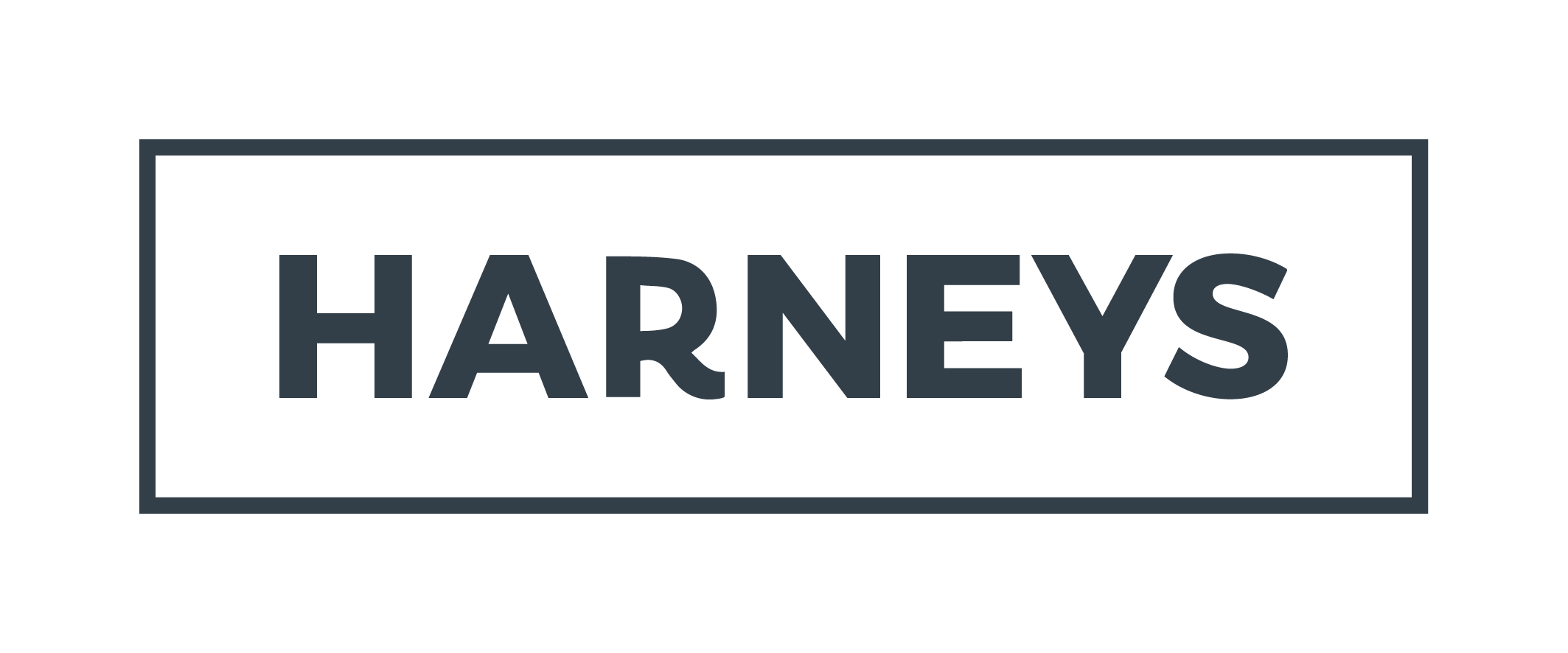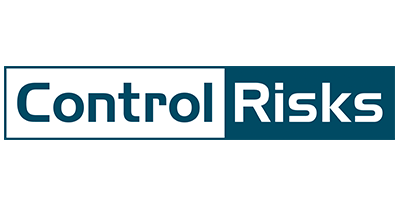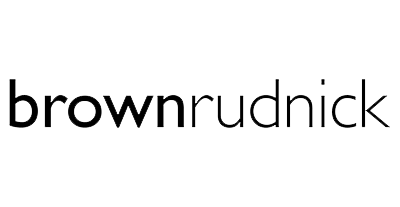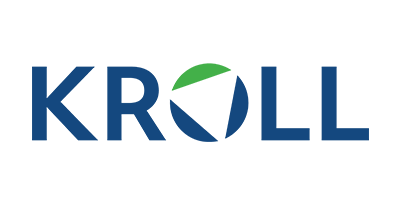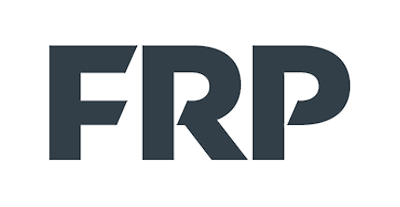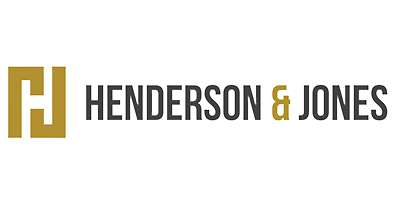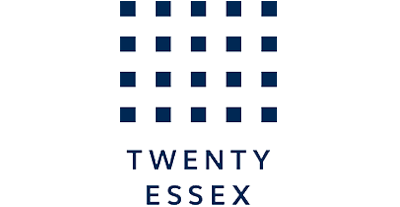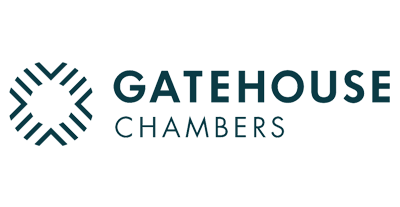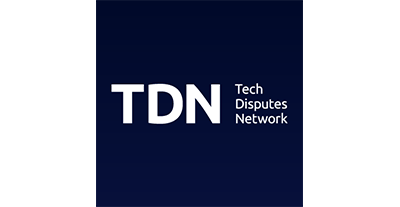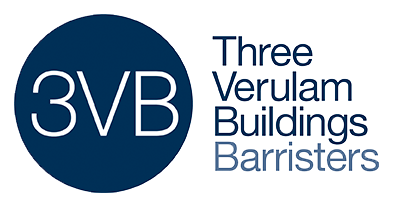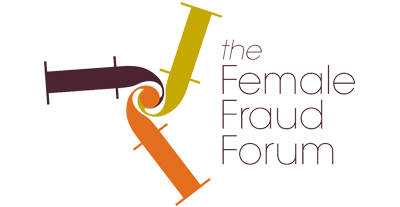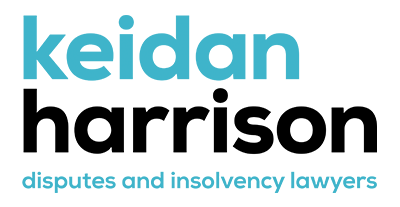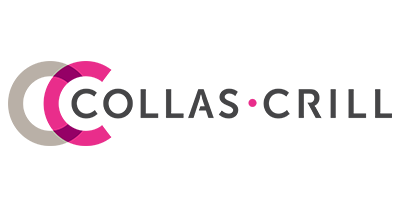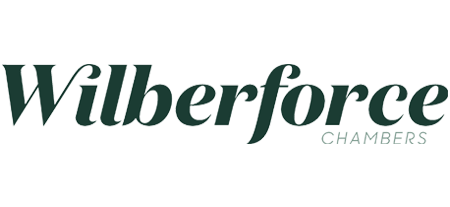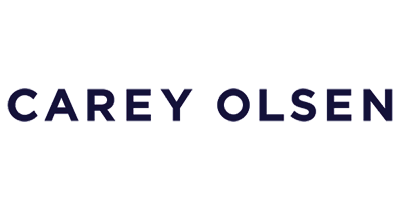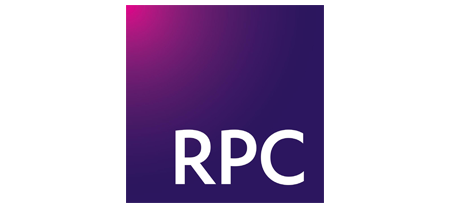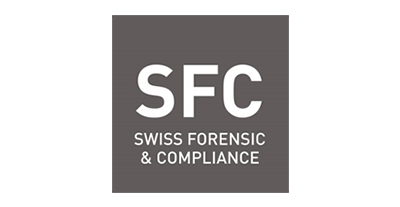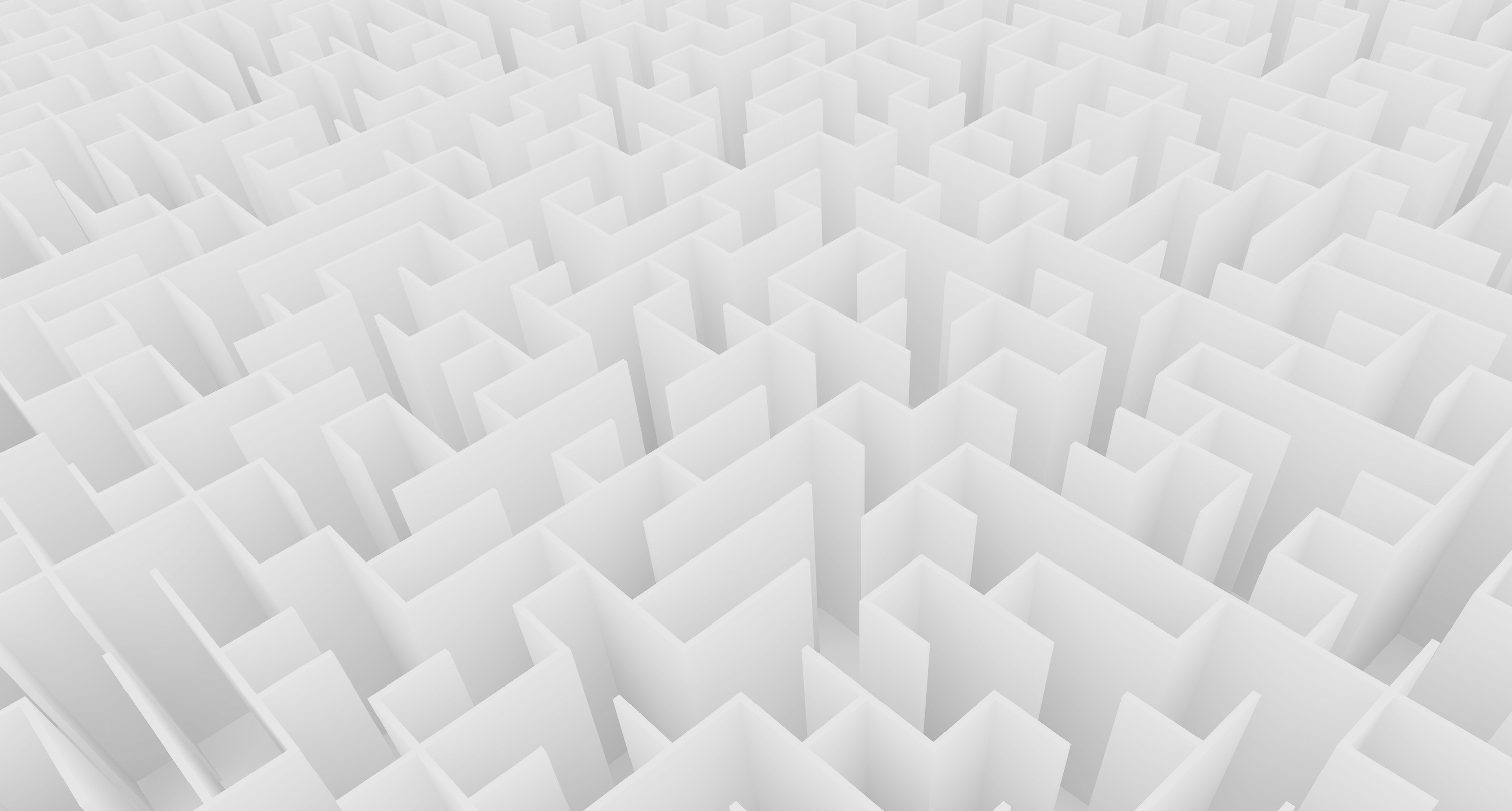 Contact Us
In order to suggest topics or write for our knowledge hub please contact Danushka on +44 (0)20 7101 4191 or email danushka@thoughtleaders4.com