Community Partners
We are proud to be working with our Community Partners and firm members.
If you are interested in your firm becoming an annual Community Partner and obtaining a firm membership please contact Helen on +44 (0) 20 7101 4901 or email helen@thoughtleaders4.com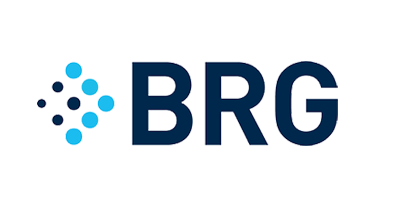 BRG's disputes practice is world-leading in the areas that can most significantly impact business. We are dedicated to providing clear perspectives that help clients understand their current situation as well as the road ahead. Our teams are composed of leading international experts in accounting, economics, finance, intellectual property, valuation, statistics and strategic analysis, along with experienced industry specialists in sectors including construction and real estate, mining, energy, power and infrastructure, financial services and healthcare and pharmaceuticals. Together they deliver the highest-quality independent and objective testimony and advice to counsel, corporations, agencies and governments around the world.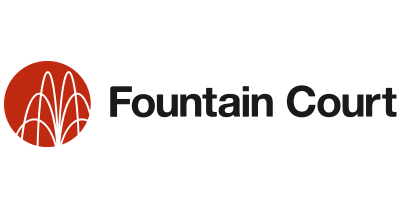 Fountain Court is one of the most prominent commercial sets and a leader in commercial disputes, regulatory investigations and commercial crime.
We offer first-class expertise in a wide range of practice areas and methods of dispute resolution. Our members are increasingly instructed in high-profile competition disputes and to advise on competition issues including in relation to investigations. Our reputation for top-quality advocacy and providing strategic direction and leadership, particularly in large-scale international litigation involving multiple parties and jurisdictions, has resulted in members playing a central role in a significant number of competition-related disputes or advising in the context of antitrust investigations.
Members have particular experience in sectors such as aviation, banking, financial services and technology. That experience includes advisory work relating to investigations into allegedly anti-competitive behaviour; follow-on claims based on findings of anti-competitive behaviour; and standalone and other commercial claims relating to breaches of competition law. Several of our current and former members have held, or currently hold, prominent positions within key bodies in the competition space, including the Competition Appeals Tribunal and the competition law section of Canada's Federal Department of Justice.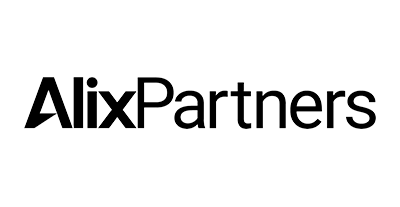 For nearly forty years, AlixPartners has helped businesses around the world respond quickly and decisively to their most critical challenges, in circumstances as diverse as high-stakes litigation, urgent investigations, business risk mitigation, performance improvement, accelerated transformation and complex restructuring. These are the moments when everything is on the line: a bet-the-company dispute, a sudden shift in the market, an unexpected performance decline or a fork-in-the-road decision.
It's both what we do and how we do it that makes a difference. Tackling situations when time is of the essence is part of our DNA – we adopt action-oriented approaches to address our clients' needs, assembling bespoke teams of functional and industry experts tailored for the specific situation. We provide critical thinking, practical solutions, seasoned judgement, and effective implementation, until the job is done.
Our approach helps our clients confront and overcome truly future-defining challenges. We work alongside you and your advisors, helping you to make the right decisions and take the right actions. And we are right by your side. When it really matters.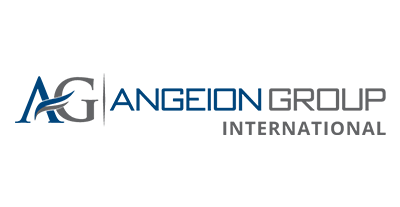 Leveraging world-class technology, proven best practices, and expert consulting, Angeion delivers the services and capabilities that drive greater efficiency in settlement administration. Formed by a proven and experienced executive leadership team, Angeion is bringing novel ideas and fresh approaches to legal notice and claims administration.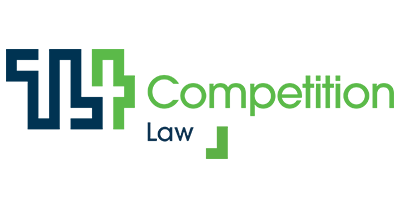 Our unique community connects practitioners from both Competition Law and Litigation. Membership is free. So JOIN NOW and start benefiting today.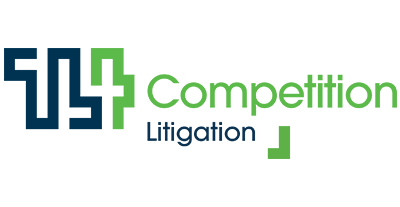 Our unique community connects practitioners from both Competition Law and Litigation. Membership is free. So JOIN NOW and start benefiting today.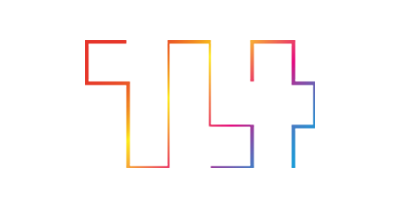 TL4Circle's are exclusive, invite-only meetings for experienced practitioners from our community. Curated by a committee of expert advisors each Circle guest-list brings together a complimentary mix of jurisdictions, individuals and firms renowned for their focus on excellence in delivering both technical knowledge and practical insights.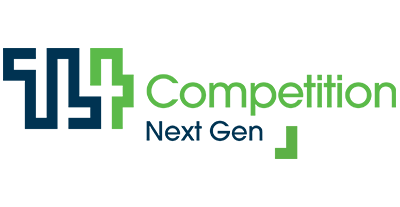 ThoughtLeaders4 Competition Next Gen will run informative panel sessions and networking events, covering the most pertinent and current issues affecting Competition Law and Litigation, targeted at the junior practitioner.
Members will include:
Junior partners, associates, counsel at law firms specialising in competition
Junior barristers practicing in competition
Economists and forensic accountants
In-house counsel at all corporate institutions
Litigation funders and Insurers
Claims managers and administrators
Legal PR and reputational counsel

Blackhawk Network provides payment solutions to a range of industries that need to distribute value.
Specialising in alternative payment mechanisms, across multiple jurisdictions, we have been powering legal settlement and refunds for many of the world's largest cases. We pride ourselves on our expertise and knowledge in delivering a physical or digital value to a recipient securely and efficiently without the need for detailed banking data.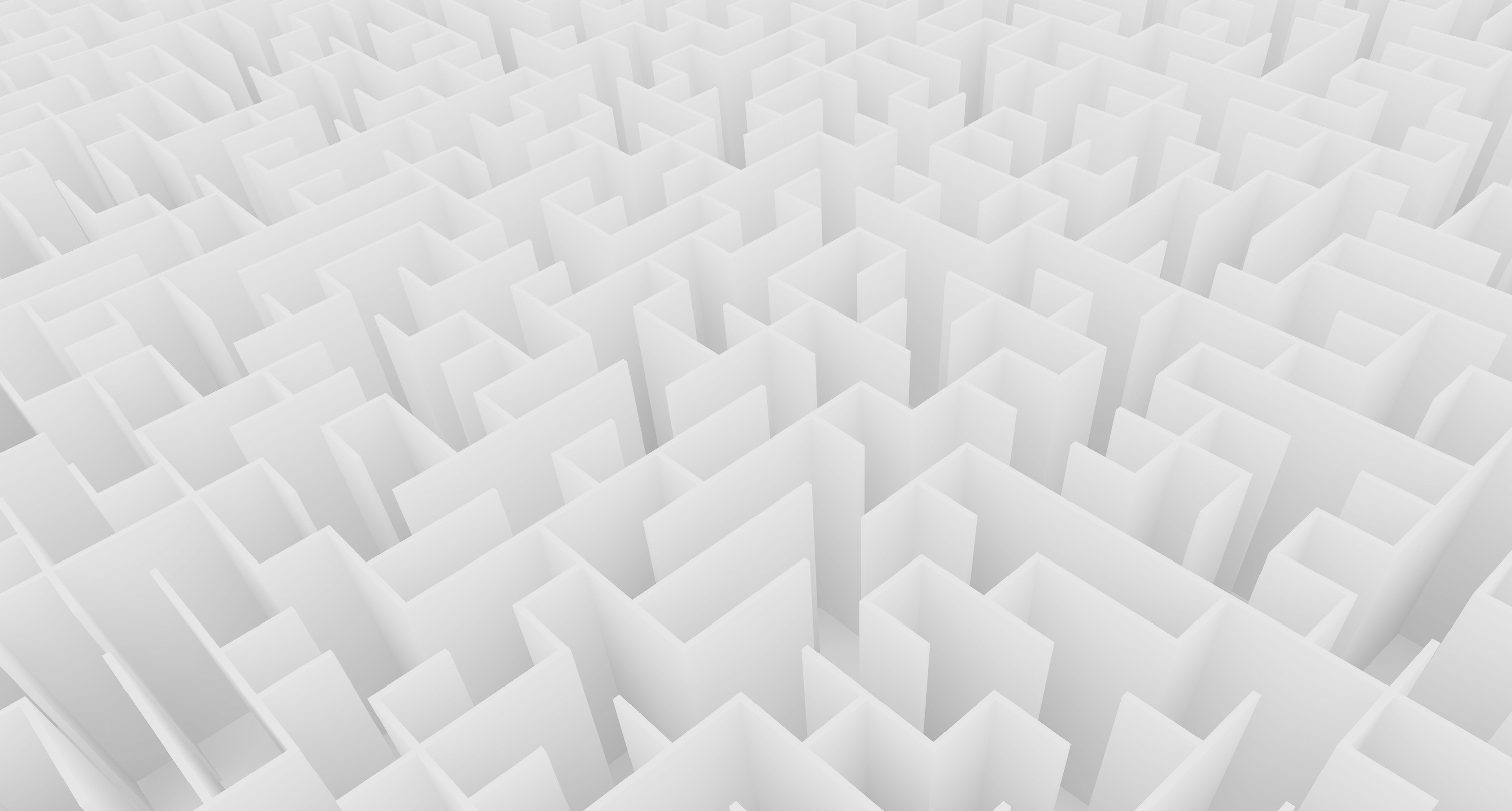 Contact Us
If you are interested in becoming a Community Partner contact Helen on +44 (0) 20 3433 2281 or email helen@thoughtleaders4.com