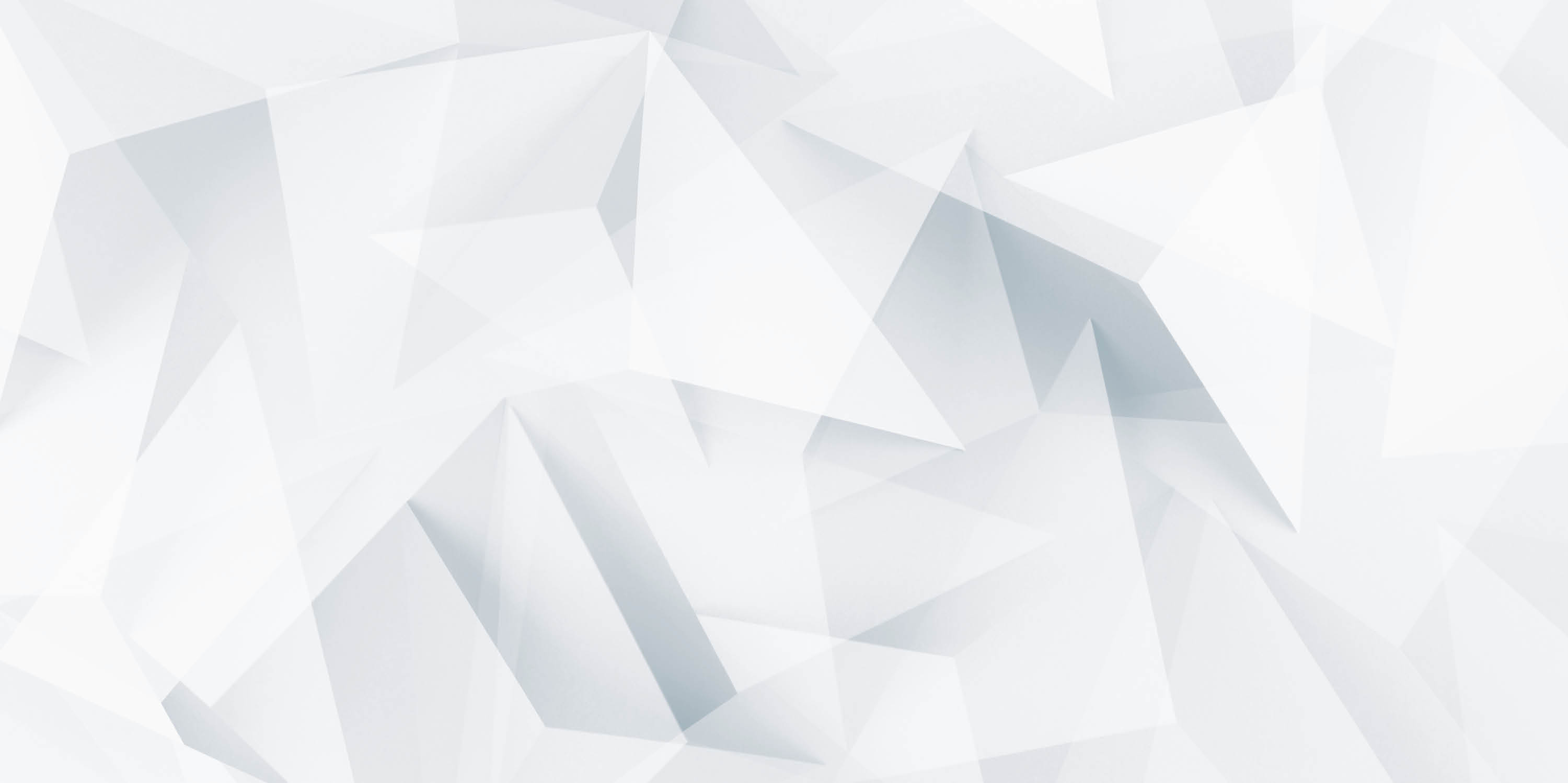 Elite Circle is an exclusive and unique meeting place for more senior practitioners within Asset Recovery
Stay tuned for news and contact danushka@thoughtleaders4.com for updates.
How does the Elite Circle work?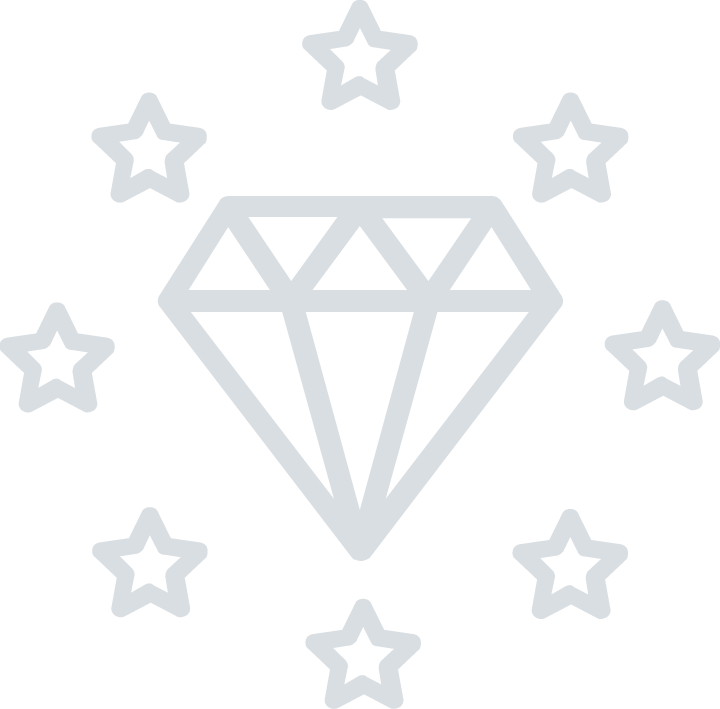 Exclusive invitation only
Strict cap on attendance
Handpicked invite only list of attendees
Facilitated discussions across 1.5 days of content
Residential interactive format
Evening arrival
Full day of discussions followed by dinner
Half day o followed by Lunch and close of event
Ticket cost includes all accomodation and meals
Innovative roundtable and horseshoe set up
4-5 roundtables running concurrently, 10 people on each table
Each with their own topic
Moderated by 1-2 people to lead discussion
Everyone goes to each topic table throughout the event
First Event now Confirmed - Where Insolvency Meets Asset Recovery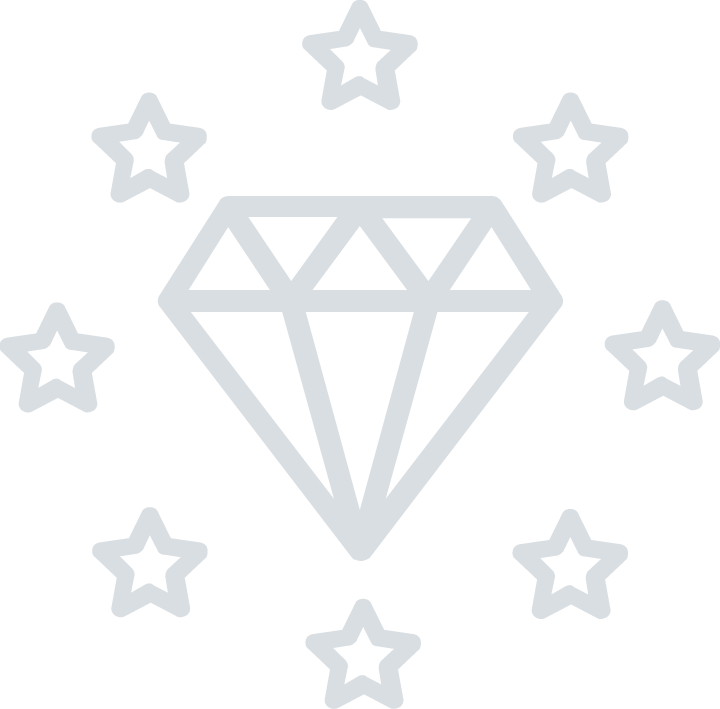 16th & 17th December - Pennyhill Park, UK - Watch out for your invitation!
Co-Chaired by:
David Standish, Managing Director, Interpath Advisory
Kevin Hellard, Partner, Grant Thornton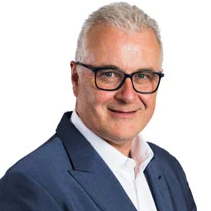 Kevin Hellard
Partner - Grant Thornton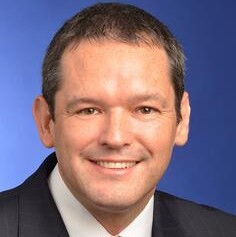 David Standish
Managing Director - Interpath Advisory
Founding Committee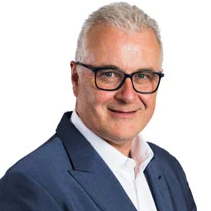 Kevin Hellard Partner
Grant Thornton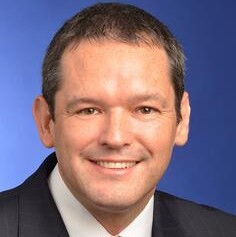 David Standish Managing Director
Interpath Advisory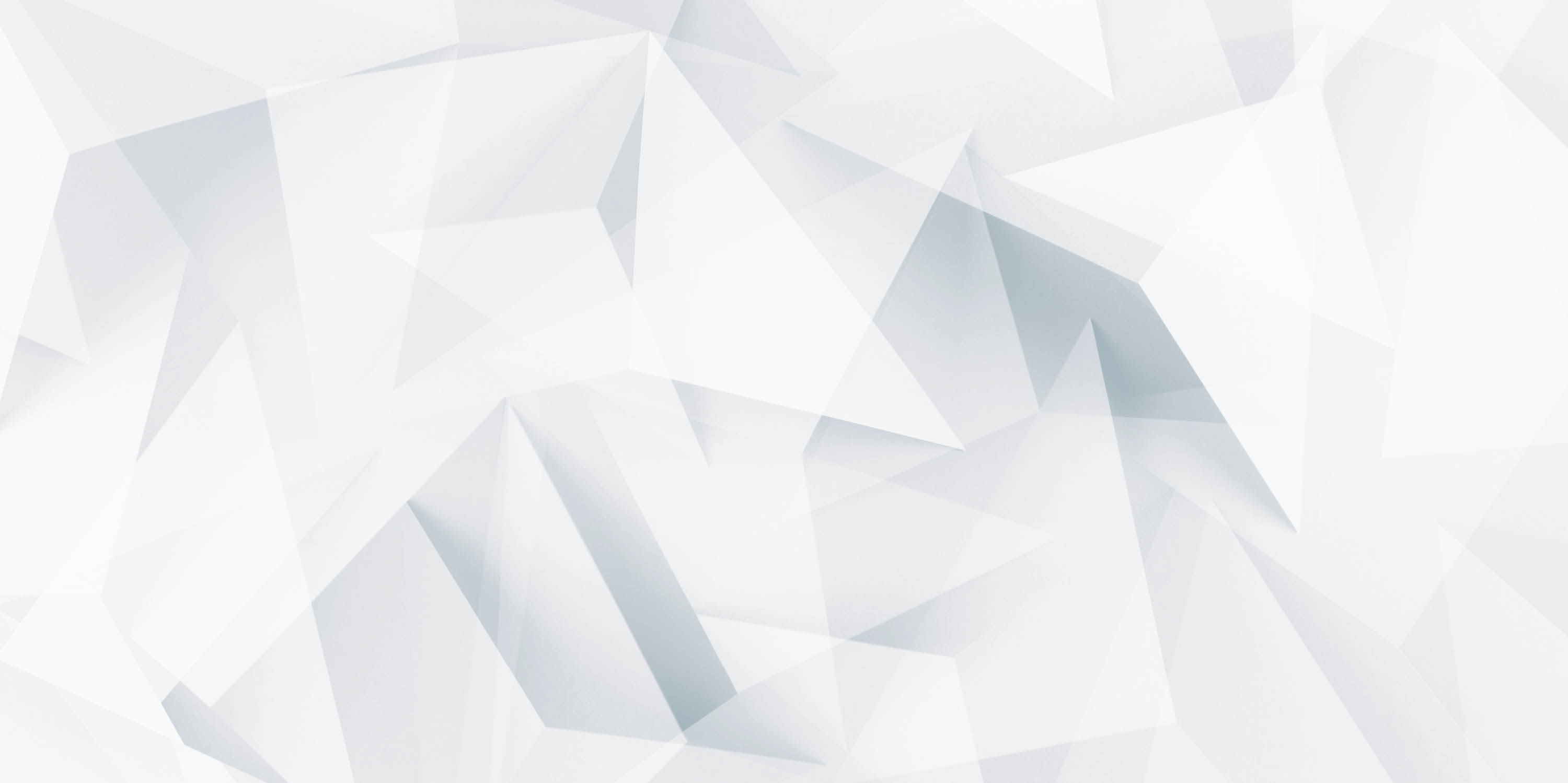 Upcoming Elite Circle Events



Our FIRE Community Partners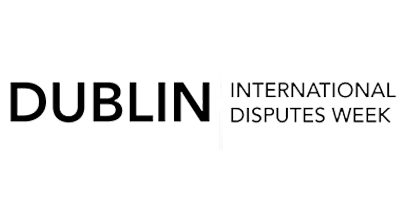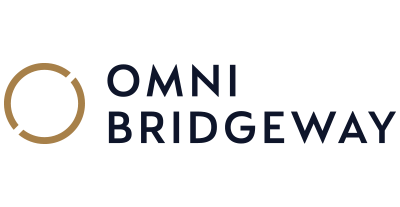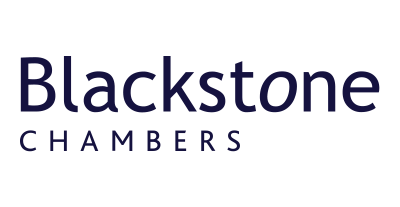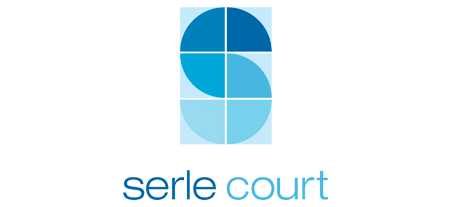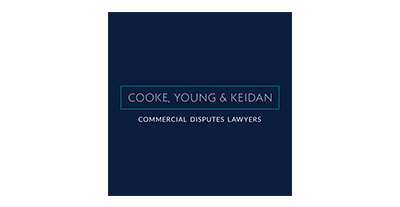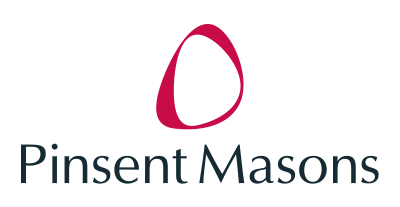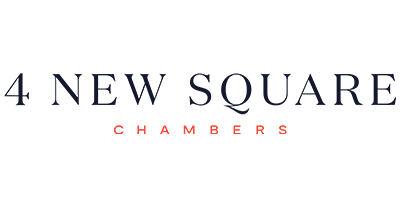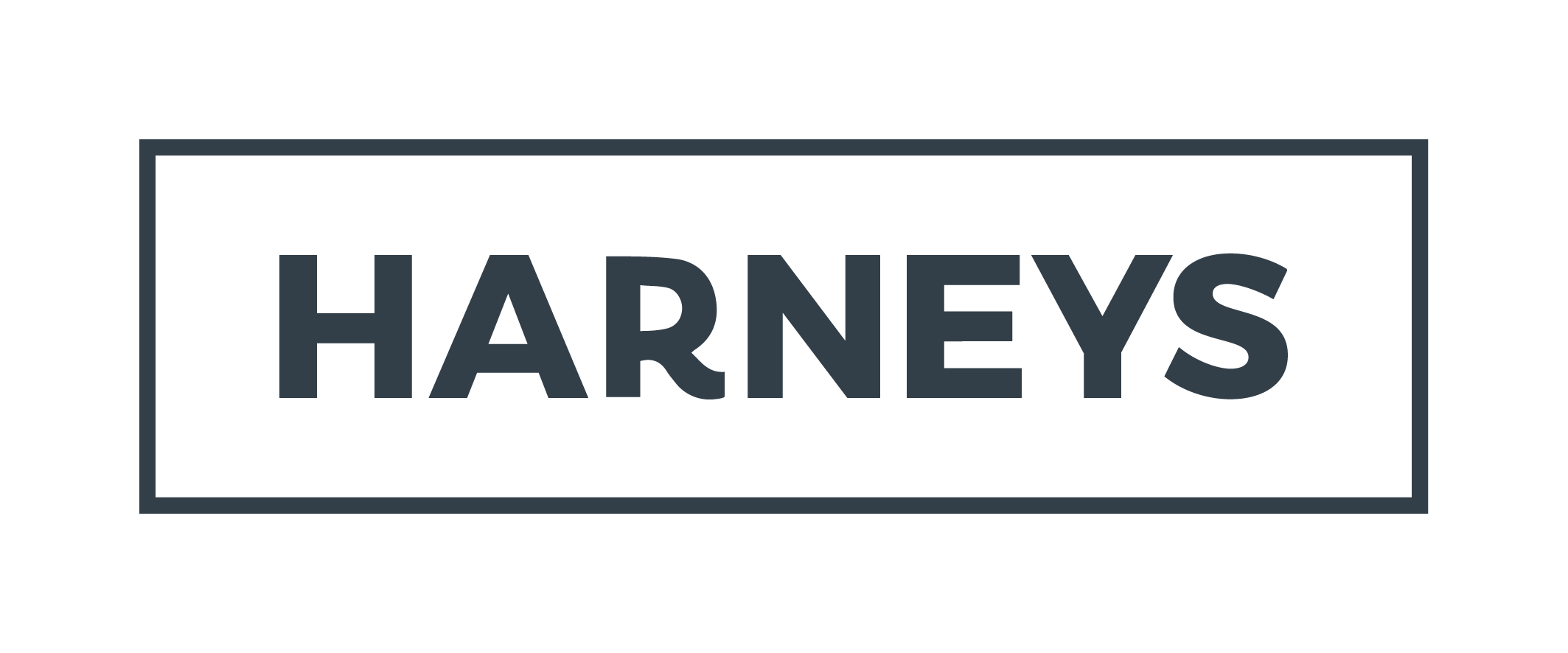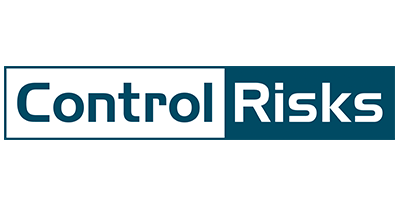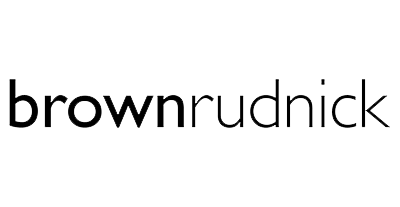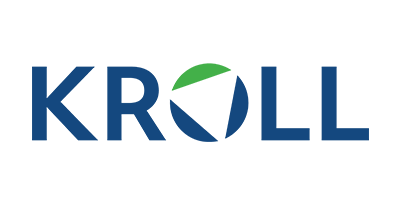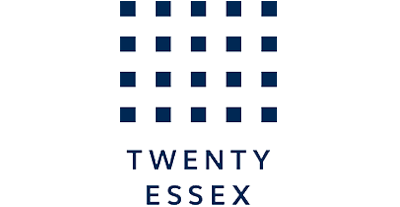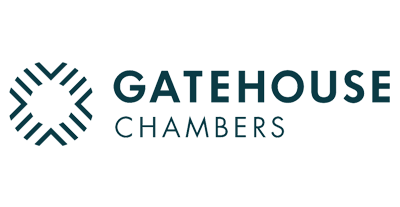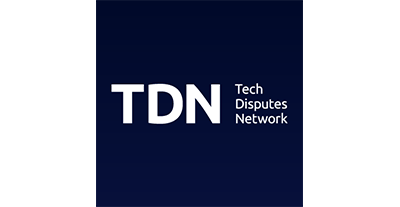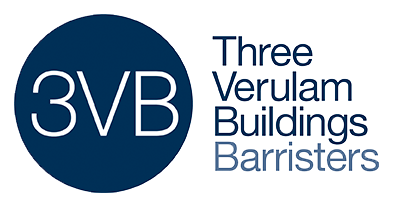 Contact Us
If you are interested in Elite Circle and would like some more information please contact Danushka on 020 7101 4191 or email danushka@thoughtleaders4.com