Virtual
FIRE India Virtual
23 Nov 2020
Location: November - 11am London, 15:30pm IST - Virtual Event (Zoom) Members: Members: FREE - Book by 23 Nov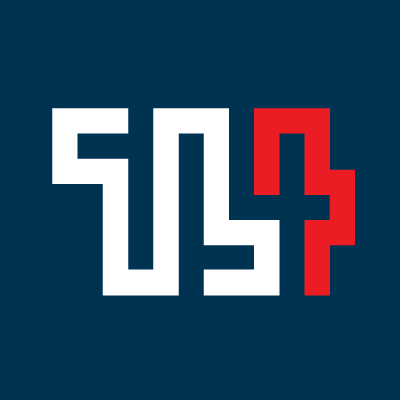 Highlights
FIRE India is a unique virtual series of events, spread across 2 bullet sessions. It will drill down into the key Asset Recovery, Fraud, Bankruptcy & Insolvency issues within India:
Event 1 - November 23rd - Loss & Asset Recovery: Where are we now?
Event 2 - November - Date TBC
Timings:
11am London, 15.30pm IST. All below times IST.
15.25pm (IST)
Audience Logon
9.55am (London Time)
15.30pm (IST)
Chair's Opening Remarks
10.00am (London Time)
15.35pm (IST)
The COVID Conundrum in India:
10.05am (London Time)
The commercial impact of the Covid-19 pandemic has been unprecedented, with all major sectors suffering huge losses. While the government has exempted "Covid" defaults from the ambit of the Insolvency and Bankruptcy Code, pre-Covid defaults that would otherwise have been paid within a reasonable period are likely to result in many cases of insolvency. This session will focus on the fall out and how practitioners will have to pick up the pieces.
16.10pm (IST)
Fraud and Asset Recovery in India – What is the current state of play and what does the future hold?
10.40am (London Time)
This panel will consider both the current status and emerging trends…
16.45pm (IST)
Panel Q&A
11.15am (London Time)
17.00pm (IST)
Chair's Summation & Close of Event
11.30am (London Time)

Partnership
Partnering on an event or indeed the community as a whole will increase your company's profile and brand awareness.
We can provide bespoke value adding partnerships. We will work in partnership with you to develop a bespoke marketing solution to meet your objectives across varying events and thought leadership content. We will ensure that you gain value through the right medium, focused on your desired audience, with a true partnership that delivers value to your marketing needs. Want to know more?
Please contact Chris on 0207 101 4151 or email chris@thoughtleaders4.com