FIRE Middle East 2023
In-Person on the 12th -14th November 2023
Shangri-La Hotel, Dubai
Perfectly timed with Dubai Arbitration Week and conveniently located near the DIFC join us once again in Dubai for the 3rd year of our regional event that is almost too hot to handle!
We Had 362 Delegates
Registered in 2022
#FIREMiddleEast #AssetRecovery
Judges Confirmed for 2023 now include: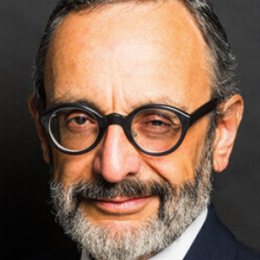 Justice Michael Black Judge
DIFC Courts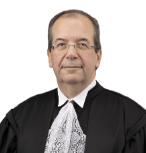 Justice Ricardo Villas Bôas Cueva Judge
Superior Court of Justice of Brazil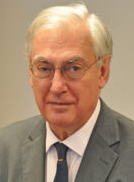 His Honour Judge Pelling KC Judge in Charge
London Circuit Commercial Court
Agenda released for 2023!
Covering the hottest topics in the region our latest agenda and speaking faculty have been curated by our thought leading advisory board of industry experts.
Metaverse Litigation - The New Age of Disputes
in the Virtual World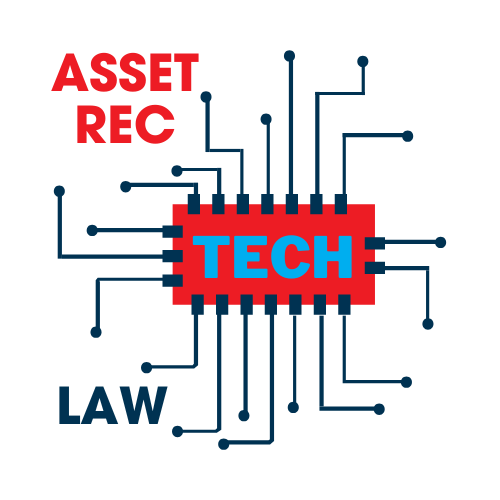 Assessing the Interaction between Law,
Technology & Asset Recovery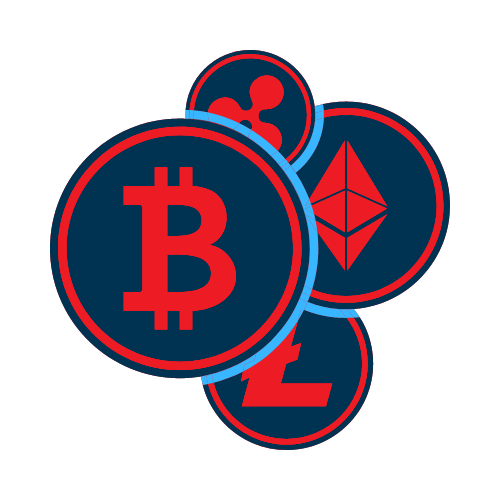 Understanding the Obligations & Duties
of a Crypto Exchange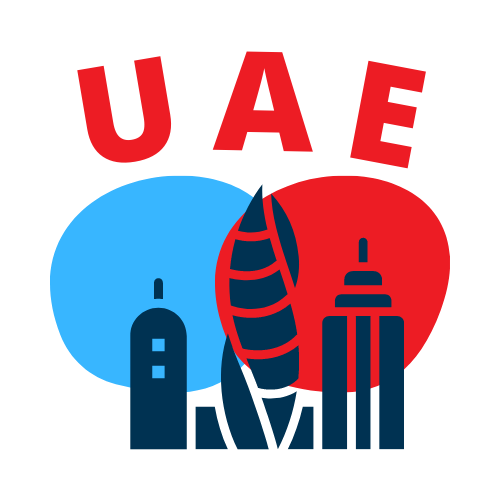 Funding, Acquisition & Strategies
with NPL Portfolios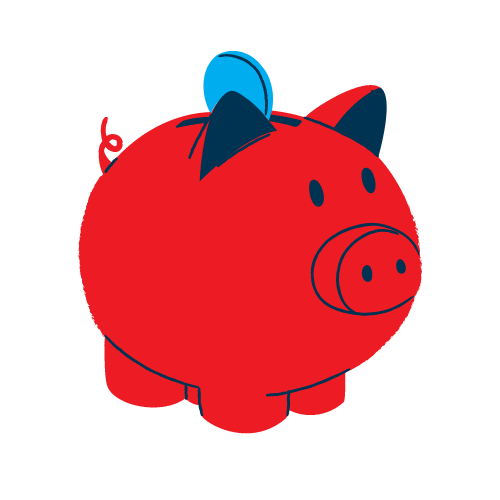 New Insolvency Regimes in the Middle East
and the Key Differences with the West
Practical Solutions to Situations
Impacted by Sanctions
FIRE & Arbitration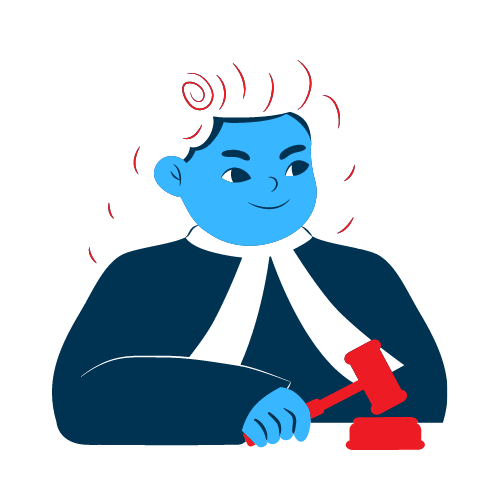 View from the Judges Bench
Key Regional & International Speakers Already Confirmed for 2023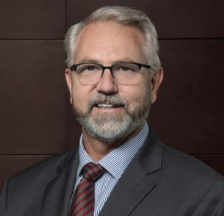 Jacques Visser Chief Legal Officer
DIFC (Dubai)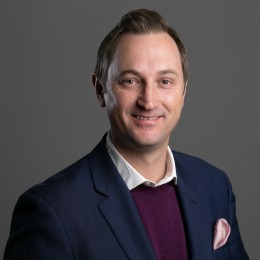 David Young Managing Director
Oxford Analytica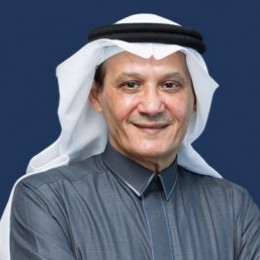 Dr. Adli Hammad Partner
Hammad & Al Mehdar (Saudi Arabia)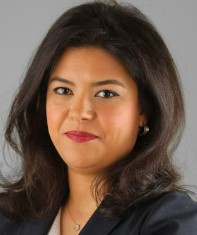 Dr. Fatma Salah Partner
Riad & Riad Law Firm (Egypt)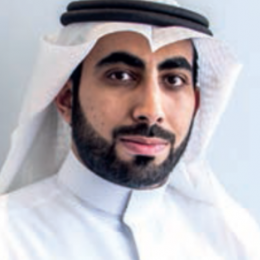 Dr. Ahmad Alkhamees Managing Partner
Harasani & Alkhamees Law Firm (Saudi Arabia)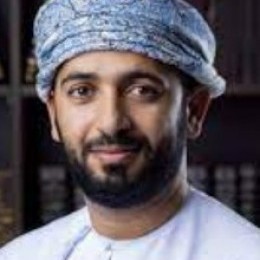 Ali Al Rashdi Partner, Head of Dispute Resolution
S & A Law Firm (Oman)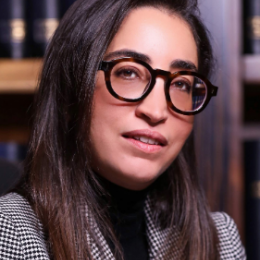 Carine Tohme Managing Partner
Tohme Law (Lebanon)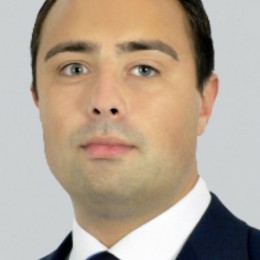 Sergejs Dilevka Senior Counsel
Galadari (Dubai)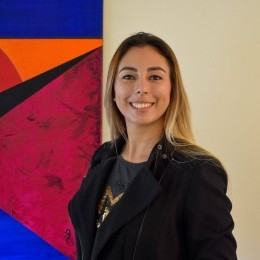 Nicolle Lafosse Partner
Lafosse Law (USA)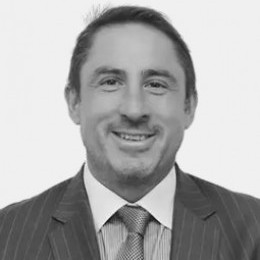 Jonathon Davidson Founding Partner
Davidson & Co (Dubai)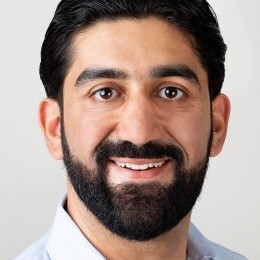 Berkay Oncel Head of MENAT Investments
SC Lowy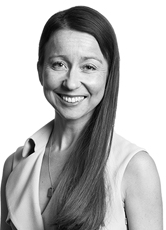 Rebecca Copley Partner
Eversheds Sutherland (Dubai)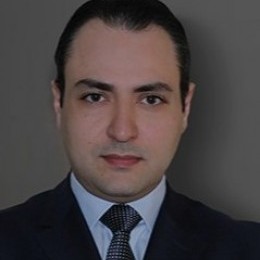 Najib Hage-Chahine Managing Partner
Hage-Chahine (Lebanon)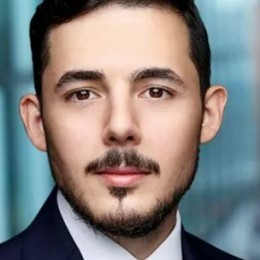 Kerem Alev Senior Associate
S & A Law Firm (Oman)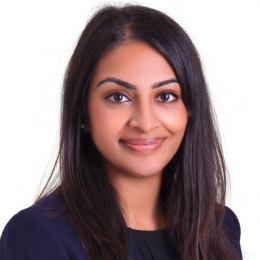 Seema Bono Partner
Pinsent Masons (Dubai)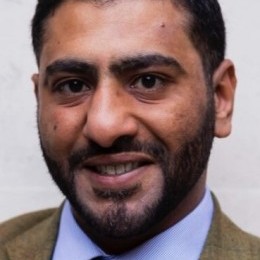 Ali Khan Legal Consultant / Web3 & DeFi Lead
AS Legal Consultants (Dubai)
Marc Kish Partner, Global Head of Dispute Resolution
Ogier (Cayman)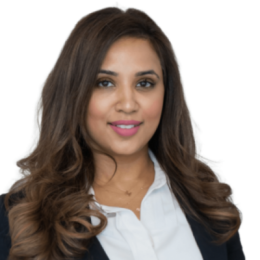 Sarah Malik CEO & Founder
SOL International (ADGM)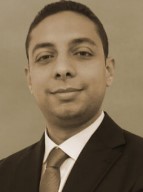 Shamseddien Essam Associate
ADG Legal (Egypt)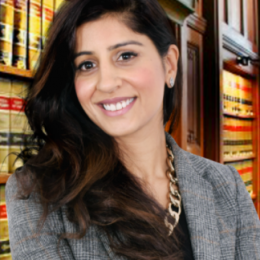 Bushra Ahmed Barrister, Head of Dispute Resolution & Partner
KBH (Dubai)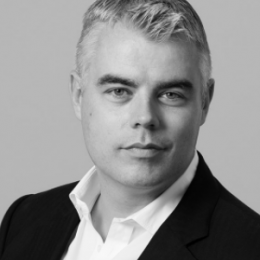 Daniel Hall Managing Director
Burford Capital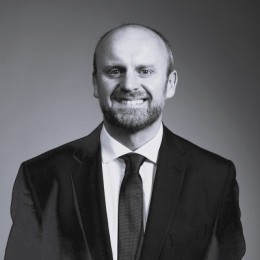 Michael Potts Partner
PCB Byrne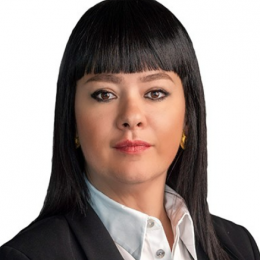 Laura Voda Partner
Fichte & Co (Dubai)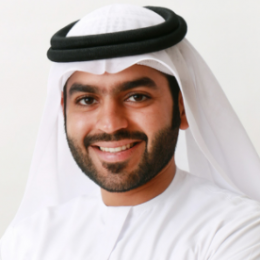 Mohammed Al Dahbashi Managing Partner
ADG Legal (Dubai)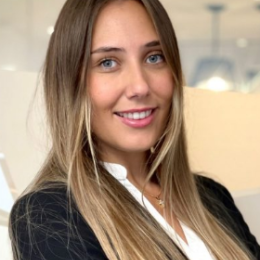 Nicola Rayment Head of Tech & Consultant Counsel
Sol International (Dubai)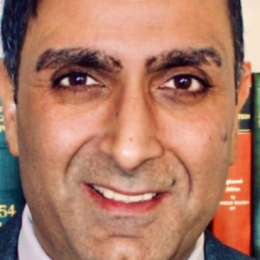 Dr. Paresh Kathrani Strategic Consultant
Legal Technology & Innovation Institute
Antonia Birt Partner
Reed Smith (Dubai)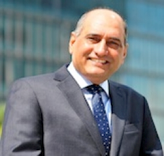 DK Singh Managing Partner
KBH Kaanuun (Dubai)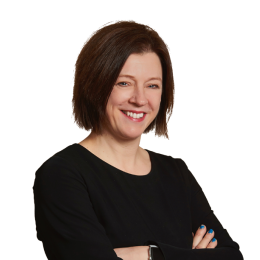 Zoe O'Sullivan KC Barrister
Serle Court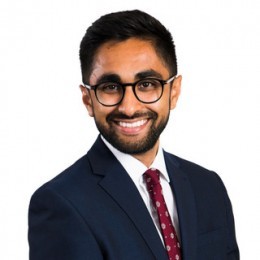 Prashan Patel Partner
Grant Thornton (London)
Charlotte Bijlani Partner & Head of Middle East
Watson Farley & Williams (Dubai)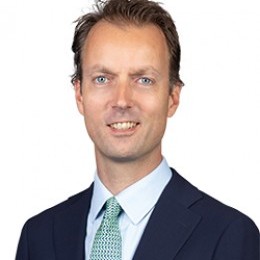 Marijn Flinterman Senior Investment Manager, Head of DARP
Omni Bridgeway
Georgina Munnik Senior Associate
Charles Russell Speechlys (Bahrain)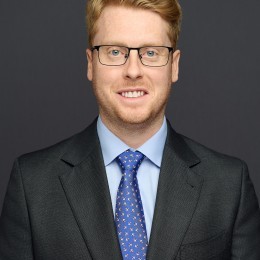 Luke Petith Partner
Walkers (Dubai)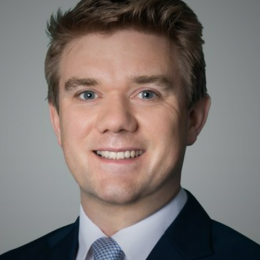 Peter Smith Legal Director
Charles Russell Speechlys (Dubai)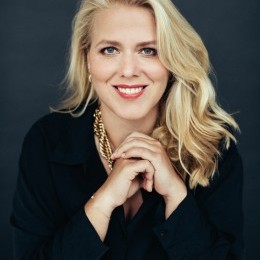 Aija Lejniece Counsel & Arbitrator
Independent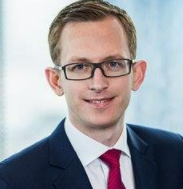 Keith Hutchinson Partner
Clyde & Co (Dubai)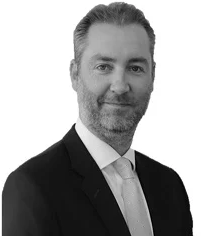 James Tebbs Senior Managing Director
Ankura (Dubai)
Laura Shingler Legal Director
DLA Piper (Dubai)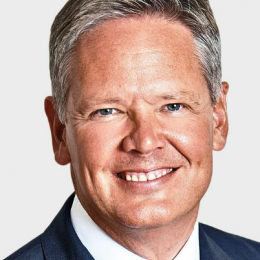 Rupert Reed KC Barrister
Serle Court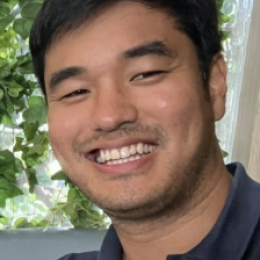 Robbie Nakarmi Formerly Senior Counsel, Binance & Managing Associate
Simmons & Simmons (Dubai)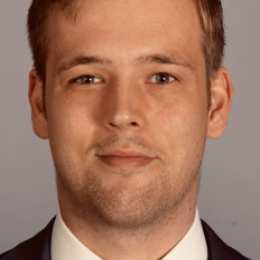 Christian Nel Head of Fintech / Blockchain Practice Group
Mena Legal (Dubai)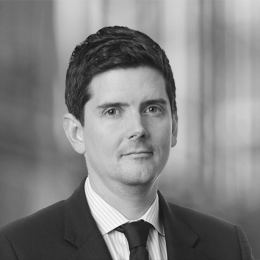 John Rogerson Partner
White & Case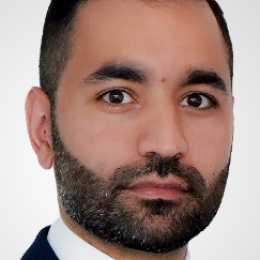 Monaf Hatam Associate Director
Control Risks (UAE)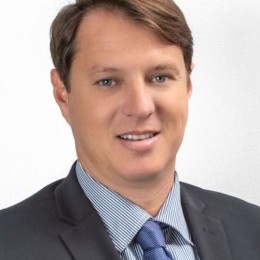 Henrique Forssell Founding partner
Duarte Forssell Advogados (Brazil)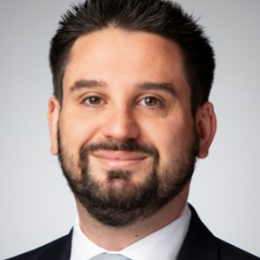 Max Davis Legal Director
Charles Russell Speechlys (Dubai)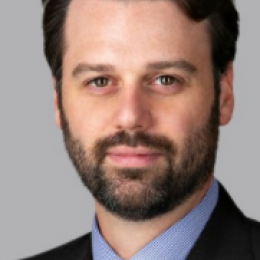 David Welford Partner
Ogier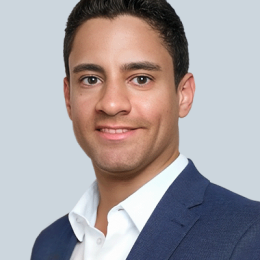 Dominic Ayliffe Associate Managing Director
Kroll (Dubai)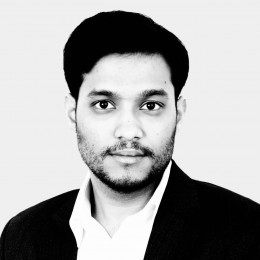 Prateek Bagaria Partner
Singularity Legal (India, UAE & Singapore)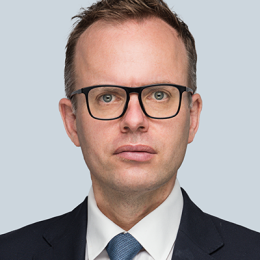 Iain Jones Associate Managing Director
Kroll (Dubai)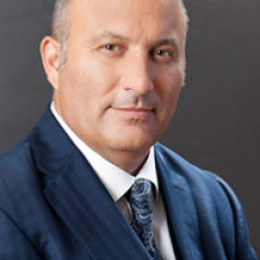 Tomislav Šunjka Founder & Principal
ŠunjkaLaw (Serbia)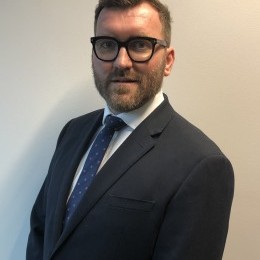 Daniel Turner Director and Head of International Arbitration
Grant Thornton (UK)
Why Attend The Premier Asset Recovery Middle East Event?
Well timed with Dubai Arbitration Week
and set in the hub that is the DIFC
2023 Agenda To be Announced soon
Hottest Topics of 2023
Year 3 is bigger and better in the hottest location
Proven to bring together all the
key regional players GCC
Latest Speaking Faculty
Premium Networking, Drinks and Dinner by the Burj!
Highlights from 2022