Attend the first of our unique series of QC surgeries that will delve into the technical issues dealt with by FIRE practitioners day-to-day. Attend and hear from:
12 Expert QCs
Blair Leahy QC
David Joseph QC
Stephen Atherton QC
Ewan McQuater QC
Edward Cumming QC
Francis Tregear QC
Robin Barclay QC
Giles Wheeler QC
Shantanu Majumdar QC
Daniel Saoul QC
Tim Penny QC
Alan Gourgey QC
8 Top Chambers
Essex Court
Wilberforce
Twenty Essex
Radcliffe
3VB
Fountain Court
XXIV Old Buildings
4 New Square
All Speakers
10 Leading firms hosting
PCB Byrne
Charles Russell Speechlys
Peters & Peters
Grant Thornton
Kingsley Napley
RPC
HFW
Withers
Stevens & Bolton
Withers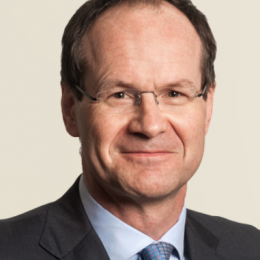 Ewan McQuater QC Barrister
3VB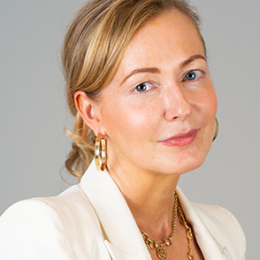 Blair Leahy KC Barrister
Twenty Essex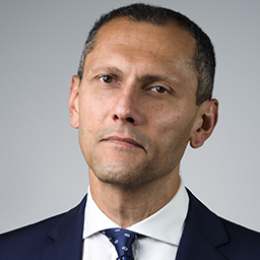 Shantanu Majumdar QC Barrister
Radcliffe Chambers
David Joseph QC Barrister
Essex Court Chambers
Tim Penny KC Barrister
Wilberforce Chambers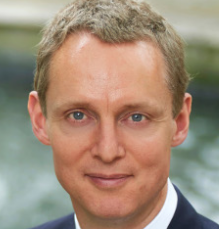 Robin Barclay QC Barrister
Fountain Court Chambers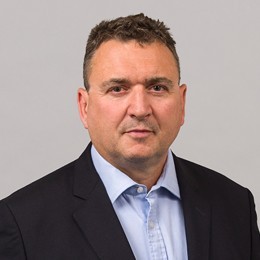 Stephen Atherton QC Barrister
Twenty Essex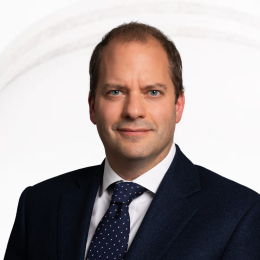 Daniel Saoul KC Barrister
4 New Square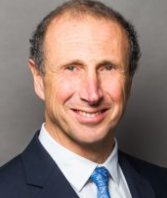 Alan Gourgey QC Barrister
Wilberforce Chambers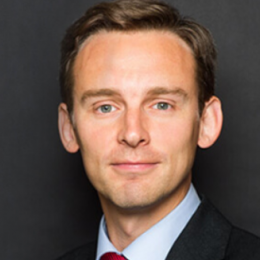 Edward Cumming QC Barrister
XXIV Old Buildings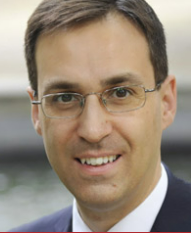 Giles Wheeler QC Barrister
Fountain Court Chambers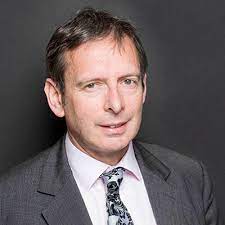 Francis Tregear QC Barrister
XXIV Old Buildings
Benchmark your approach to
Full and frank disclosure
Solicitors' and clients' duties
The cross-border insolvency regime
Drilldown into the technicalities of
Evidence gathering
Exceptions to freezing orders
Use of the court's powers in support of arbitration in fraud claims
View Agenda
Understand the latest thinking on
Contempt
Trust busting
One year on: Jurisdiction & enforcement in the new world order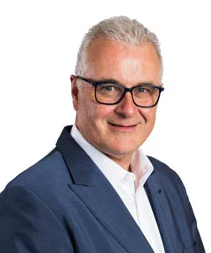 Kevin Hellard Practice Leader, Insolvency & Asset Recovery
Grant Thornton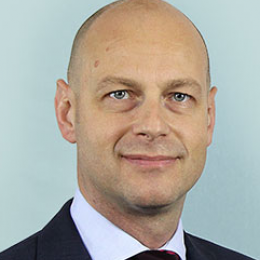 William Christopher Partner
Kingsley Napley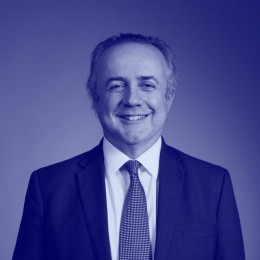 Anthony Riem Partner
PCB Byrne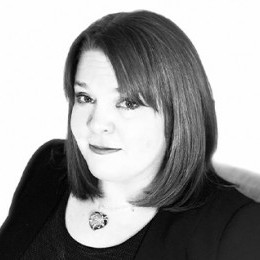 Sarah Murray Partner
Stevens & Bolton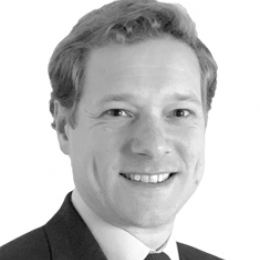 Simon Jerrum Partner
HFW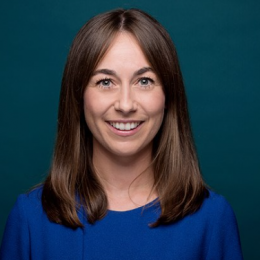 Caroline Greenwell Partner
Charles Russell Speechlys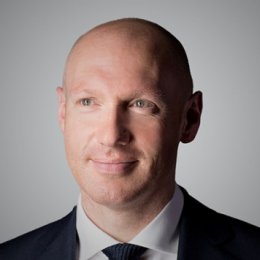 Stewart Hey Partner
Charles Russell Speechlys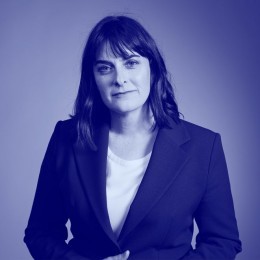 Elizabeth Seborg Partner
PCB Byrne (UK)

Partnership
Partnering on an event or indeed the community as a whole will increase your company's profile and brand awareness.
We can provide bespoke value adding partnerships. We will work in partnership with you to develop a bespoke marketing solution to meet your objectives across varying events and thought leadership content. We will ensure that you gain value through the right medium, focused on your desired audience, with a true partnership that delivers value to your marketing needs. Want to know more?
Please contact Chris on 0207 101 4151 or email chris@thoughtleaders4.com