Knowledge Hub
Join the Conversation!
Impartial and independent, ThoughtLeaders4 FIRE Knowledge Hub hosts cutting edge industry content and insight.
Issue 2 of our e-magazine is now live - Have a read of our FIRE International Edition below!
Email danushka@thoughtleaders4.com to submit content.
James Baldwin-Webb Joins Thought Leaders 4 as Private Client Partnership Director!
Date: 04/01/2021
Type: ThoughtLeaders 4 Content Announcement
Topic: Private Client |
Author: ThoughtLeaders4 Private Client
James has been the commercial lead on many globally renowned Private Client events and forums and has over 10 years of experience of curating communities across the full spectrum of the Private Client advisory market.
James's arrival re-unites him with Laura Golding and along with the ThoughtLeaders4 directors, gives over 30 years' experience within Private Client, and will add continued impetus to an already rapidly growing community.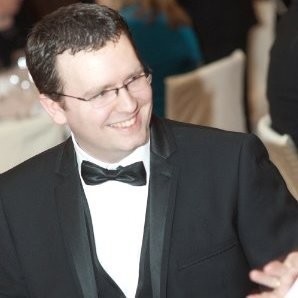 Our FIRE Community Partners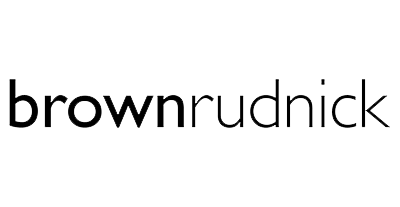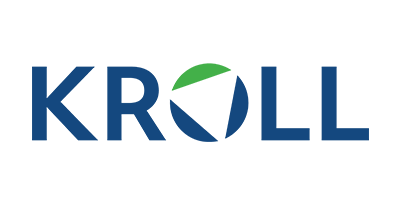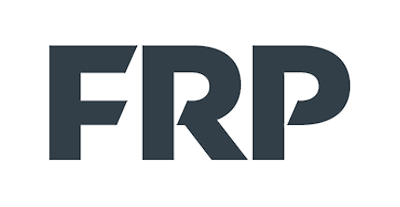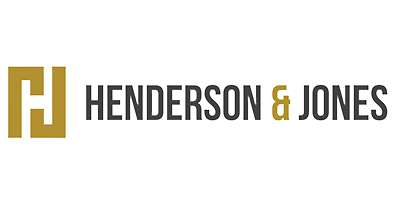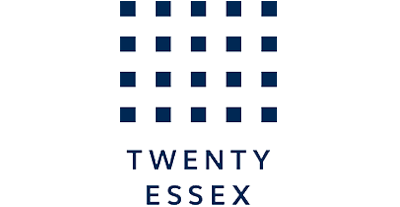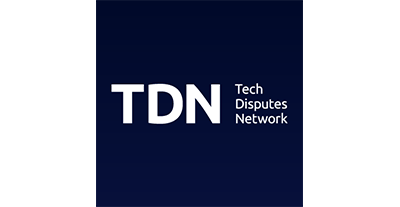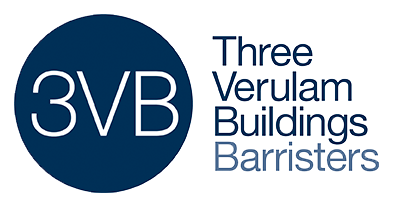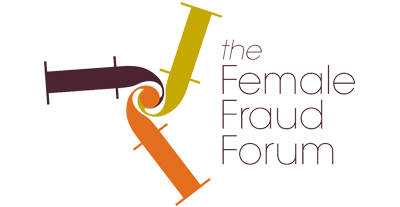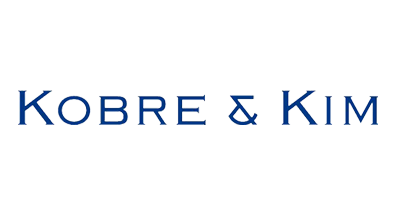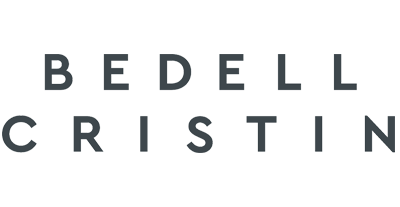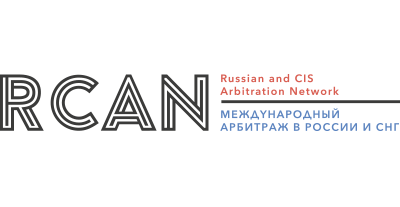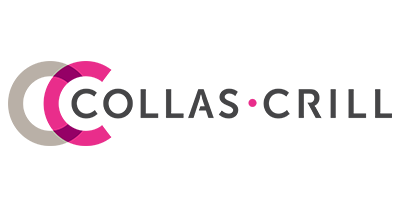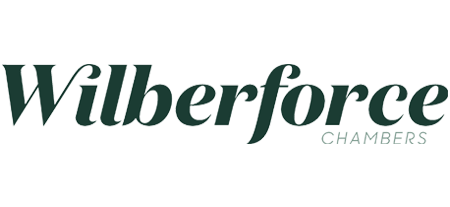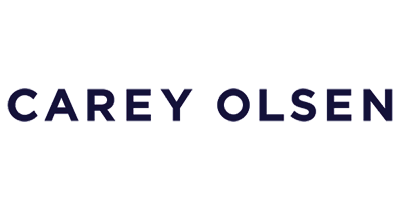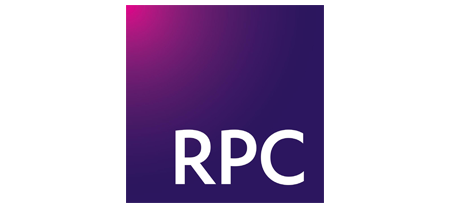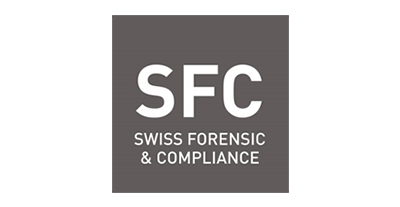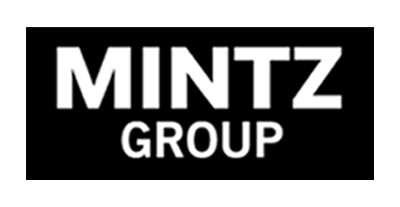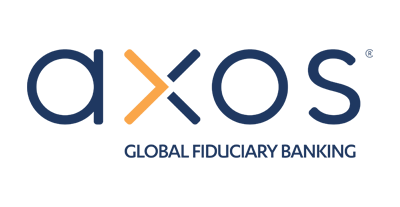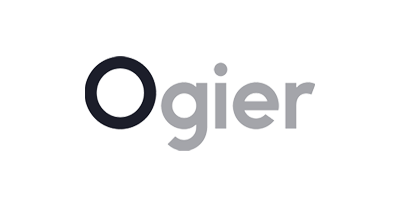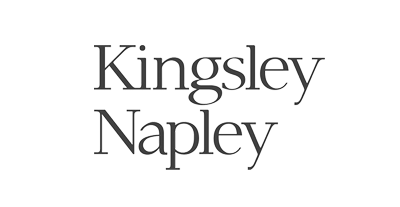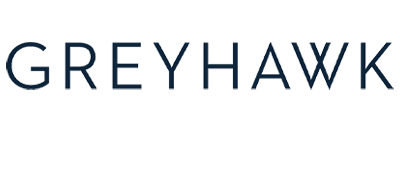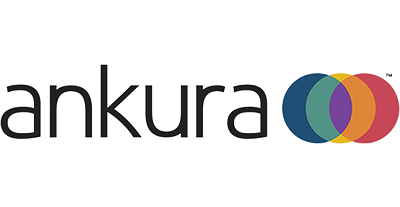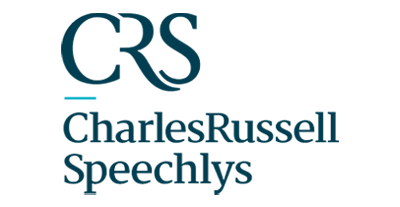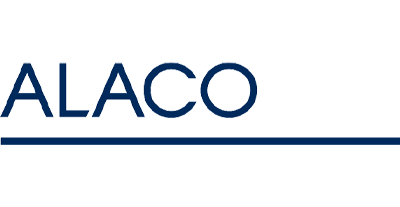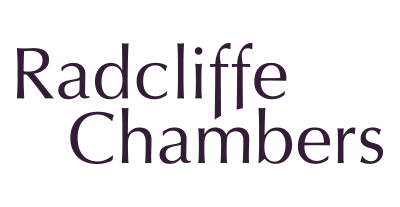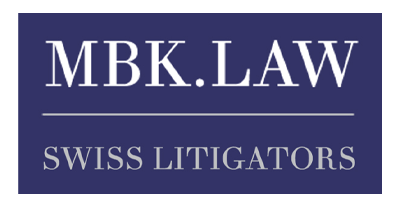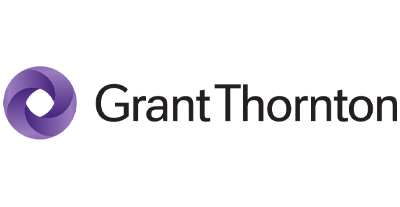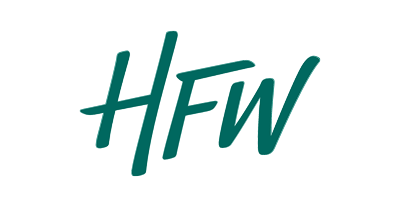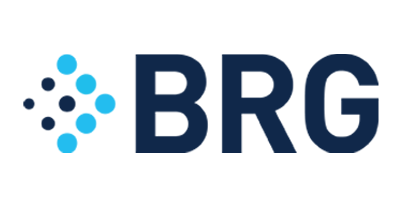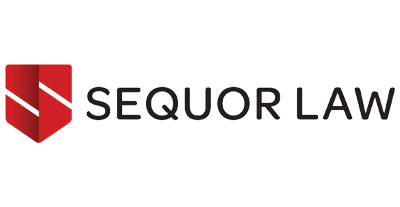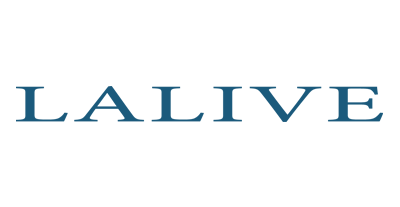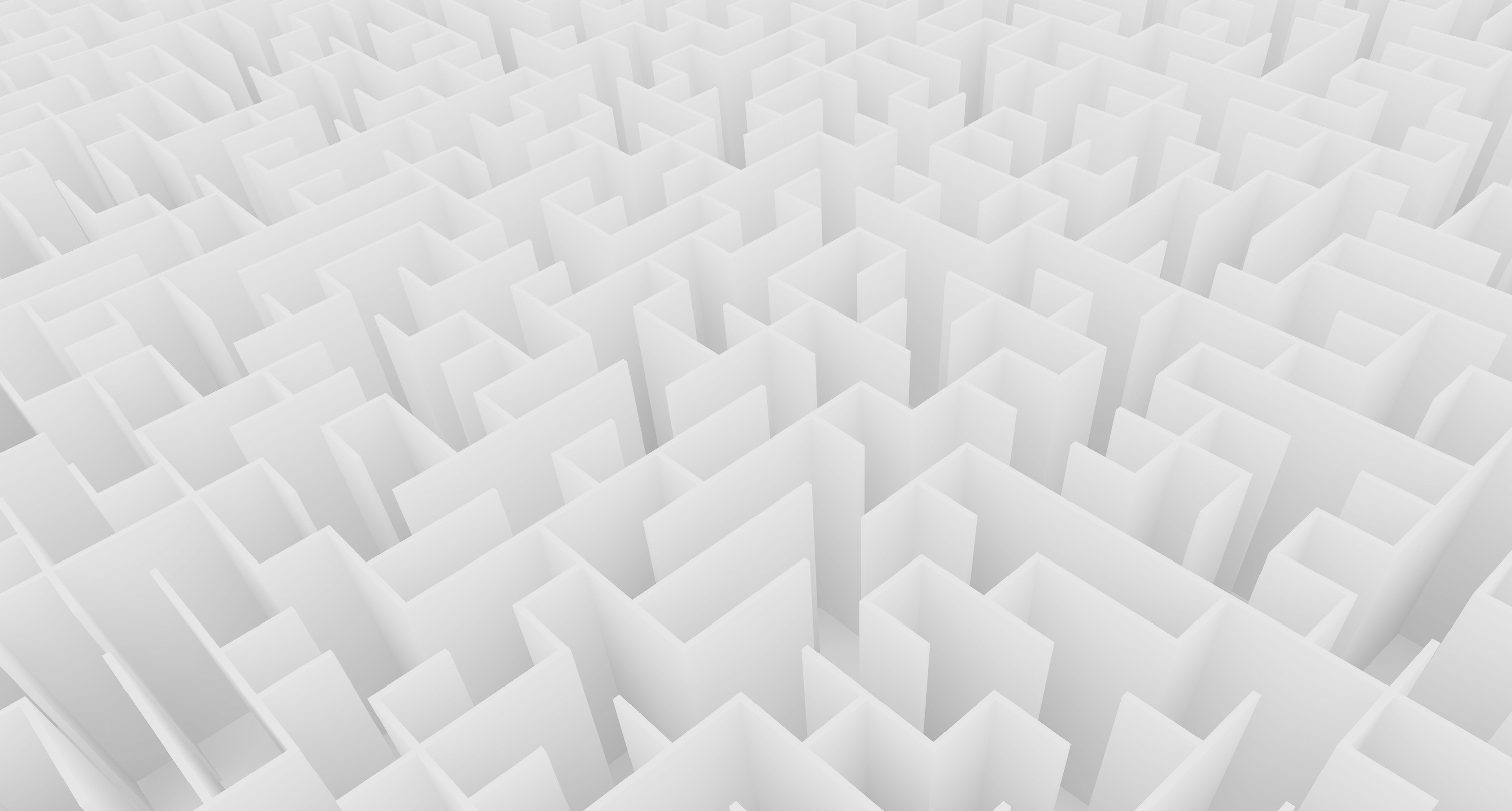 Contact Us
In order to suggest topics or write for our knowledge hub please contact Danushka on +44 (0)20 7101 4191 or email danushka@thoughtleaders4.com