Virtual
A Guide to Remote Private Hearings: Arbitrations, Private FDRs and Early Neutral Evaluations
12 Jun 2020
Location: 12.00pm - 1.00pm Virtual Event (Zoom) Members: £25+VAT - Book by 12 Jun
Highlights
Read Guidance Materials prior to the event
Remote hearings are now the norm in private family hearings, but what if one party is a LIP or the parties are unfamiliar with the process, how can you ensure that the hearing actually happens and is successful. What about disclosure, is everything said confidential? Can a family arbitration, whether money or children take place remotely and what if there are witnesses? Can a party record the hearing and what can they do with the recording? Which of the digital platforms should we use for different hearings?
This Webinar will seek to explain the details, grapple with the issues currently facing all practitioners undertaking remote family hearings and suggest guidance and ground rules for a successful remote hearing.
From the tech to the etiquette, Suzanne Kingston will chair a hugely experienced panel of QC's and barristers who regularly practice as private judges and arbitrators in remote hearings, who give their insights on best practice.
Cameras, lights, action: The minimum technical requirements, what you need to have;
Preparation: Bundles, directions in advance;
What are the duties of the parties: Full and frank disclosure and confidentiality;
The conduct of the hearing: Practical tips
Recording or not?
Witnesses in arbitrations: how can they best give evidence
Followed by a Q&A with the Panel (the authors of the guides) who will be happy to answer your questions.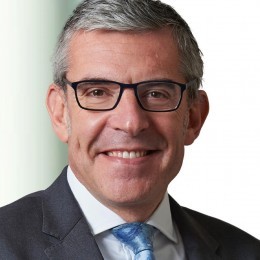 Nick Allen QC
Barrister
29 Bedford Row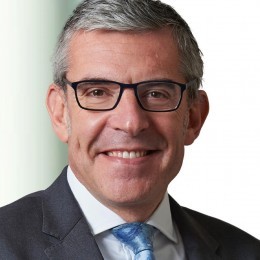 Nick Allen QC Barrister
29 Bedford Row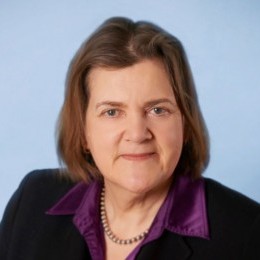 Janet Bazley QC
Barrister
1GC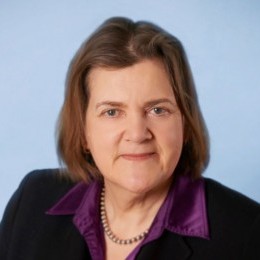 Janet Bazley QC Barrister
1GC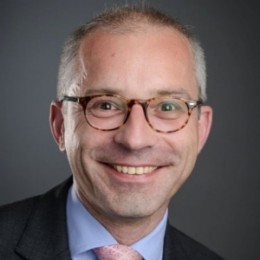 Andrzej Bojarski
Barrister
The 36 Group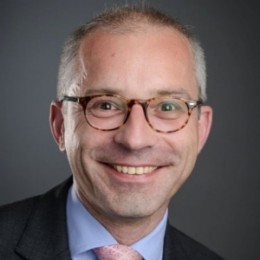 Andrzej Bojarski Barrister
The 36 Group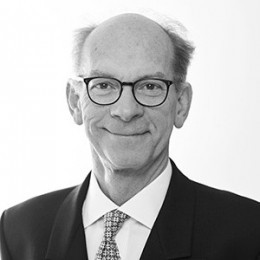 Nigel Dyer QC
Barrister
1 Hare Court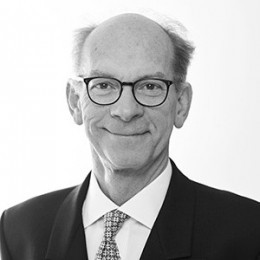 Nigel Dyer QC Barrister
1 Hare Court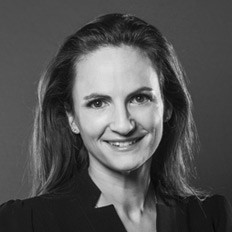 Marina Faggionato
Barrister
Queen Elizabeth Building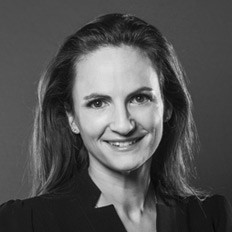 Marina Faggionato Barrister
Queen Elizabeth Building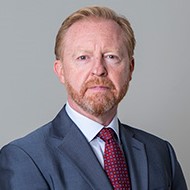 Charles Hale QC
Barrister, Arbitrator
4 Paper Buildings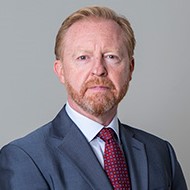 Charles Hale QC Barrister, Arbitrator
4 Paper Buildings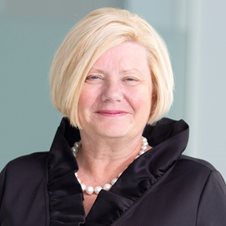 Suzanne Kingston
Consultant
Mills & Reeve & Carey Olsen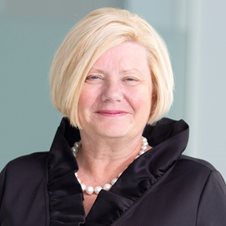 Suzanne Kingston Consultant
Mills & Reeve & Carey Olsen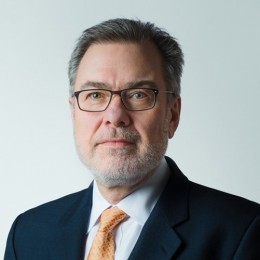 Christopher Pocock KC
Barrister
1KBW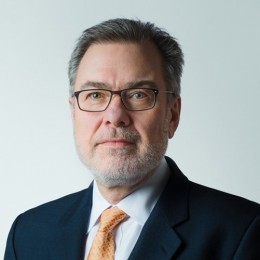 Christopher Pocock KC Barrister
1KBW
Timings:
11.55am - 1.00pm Virtual Event (Zoom)
12.00pm
Chair's Opening Remarks
Speakers:
Suzanne Kingston -
Consultant -
Mills & Reeve & Carey Olsen
12.05pm
A Guide to Remote Private Hearings: Arbitrations, Private FDRs and Early Neutral Evaluations
Panel Session covering:
The minimum technical requirements, what you need to have;
Preparation - Bundles, directions in advance;
What are the duties of the parties: Full and frank disclosure and confidentiality;
Practical tips on the conduct of the hearing;
Recording or not?
Witnesses in arbitrations- how can they best give evidence
Speakers:
Christopher Pocock KC -
Barrister -
1KBW
Nicholas Allen QC -
Barrister -
29 Bedford Row
Charles Hale QC -
Barrister, Arbitrator -
4 Paper Buildings
12.55pm
Chair's Summation & Close of Event
Speakers:
Suzanne Kingston -
Consultant -
Mills & Reeve & Carey Olsen