The objective is to bring together up-and-coming practitioners specialising in HNW Divorce to forge networks, discuss experiences and share knowledge.
Targeted at those with 2-12 years experience
Unique members only knowledge and networking
All aspects of HNW Divorce catered for
TL4 HNW Divorce Next Gen will run informative panel sessions and networking events, covering the most pertinent and current issues affecting HNW Divorce - targeted at the junior practitioner in HNW divorce.
Members will include:
Junior partners, associates, counsel at law firms specialising in HNW Divorce
Junior barristers practicing at the commercial, chancery, family bar
Managers / junior directors at investigation firms
In house at banks, wealth managers and financial institutions
Litigation funders specialising in HNW Divorce
Forensic accounting professionals
Bringing together up-and-coming HNW Divorce practitioners to share knowledge and experience
Who Qualifies as a Next Generation practictioner?
Are there membership criteria?
Typically members must operate in fields related to HNW Divorce Litigation and have 2 - 12 years of experience.
Does my membership end once I reach 12 years in the industry?
No, this only at the point of joining
Is there a membership fee?
No, membership is free.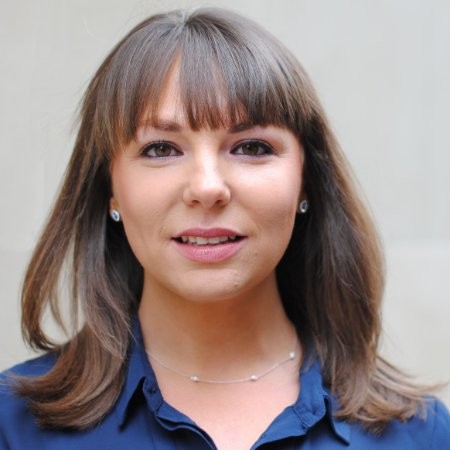 Abby Buckland
Partner - Kingsley Napley
Abby is a Senior Associate in the Family and Divorce team who undertakes matters involving all aspects of private family law and in particular complex financial issues and private children cases.

Abby practices in all aspects of private family law, with particular expertise in cases involving:
Complex financial disputes often involving trust assets, family wealth or inheritance
Farming divorces
Pre and postnuptial agreements
All issues concerning the arrangements for children, particularly cases involving parental alienation, relocation within or outside of England and Wales and financial provision for children
International elements including;
International relocation (also known as leave to remove)
Cross border matrimonial disputes
Jurisdiction race
Abby gives clear, sensible advice and takes great care of her clients, working strategically and creatively to achieve the best possible outcome.
Abby is recognised as an 'Associate to Watch' in Chambers High Net Worth Guide 2019 and she is listed as a recommended lawyer in Legal 500 UK. She has been shortlisted as Woman of the Year - Rising Star in the Powerwomen Awards 2020.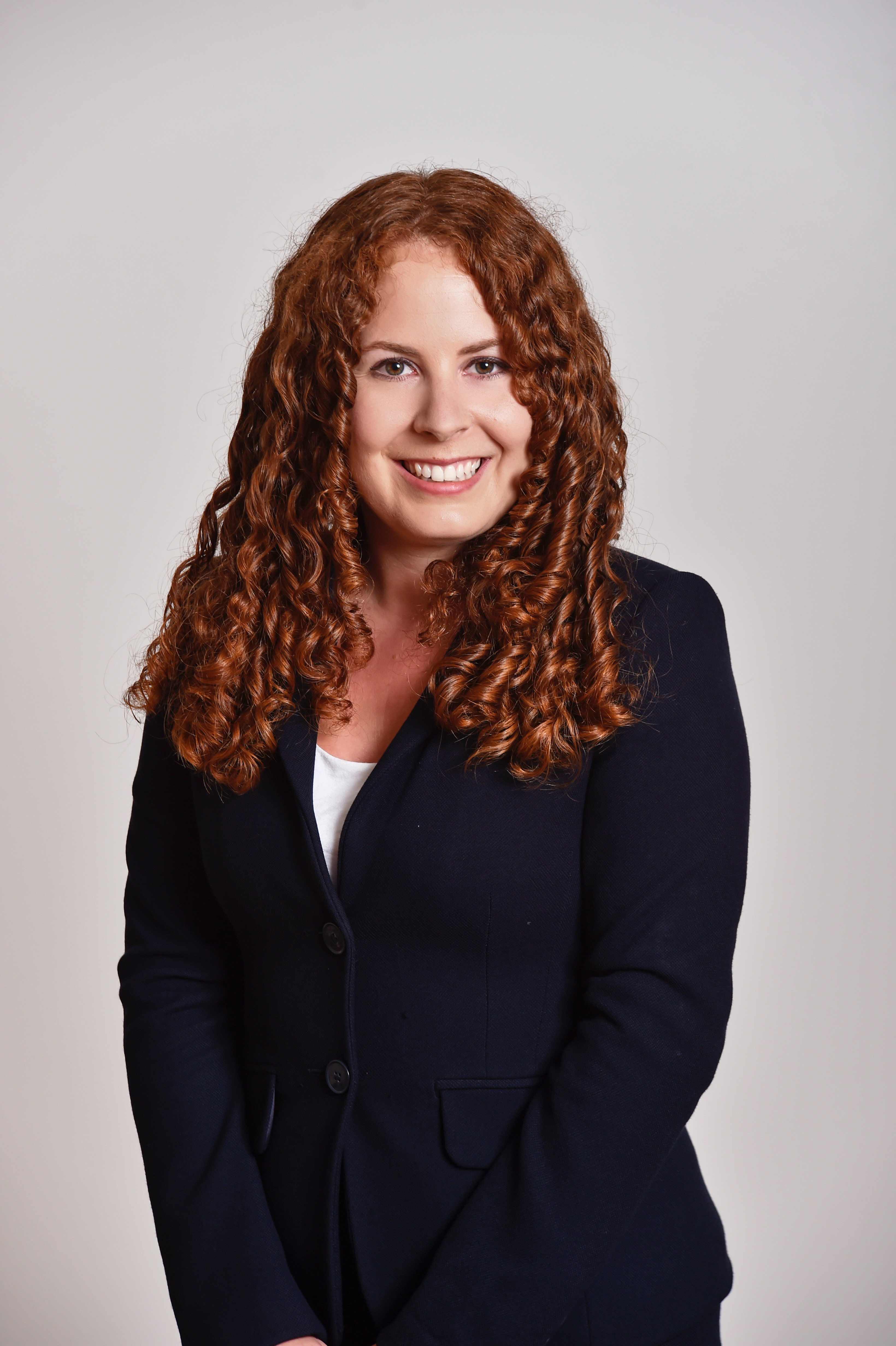 Emma Hargreaves
Barrister - Serle Court
Emma has a broad commercial chancery practice, with a particular focus on domestic and offshore trust/probate litigation, civil fraud, and company disputes. She also advises and appears as specialist Chancery counsel in financial remedy proceedings. Emma is often instructed to act as sole counsel in cases in the High Court and the County Court. She is also regularly instructed as junior counsel in large-scale commercial and chancery litigation, both onshore and offshore, and has previously appeared (ad hoc) as junior counsel in the Supreme Court of Bermuda.
Emma is ranked in Legal 500, Chambers UK Bar, Chambers Global and Chambers High Net Worth. She was named Chancery Junior of the Year at the Chambers UK Bar Awards 2020 and she was also named in The Lawyer's Hot 100 2019, which described her reputation as "superb". She is also listed in Legal Week's Private Client Global Elite: Ones to Watch and was "highly recommended" in Legal Week's Stars at the Bar 2017.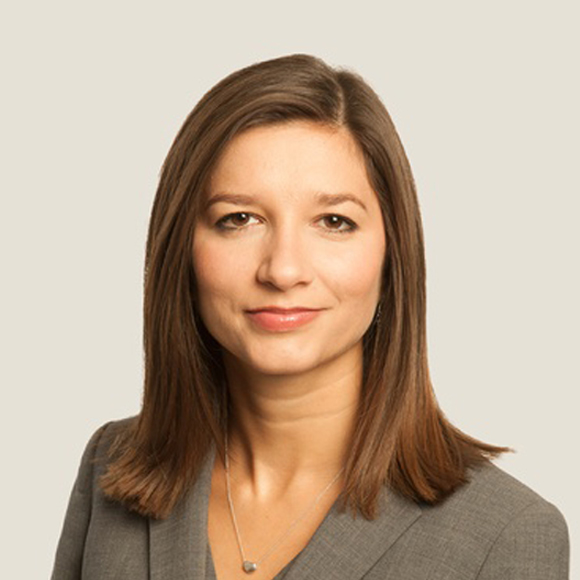 Eesha Arora
Partner - Maurice Turnor Gardner LLP
Eesha advises individuals, trustees, beneficiaries and financial institutions on private wealth issues often involving international tax and trust matters. She also advises charities and philanthropists and executors and beneficiaries in relation to probates.
Eesha focuses on personal tax for individuals including pre-arrival planning and the remittance basis. Eesha is experienced in establishing bespoke asset holding structures for high net worth individuals, with a particular focus on non domiciles.
Eesha advises trustees and beneficiaries on complex trust law issues, charities on governance issues, philanthropists on grant making, and executors and beneficiaries on high value, complex probates.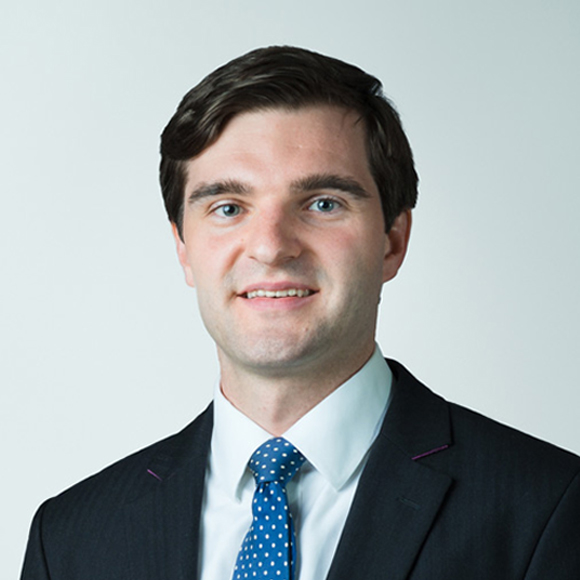 Max Turnell
Barrister - 1KBW
A specialist family law barrister, Max's work includes family finance (including TOLATA), divorce proceedings, private and international children cases and jurisdiction disputes.
He has advised and acted at all levels up to the High Court and is equally comfortable on his own and as junior counsel.
Prior to joining 1 King's Bench Walk, Max held visiting lectureships in Contract Law and the Law of Trusts at King's College London.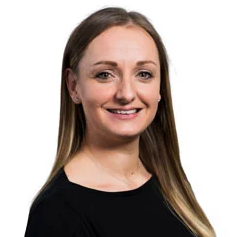 Ami Sweeney
Director - Grant Thornton UK LLP
Ami has over 10 years' experience of working in our insolvency and asset recovery team that specialises in global asset tracing, recovery and enforcement.
She manages contentious personal and corporate insolvency appointments and work closely with solicitors to formulate legal claims to enforce judgements and maximise recoveries for those who have suffered a financial loss.
She lived in the British Virgin Islands for two years where she led several high-profile feeder funds in liquidation. This enabled me to obtain experience in understanding and unwinding complex corporate structures in offshore jurisdictions and attending to contentious trust matters.
These skills have supported my focus on assisting beneficiaries, trustees and representatives in matrimonial, family, trust and probate disputes with the support of my colleagues in the corporate intelligence, forensic, and valuation teams.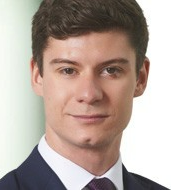 James Cooper
Barrister - 29 Bedford Row
James practices in all areas of family law, with a particular specialism in financial remedy proceedings. He is frequently instructed in cases which feature complicated legal and factual issues, recently including void marriages, complex remuneration packages (such as RSUs and LTIPs), and nuptial settlements. He is recognised by solicitors for his careful navigation of technical issues and composed client care skills.

James has experience in being led by silks, both from within 29 Bedford Row and from other chambers. He has conducted conferences, settlement meetings, and hearings in these cases without his leader. He is instructed on appeals and the full spectrum of interim applications, and has appeared in the High Court.

In the year before joining chambers, James worked as a paralegal in the family department of Withers LLP assisting on several high value financial remedy cases.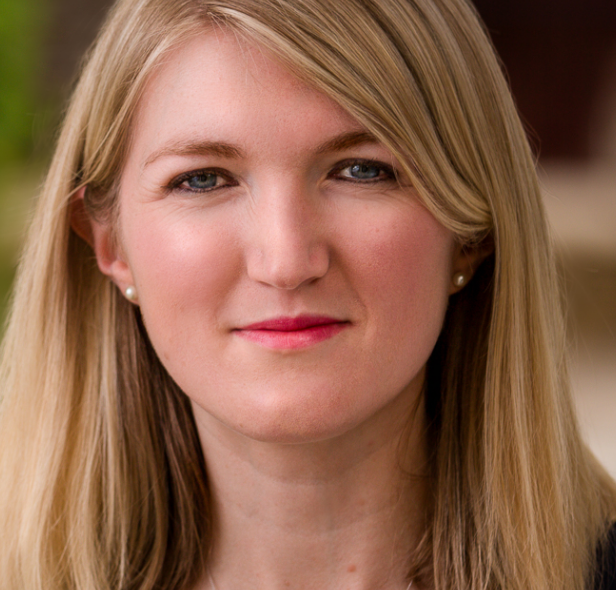 Jennifer Dickson
Partner - Withers
Jennifer is a partner in the divorce and family team.
She specialises in legal issues arising from the breakdown of a relationship.

Her practice encompasses financial remedy claims (both for married couples and unmarried parents), disputes about how children should spend their time, relocation cases and prenuptial and postnuptial agreements. Many of her cases have an international dimension or involve trust interests or complex corporate structures, and clients come from many walks of life - often they are high-net worth individuals and sometimes in the public eye, wishing to stay out of it.

She works with clients sensitively and pragmatically to reach a settlement swiftly and amicably. In some cases, court proceedings may be unavoidable, in which case Jennifer will litigate to achieve the best outcome for her client.

Jennifer has been involved in supporting clients on a number of high profile cases - she worked with Diana Parker in advising hedge fund manager, Sir Chris Hohn, on the biggest divorce in the English courts, successfully protecting his business from division and defending his wife's claim for 50% of the assets. The judge also agreed with Sir Chris that there should be certain reporting restrictions protecting financial and personal information (Cooper-Hohn v Hohn [2014] EWCA Civ 896).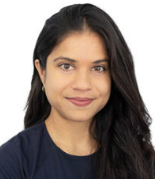 Stacey De Souza
Associate - Hughes Fowler Carruthers
Stacey joined Hughes Fowler Carruthers in 2020 after qualifying as a family solicitor at a London law firm in 2018.
Stacey advises on a wide range of family law matters including divorce, financial relief, emergency injunctions and private law children matters.
Stacey is adept at working with both international and domestic clients from a wide range of backgrounds including high net worth individuals. She deals regularly with complex financial disputes often involving high value business assets, offshore assets, trusts and inherited wealth.
Stacey is confident, calm and committed to achieving the best possible outcome for her clients by adopting a tailored approach to each case.
Stacey works with Mark Harper, Renato Labi and Alex Carruthers, who say she "combines a high level of technical ability with great client care skills".
Founding Committee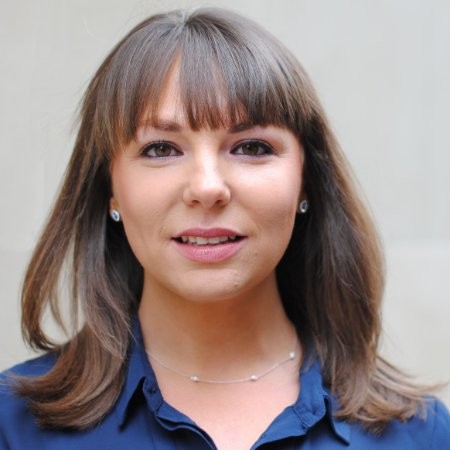 Abby Buckland Partner
Kingsley Napley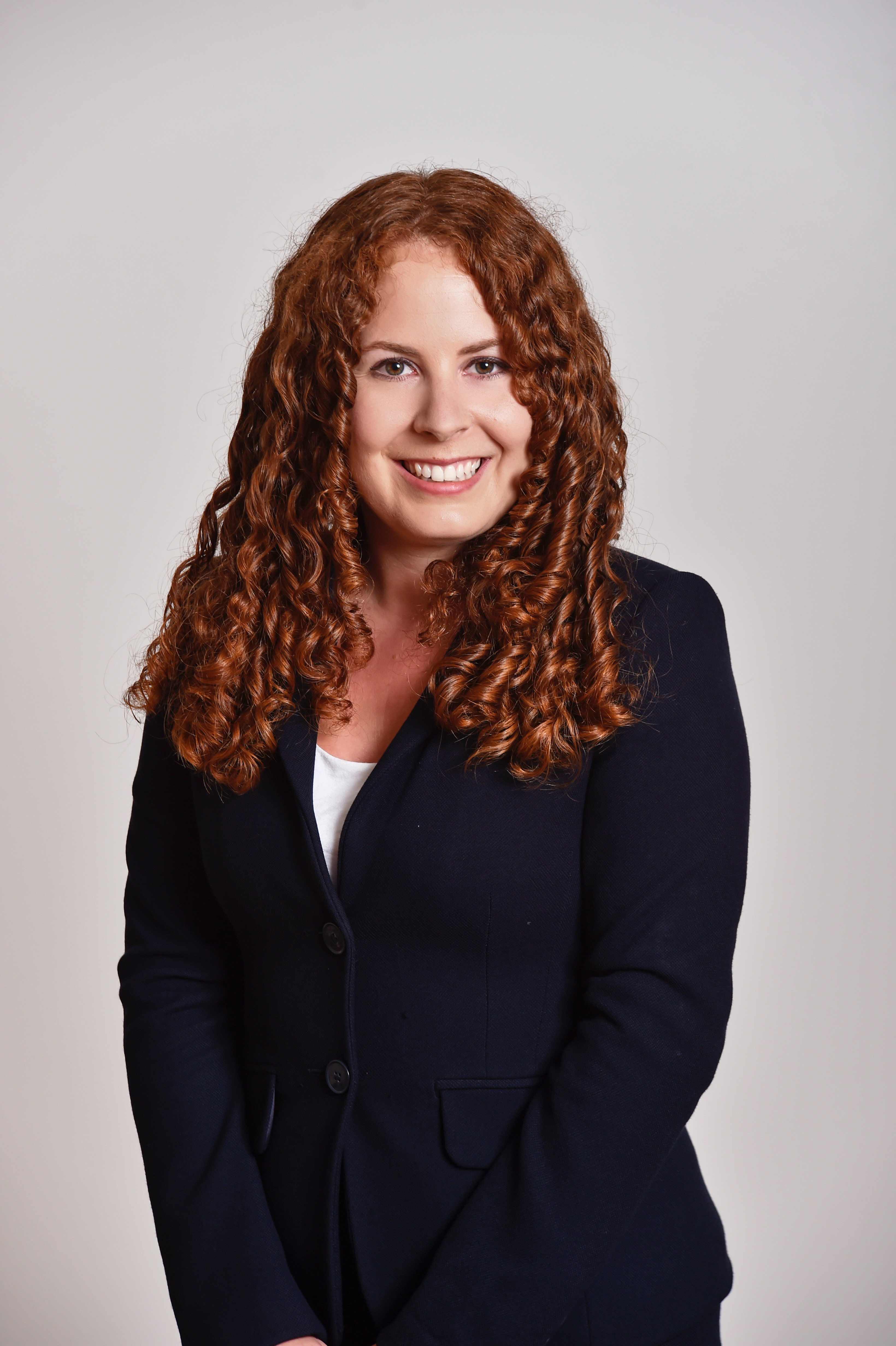 Emma Hargreaves Barrister
Serle Court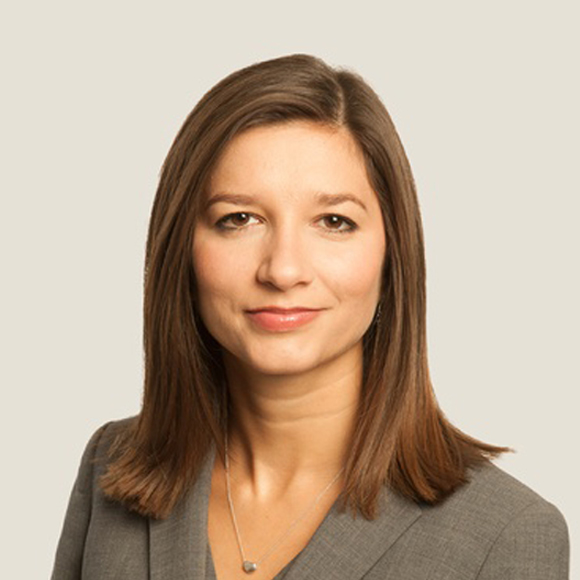 Eesha Arora Partner
Maurice Turnor Gardner LLP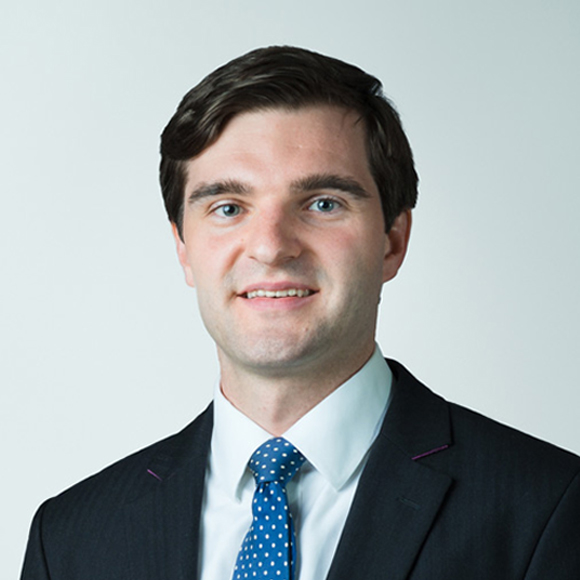 Max Turnell Barrister
1KBW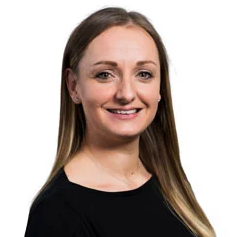 Ami Sweeney Director
Grant Thornton UK LLP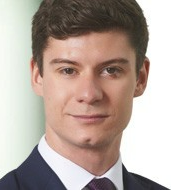 James Cooper Barrister
29 Bedford Row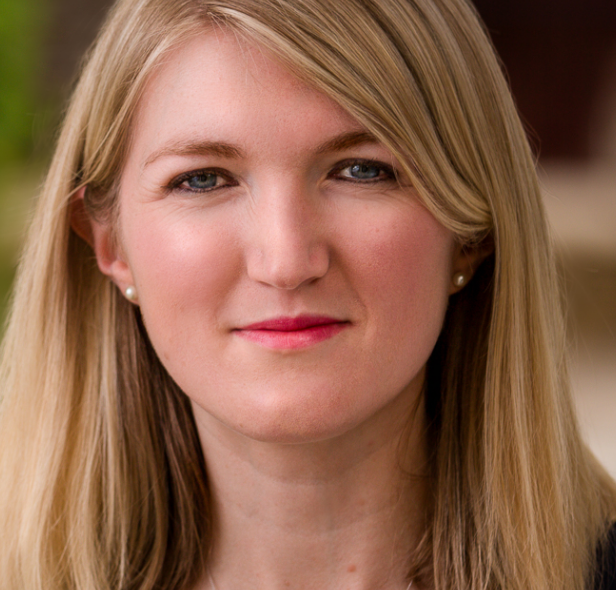 Jennifer Dickson Partner
Withers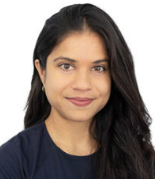 Stacey De Souza Associate
Hughes Fowler Carruthers
Upcoming Events


Latest News



Our HNW Divorce Community Partners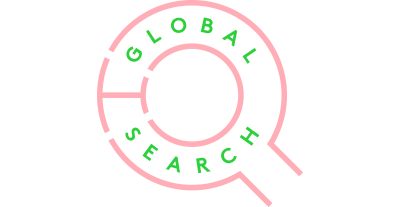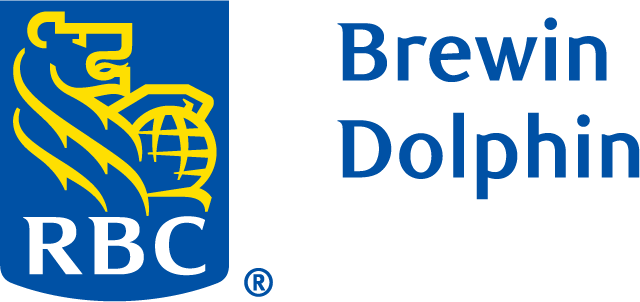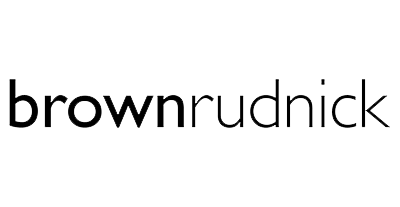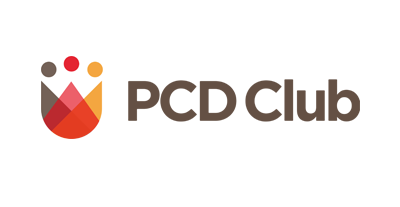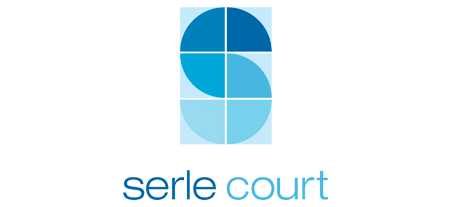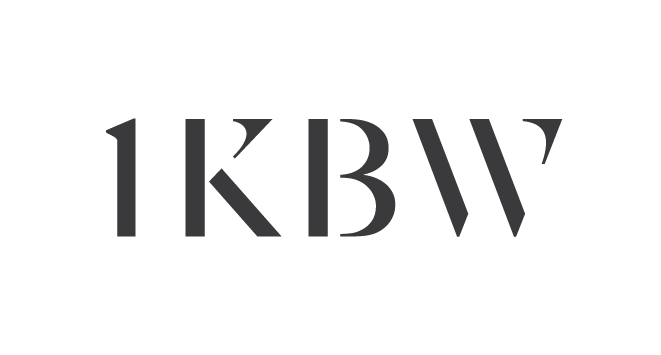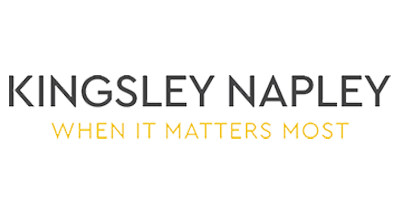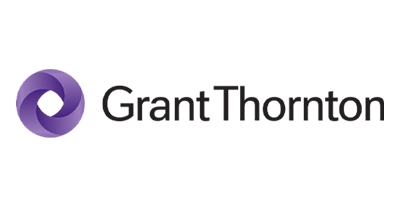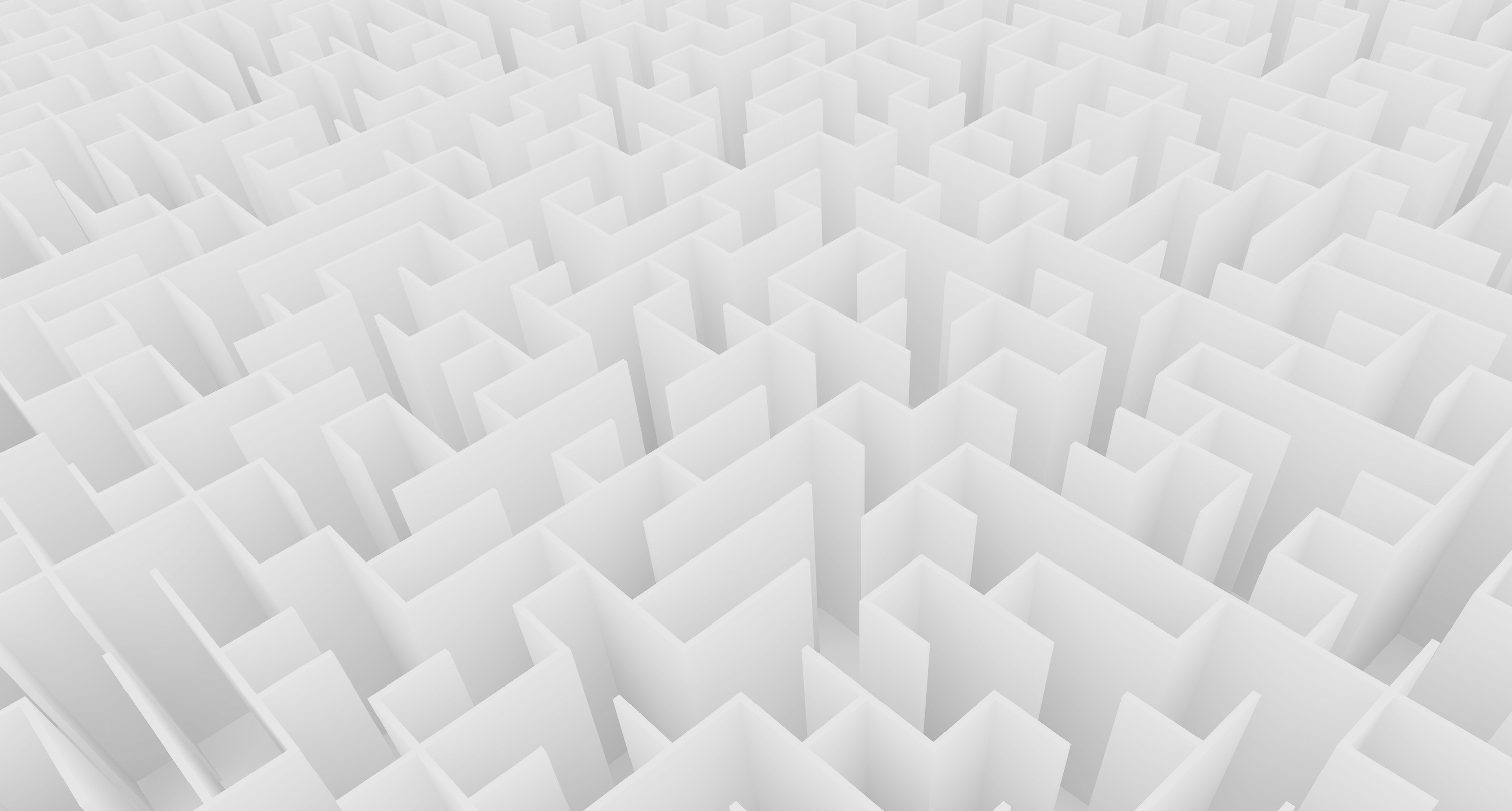 Contact Us
For any questions relating to Next Gen please contact Paul on +44 (0) 20 3398 8510 or email paul@thoughtleaders4.com