The objective is to bring together up-and-coming practitioners specialising in HNW Divorce to forge networks, discuss experiences and share knowledge.
Targeted at those with 2-12 years experience
Unique members only knowledge and networking
All aspects of HNW Divorce catered for
TL4 HNW Divorce Next Gen will run informative panel sessions and networking events, covering the most pertinent and current issues affecting HNW Divorce - targeted at the junior practitioner in HNW divorce.
Members will include:
Junior partners, associates, counsel at law firms specialising in HNW Divorce
Junior barristers practicing at the commercial, chancery, family bar
Managers / junior directors at investigation firms
In house at banks, wealth managers and financial institutions
Litigation funders specialising in HNW Divorce
Forensic accounting professionals
Bringing together up-and-coming HNW Divorce practitioners to share knowledge and experience
Who Qualifies as a Next Generation practictioner?
Are there membership criteria?
Typically members must operate in fields related to HNW Divorce Litigation and have 2 - 12 years of experience.
Does my membership end once I reach 12 years in the industry?
No, this only at the point of joining
Is there a membership fee?
No, membership is free.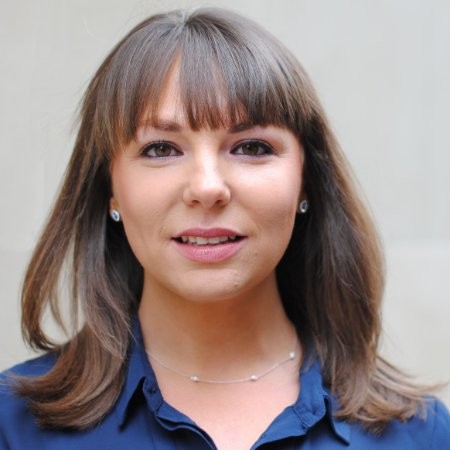 Abby Buckland
Senior Associate - Kingsley Napley
Abby is a Senior Associate in the Family and Divorce team who undertakes matters involving all aspects of private family law and in particular complex financial issues and private children cases.

Abby practices in all aspects of private family law, with particular expertise in cases involving:
Complex financial disputes often involving trust assets, family wealth or inheritance
Farming divorces
Pre and postnuptial agreements
All issues concerning the arrangements for children, particularly cases involving parental alienation, relocation within or outside of England and Wales and financial provision for children
International elements including;
International relocation (also known as leave to remove)
Cross border matrimonial disputes
Jurisdiction race
Abby gives clear, sensible advice and takes great care of her clients, working strategically and creatively to achieve the best possible outcome.
Abby is recognised as an 'Associate to Watch' in Chambers High Net Worth Guide 2019 and she is listed as a recommended lawyer in Legal 500 UK. She has been shortlisted as Woman of the Year - Rising Star in the Powerwomen Awards 2020.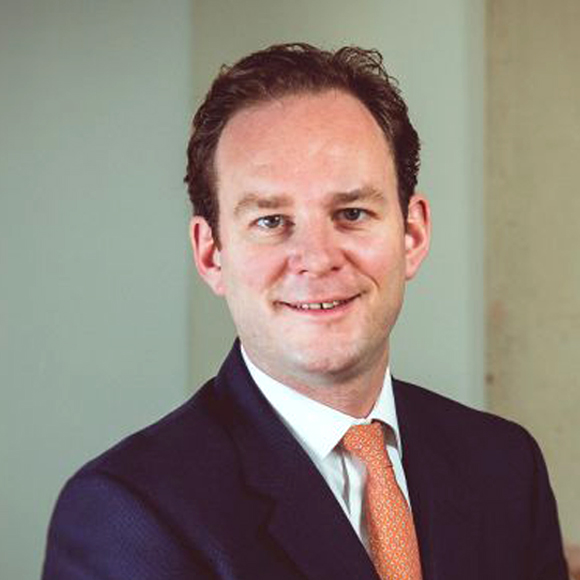 Alistair Myles
Partner - Levison Meltzer Pigott
Alistair joined the firm as a paralegal in 2005 and qualified having completed his training contract in 2008. He was made partner in 2015.
Alistair practises in all areas of family law, in particular complex financial remedy cases often involving assets in different jurisdictions and complicated trust structures. Alistair has assisted in many of the firm's reported cases in recent years including US v SR in 2013, AC v DC & Others and AC v DC and others (no 2) in 2012 and J v J and Jones v Jones in 2010 and 2011 respectively. Between 2015 and 2017 Alistair represented the wife in the English proceedings of MH, with reported judgments in Ireland and the CJEU on the correct interpretation of European law regarding issue and service of applications.
Alistair has extensive experience in all areas of private Children Act proceedings including leave to remove cases. In June 2015 he acted for the Mother in RC v AB who successfully obtained permission to return to Angola with her son following wardship proceedings. Prior to being made partner, Alistair assisted in the reported cases of R v F (Schedule 1: Costs) regarding costs in Schedule 1 proceedings in 2011 and Re Child X (Rights of Media Attendance) in 2009, the then leading case on the right of the media to report on private children law cases.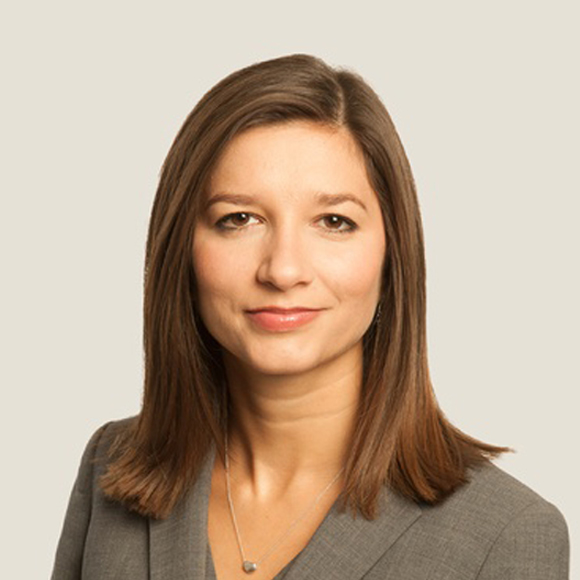 Eesha Arora
Partner - Maurice Turnor Gardner LLP
Eesha advises individuals, trustees, beneficiaries and financial institutions on private wealth issues often involving international tax and trust matters. She also advises charities and philanthropists and executors and beneficiaries in relation to probates.
Eesha focuses on personal tax for individuals including pre-arrival planning and the remittance basis. Eesha is experienced in establishing bespoke asset holding structures for high net worth individuals, with a particular focus on non domiciles.
Eesha advises trustees and beneficiaries on complex trust law issues, charities on governance issues, philanthropists on grant making, and executors and beneficiaries on high value, complex probates.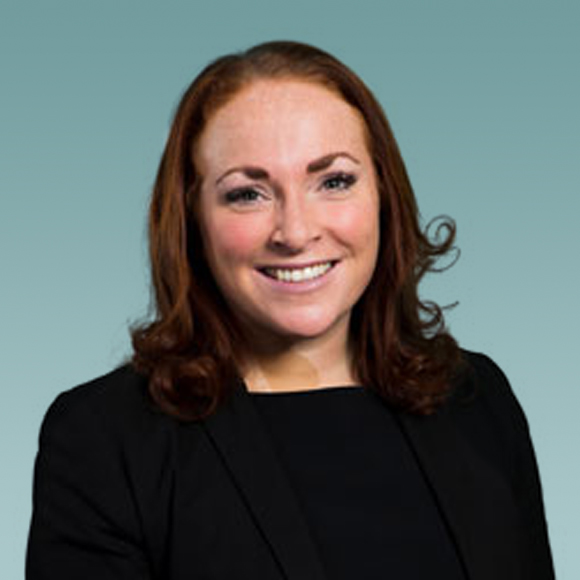 Hannah Davie
Director - Grant Thornton UK LLP
Hannah is an insolvency practitioner with 12 years' experience of dealing with complex, contentious assignments; with an emphasis on fraud investigation, identification of assets, tracing exercises, enforcement of judgments and recovery of assets for those who have suffered financial loss or have a claim against another party.
Hannah's focus is on assisting beneficiaries, trustees and representatives in matrimonial, family, trust and probate disputes. She works to find strategies that ensure the most appropriate action is taken in order to achieve maximum recovery. Hannah uses the Insolvency Act, such as liquidations, bankruptcies and court appointed receiverships, along with other civil legislation, as a tool to assist with investigation, asset tracing and recovery processes.
Hannah is supported by her corporate intelligence, forensic and valuation experts and colleagues internationally when instructed to identify and recover assets, including offshore trusts and corporate structures, with the goal of working seamlessly to achieve the best results for the client.
Hannah often acts on a contingent basis and regularly engages with solicitors, counsel, litigation funders and adverse cost insurers on similar terms to ensure the most appropriate action is taken, which is focused on the client's individual requirements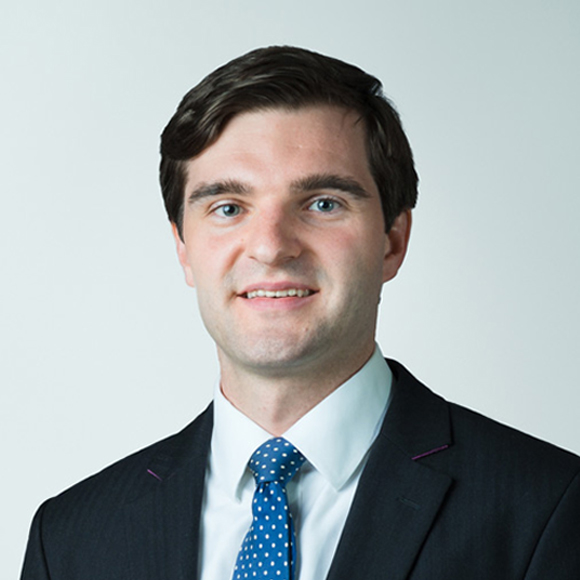 Max Turnell
Barrister - 1KBW
A specialist family law barrister, Max's work includes family finance (including TOLATA), divorce proceedings, private and international children cases and jurisdiction disputes.
He has advised and acted at all levels up to the High Court and is equally comfortable on his own and as junior counsel.
Prior to joining 1 King's Bench Walk, Max held visiting lectureships in Contract Law and the Law of Trusts at King's College London.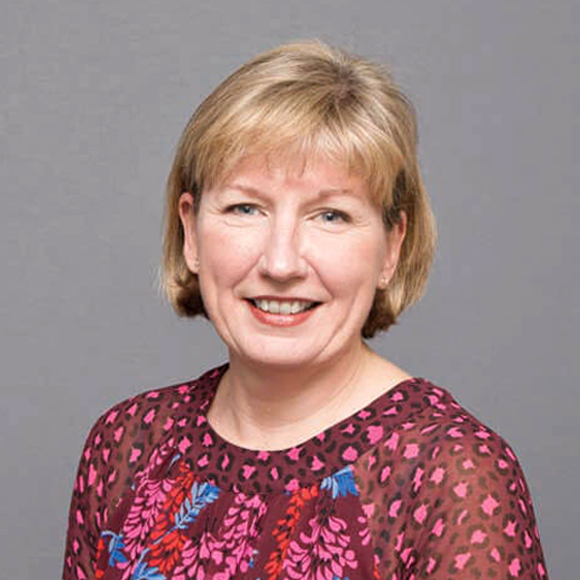 Vivienne Selbie
Chartered Financial Planner - James Hambro & Partners
Vivienne is a Chartered Financial Planner and joined James Hambro & Partners in 2018. Vivienne delights in building and maintaining strong, lasting client relationships and has had the pleasure of providing bespoke financial planning advice to wealthy individuals and their families for several years. Prior to entering the financial services profession, Vivienne qualified as an accountant and was a Director of Finance in the NHS.
Vivienne enjoys serving clients at different financial stages of their lives, helping them to achieve financial independence and security, by structuring their wealth as tax efficiently as possible, while seeking to protect the asset base for future generations.
Vivienne has particular interest in assisting people during or after divorce where during an emotional period, expert and timely advice can be crucial in determining the division and ongoing management of wealth.
Founding Committee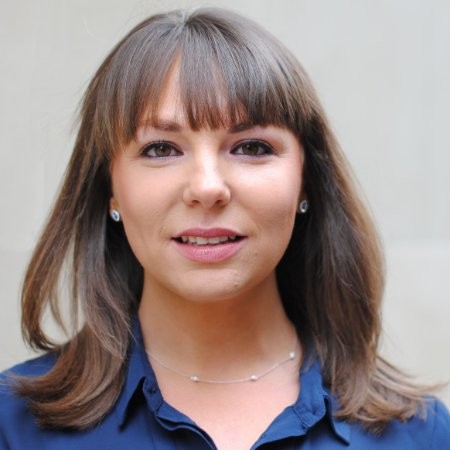 Abby Buckland Senior Associate
Kingsley Napley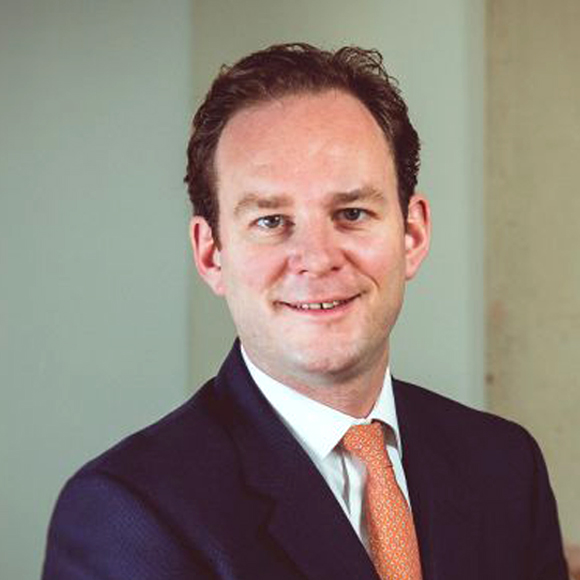 Alistair Myles Partner
Levison Meltzer Pigott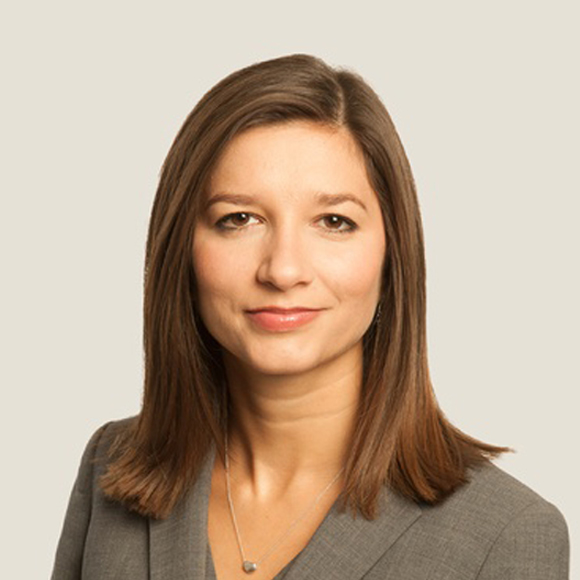 Eesha Arora Partner
Maurice Turnor Gardner LLP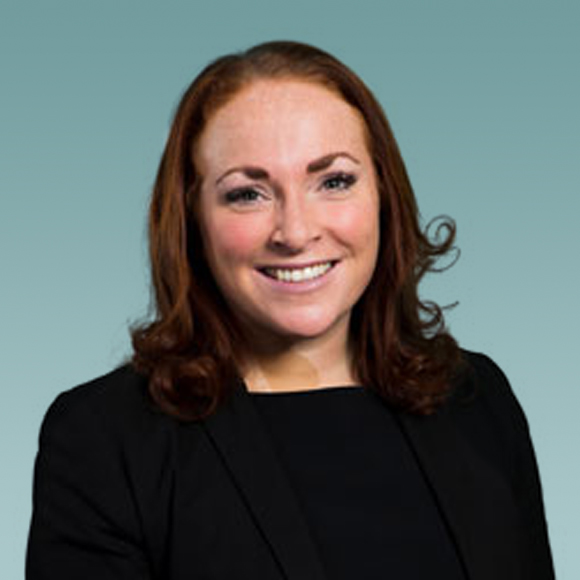 Hannah Davie Director
Grant Thornton UK LLP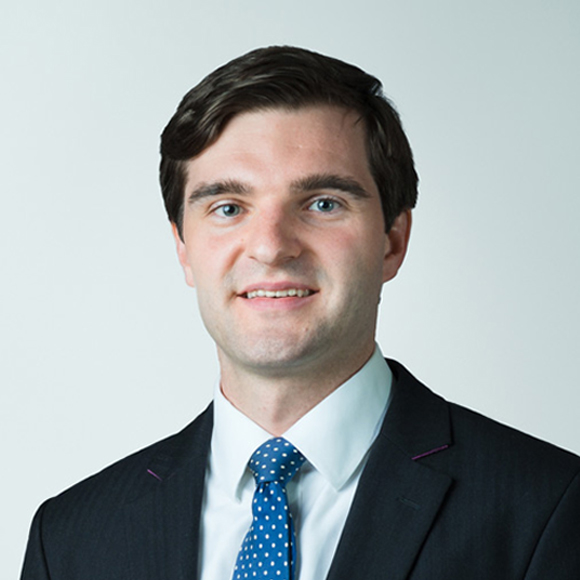 Max Turnell Barrister
1KBW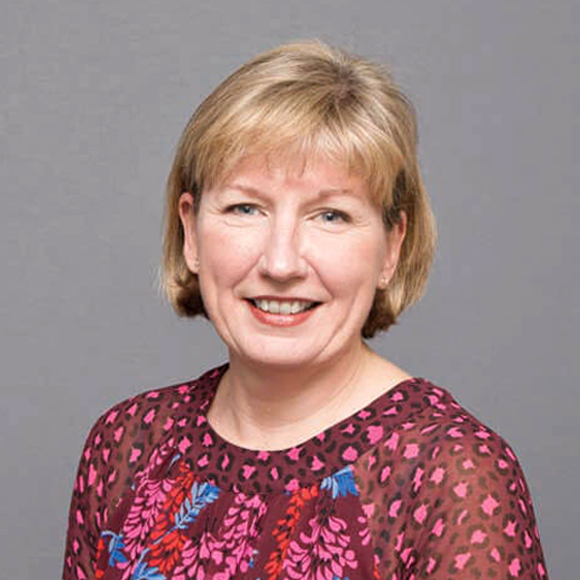 Vivienne Selbie Chartered Financial Planner
James Hambro & Partners
Upcoming Events


Latest News



Our HNW Divorce Community Partners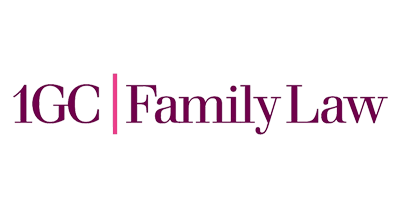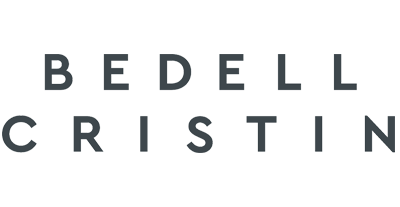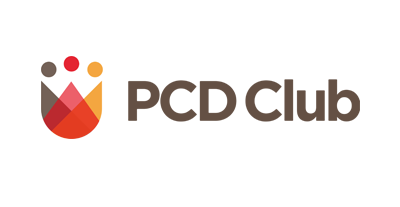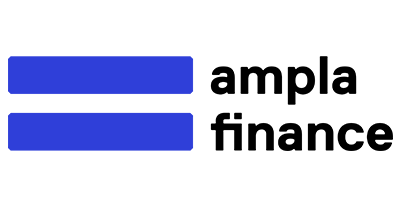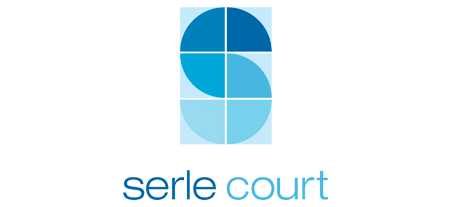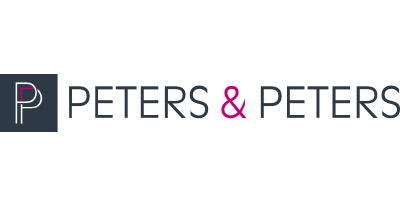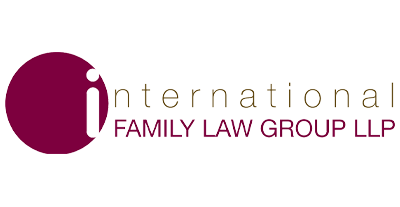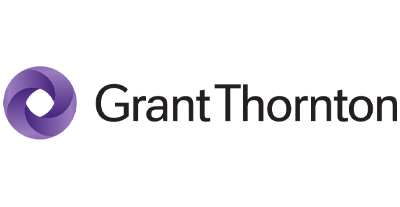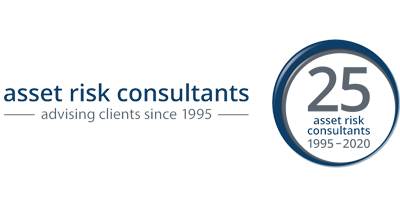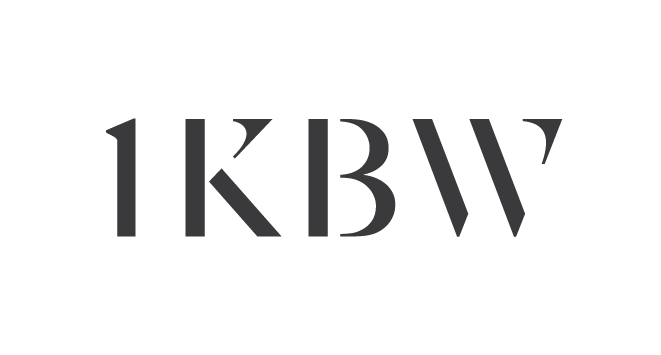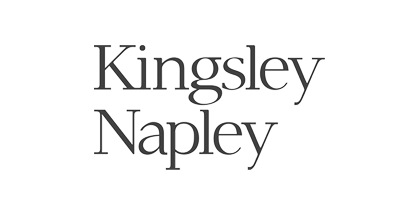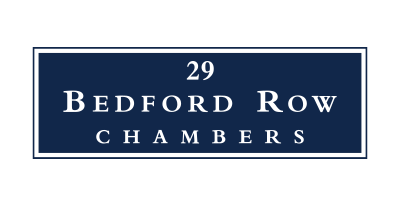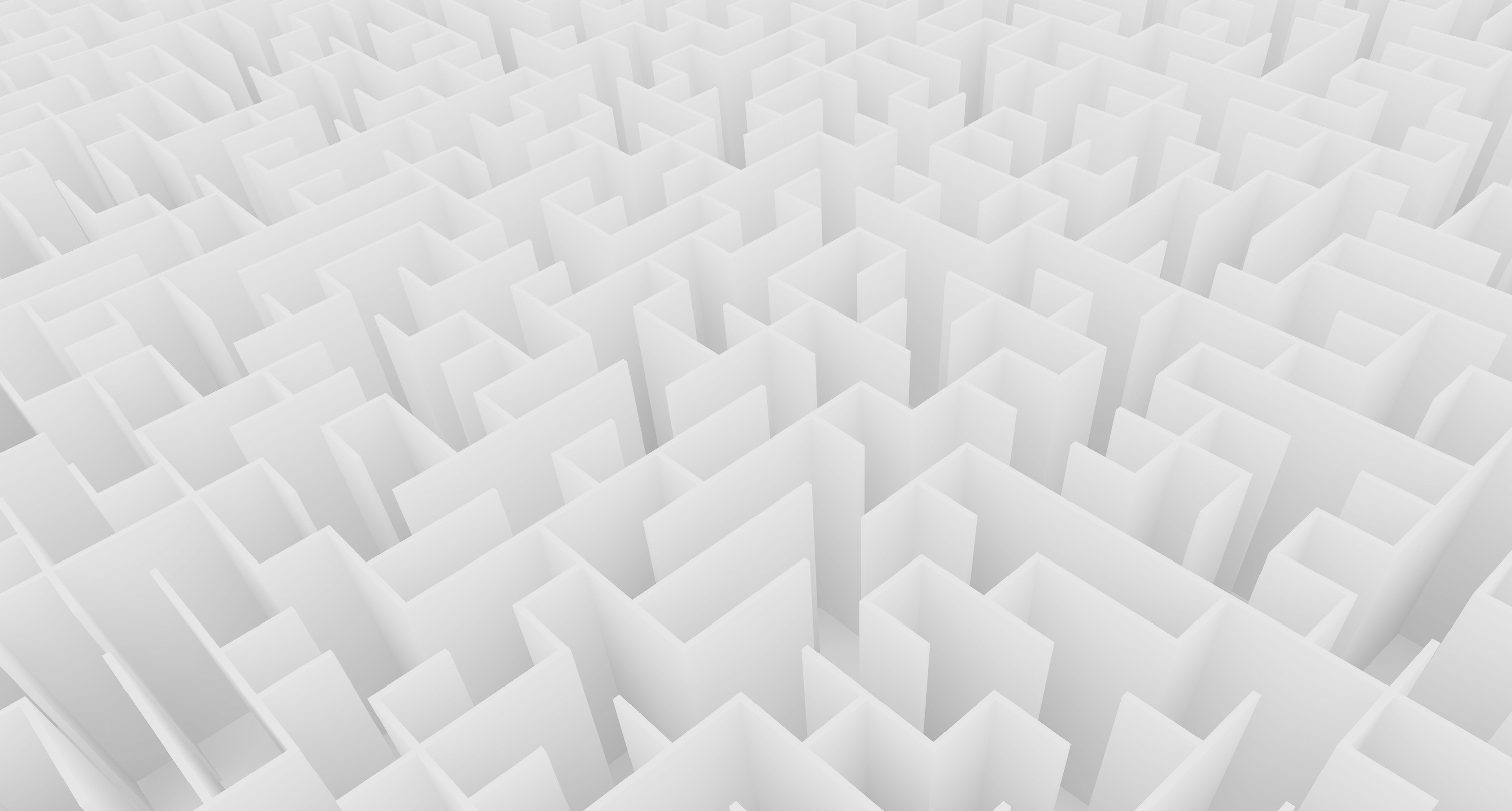 Contact Us
For any questions relating to Next Gen please contact Paul on 020 7101 4155 or email paul@thoughtleaders4.com