Virtual
Brexit and Family Law: UK Departure but European Problems
Location: On Demand Virtual Session - AVAILABLE NOW Members: £30 - In case you missed it purchase On Demand - Book by 31 Dec Non Members: £75 - In case you missed it purchase On Demand - Book by 31 Dec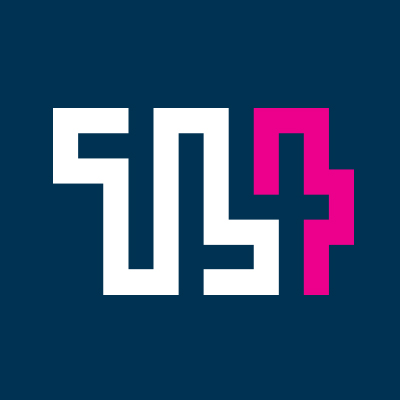 Highlights
English and French specialist family lawyers examine some of the family law problems which will arise in practice from January 2021 onwards on the UK leaving the EU.
In just 1 hour drill down into:
Forum & Jurisdictional Challenges
Recognition & Enforcement
Interactive Q&A discussions
With all angles covered
- English Finances
- English Children
- Both from a French perspective
Expert Speakers include: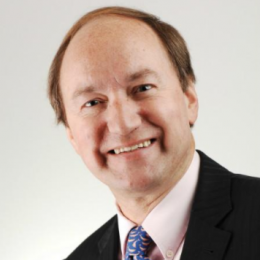 David Hodson OBE MCIArb
Partner
iFLG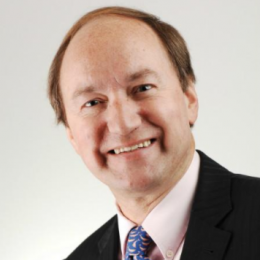 David Hodson OBE MCIArb Partner
iFLG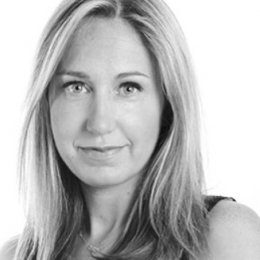 Delphine Eskenazi
Partner
Libra Avocats (France)
Delphine Eskenazi has been a lawyer at the bars of New York and Paris since 2003 and 2004, respectively. She holds a master's degree in law from the University of Paris I – Panthéon Sorbonne and an American law degree from Cornell Law School (JD, Summa Cum Laude).
She practiced for over ten years in renowned French and international law firms (Bird & Bird, UGGC Avocats).
She regularly serves as an expert on issues of French law before foreign courts in the context of complex international litigation.
Delphine Eskenazi assists clients as regards issues of filiation in an international environment, and in particular as regards recognition of parental rights in the context of adoptions undertaken abroad, and conception of children by surrogacy.
Delphine Eskenazi also advises private clients on family law issues. She has developed special expertise in international family law, and particularly in complex litigation on financial aspects of divorce. She very often advises clients on issues related to marriage contracts or prenuptial agreements in an international context. A member of the Institut Art & Droit [Art & Law Institute], a co-author of the reference work on art market law, Droit du Marché de l'Art, and a lecturer for the Master's of Art Market Law, she often advises clients on litigation regarding the authenticity of artworks.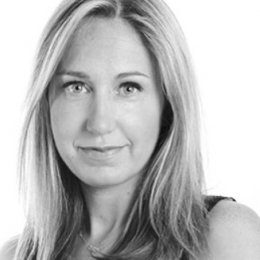 Delphine Eskenazi Partner
Libra Avocats (France)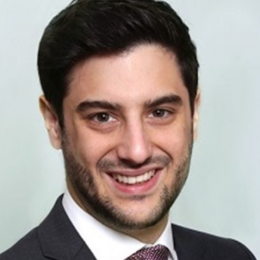 James Netto
Partner
iFLG
James is a Partner at The International Family Law Group LLP.
He specialises in all areas of children law, with particular expertise in international children matters.
James is a Solicitor Advocate, and regularly conducts his own advocacy in the family and High Courts.
James is highly experienced in cases concerning the international movement of children. He is a specialist in international parental child abduction cases and is regularly instructed by the parents and children within the UK and abroad, as well as by the Central Authority.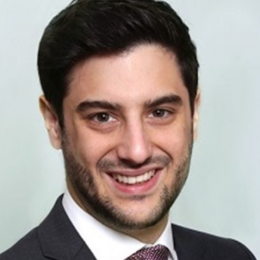 James Netto Partner
iFLG
4.25pm
Recognition & Enforcement 
English divorce and finances
English children issues touching too on the domestic violence issues
Both from the French perspective
Speakers:
David Hodson OBE MCIArb -
Partner -
iFLG
Delphine Eskenazi -
Partner -
Libra Avocats (France)
James Netto -
Partner -
iFLG

Partnership
Partnering on an event or indeed the community as a whole will increase your company's profile and brand awareness.
We can provide bespoke value adding partnerships. We will work in partnership with you to develop a bespoke marketing solution to meet your objectives across varying events and thought leadership content. We will ensure that you gain value through the right medium, focused on your desired audience, with a true partnership that delivers value to your marketing needs. Want to know more?
Please contact Chris on 0207 101 4151 or email chris@thoughtleaders4.com