Virtual
Global Strategies for Managing Wealth Post-Divorce
24 Jan 2022
Location: 12.00pm - 1.00pm UK Time Virtual Event (Zoom) Members: FREE - Book by 24 Jan Non Members: Become a Member above and Register for FREE - Book by 24 Jan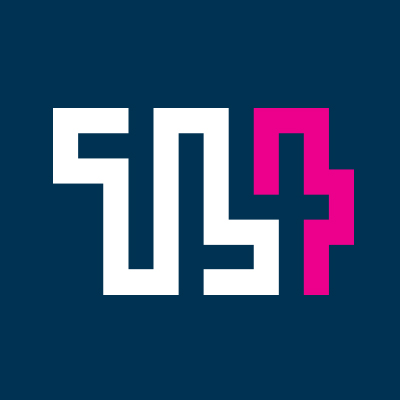 Highlights
In this presentation our experts will drill down into post-divorce financial requirements and to take time consider how this might look across multiple jurisdictions and the tax implications that will bring. We will specifically look at:
Identifying when clients should start seeking financial advice
Use of appropriate tax efficient structures
Protecting wealth post-divorce
Asset diversification
Cash flow modelling
Typical investment terms used and cutting through the jargon
Your Expert Speakers include: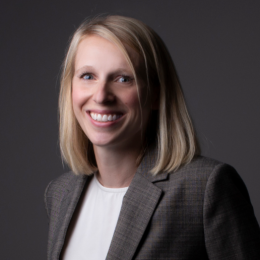 Jessica Crane
Executive Director
London & Capital
Jessica is an Executive Director in the Private Investment Office. She joined London & Capital in 2007 and has broad experience in advising private clients with wealth management and investment strategy.
Jessica is a firm believer in collaboration and believes that the client can often be best advised by all their advisors working closely together. She therefore has a strong network of professional contacts in the legal, tax and fiduciary professions.
She has been recognised as a PAM Top 40 under 40 Wealth Manager, included in the Spears 500 top advisors and is a CityWealth Power Women award winner. She has a Modern Languages degree from Durham University and speaks fluent French and Italian.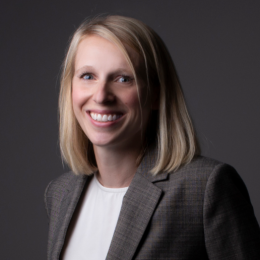 Jessica Crane Executive Director
London & Capital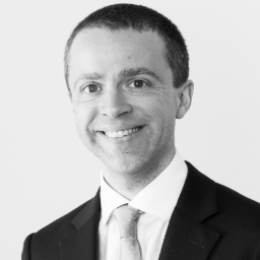 Chris Moorcroft
Partner
Harbottle & Lewis
Chris Moorcroft advises individuals and families on wealth planning and succession matters. This includes the use of estate planning vehicles such as companies, trusts and foundations to manage the passing of wealth and family businesses to younger generations, to protect wealth from unexpected events like death and incapacity, to protect wealth from adverse third parties and to manage complex cross-border tax problems involving multiple jurisdictions.
He advises on will planning and probate involving assets spread across jurisdictions, including the application of the EU Succession Regulation. He frequently deals with wills and probates which involve more than one jurisdiction and acts as executor and administrator of estates, as well as the trustee of a charitable trust.
He represents wealthy individuals and families from around the world, with a particular focus on US-connected clients and individuals from the Middle East and Africa. In addition, he also represents professional trust companies and other fiduciaries on issues relating to the design and management of structures, risk mitigation (including fiduciary risk), data protection and tax.
A significant element of his expertise involves advising UK and international high net worth individuals who are resident, investing or spending time in UK on how to structure their assets, including advice relating to the remittance basis regime and the structuring of UK residential property.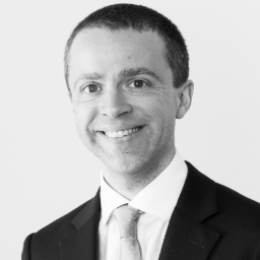 Chris Moorcroft Partner
Harbottle & Lewis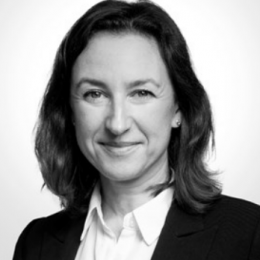 Gemma Howe
Director
ARC
Gemma joined ARC in September 2011, having started her career in banking in 1999, before moving to Credit Suisse in 2003 to work in the investment management team in Guernsey. Gemma has been able to use her experience of portfolio management within her role at ARC, to provide a practical aspect to the investment oversight.
Gemma holds the Chartered Institute for Securities & Investment Diploma, along with the level 7 Chartered Wealth Manager Qualification, and the designation of Chartered Wealth Manager. She is a Chartered Fellow (FCSI) of the Chartered Institute for Securities & Investment.
Notable achievements: Gemma won the first prize for both the Fund Management paper and the Bond and Fixed Interest paper of the CISI Diploma.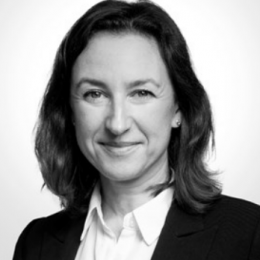 Gemma Howe Director
ARC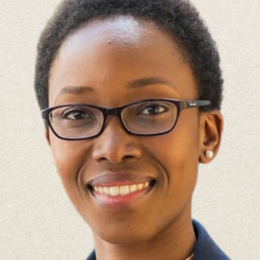 Olive Gathoni
Associate
iFLG
Olive Gathoni is an Associate Solicitor at The International Family Law Group LLP.
Olive joined the firm in March 2021.
Olive qualified as a solicitor in March 2015 with her practice focusing on all matters in family law, including divorce and financial matters, cohabitation, and separation agreements, pre and post nuptial agreements and cases involving domestic violence.
Olive also handles a wide of range of children matters including the complex area of national and international relocation cases. She acts for those wanting to relocate and those opposed to it. She also deals with court applications to permit specific steps to be taken by one parent and in the prevention of specific steps being taken. Olive has also had much experience dealing with cases concerning where children will reside and contact issues.
Olive is passionate about family law and she is committed and motivated to achieve the best possible outcome for her clients always working with them compassionately and sensitively.
Olive has also appeared on mainstream news channels commenting on topical family law matters.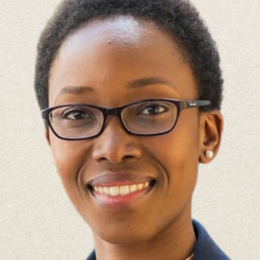 Olive Gathoni Associate
iFLG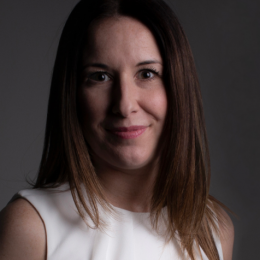 Jenny Judd
Executive Director
London & Capital
Jenny has over 20 years' experience in wealth management, starting her career in 1999 advising expatriates on offshore investment funds before moving into corporate account management. Jenny is passionate about building relationships and working with individuals and their families, which prompted a move into the private client space where she has dedicated her time to working with high net worth individuals, building her expertise and areas of specialism.
During this time Jenny has successfully gained Chartered status and became a Fellow of the Personal Finance Society, she is also a member of Resolution. Jenny specialises in helping clients going through significant life changing events with particular focus on supporting high net worth and ultra-high net worth individuals with US connections.
Jenny enjoys running, regularly entering 10km races and lives in the countryside with her two sons.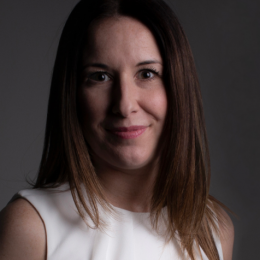 Jenny Judd Executive Director
London & Capital
12.00pm
Chair's Opening Remarks
Speakers:
Jessica Crane -
Executive Director -
London & Capital
1.00pm
Chair's Summation & Close of Event


Partnership
Partnering on an event or indeed the community as a whole will increase your company's profile and brand awareness.
We can provide bespoke value adding partnerships. We will work in partnership with you to develop a bespoke marketing solution to meet your objectives across varying events and thought leadership content. We will ensure that you gain value through the right medium, focused on your desired audience, with a true partnership that delivers value to your marketing needs. Want to know more?
Please contact Chris on 0207 101 4151 or email chris@thoughtleaders4.com