Virtual
Hashtag #This - Protecting the Privacy and Security of HNW Families and their Children
28 Jan 2021
Location: 1pm - 2pm Virtual Event (Zoom) Members: FREE - Book by 28 Jan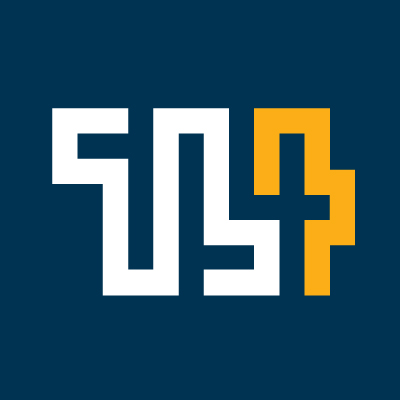 Highlights
For many children, learning and living are now taking place as much in the digital world, as in the physical. Never has this been more true than in the post-Covid age. As children 'grow-up' online, a surge in screen-time is amplifying a host of concerns for parents. Join us to discover how you can help your HNW family clients protect and safeguard against the risks that will empower their children to thrive in today's digital landscape.
Harnessing the benefits of screen time without compromising on children's development
Principles to consider when protecting children's security online
Strategies to safeguard privacy
Practical issues
Having the difficult conversation with a family
Jenny Afia
Partner
Schillings
Jenny Afia, Head of the Legal Team at Schillings. Jenny helps the world's most successful people have more privacy and protect their reputations. She is ranked as a leader in her field in Chambers & Partners, the Spear's Reputation Management index and is also a member of the Children's Commissioner's Task Force on Growing Up in the Digital Age.
Jenny Afia Partner
Schillings
Clare Usher-Wilson
Deputy Managing Director
Summit Trust International
Clare is a graduate of History and Politics (BA Hons) at Royal Holloway College, University of London. She began her trust career in Guernsey in 1998 and then moved to Liechtenstein, before settling in Geneva in 2004. Clare has a wide range of experience in trust and company management, including private trust companies, charitable trusts and employee benefits trusts, within which a wide range of assets are managed, including fine art and automobile collections, private equity and commercial and residential property. Clare manages an administration team that is focused on larger, more complex structures where a family office or private investment office is involved. In May 2006, Clare was awarded the Society of Trust and Estate Practictioners (STEP) Suisse-Romand prize for excellence in the Foundation Certificate. Clare is on the executive committee for the STEP Suisse-Romande Association.
Clare Usher-Wilson Deputy Managing Director
Summit Trust International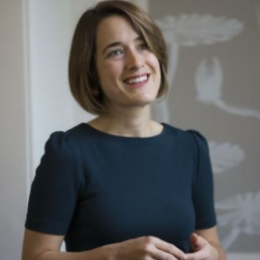 Lily Kennett
Partner
Schillings
Lily Kennett, Partner at Schillings. Lily is listed on the Citywealth Leaders List and is an expert in detecting and managing threats to our clients' privacy and reputations. She has reported for Time Magazine and the Today programme, and has produced investigative programmes such as Channel 4's 'Dispatches'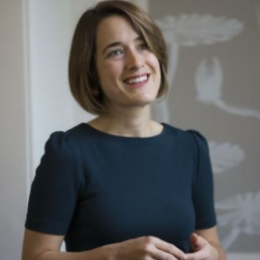 Lily Kennett Partner
Schillings
1.00pm
Chair's Opening Remarks
Speakers:
Jenny Afia -
Partner -
Schillings
1.05pm
Protecting the Privacy and Security of HNW Families and their Children
Speakers:
Lily Kennett -
Partner -
Schillings
Clare Usher-Wilson -
Deputy Managing Director -
Summit Trust International
Jenny Afia -
Partner -
Schillings
2.00pm
Chair's Summation & Close of Event


Partnership
Partnering on an event or indeed the community as a whole will increase your company's profile and brand awareness.
We can provide bespoke value adding partnerships. We will work in partnership with you to develop a bespoke marketing solution to meet your objectives across varying events and thought leadership content. We will ensure that you gain value through the right medium, focused on your desired audience, with a true partnership that delivers value to your marketing needs. Want to know more?
Please contact Chris on 0207 101 4151 or email chris@thoughtleaders4.com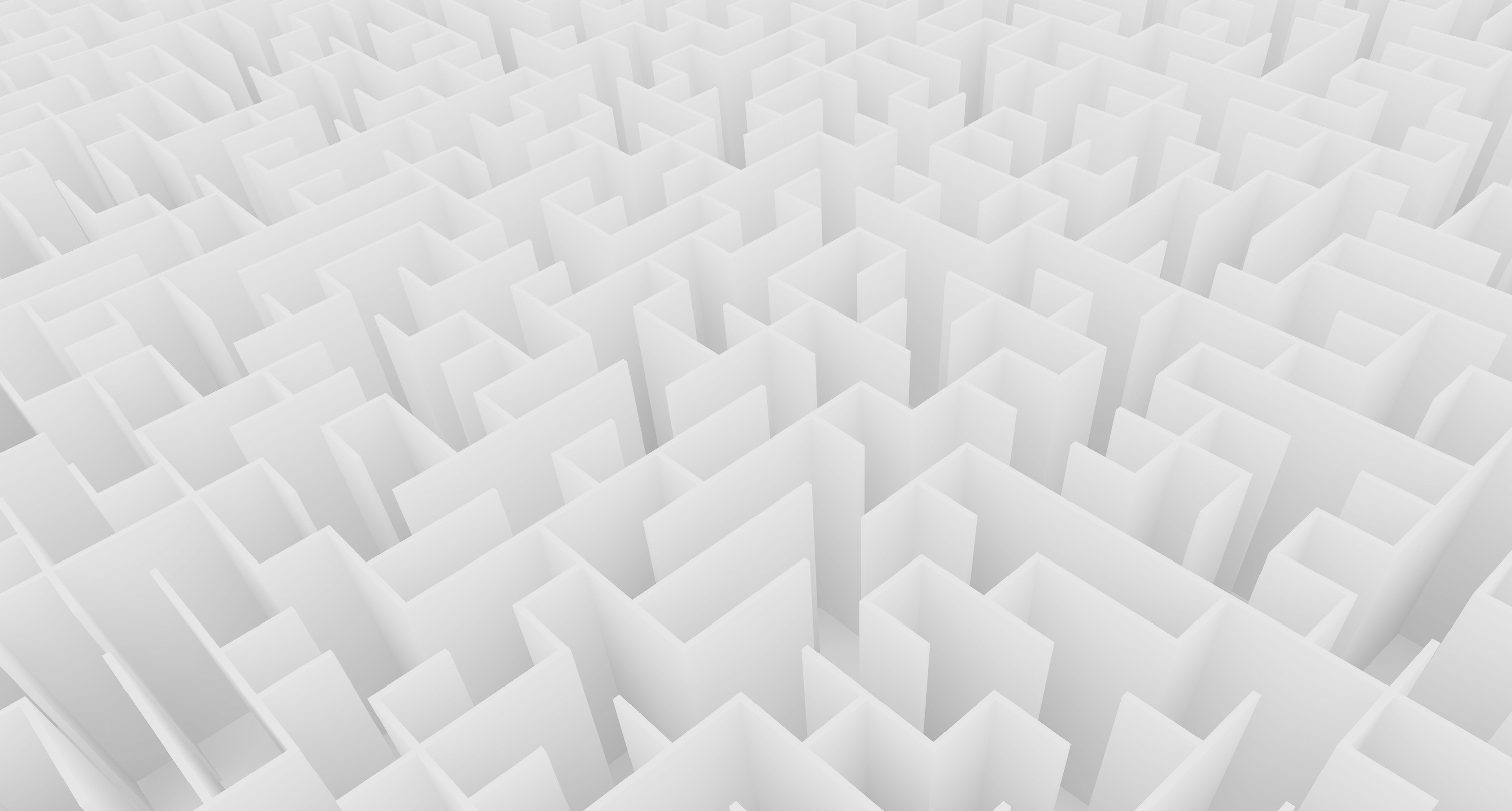 Contact Us
If you are interested in this event and would like some more information before making your decision to attend please contact Laura on 07841 974 969 or email Laura@thoughtleaders4.com