Virtual
Love Hurts: Divorce Proofing Inter-Generational Wealth Planning
Location: 12.00pm - 1.00pm, Virtual Conference (Zoom) Members: £10+VAT - All Proceeds Donated to Refuge - Book by 21 Apr Non Members: £10+VAT - All Proceeds Donated to Refuge - Book by 21 Apr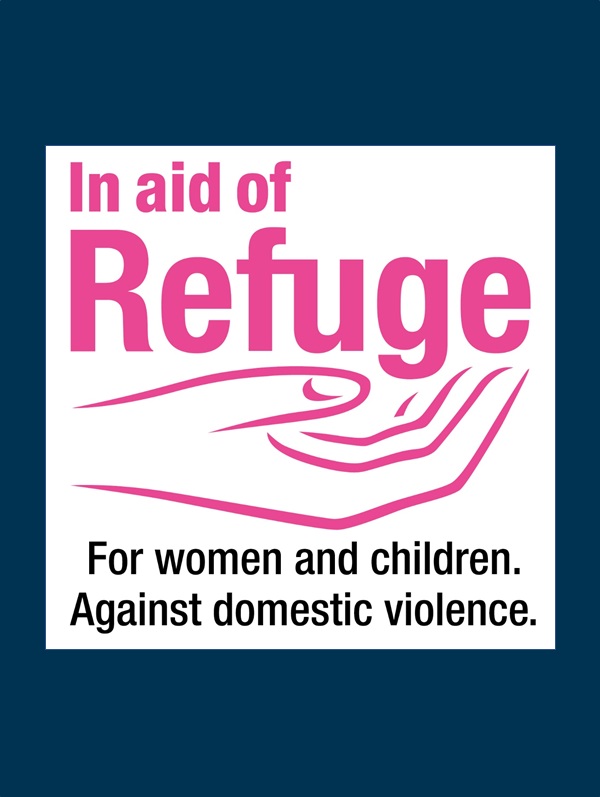 Highlights
Our first Next Gen 4Sight event for HNW Divorce is now Virtual. All proceeds from this event will be donated to Refuge.
Please view the event recording below and donate to Refuge here
1.6 million women experienced domestic abuse last year, and self-isolation has the potential to aggravate pre-existing abusive behaviours by perpetrators. While in lockdown or self-isolation, women and children are likely to be spending concentrated periods of time with perpetrators, potentially escalating the threat of domestic abuse and further restricting their freedom.
Refuge believes that no-one should have to live in fear of violence and abuse. On any given day Refuge supports more than 6,000 clients, helping them rebuild their lives and overcome many different forms of violence and abuse; for example domestic violence, sexual violence, so-called 'honour'-based violence, human trafficking and modern slavery, and female genital mutilation.
Benefit from a unique interactive session featuring presentations from:
Who will illuminate the usage of pre-nups, post-nups and marriage contracts in wealth planning across the generations.
Followed by a panel discussion of key points from our experts
Ask questions and suggest topics, events and formats to the committee for use in the future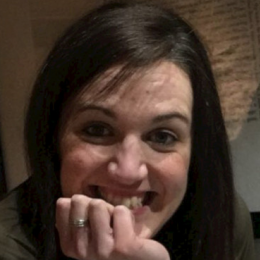 Gabi Field
Head of Community & Events Fundraising
Refuge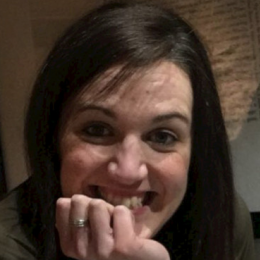 Gabi Field Head of Community & Events Fundraising
Refuge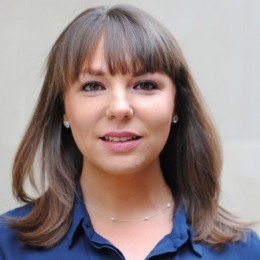 Abby Buckland
Partner
Kingsley Napley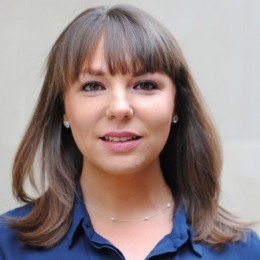 Abby Buckland Partner
Kingsley Napley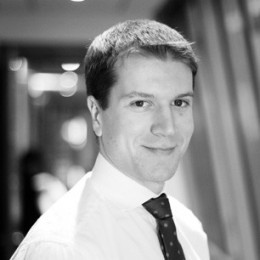 Andrew Mold KC
Barrister
Wilberforce Chambers
Andrew has significant experience of trust-related matters (both offshore and onshore) and is one of the go-to barristers for 'big money' divorce cases involving trust or company related issues. He was first instructed in the seminal case of Charman and has since acted in many of the leading cases in this area. Andrew acts for divorcing parties, trustees, companies and other third parties, whether on his own or as part of a team of advisers on the highest value and most important matrimonial cases. The 2023 edition of Chambers & Partners says that Andrew is "a real team player, he is exceptionally pleasant and really smart. He cuts through issues really quickly and is a brilliant leader", "whose advocacy is excellent" and "Andrew is a proactive silk who maintains an excellent grip throughout his cases. In court he's very calm and measured even in the fraught context of an acrimonious divorce hearing".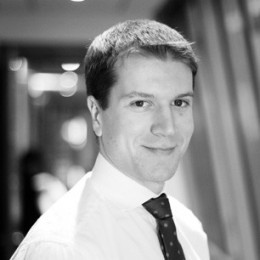 Andrew Mold KC Barrister
Wilberforce Chambers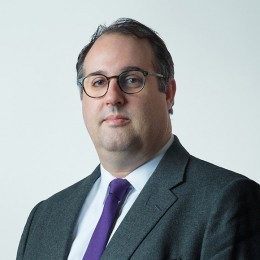 Harry Oliver KC
Barrister
1KBW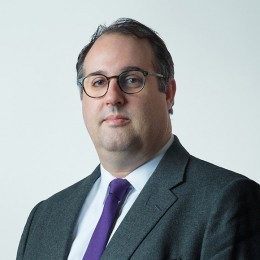 Harry Oliver KC Barrister
1KBW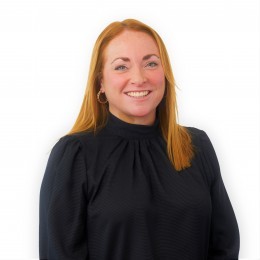 Hannah Davie
Partner
Grant Thornton
I am an insolvency practitioner with over 18 years' experience of dealing with complex, contentious assignments; with an emphasis on fraud investigation, identification of assets, tracing exercises, enforcement of judgments and recovery of assets for those who have suffered financial loss or have a claim against another party.
I focus on assisting beneficiaries, trustees and representatives in matrimonial, family, trust and probate disputes. I work to find strategies that ensure the most appropriate action is taken in order to achieve maximum recovery. I use the Insolvency Act, along with other civil legislation, such as the use of liquidations, bankruptcies and court appointed receiverships, as a tool to assist with investigation, asset tracing and recovery processes.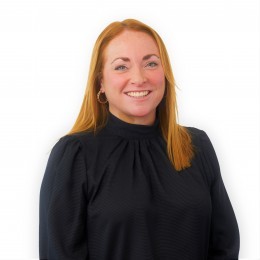 Hannah Davie Partner
Grant Thornton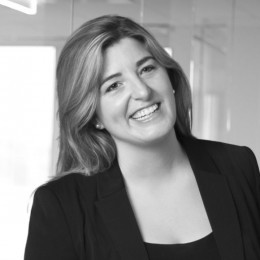 Jessica Henson
Partner
Payne Hicks Beach
Jessica is a private client partner specialising in risk and disputes in relation to trusts and estates.
Jessica has accrued extensive trust litigation experience both in England and offshore. Her cases have included both seeking and defending the removal of trustees, protectors and executors; rectification and variation of trusts; setting aside and defending trusts on the basis of sham allegations; challenging trustees' decisions and advising trustees on making decisions in contentious circumstances; challenging trustees' fees; claims for breach of fiduciary duty; and associated professional negligence proceedings against tax and legal advisors.
Equally, Jessica frequently advises on probate and estate disputes, including invalidity claims, capacity and construction issues, as well as claims under the Inheritance (Provision for Family and Dependents) Act 1975.
Jessica has also built up particular expertise in advising trustees and beneficiaries on issues of trust law in the context of divorce proceedings – both in relation to proceedings in the Family Division and in the corresponding offshore trust jurisdictions.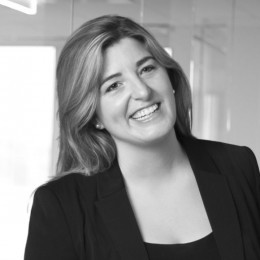 Jessica Henson Partner
Payne Hicks Beach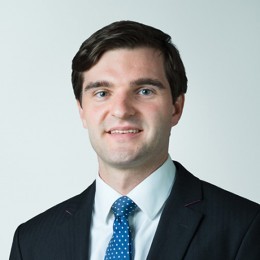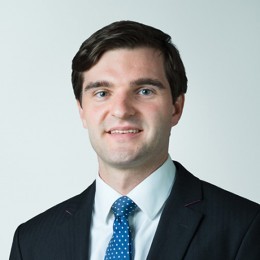 Max Turnell Barrister
1KBW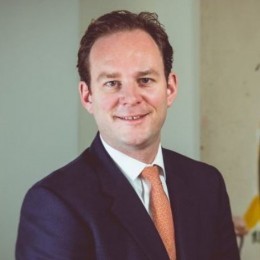 Alistair Myles
Partner
Levison Meltzer Pigott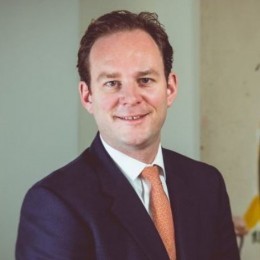 Alistair Myles Partner
Levison Meltzer Pigott

Partnership
Partnering on an event or indeed the community as a whole will increase your company's profile and brand awareness.
We can provide bespoke value adding partnerships. We will work in partnership with you to develop a bespoke marketing solution to meet your objectives across varying events and thought leadership content. We will ensure that you gain value through the right medium, focused on your desired audience, with a true partnership that delivers value to your marketing needs. Want to know more?
Please contact Chris on 0207 101 4151 or email chris@thoughtleaders4.com