Virtual
Predatory Marriage: Protecting Vulnerable Clients, and Hopes for Reform
01 Oct 2021
Location: 12.00pm - 1.00pm UK Time Virtual Event (Zoom) Members: FREE - Book by 01 Oct Non Members: Become a Member above and Register for FREE - Book by 01 Oct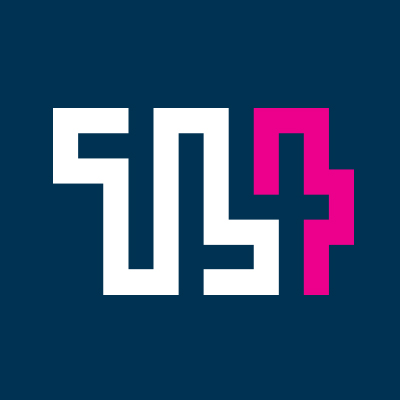 Highlights
A predatory marriage occurs where a vulnerable person is induced to marry by someone seeking to inherit his or her estate or otherwise gain some financial advantage. A marriage by a person lacking capacity is not void from the outset, so can wreak havoc with his or her estate planning.
The injustices created by this gap in the law are increasingly receiving attention from both public and press. Campaigners have brought the issue to Parliament's attention, and the case for reform is gaining momentum.
Our panel will address:
the current legal position and its impact on vulnerable clients;
the steps advisors should take when a vulnerable client is identified as being at risk of a predatory marriage;
the options available to the families of vulnerable individuals, both before and after a predatory marriage occurs;
how the Family Division's inherent jurisdiction to protect vulnerable persons can be of assistance;
the nature of the reforms proposed by Fabien Hamilton MP in light of his constituent Joan Blass's case; and
the need for both reform of the law and for better processes and procedures when registering marriages.
Your Expert Speakers include: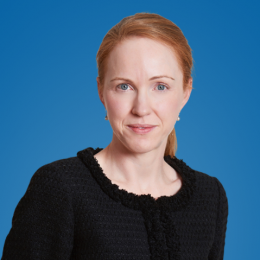 Constance McDonnell QC
Barrister
Serle Court
Constance has a traditional Chancery practice specialising in contentious probate, trust disputes, 1975 Act claims, administration of estates, and removal of personal representatives. She has appeared recently in several highly publicised High Court cases, including Schrader v Schrader (a successful probate claim based on undue influence), Re Smith (concerning capacity to make a lifetime gift), Gestrust v 16 Defendants (a trust dispute), Gupta v Gupta (a probate dispute about knowledge and approval), and Lucas v Gatward (a constructive trust/estoppel claim). In 2016-17 she was Junior Counsel for the Respondent in the landmark 1975 Act case of Ilott v The Blue Cross [previously Ilott v Mitson] in the Supreme Court. Constance acted for the successful respondent in the important case of Hirachand v Hirachand, in which the Court of Appeal determined in October 2021 that a CFA success fee can be recoverable as part of an award under the 1975 Act.
Her practice also includes constructive trusts and proprietary estoppel, Court of Protection (property and affairs), and professional negligence.
Prior to taking Silk in 2019, Constance won the Chancery Junior of the Year award at the 2018 Chambers Bar Awards, and was recommended as a Star Individual in Chambers UK Bar Guide 2019 and High Net Worth Guide 2018.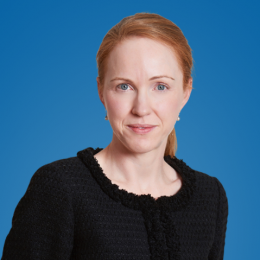 Constance McDonnell QC Barrister
Serle Court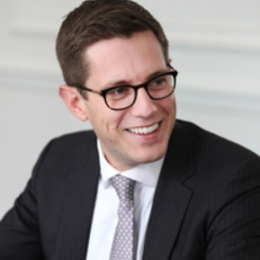 Robert Linden Laird Craig
Knowledge Development Lawyer, Private Client
Forsters
Robert is a Knowledge Development Lawyer in the Private Client team focussing on a broad range of practice areas pertaining to UK individuals, including wealth structuring, tax and estate planning, trusts, charities, mental capacity issues and contentious trusts and estates.
Building on his previous practice as a Private Client lawyer in the team, Robert's role involves keeping lawyers informed about the latest developments in the ever-changing Private Client landscape in England and Wales, providing legal updates, alongside training and seminars covering all relevant topics.
Prior to becoming a Knowledge Development Lawyer in 2019, Robert practiced as a Private Client Lawyer at Forsters, where he qualified in 2010.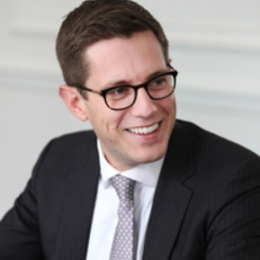 Robert Linden Laird Craig Knowledge Development Lawyer, Private Client
Forsters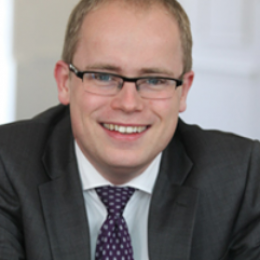 Michael Armstrong
Senior Associate, Private Client
Forsters
Michael is involved in a wide range of private client work for both UK and international clients. He provides clear and practical legal advice which takes into account the sensitivities surrounding our clients' individual and family circumstances.
Michael is involved in the preparation of wills and provision of related tax planning advice for both UK-domiciled and non-UK domiciled clients (including, in particular, clients with significant US connections). He also works on mental capacity issues, including the preparation and registration of lasting powers of attorney and the registration of existing enduring powers of attorney.
In addition, Michael provides UK tax advice regarding the establishment, administration and winding up of UK and offshore trusts. He also has experience of advising non-UK domiciled clients on the tax consequences of investing in UK residential property.
Michael trained at Forsters.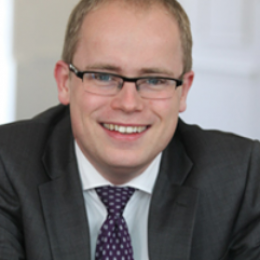 Michael Armstrong Senior Associate, Private Client
Forsters
1.00pm
Chair's Summation & Close of Event


Partnership
Partnering on an event or indeed the community as a whole will increase your company's profile and brand awareness.
We can provide bespoke value adding partnerships. We will work in partnership with you to develop a bespoke marketing solution to meet your objectives across varying events and thought leadership content. We will ensure that you gain value through the right medium, focused on your desired audience, with a true partnership that delivers value to your marketing needs. Want to know more?
Please contact Chris on 0207 101 4151 or email chris@thoughtleaders4.com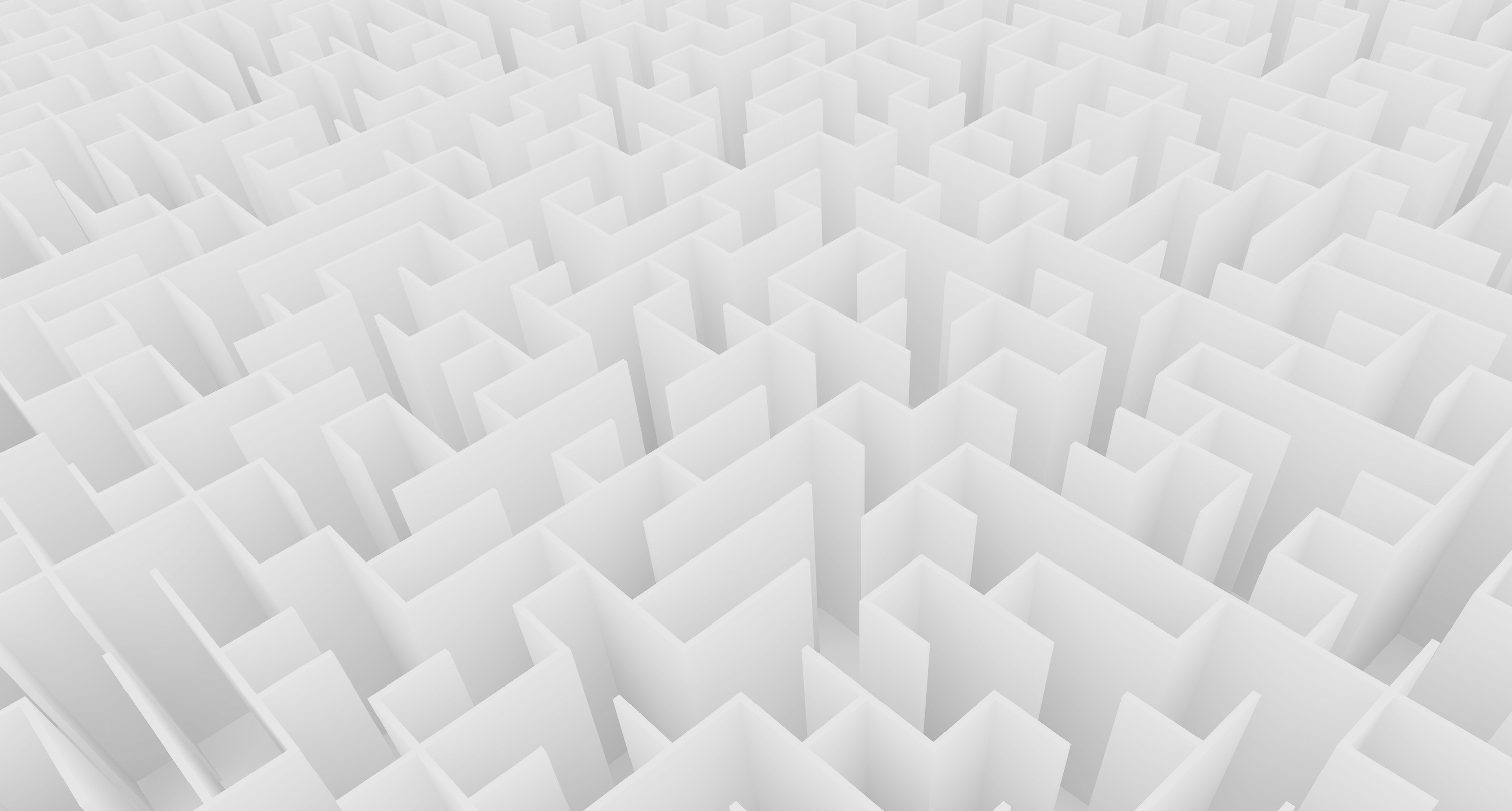 Contact Us
If you are interested in this event and would like some more information before making your decision to attend please contact Paul Barford on +44 2071 014155 or email paul@thoughtleaders4.com