1 Day ConferenceHalf Day ConferenceVirtual
The Good Divorce: Reflections on The Split
20 Jun 2022
Location: 12.00pm - 1.00pm UK Time Virtual Event (Zoom) Members: FREE - Book by 20 Jun Non Members: Become a Member above and Register for FREE - Book by 20 Jun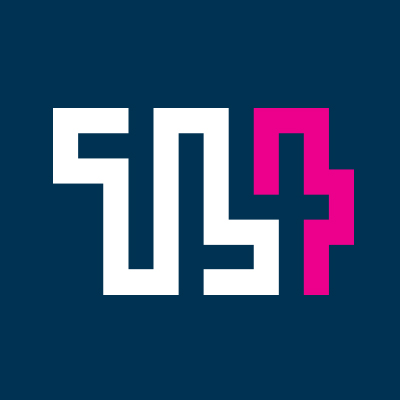 Highlights
Featuring Abi Morgan Writer and Creator of the Split
Joined by experts from the legal and media industry we will explore the storylines from the BBC drama The Split. The session will touch on the cases which kept Hannah, Nina and Ruth Defoe busy during each episode and explore the overall theme of the good divorce.
Connie Atkinson - partner at Kingsley Napley LLP - will discuss her involvement as the legal advisor on the series
Lucy Dyke - Executive Producer at Sister - will discuss her thoughts on the series and the difficulties involved in producing a legal drama
Samantha Woodham - Co Founder of the Divorce Surgery will discuss how the Divorce Surgery can assist in achieving the Good Divorce
Charlotte Bradley - Partner at Kingsley Napley LLP - will discuss the work of the Family Solutions Group and their work on improving the experience of children and families upon relationship breakdown.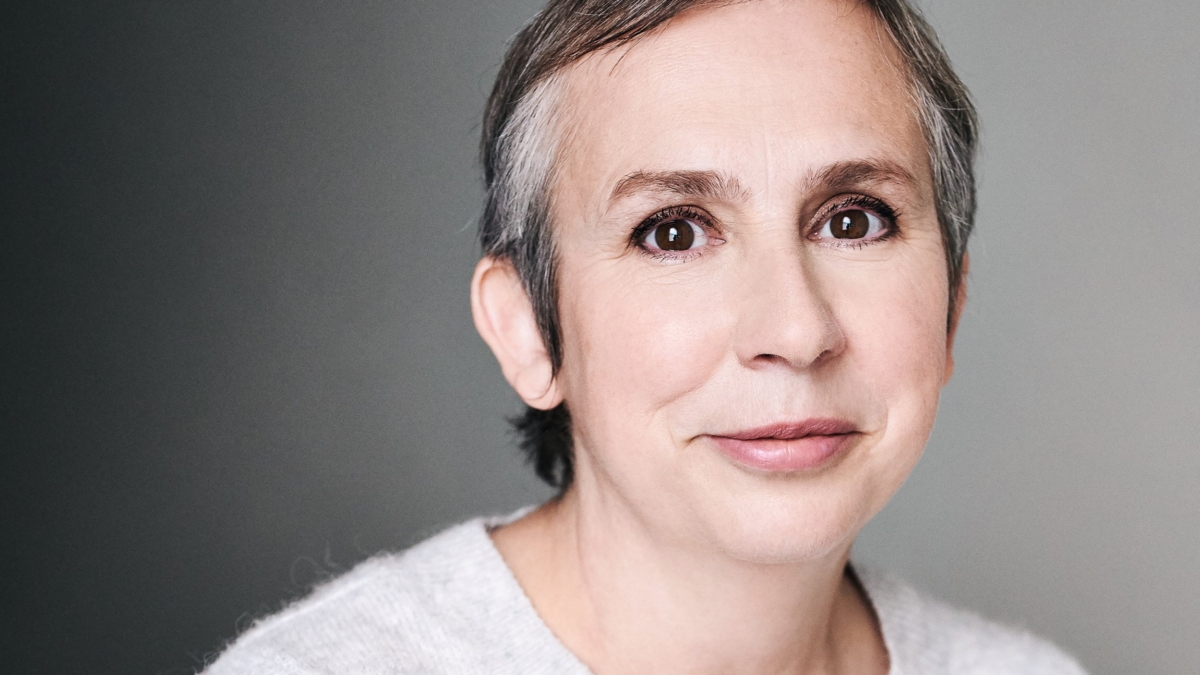 Meet your speakers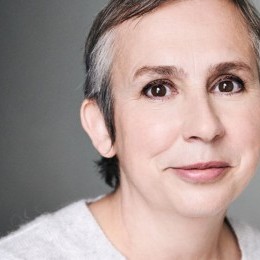 Abi Morgan

Writer & Creator of BBC drama The Split
Abi Morgan is undoubtedly one of the U.K.'s best-known screenwriters. Having penned hits such as "Shame" and "The Iron Lady," this BAFTA and Emmy-award winning writer is the creator of shows including "The Hours" and "The Split".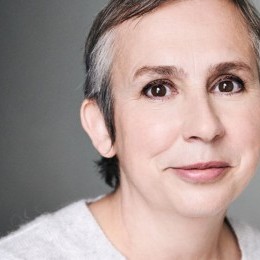 Abi Morgan
Writer & Creator of BBC drama The Split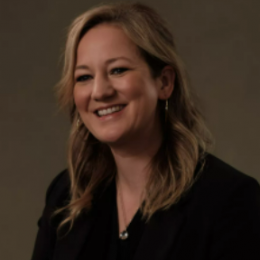 Lucy Dyke
Executive Producer
Sister
Lucy joined SISTER as a freelance producer on Abi Morgan's The Split in 2016 and went on to Exec Produce Series 2.
She joined SISTER as an in-house Executive Producer in 2020 and is currently overseeing the development of Series 3 alongside some exciting new projects from Abi, Bill Gallagher, Sam Vincent and Jonathan Brackley amongst others.
Previously she produced Black Mirror for Netflix, Tommy Cooper (Not Like That, Like This) for ITV and Ripper Street for Amazon. She also brought with her a small slate of developments under her company label Scream and is based in Manchester.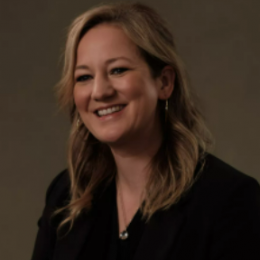 Lucy Dyke Executive Producer
Sister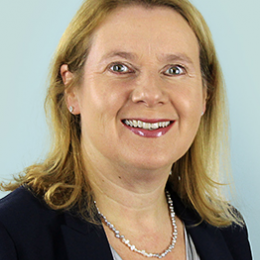 Charlotte Bradley
Partner
Kingsley Napley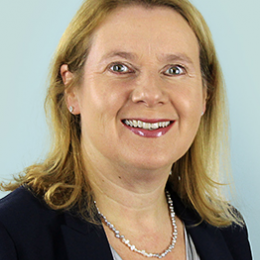 Charlotte Bradley Partner
Kingsley Napley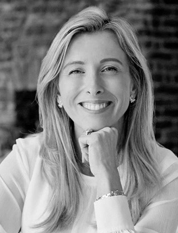 Samantha Woodham
Founder
The Divorce Surgery
Samantha Woodham has practised family law as a barrister for over 15 years, advising couples as to the finances and arrangements for their children on family breakdown. She has represented high profile and high net worth clients. She is recognised in the Legal 500, Chambers and Partners, Spears and the Tatler HNW Guide. Along with fellow barrister Harry Gates, she co-founded The Divorce Surgery, the first service in the UK to provide joint family law advice to couples together.
She is a contributor to BBC news on family law, regularly writes about de-stigmatising divorce, was shortlisted for Entrepreneur of the Year at the Women in Law Awards 2020, won Champion of the Year in the Citywealth Powerwomen of the Year Awards 2021, and was one of 40 women awarded the Government's Innovate UK Women in Innovation Award in April 2021. She is currently shortlisted for Barrister of the Year in Citywealth's Magic Circle Awards.
Samantha believes that we all need to change the way we view divorce, so that it becomes the norm for couples to divorce fairly, with dignity and without blame.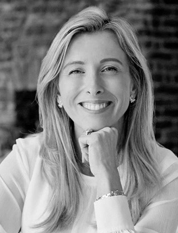 Samantha Woodham Founder
The Divorce Surgery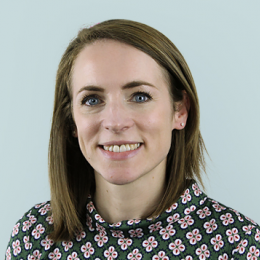 Connie Atkinson
Partner
Kingsley Napley
Connie regularly assists clients who need help with their separation and the practical and financial implications arising out of this.
Most of Connie's clients or their partners work in the City and many have an international connection. Connie therefore regularly works with solicitors in other jurisdictions. Connie has expertise in international surrogacy cases and helps parents with the parental order applications required following their children's birth. On these cases, she works closely with members of our immigration team to resolve any issues in bringing the children home.
Connie is also a qualified mediator and assists as a mediator for clients in respect of all practical and legal issues surrounding family relationship breakdown. She is recognised as a Next Generation Lawyer in Legal 500 UK 2019 for Family: Mediation and in Chambers UK 2020 as an Associate to Watch in Family/Matrimonial.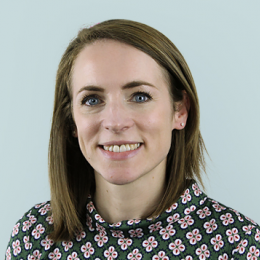 Connie Atkinson Partner
Kingsley Napley
12.00pm
Chair's Opening Remarks
Speakers:
Connie Atkinson -
Partner -
Kingsley Napley
1.00pm
Chair's Summation & End of Event


Partnership
Partnering on an event or indeed the community as a whole will increase your company's profile and brand awareness.
We can provide bespoke value adding partnerships. We will work in partnership with you to develop a bespoke marketing solution to meet your objectives across varying events and thought leadership content. We will ensure that you gain value through the right medium, focused on your desired audience, with a true partnership that delivers value to your marketing needs. Want to know more?
Please contact Chris on 0207 101 4151 or email chris@thoughtleaders4.com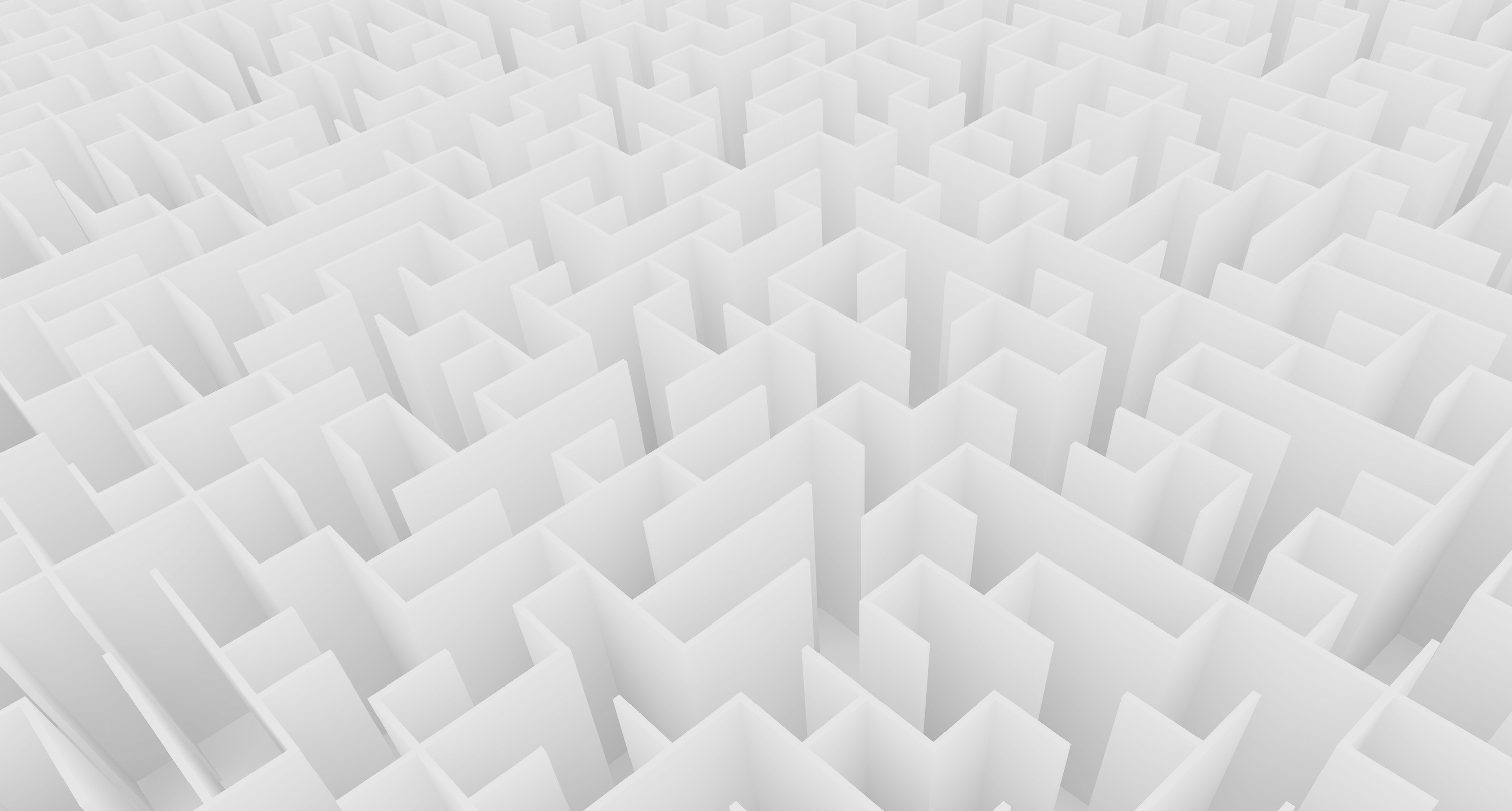 Contact Us
If you are interested in this event and would like some more information before making your decision to attend please contact Maddi on 07825 557 739 or email Maddi@thoughtleaders4.com