Virtual
The Pensions' Minefield Uncovered
13 Oct 2023
Location: 12:00-1:00 pm UK Time Virtual Event (Zoom) Members: FREE to attend - Book by 13 Oct Non Members: Register above as a member and attend for FREE - Book by 13 Oct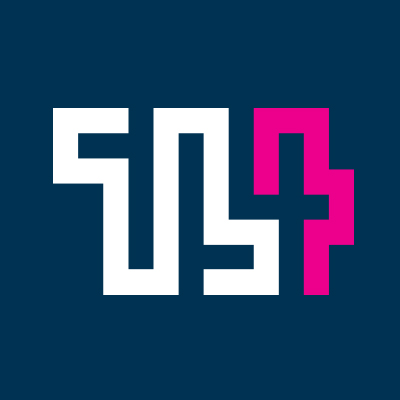 Highlights
George Mathieson is well-known to most family lawyers as the "go to" expert of all things regarding pensions on divorce. He has written many thousands of expert witness reports, been involved in multiple cases of alleged negligence against family lawyers where pensions are involved (acting for defendant lawyers only) and written/had published countless articles in legal journals. He has also spoken at numerous legal events on pensions and divorce, where his ability to explain, in simple terms, knotty pensions issues in a humorous way, keeps him constantly in demand as a speaker.
The subjects George will cover include:
current position on McCloud;
implications of pension CEV volatility and how to avoid having a vexatious client;
Galbraith Tables;
practical top tips to ensure your client gets best chance of a good outcome, using real cases; and
recent case law.
Equally, George is very happy to go off at any tangent and cover any subjects which may be of particular interest to the attendees.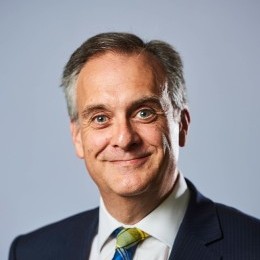 George Mathieson
Professional Relations Manager
RBC Brewin Dolphin
The majority of my time has been spent acting as an Expert Witness in Divorce Proceedings in matters pertaining to pensions. As a firm we are familiar with all requirements of Part 25 of the FPR[2010] and Court protocols. We employ four outstanding Actuaries Mr Chris Goodwin FIA, Dr Catherine Anderson, Mr Rahim Rashid and our CEO Mr Jonathan Galbraith FIA, and a support staff of Case Administrators who help us expedite reports, and keep our instructing solicitors advised of progress.

As a firm we also undertake other areas of expert witness work which involve actuarial skills, such as Loss of Pension Rights in Tribunal cases, valuation of Life Interests in Trusts, and Negligence cases involving pensions.

We specialise in providing actuarial expertise in clear english.

I have advised in over 2000 cases, usually as a Single Joint Expert, but also as a Shadow or Party expert. This includes the Martin-Dye case. In the past 12 months, we have been instructed in over 500 matters.I also have experience of giving oral evidence in Court.

I now lecture on the subject as well, and have had a number of articles published in Family Law Journal. Recent lectures include the delivery of a paper to the Family Law Bar Association National Conference.

I sit on, and was a founding force behind, the Pensions Advisory Group (PAG) which is a multi-disciplinary group of solicitors, barristers, academics, actuaries and IFAs. This group is jointly chaired by two eminent Judges, who specialise in hearing complex financial matrimonial cases. The remit of the group is to seek ways in which a greater consistency of approaches by the Courts and Experts in the field of Pensions and Divorce can be achieved.

I am always keen to hear from experts in pensions, especially DB schemes, who may wish to join this small, but growing firm, either as an administrator or as a report writer.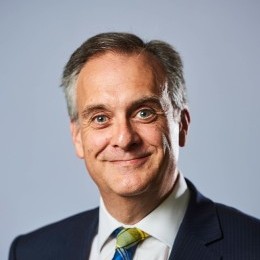 George Mathieson Professional Relations Manager
RBC Brewin Dolphin
Rhys Taylor
Barrister
The 36 Group
Rhys Taylor Barrister
The 36 Group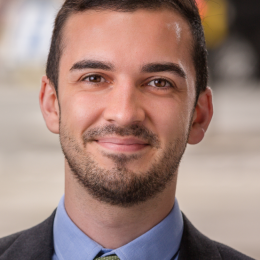 Sarfraz Ali
Senior Associate
Withers
Saf is a senior associate in the divorce and family team.
He advises clients on all aspects of family law, with a particular focus on complex financial disputes arising out of divorce, civil partnership dissolution and the separation of cohabiting couples, often with an international element. He also has a particular interest in the drafting and negotiation of cross-border pre- and post-nuptial agreements.
Sarfraz has written for a number of publications on a wide variety of family law issues, including The Independent, The Family Law Journal and AIAF Magazine.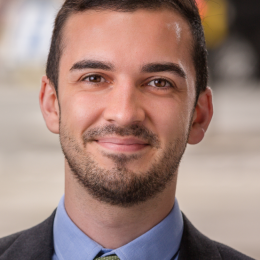 Sarfraz Ali Senior Associate
Withers
12:00 pm
Chair's Opening Remarks

12:05 pm
The Pensions' Minefield Uncovered
Speakers:
George Mathieson -
Professional Relations Manager -
RBC Brewin Dolphin
Rhys Taylor -
Barrister -
The 36 Group
Sarfraz Ali -
Senior Associate -
Withers
1:00 pm
Chair's Closing Remarks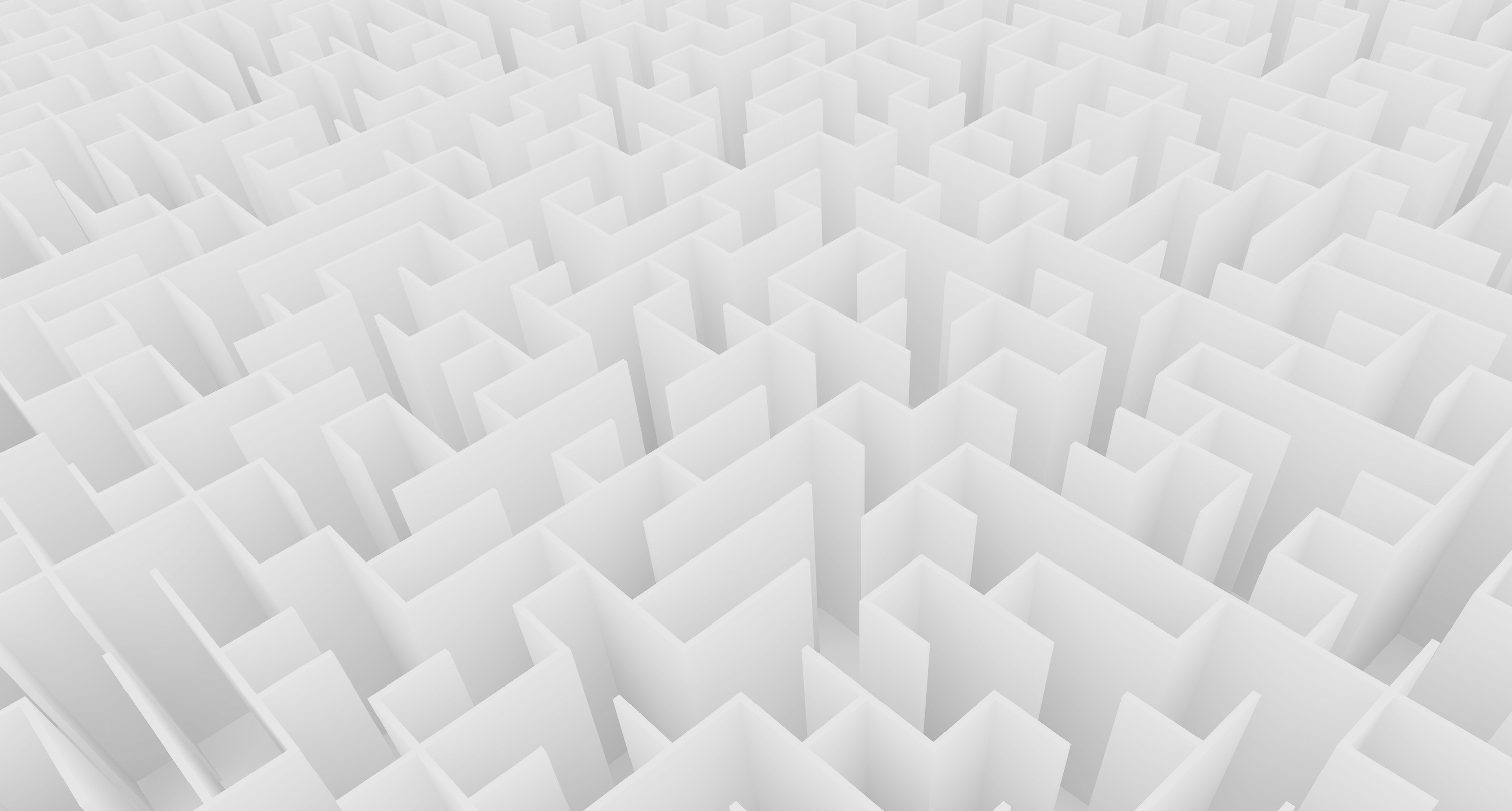 Contact Us
If you are interested in this event and would like some more information before making your decision to attend please contact Maddi on or email maddi@thoughtleaders4.com