4Sight
US Persons & Divorce: Complexities of US Persons Divorcing in the UK
08 Jun 2022
Location: 8th June 2022 – Morning - London & Capital, Two Fitzroy Place, 8 Mortimer St, London W1T 3JJ Members: FREE - Book by 07 Jun Non Members: Become a Member above and Register for FREE - Book by 07 Jun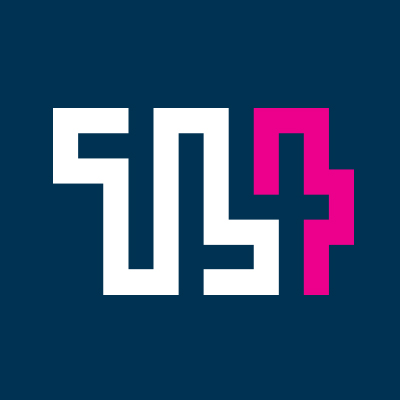 Highlights
Divorce is always an emotive topic. Add into the mix a US connected individual and the level of complexity rises further. At this breakfast briefing we will tackle a few key points around the areas of US/UK tax, investments, and pensions, when working with US persons and divorce in the UK.
Your Expert Speakers include: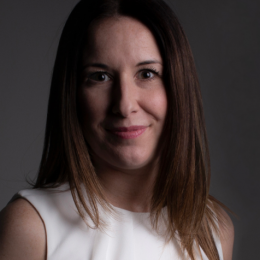 Jenny Judd
Executive Director
London & Capital
Jenny has over 20 years' experience in wealth management, starting her career in 1999 advising expatriates on offshore investment funds before moving into corporate account management. Jenny is passionate about building relationships and working with individuals and their families, which prompted a move into the private client space where she has dedicated her time to working with high net worth individuals, building her expertise and areas of specialism.
During this time Jenny has successfully gained Chartered status and became a Fellow of the Personal Finance Society, she is also a member of Resolution. Jenny specialises in helping clients going through significant life changing events with particular focus on supporting high net worth and ultra-high net worth individuals with US connections.
Jenny enjoys running, regularly entering 10km races and lives in the countryside with her two sons.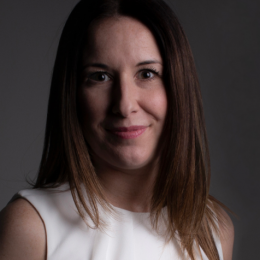 Jenny Judd Executive Director
London & Capital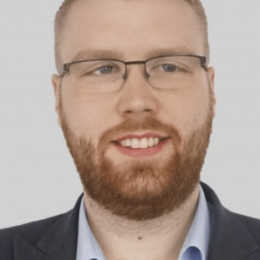 Thomas Gaughan
Senior Manager
EY Frank Hirth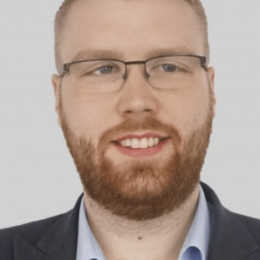 Thomas Gaughan Senior Manager
EY Frank Hirth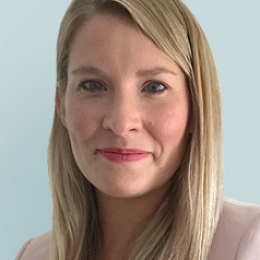 Laura Harper
Partner
Kingsley Napley
Laura Harper is a partner in the Private Client team. Laura joined KN in July 2021 from McDermott Will & Emery UK LLP, a well-respected US private client firm.
She advises both UK resident and non-UK resident/domiciled individuals, families and trustees on a wide variety of UK tax, trust law and international estate planning issues, including the planning to be undertaken when moving to or from the UK. She also has extensive experience working on cross-border matters and structuring involving family-owned businesses.
She regularly works closely with our immigration team and family team to provide families with the full services KN are proud to offer.
She has also developed an in-depth charity law knowledge and regularly advises and presents on the benefits of dual registered charities in the US and the UK, allowing national institutions, family office clients and UHNW individuals to structure their philanthropic projects in the most tax efficient and effective manner.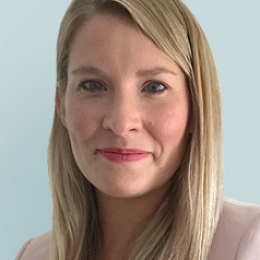 Laura Harper Partner
Kingsley Napley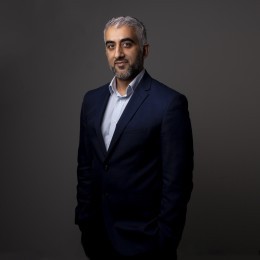 Tahir Mahmood
Director
London & Capital
Tahir provides tax reporting and information to American clients on the most tax efficient way to structure and optimise their investment portfolios from a US perspective, and that of their country of origin.
He joined London & Capital in 2014, concentrating on dealing with Americans living in the UK and is qualified as both a US and UK tax advisor. Prior to joining London & Capital, Tahir had a successful career at several highly renowned US tax specialist firms, advising international mobile employees on the tax implications of their moves as well as undertaking US and UK tax compliance work for HNW individuals.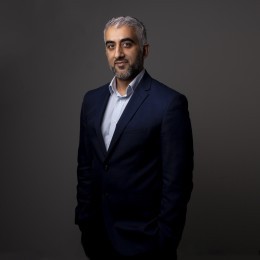 Tahir Mahmood Director
London & Capital
9.00am
Chair's Opening Remarks

9.05am
Basics of Tax
Basics of US/UK tax
Complexities when working with US Citizens and the tax implications
Speakers:
Thomas Gaughan -
Senior Manager -
EY Frank Hirth
9.25am
Investment / Tax angle
US/UK compliant investments/pensions and potential pitfalls
Cash flow modelling to ensure the settlement is generating sufficient income
The tax implications of buying and selling property
Speakers:
Jenny Judd -
Executive Director -
London & Capital
Tahir Mahmood -
Director -
London & Capital
9.55am
Estate Planning
Mixed national couples and the transfer of assets
Gifting and utilising allowances from a US/UK perspective
Wills and how post nuptial contracts can assist
Speakers:
Laura Harper -
Partner -
Kingsley Napley
10.25am
Chair's Summation & Close of Event

10.30am
Pastries & Coffee