Knowledge Hub
Join the Conversation!
Impartial and independent, ThoughtLeaders4 HNW Divorce Knowledge Hub hosts cutting edge industry content and insight.
Email maddi@thoughtleaders4.com to submit content.
HNW Divorce Litigation Flagship Conference 2022: From The Perspective of an Aspiring Solicitor
Date: 05/12/2022
Type: Articles Delegate Write-Up
Topic: HNW Divorce | ADR | Children | Client Perspective | Finances | Modern Family | Remote Hearings | Arbitration | Private FDR's | Early Neutral Evaluations |
Aspiring Solicitor, Farhana Badsha, provides her perspective on ThoughtLeaders4 HNW Divorce Flagship Conference 2022. Farhana's insights stretch from the venue, to the content and peronal reflection on the human aspect of divorce and family separation.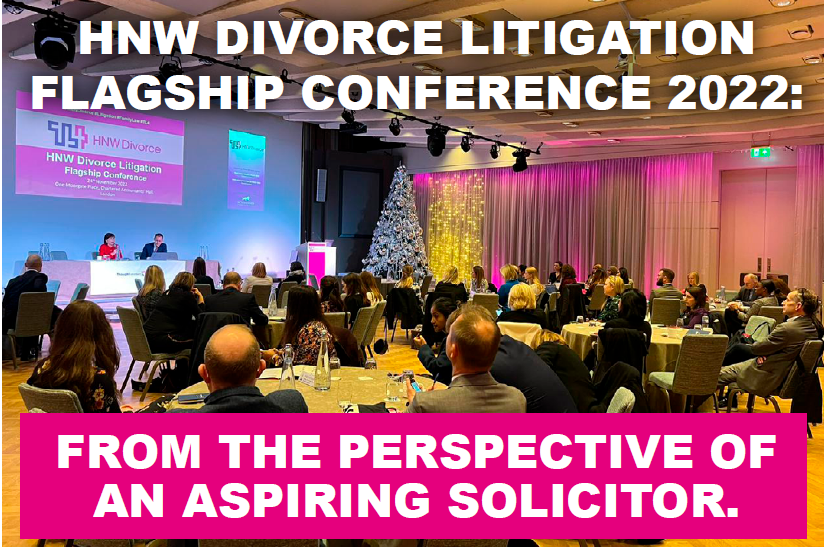 Author
Farhana Badshah - University of Law

Our HNW Divorce Community Partners