Knowledge Hub
Join the Conversation!
Impartial and independent, ThoughtLeaders4 HNW Divorce Knowledge Hub hosts cutting edge industry content and insight.
Email maddi@thoughtleaders4.com to submit content.
Using Arbitration to settle Family Disputes – less Hollywood, more Privacy
Date: 24/01/2020
Type: Articles
Topic: ADR | Finances |
Paul Hollywood is a highly public judge on one of Television's most popular shows, with over 6 million viewers watching him and his taste buds push Great British Bake Off contestants to tears, frustration and occasional joy but when it comes to his divorce, he and his wife of over 20 years have chosen for their financial arrangements to be adjudicated in private.
Having already experienced the raft of publicity that the breakdown of their marriage attracted, alongside speculation as to the reasons behind their separation and rumours about the split of their purported £10 million asset base, the former Mr and Mrs Hollywood have agreed to have the outcome of their financial separation decided upon by an arbitrator rather than by a family court judge. One of the likely reasons for this route is that it allows them to keep the process and the outcome completely private; something they no doubt seek for themselves but also crucially, for their son.
Family court proceedings do not guarantee privacy and confidentiality. High profile divorcing couples will often enter the court building on the day of their hearing through a sea of paparazzi and Judges can allow the media into the hearing itself, meaning that the evidence and the judge's decision can be published.
The Hollywoods have chosen Arbitration, which is a form of private, out of court dispute resolution and it offers an alternative to court based litigation for couples who are unable to reach agreement. It allows parties to agree upon their 'judge' (typically a senior barrister or retired judge), the timescale, venue and procedure. The process provides flexibility, comfort and control; none of which can be said of the family court system in England and Wales which is under-resourced and overloaded, leading to delay and increased expense for parties. The only involvement the family court will be required to have within the arbitration process is to approve the decision made by the arbitrator and convert it into a binding court order. However this is undertaken on paper, without attendance of the parties.
Like all out of court alternatives, both parties have to agree to proceed by way of Arbitration; it cannot be imposed and so for a particularly difficult, uncompromising individual, court based litigation may still be the right way forward. However, when two parties agree that a resolution must be reached but they cannot settle on what that is, there can be no doubt that Arbitration delivers a faster, smoother and less costly conclusion.
The outcome is the same; an independent and binding decision but the process is very different. For the Hollywoods, the main attraction of Arbitration may well be the confidentiality and privacy it affords them but for other couples it delivers much more than that.
We encourage Arbitration and other alternatives to court litigation, such as Early Neutral Evaluation (ENE) including private Financial Dispute Resolution (FDR) hearings, whenever they are appropriate. When the end of a marriage or relationship can be so difficult and the future holds such uncertainty, the route to resolving any issues should not add to that strain.
This article was first published by Kingsley Napley LLP
About the author
Abby Buckland is a Senior Associate in the family and divorce team at Kingsley Napley LLP. She undertakes matters involving all aspects of private family law and in particular complex financial issues and private children cases. Abby gives clear, sensible advice and takes great care of her clients, working strategically and creatively to achieve the best possible outcome. She has particular expertise in cases involving complex financial disputes (often involving trust assets, family wealth or inheritance), farming divorces, pre and postnuptial agreements, all issues concerning the arrangements for children, and in cases involving international elements.
Abby Buckland
Senior Associate, Family and Divorce
Kingsley Napley LLP
abuckland@kingsleynapley.co.uk
+44 (0)20 7814 1241
https://twitter.com/AbbyBucklandKN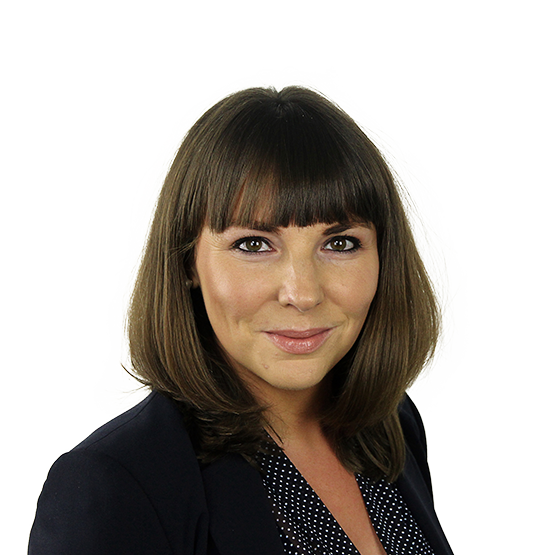 Author
Abby Buckland - Kingsley Napley LLP

Our HNW Divorce Community Partners